Motion tracking is an extremely useful tool when it comes to video production. The ability to follow objects and work with them is a vital skill for any aspiring video editor.
And when it comes to motion tracking software there are a number of different apps available that can help, taking it from a challenging, difficult procedure to a simple one that can make a big impact on the quality of your video.
What is Motion Tracking?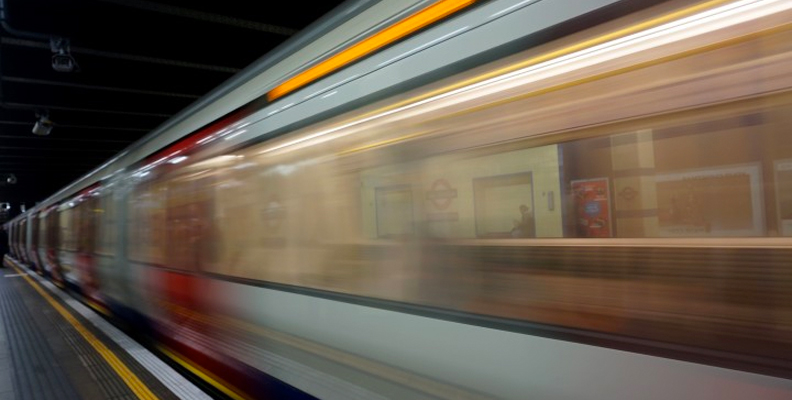 Motion tracking is a process whereby you can use motion tracking software to track an object that is moving in a video clip. Once you have tracked the object you can start to apply all sorts of other visual effects to it — motion blur, add text, overlay images, stabilize a shot, or even delete what you are tracking — the possibilities are endless.
However, before you can do any of those things, you need to accurately track the object you want to apply those things to with your video editor's motion tracker tools. This process is motion tracking.
And there are plenty of video editing software packages on the market that can help you do it.
Best Motion Tracking Apps in 2023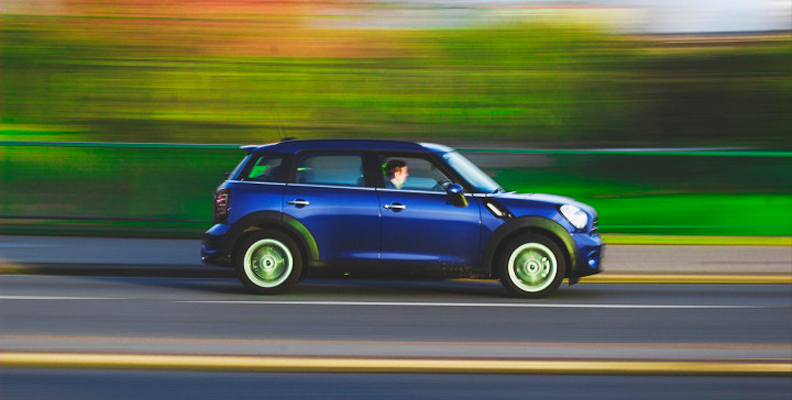 The best motion tracking software makes the motion tracking technology process simple, intuitive, and easy. These are some of the best motion tracking software packages in 2023.
Conclusion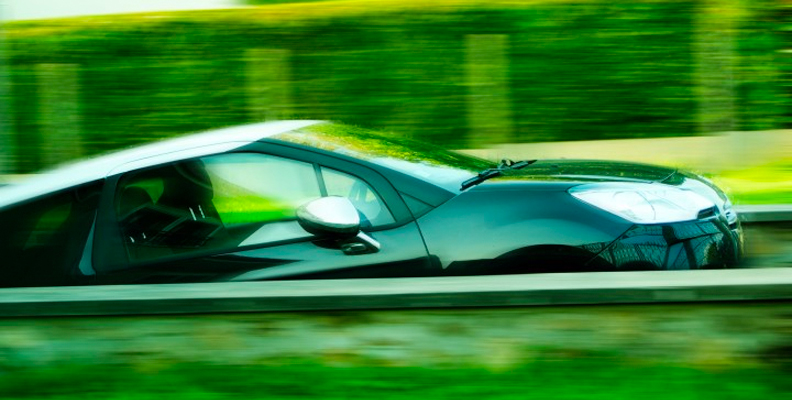 There are many different motion tracking apps on the market and they vary widely in both price and features. Choosing the right one will depend on what it is you want to achieve, as well as how far your budget will stretch.
However, armed with the right information, you can now make your choice, whether you're a beginner setting out on your video-editing journey or an expert in the field looking for something more advanced. Just make your choice and get tracking!