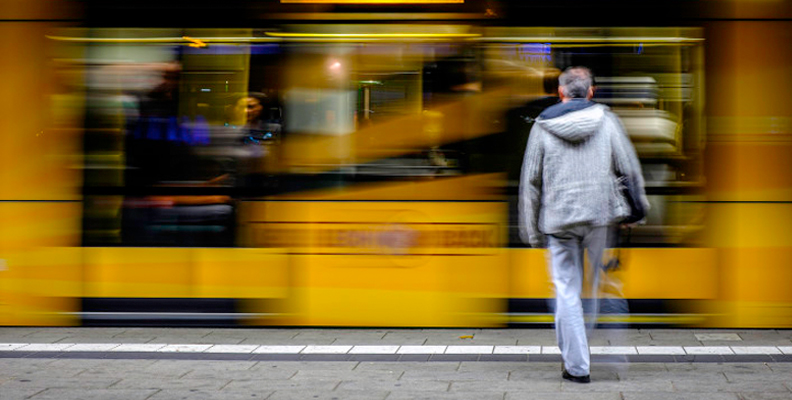 Among the skills any editor might develop, motion tracking has become an increasingly important one. Having software that can follow objects and assign tasks to those objects is extremely useful and can be used in any number of different scenarios.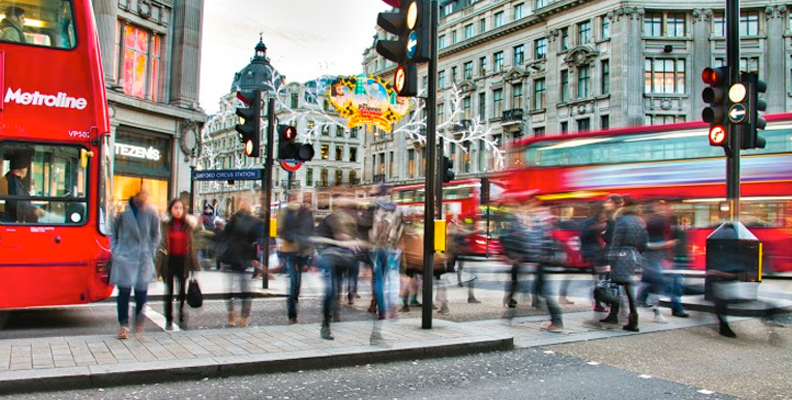 Software, of course, is a crucial component of being able to motion track. And with so many different pieces of software out there, it can become easy to get lost in a wave of advertising and self-promotion as each proclaims itself to be the best.
However, not all motion tracking software is created equal, so let's take a look at some of the best examples.
What is Motion Tracking?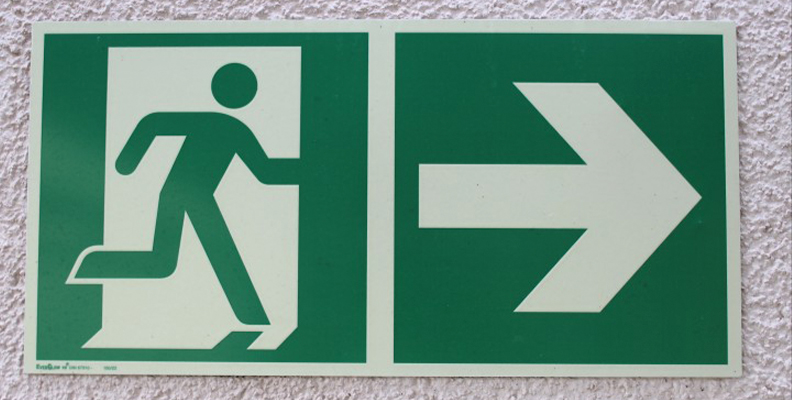 Motion tracking is, in essence, exactly what it sounds like — tracking an object that is moving in recorded video. The object is tracked both in space, in terms of its physical location within the clip, and in time — how long you track motion for.
Once the object has been tracked, it becomes possible to apply all sorts of different effects to it, from stabilization and other technical improvements to effects such as motion blur or having text follow an object. There are plenty of options available!
But before any of that can be done, the technical process of tracking an object within video needs to be done. That's where motion-tracking in video editing software comes in.
Best Free & Paid Motion Tracking Software in 2023
Conclusion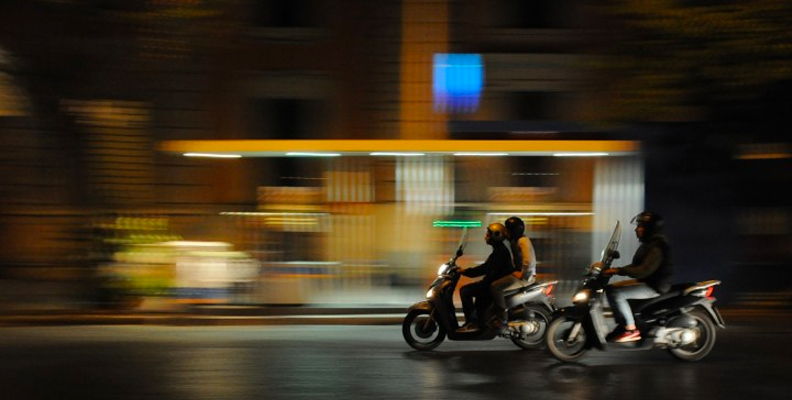 Motion tracking is a great skill for any video editor to learn. Sometimes this can require complex, detailed work and sometimes it can be simplified and straightforward.
With the right video editing software — and at the right price! — you can now choose whatever software you require to ensure the very best in motion tracking for your video projects. The best motion tracking software is at your fingertips!