This has been a strange year in relation to time. We had days where it seemed like we were Bill Murray in Groundhog Day and also weeks of genuine excitement, inspiration, and gratitude.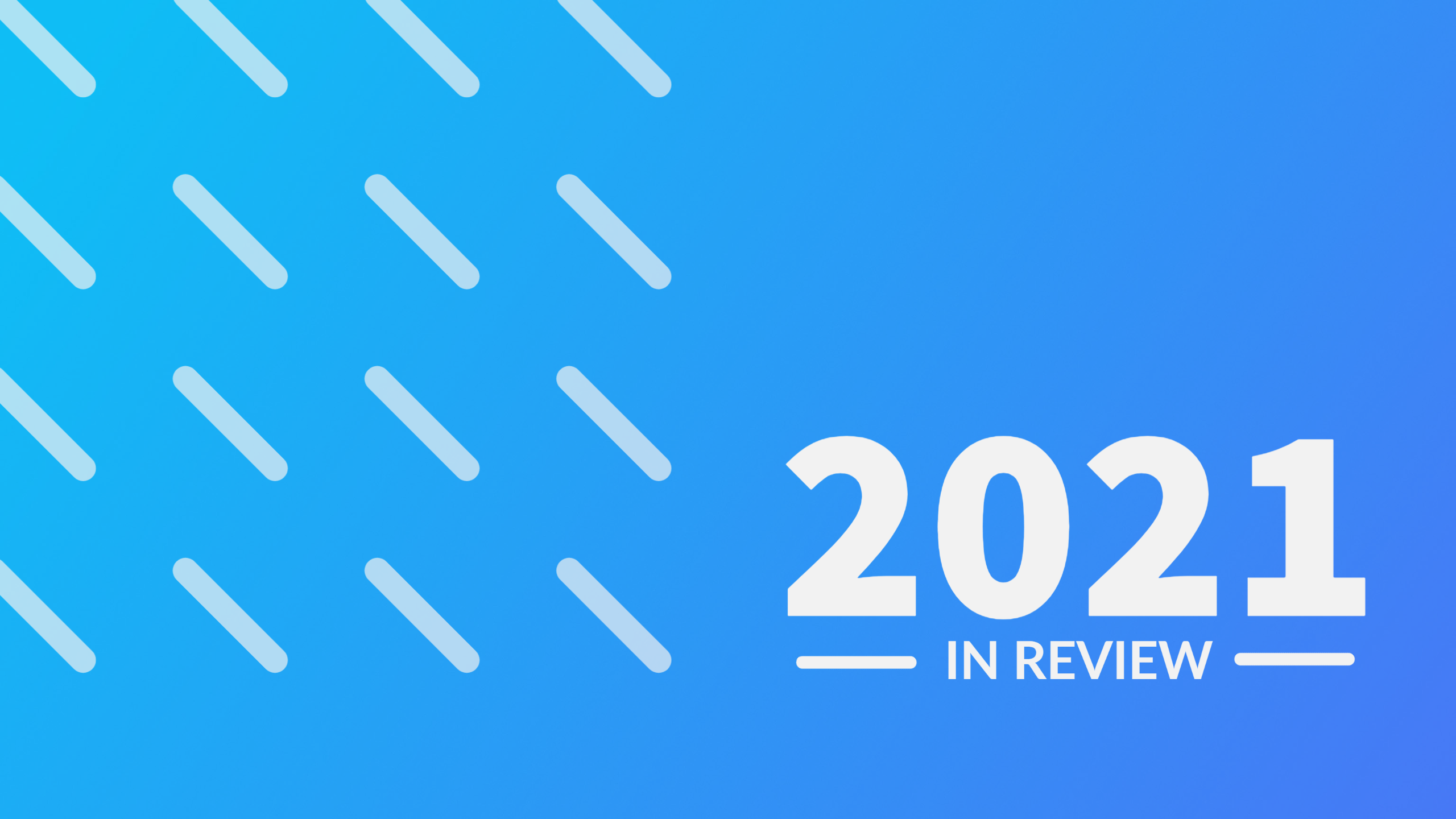 As 2021 draws to a close, we're thankful for our collective health and you, our customers. We love working in an industry that helps the post-production community add the stunning visual (and invisible) elements that bring everyone's favorite film, television, and streaming projects to life.
Let's look back at the year that was.
Major Releases Built for Speed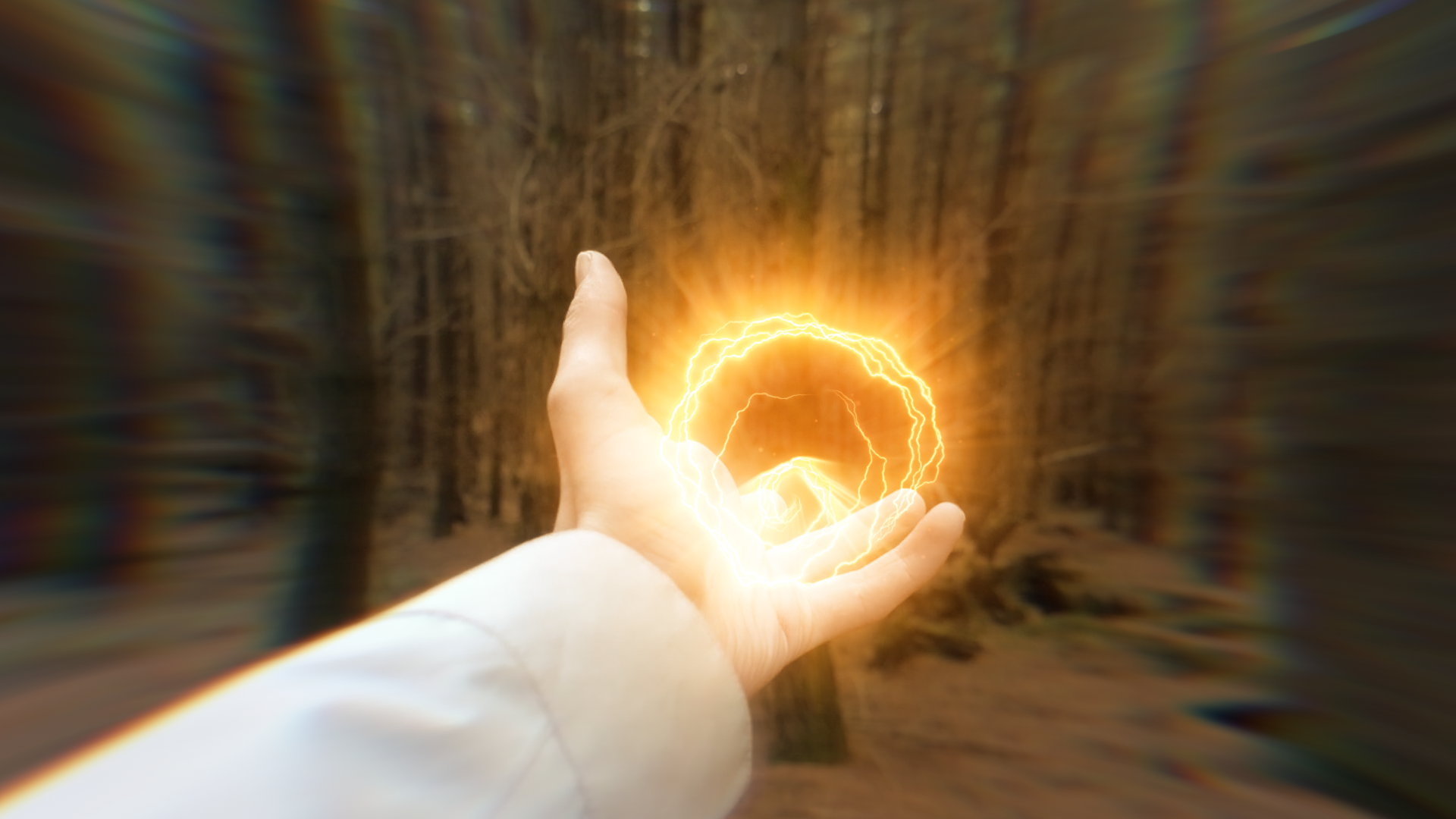 Our development team worked together to deliver 10 releases (!) featuring tons of new effects and features, new workflows, and even new host applications.  
Did you know? The fall releases of Sapphire, Continuum, and Mocha Pro are the fastest versions yet with the addition of Adobe Multi-Frame Rendering and native Apple M1 support. Download a free trial
Free Training Series

One of our goals is to ensure that our customers have all the skills needed to succeed. This year we not only produced a bunch of new training series (see list below), but we also revamped how they are presented on the site. Our new training series format allows you to learn at your own pace with easy-to-follow bite-size videos. If you want to stay up to date with our training series make sure to subscribe to our Boris FX Learn channel and turn on notifications. The new training series are in addition to hundreds of tutorials that we add to regularly and our popular Boris FX Live series.
Why I ❤ Boris FX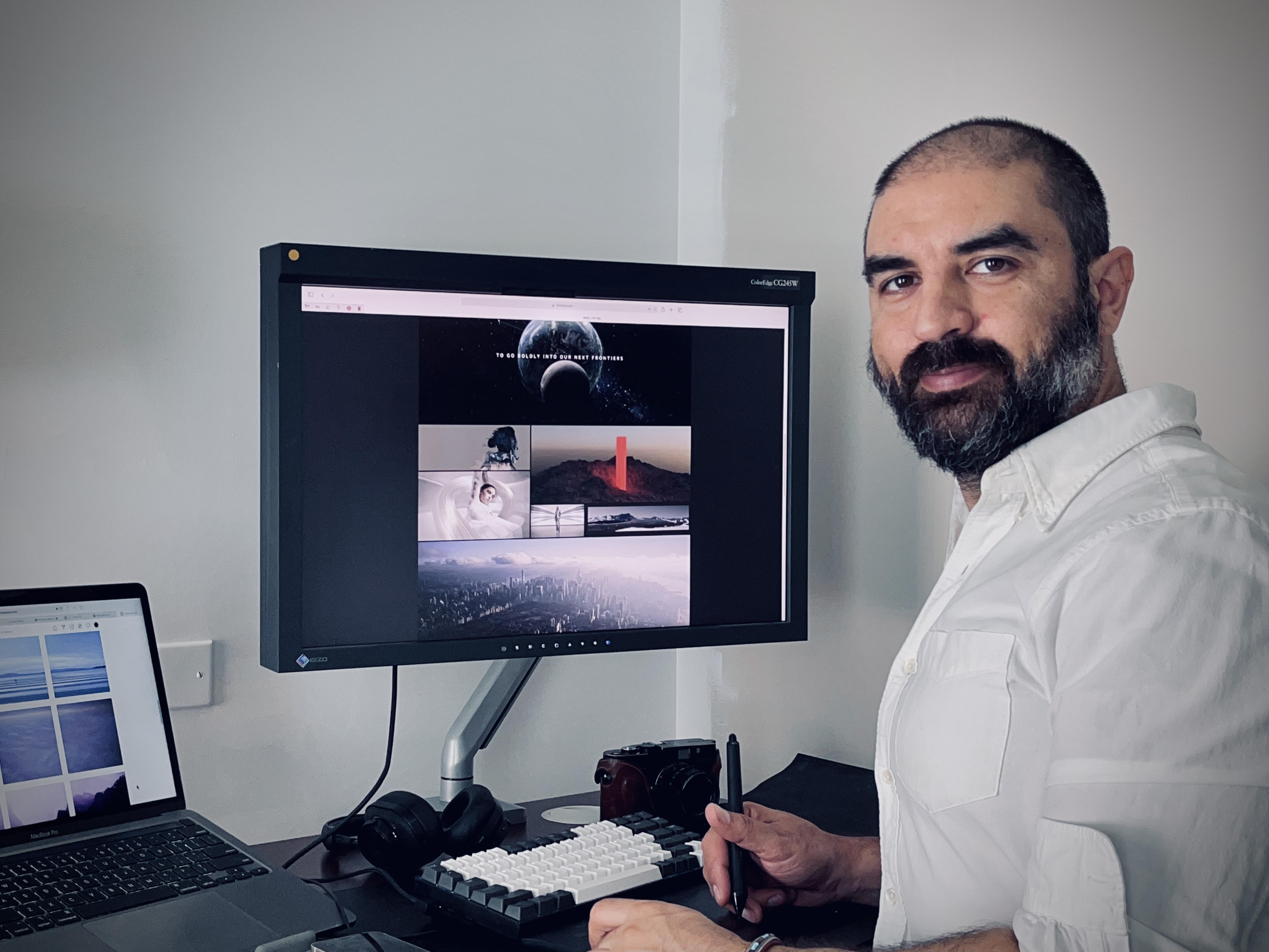 We launched a new blog series to go along with our fan fave Ask the Artist series. The Q&A style interview features editors, VFX artists, and compositors, and more talking about why they can't live without Boris FX products. You'll discover what effects they rely on most, the best pro tips for artists new to the product line, and the top three reasons artists should use the tools. Read Why I Love
20 Years of Planar Tracking and Mocha
We celebrated 🥳 the twentieth anniversary of the groundbreaking planar technology that revolutionized how artists tackle advanced VFX tasks on everything from Hollywood's biggest blockbusters and commercials to 360/VR projects. Mocha's tracking and masking tools have saved users countless hours on screen inserts, object/wire removes, set extensions, matte extensions, digital makeup, de-aging, and more. Read the full post featuring customer tributes and more
Silhouette 🤝 Netflix Production Technology Alliance
Our Academy Award-winning advanced rotoscoping, paint, and compositing toolkit joined the Netflix Post Technology Alliance as a partner in the visual effects category. What exactly does this mean? Think of it as a seal of approval. Artists working on Netflix Originals (Stranger Things, Bridgerton, Umbrella Academy, and many more) can rest easy knowing that Silhouette meets Netflix's technical and delivery specifications and will continue to do so. Read more about the alliance
📺 What We Watched 📺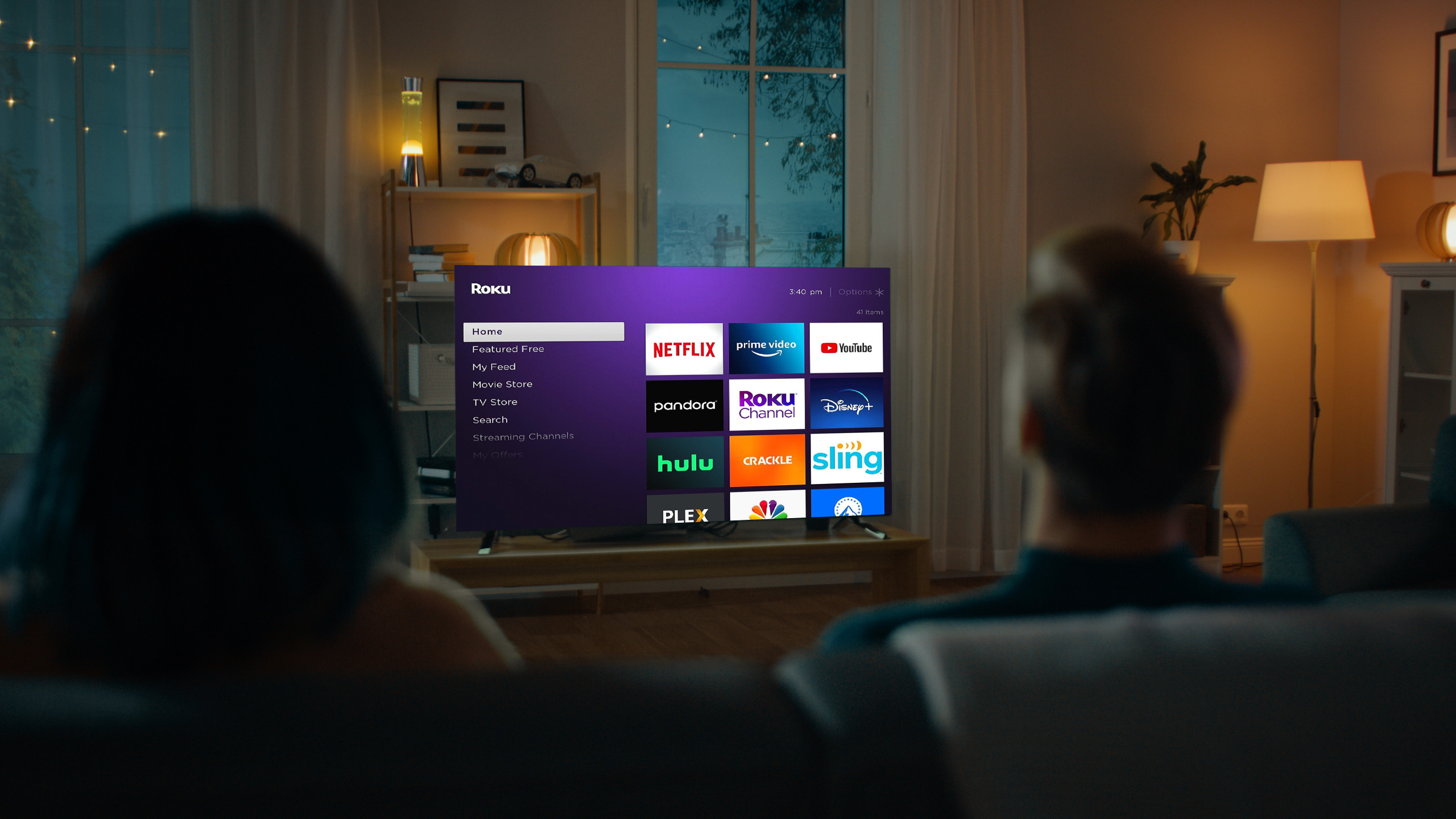 Like last year, we hunkered down on the couch a lot and occasionally ventured into movie theaters to experience some much-needed respite from the world around us (in addition to heading outside to clear our minds as much as possible). Here's a quick list of some of our must-watch projects: The Beatles: Get Back, Dopesick, Dune, Foundation, Ghostbusters Afterlife, Loki, Mare of Easttown, No Time to Die, Squid Game, Succession, Ted Lasso, What We Do in the Shadows, and WandaVision.  
What do these projects all have in common? Our beloved customers! Thank you for bringing us joy this year. Cheers to a brighter 2022! In the words of Ted Lasso — Believe.