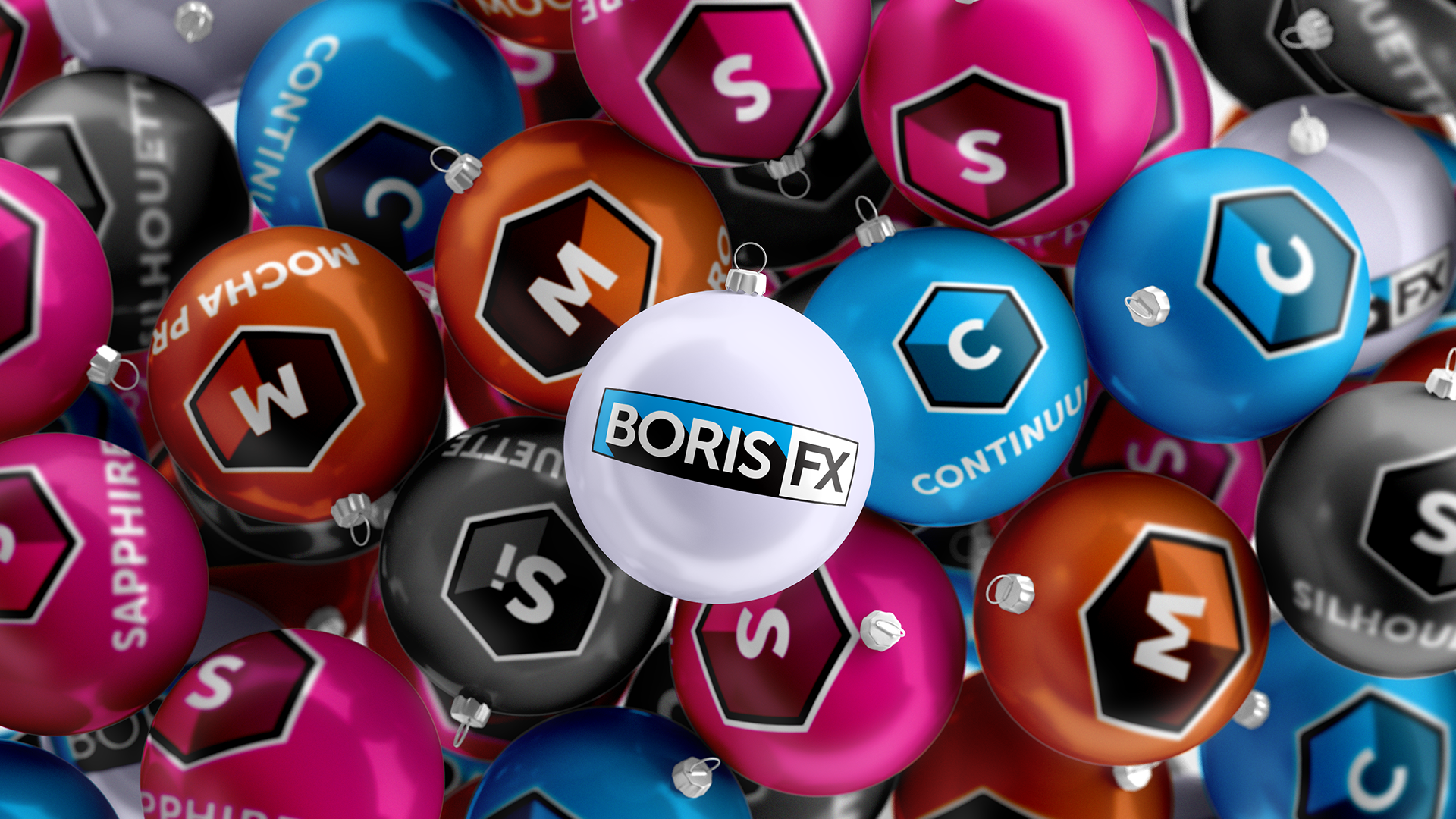 To celebrate the season, we've rounded up our fave holiday movie-related quotes that apply to the industry we love so dearly. Warmest wishes to you and yours…and enjoy!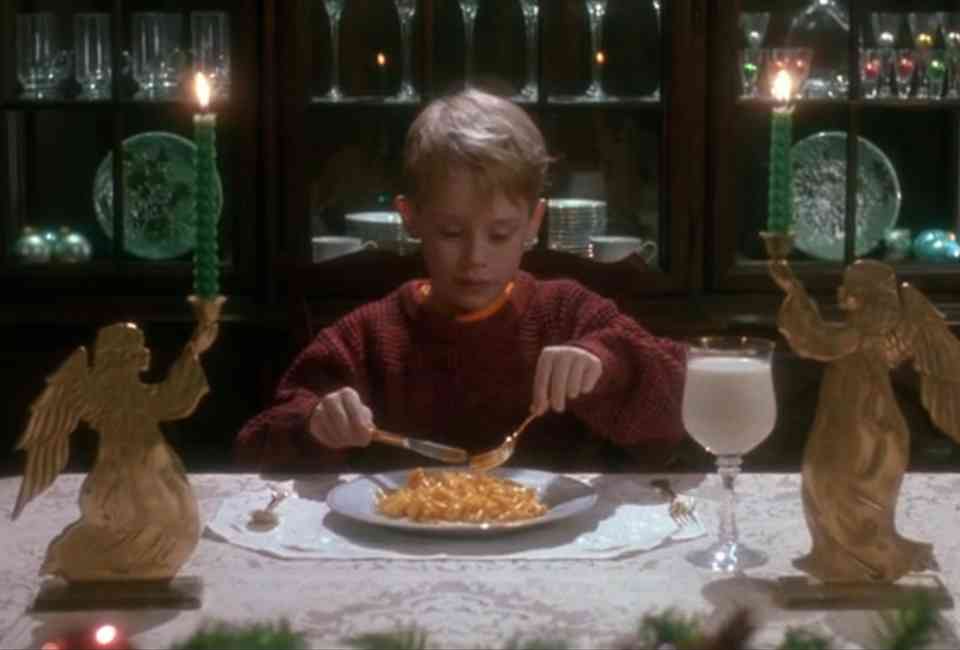 Trying to meet a deadline…"Bless this highly nutritious microwavable macaroni and cheese dinner and the people who sold it on sale. Amen." — Home Alone (1990)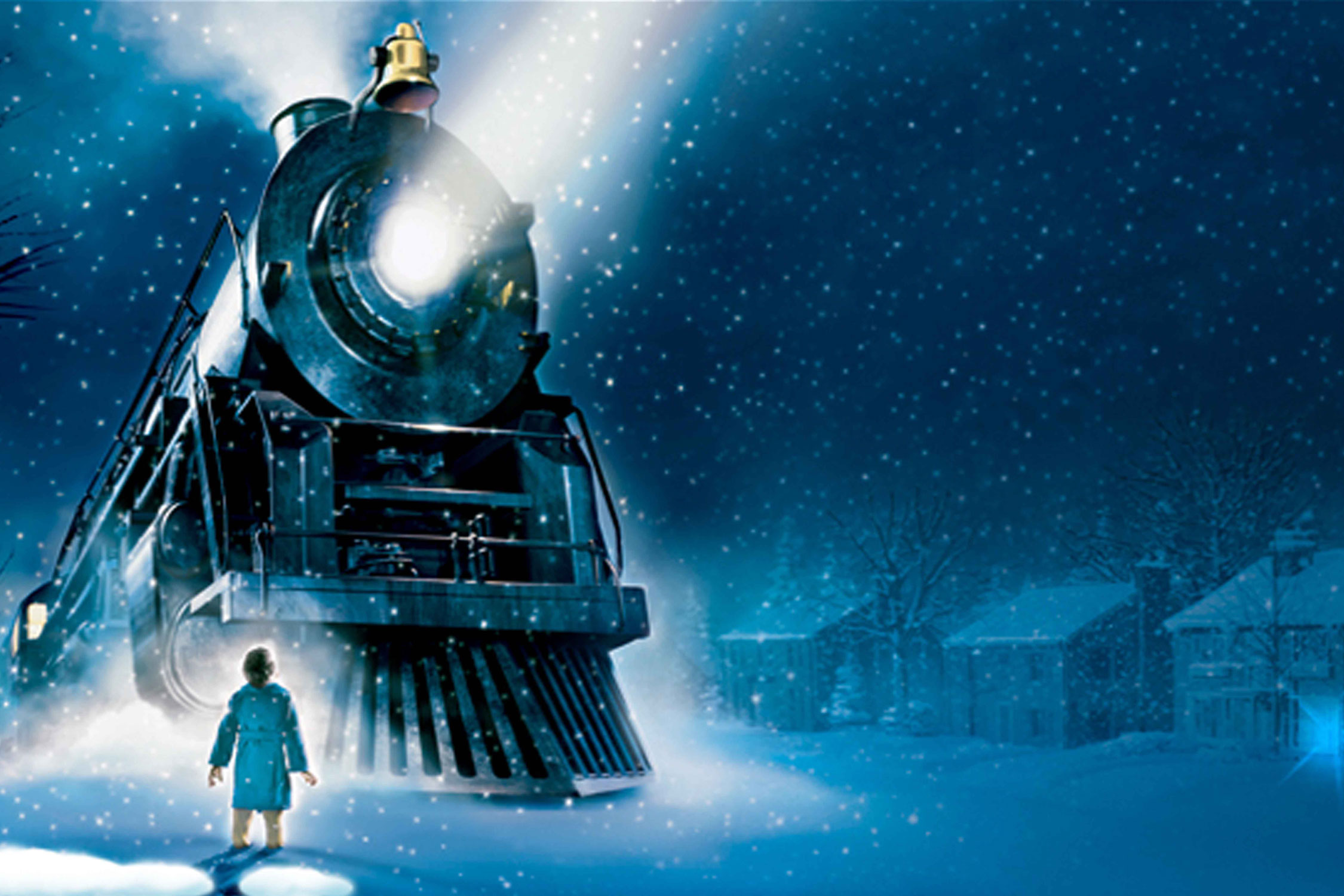 Tackling invisible VFX…"Seeing is believing, but sometimes the most real things in the world are the things we can't see." — The Polar Express (2004)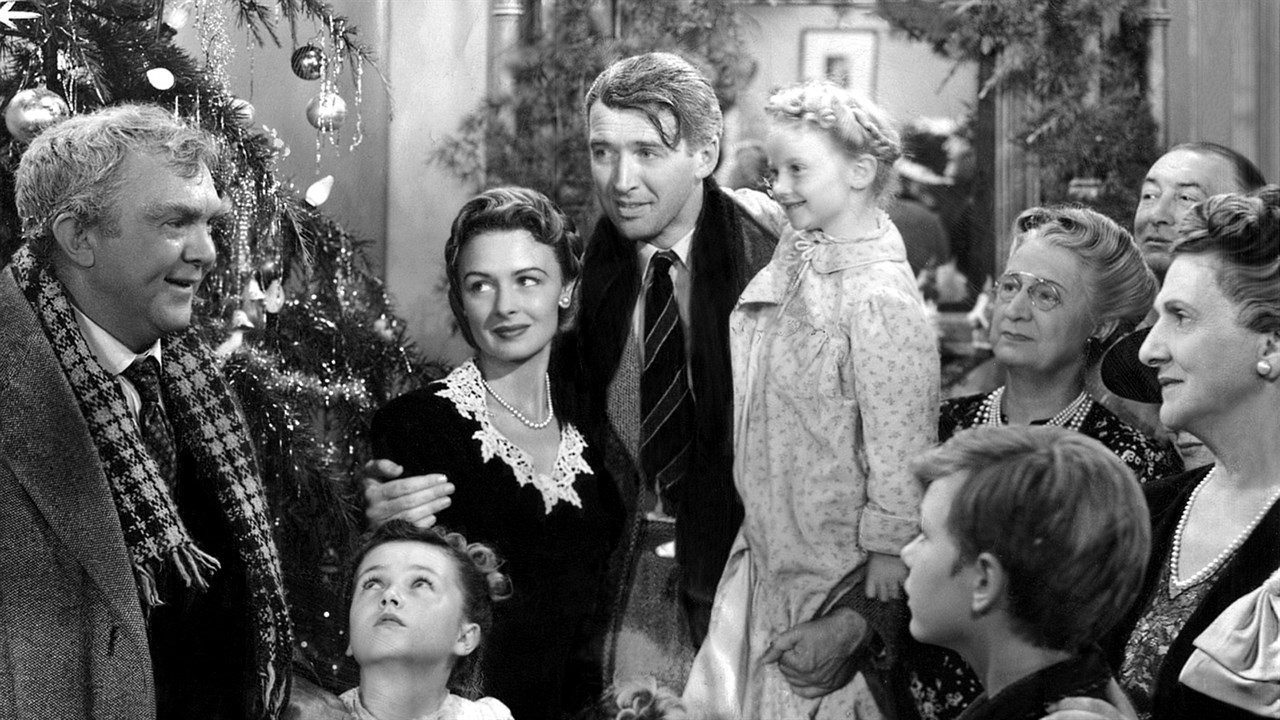 The importance of teamwork…"Strange, isn't it? Each man's life touches so many other lives. When he isn't around he leaves an awful hole, doesn't he?" — It's a Wonderful Life (1946)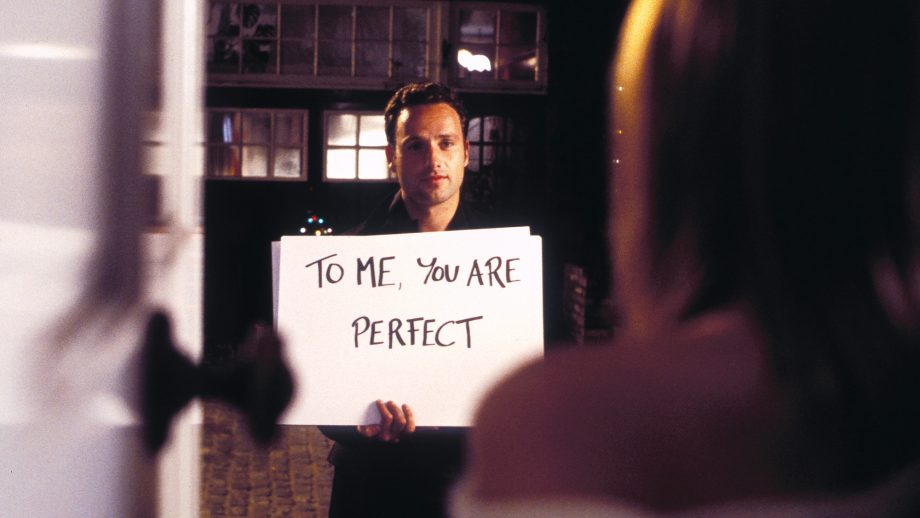 After you've finished a project…"To me, you are perfect." — Love, Actually (2003)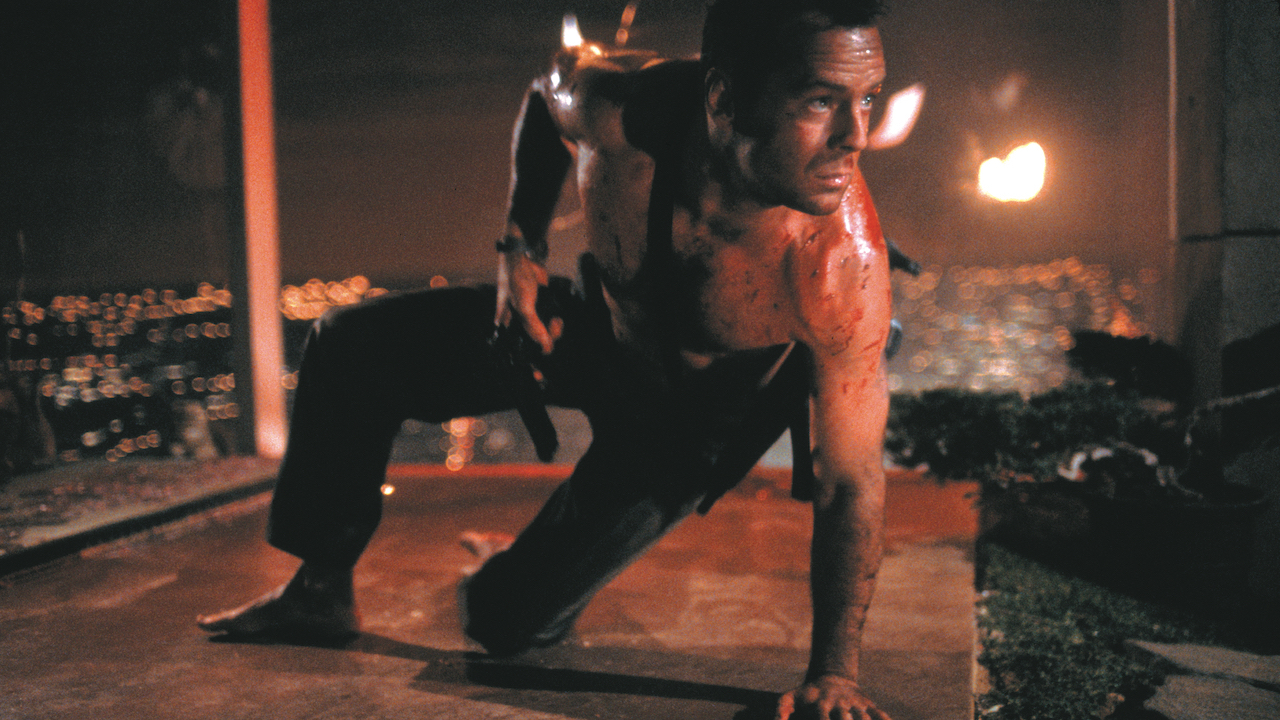 When your film, TV, or commercial project premieres…"Yippee-ki-yay!" — Die Hard (1988) Yes, we're firmly in the camp that Die Hard is a Christmas movie.