Sapphire 2019.5 is a major update featuring 4 new trendy effects and transitions, streamlined workflows, new OFX plug-in support, faster speeds, and new functionality.
Already have Sapphire 2019? If you purchased Sapphire 2019 or are on a current Sapphire upgrade and support plan or annual subscription, the 2019.5 is a complimentary update. Download your free update
What's New in Sapphire 2019.5
---
New! S_ParallaxStrips Effect & Transition
---
New! S_DissolvePixelSort Transition
---
New! S_DissolveDigitalDamage transition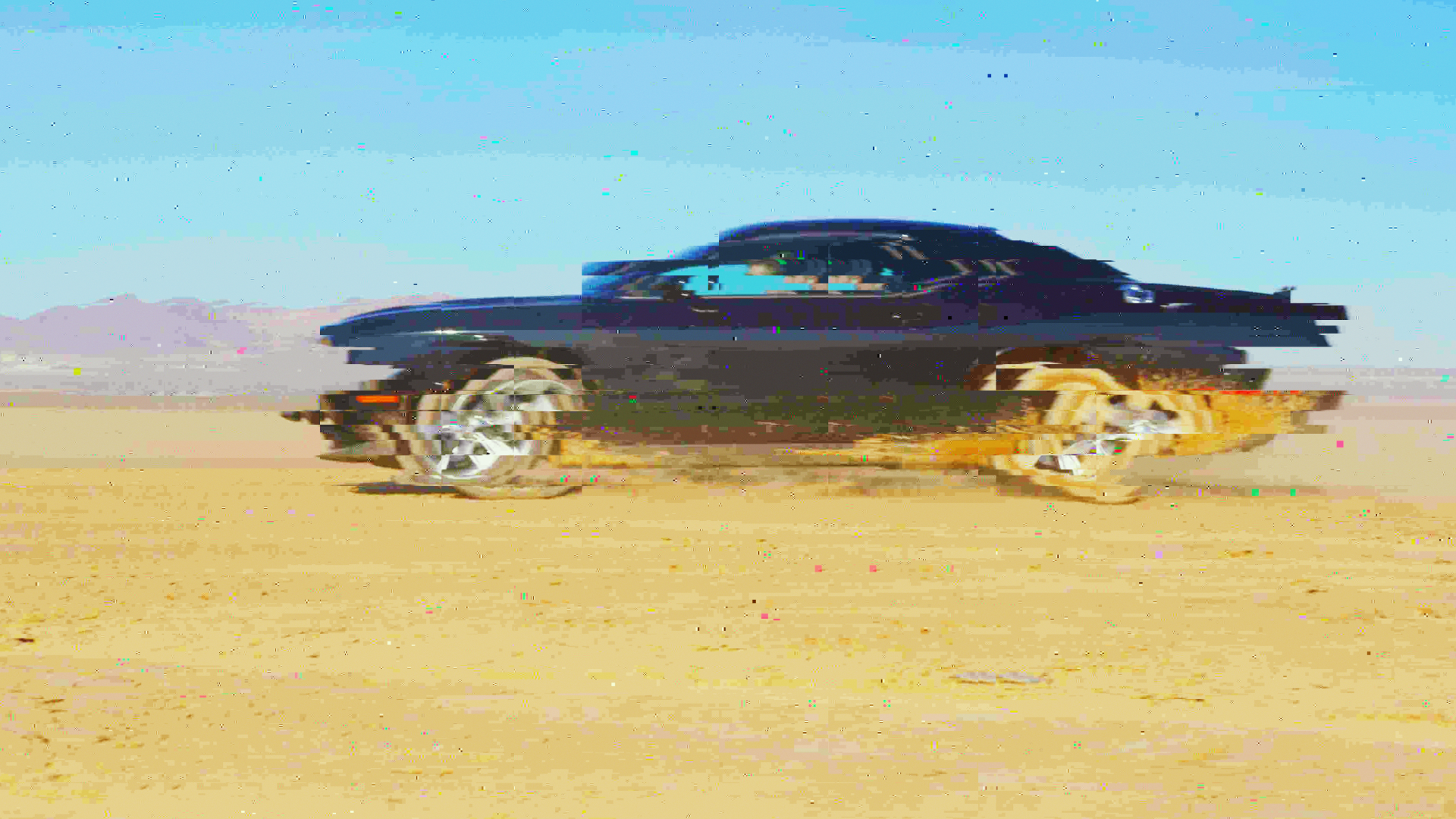 You asked, we're delivering! Your favorite DigitalDamage effect is now available as a transition with all the same presets and parameters.
---
New! Updated Builder Interface and Live Video Preview
Sapphire 2019.5 includes time-saving updates to the Effect and Transition Builder, Flare Designer, and Preset Browser. Each application gets a slick new easy-to-use interface optimized for 4K/HDPI monitors — and you can now preview any effect over video! The Effect and Transition Builder and Flare Designer also now support output to a third-party broadcast monitor via Blackmagic or AJA cards.
---
New! OFX plug-in support for Autodesk Flame, Flare, and Flame Assist 2020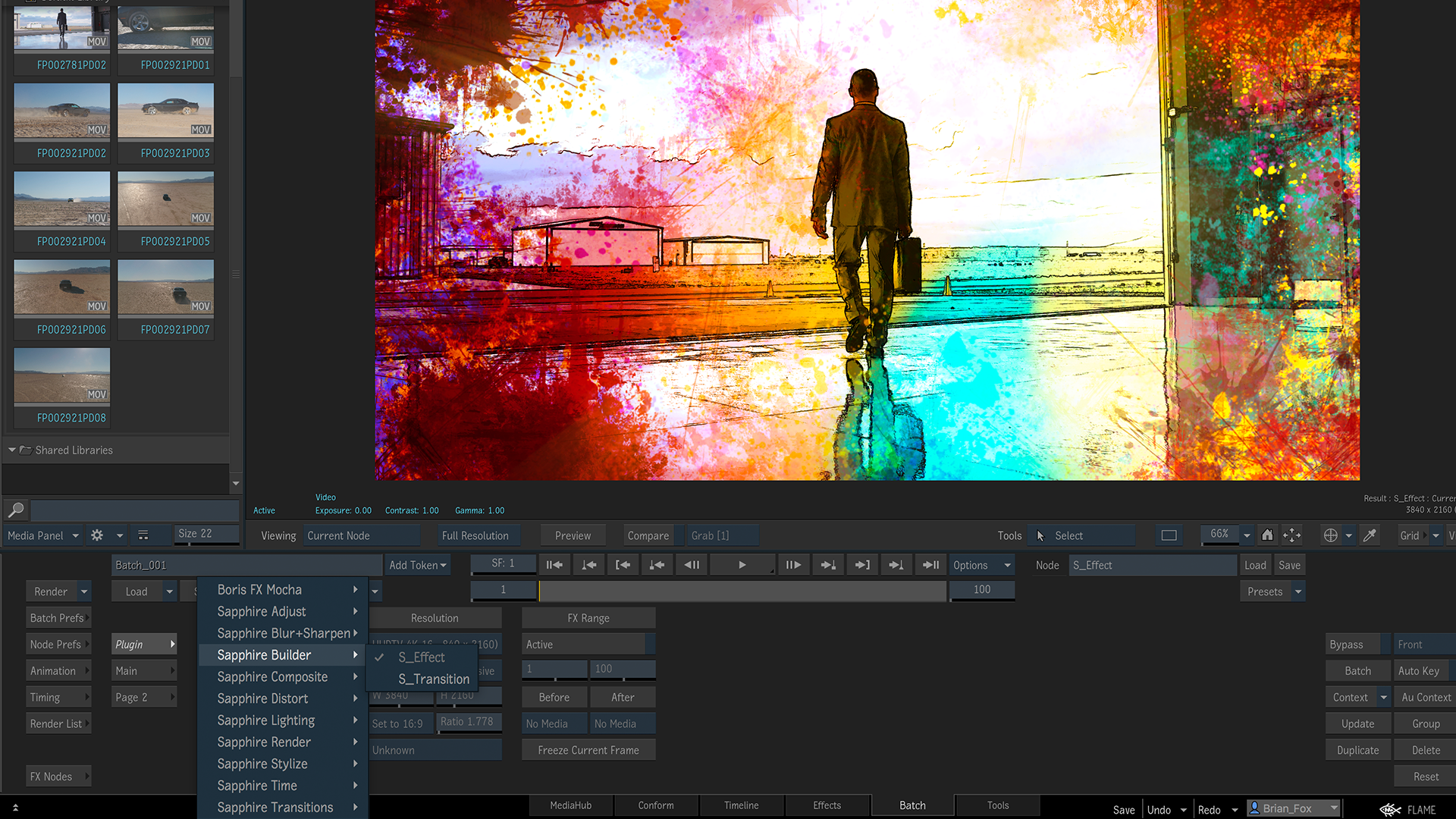 Speed and workflow improvements, plus Flame artists now have access to the powerful Effects and Transition Builder to easily build complex VFX.
New! Mocha edge-snapping splines
---
Compatibility: Adobe After Effects and Premiere Pro, Avid Media Composer, and OFX host including Autodesk Flame 2020, Blackmagic DaVinci Resolve, The Foundry Nuke, and VEGAS Pro.
Purchasing Options: Full license, upgrades & annual subscriptions. Buy Now