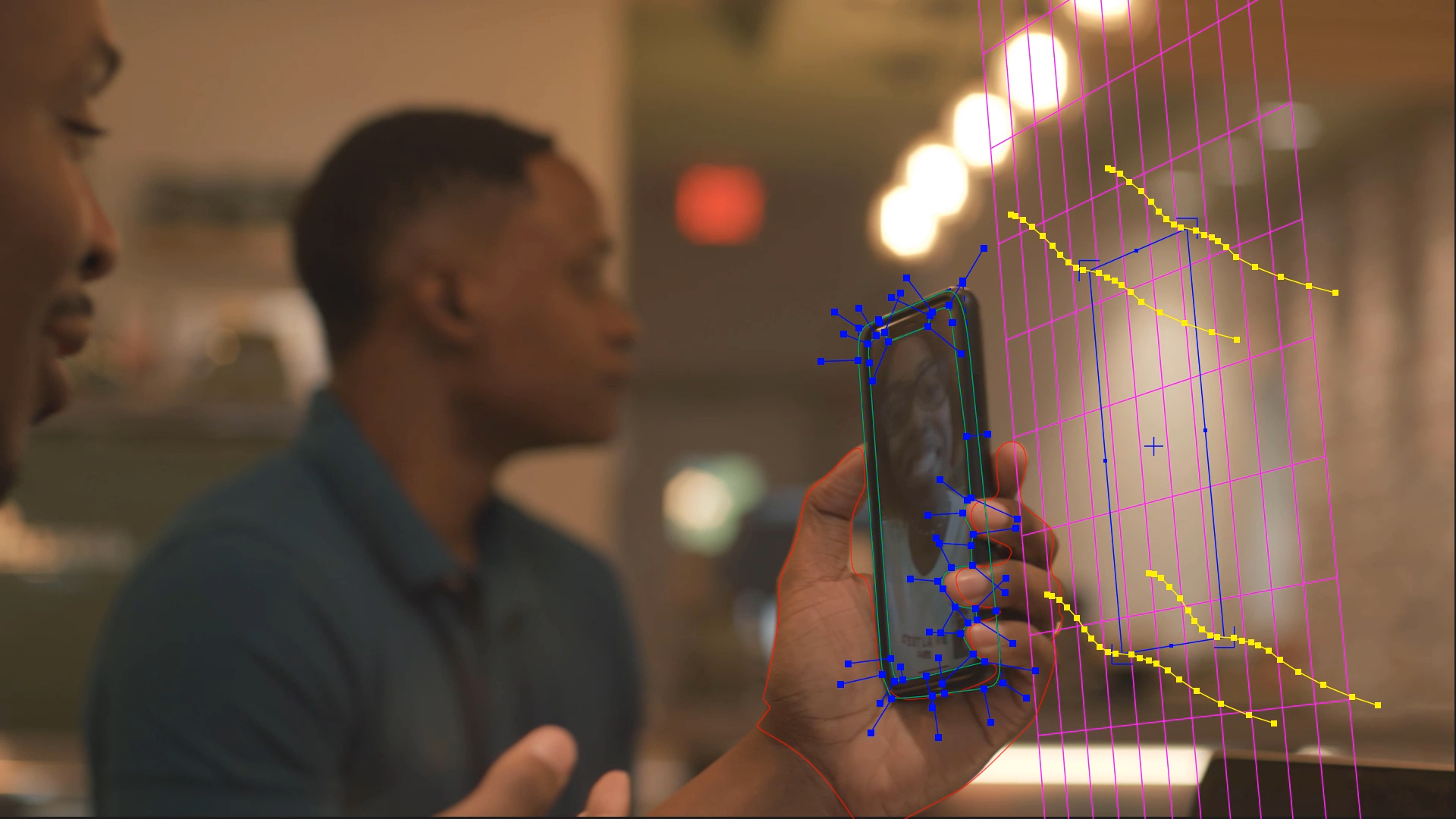 The post-production industry's most powerful planar motion tracking & masking tool gets an update with top user-requested features. Say hi to a more streamlined workflow.
Mocha Pro 2022.5 is available as a standalone application and/or plugin to Adobe After Effects & Premiere Pro, Avid Media Composer, Foundry Nuke, Blackmagic Design, VEGAS Pro, HitFilm, and more. Get 25% off Mocha Pro until Friday, April 29th, at midnight PDT.
Current customers: If you're on a subscription or upgrade & support plan, Mocha Pro 2022.5 is a free update! Download the installer.
---
What's New in 2022.5
Product manager Martin Brennand gives you a quick overview of new time-saving new tools and features.
Preprocessing Tools
Find out how 2022.5's new preprocessing tools are here to save the day on the most difficult tracks.
Easy Right-Click Surface Tool
Tasked with tons of screen burn-ins and product replacements? Right-click when using the Surface tool and quickly set surface aspect, alignment, and visibility.
Lens Module Improvements
The Lens Module supports open splines making it easier to remove or match lens distortion. Save your lens calibration to work on multiple shots with the same lens settings.
Learn more and download a free trial of Mocha Pro.