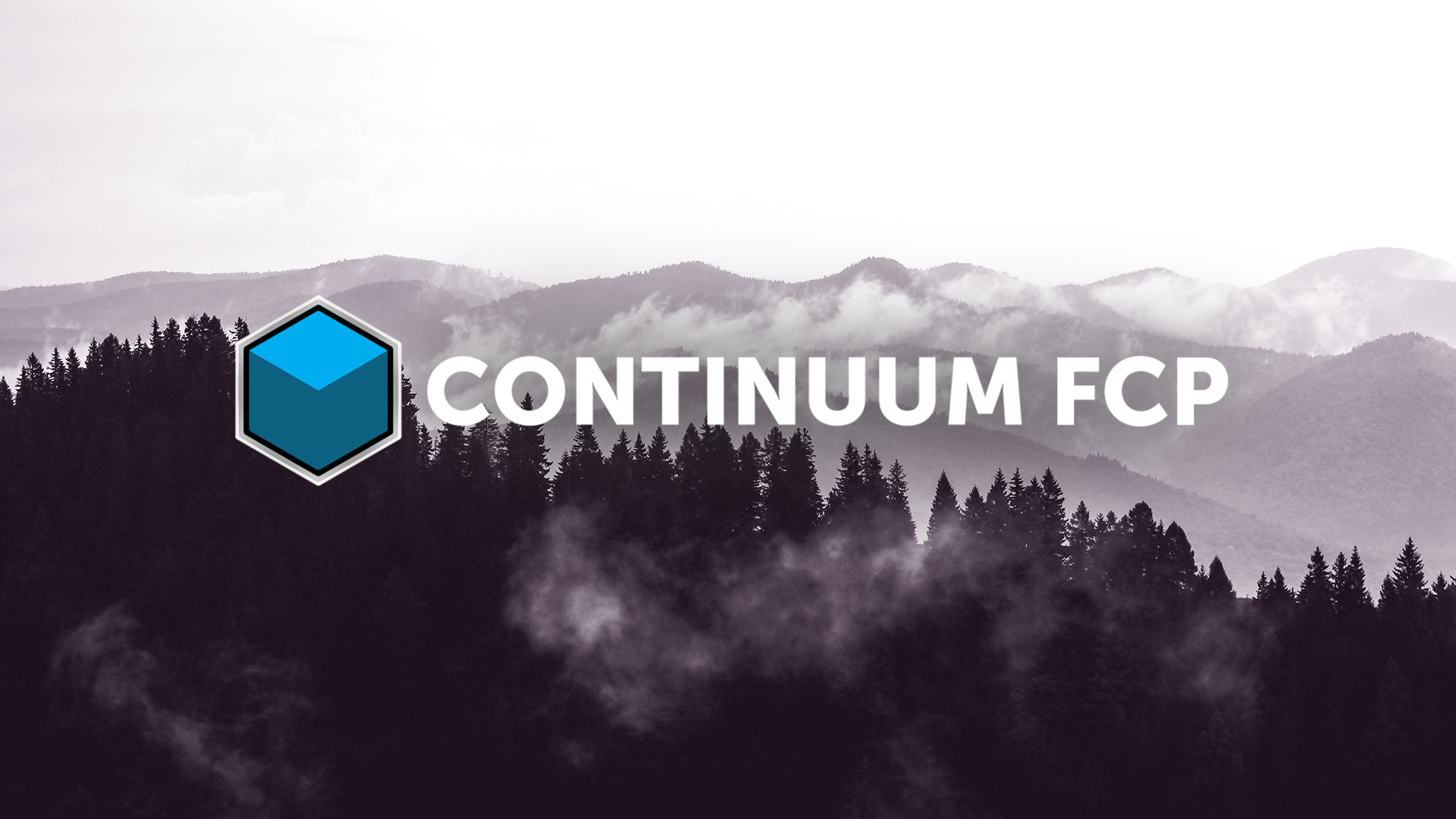 Continuum FCP 2022 is the ultimate visual effects collection for Final Cut Pro. Fast, easy to use, and now with a powerful new Mocha tracking workflow. View the full the product page
Current customers: If you're on a subscription or upgrade & support plan, Continuum FCP 2022 is a free update! Download the installer
---
What's New in 2022
Director of product marketing Nick Harauz takes you on a quick tour. Discover how the new release will change the way you work — and bust open creative doors — inside Final Cut Pro.
Free BCC+Looks
We're giving away the BCC+Look filter to the Final Cut Pro community! Includes 80+ presets like bleach bypass, day-for-night, 8mm film, etc. Plus built-in Mocha tracking tools, the FX Editor, and more. Download yours today!
Intro to Mocha Tracking & Masking
The award-winning planar tracking and masking tool favored by the pros is now integrated into each Continuum FCP effect.
Isolating effects, replacing screens, and inserting graphics inside Final Cut Pro has never been easier.
Using the Mocha Object Tracker
Learn how to use Final Cut Pro 10.6.2's new Object Tracker together with Continuum FCP 2022's new Mocha integration to track 3D text to footage and finish the look with cinematic lighting effects.
Learn more and download a free trial of Continuum FCP.