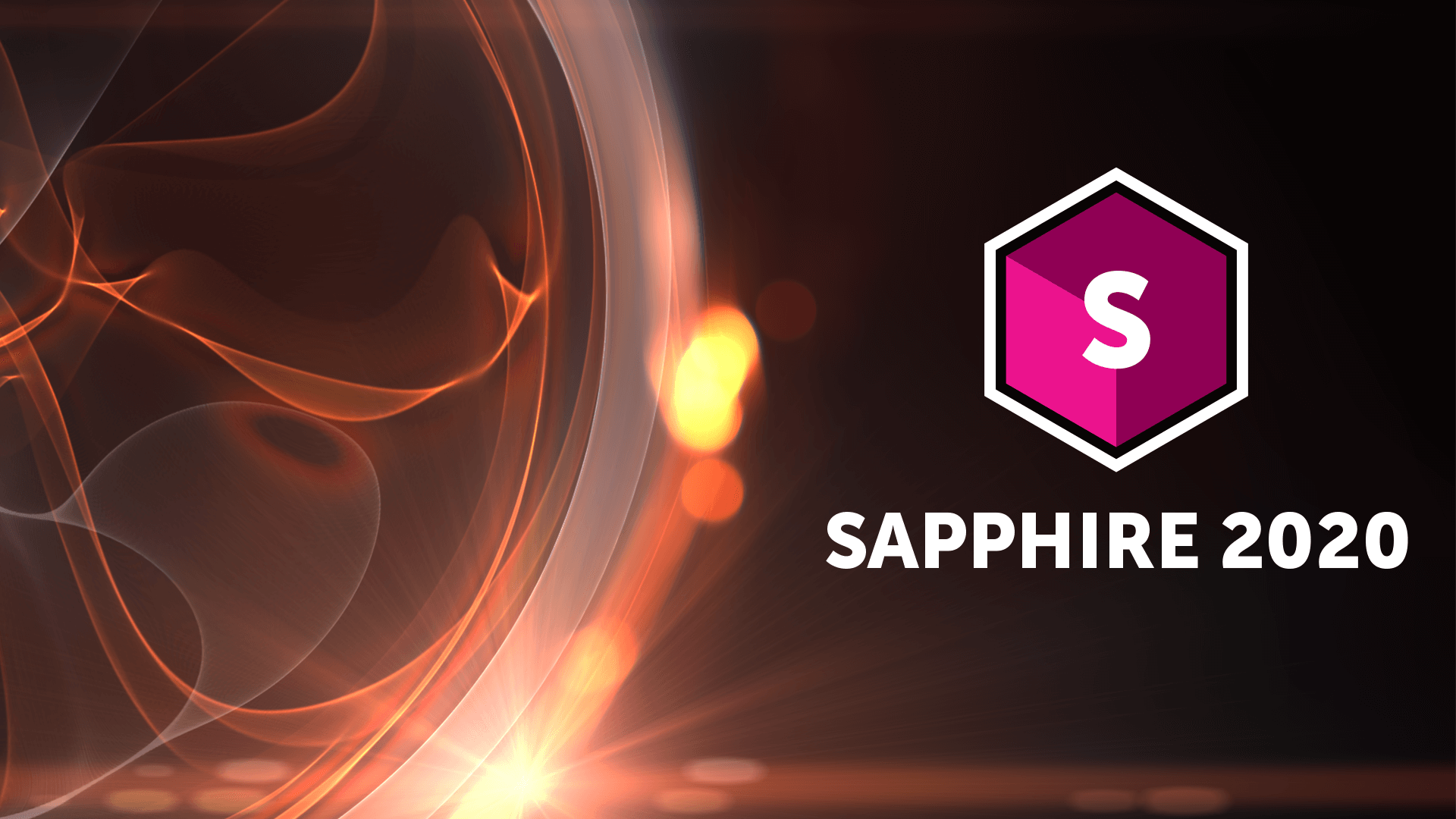 Meet Sapphire 2020. Fresh off an Emmy Award win, the newest release of the high-end VFX suite delivers a trendy new Instagram-worthy effect, new Mocha tracking workflows, new lens flares, new Builder presets, and way faster renders. Download a free trial
---
New! S_FreeLens Effect: Lens whacking or free lens is a wildly popular camera technique not for the faint of heart. The technique involves shooting with a detached lens to create ethereal light leaks, distortion, and a moving focal point. Instantly add the dreamy romantic style without potentially ruining your camera.
---
New! Even Better Integrated Mocha Tracking: Wish you could use Mocha's award-winning tools to track and mask effects like S_LensFlare, S_Zap, and even the new S_FreeLens? Now you can thanks to Mocha positional parameter tracking. Plus, if you working with splines isn't your thing, the new Area Brush tool makes painting large track areas a breeze.
---
New! OpenColorIO (OCIO) Support: Long-requested OpenColorIO (OCIO) color management support is here! Apply and read common OCIO color profiles or load custom OCIO libraries. Make sure the Sapphire effect you're working is seen as intended and, more importantly, as audiences will see it.
---
New! LensFlares: Sapphire's photorealistic lens flares are a perennial Hollywood favorite. The 2020 release adds 16 new professionally-designed flares. There are now over 200 flares to choose from!
---
New! Builder Presets Add 7 new stunning drag-and-drop presets to your toolkit.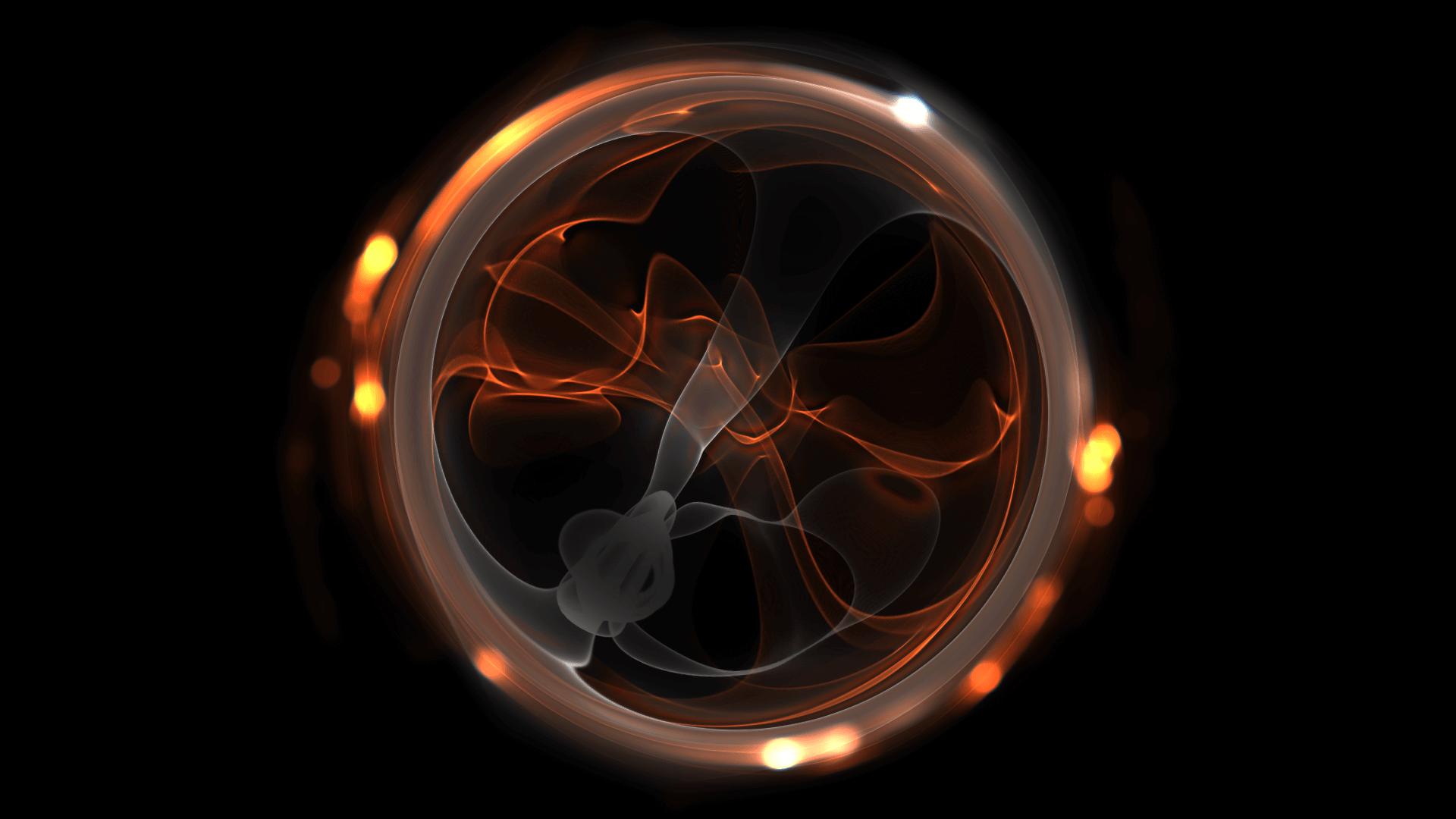 ---
New! Faster Renders: Sapphire 2020 has added even more juice under the hood thanks to optimized GPU (NVIDIA only) and CPU performance. Up to 3x render speeds on many effects.
---
Purchase Info
Sapphire 2020 is available as a plug-in for Adobe After Effects and Premiere Pro, Avid Media Composer, and OFX hosts including Autodesk Flame 2020, Blackmagic DaVinci Resolve, Foundry Nuke, and VEGAS Pro. Supports WIN, macOS, and Linux. Buy Now
Upgrade Info
All Sapphire customers who are on a current Upgrade & Support (U&S) plan or purchased within the last year will receive a free update to Sapphire 2020.
Customers on Sapphire 11 or earlier can upgrade to Sapphire 2020 with affordable options. Upgrade Now
---
Questions? Contact our sales team