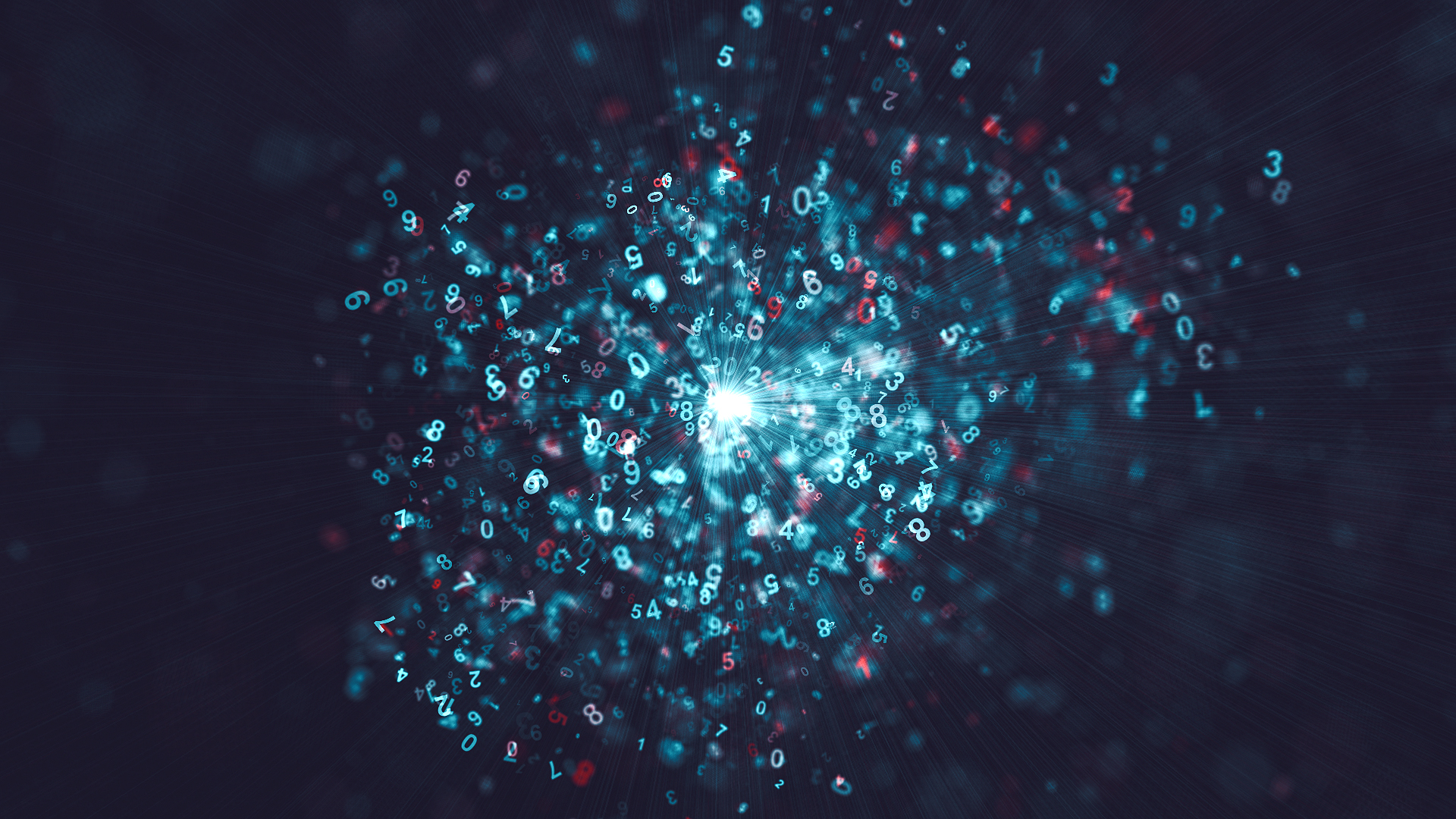 Everyone's favorite FREE 3D particle animation generator just got way better. Meet the newly updated Particle Illusion standalone application. Learn more
FLUID DYNAMICS
Transform your particles in just one click. Fluid Dynamics brings realistic organic movement to 3D particles. Includes 20 new beautifully designed presets that swirl and flow just like in the real world.
Plus, easily create and save complex animations using the new "Scenes" feature, native M1 support, and more.
---
UPDATE FOR FREE
Already using the previous version of the Particle Illusion standalone? You'll need to download the new installer.
If you have Continuum 2022, you already have access to these new features.
Don't fall into either of these categories? Get your FREE Particle Illusion standalone!
---
BECOME A PRO
Particle Illusion's Getting Started series taught by John Dickinson and Ben Brownlee has been updated. The comprehensive FREE training series covers everything from how to install the product to using Fluid Dynamics. Includes 25 bite-size tutorials to learn at your own pace. Watch the series
---
A DEEPER LOOK
Missed last week's Particle Illusion live stream? Catch the replay featuring Alan Lorence, the original creator and product manager, and John Dickinson, director of mograph.
Discover how the new Fluid Dynamics feature delivers tons of high-end VFX, mograph, and titling options. Watch the replay