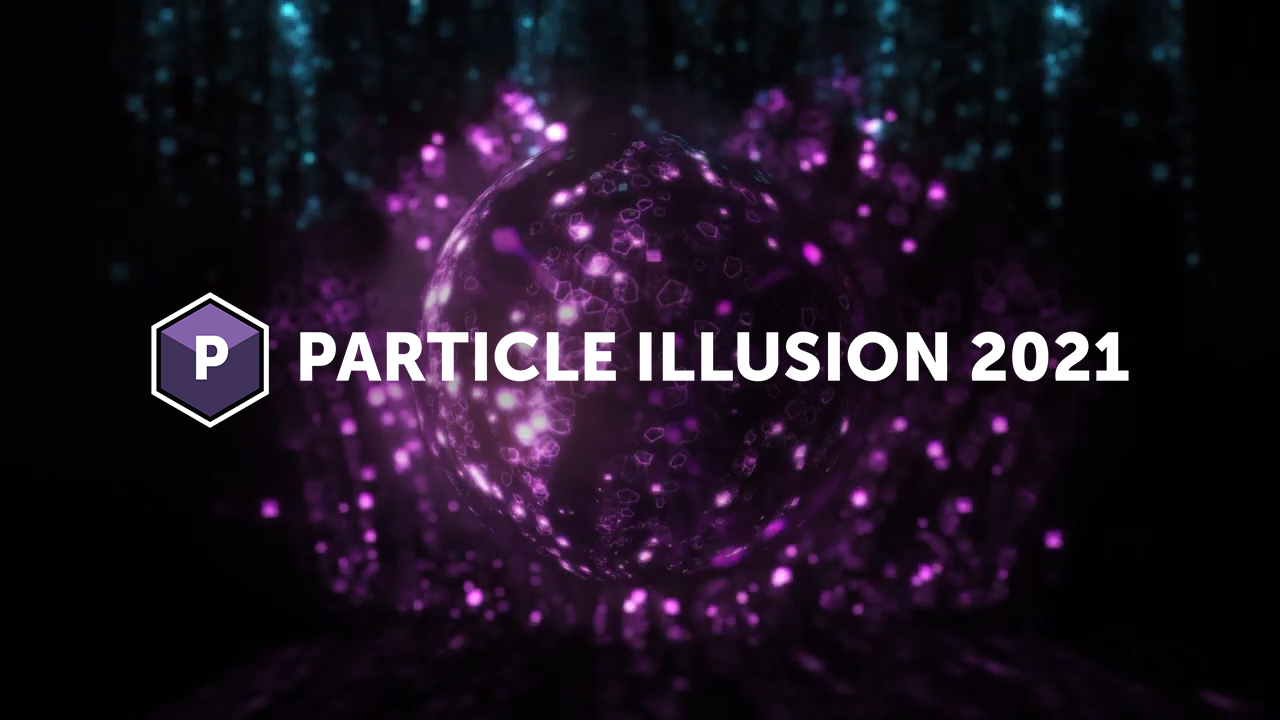 Everyone's favorite FREE standalone particle generator just got way better. The new Particle Illusion 2021 release brings you major features (like 3D!) to deliver the most powerful update yet. Learn more
Already using the free standalone? Download the update!
If you own Continuum 2021, you already have access to Particle Illusion 2021.
---
New! Emit particles in 3D with just one click
New! Built-in 3D camera with easy-to-use controls
New! Create more organic movement with more turbulence controls
New! Connect particles with lines for fresh mograph looks
New! 20+ stunning drag & drop presets
---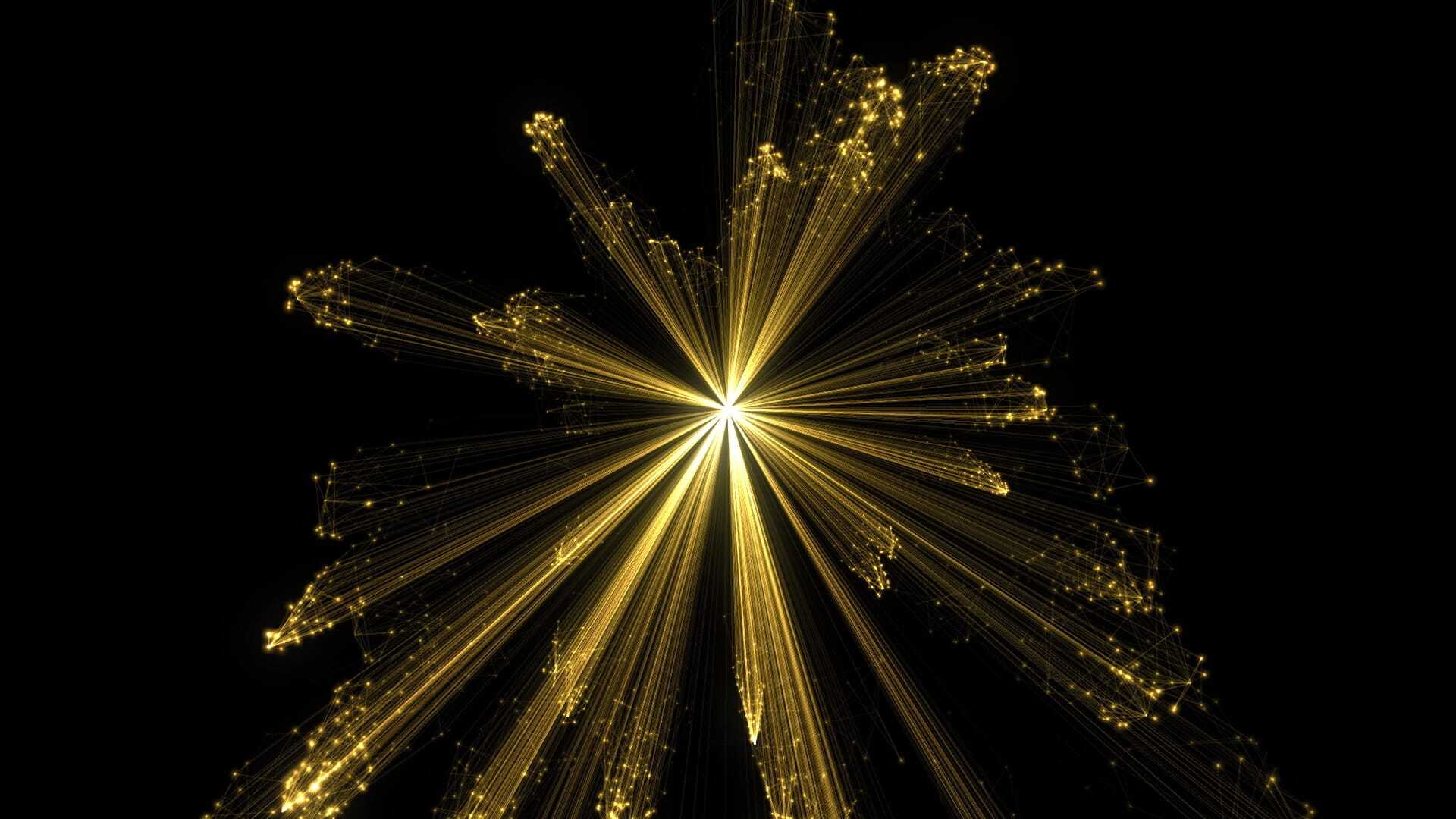 Experience 3D Particle Power LIVE
Date & Time: Wednesday, February 3, at 5pm EST/10 pm UTC
Join John Dickinson, Director of Motion Graphics, as he explores Particle Illusion 2021's newest features. Learn how to take your mograph & particle animations to new heights. Get full details & make sure to enter the Boris FX Suite giveaway!