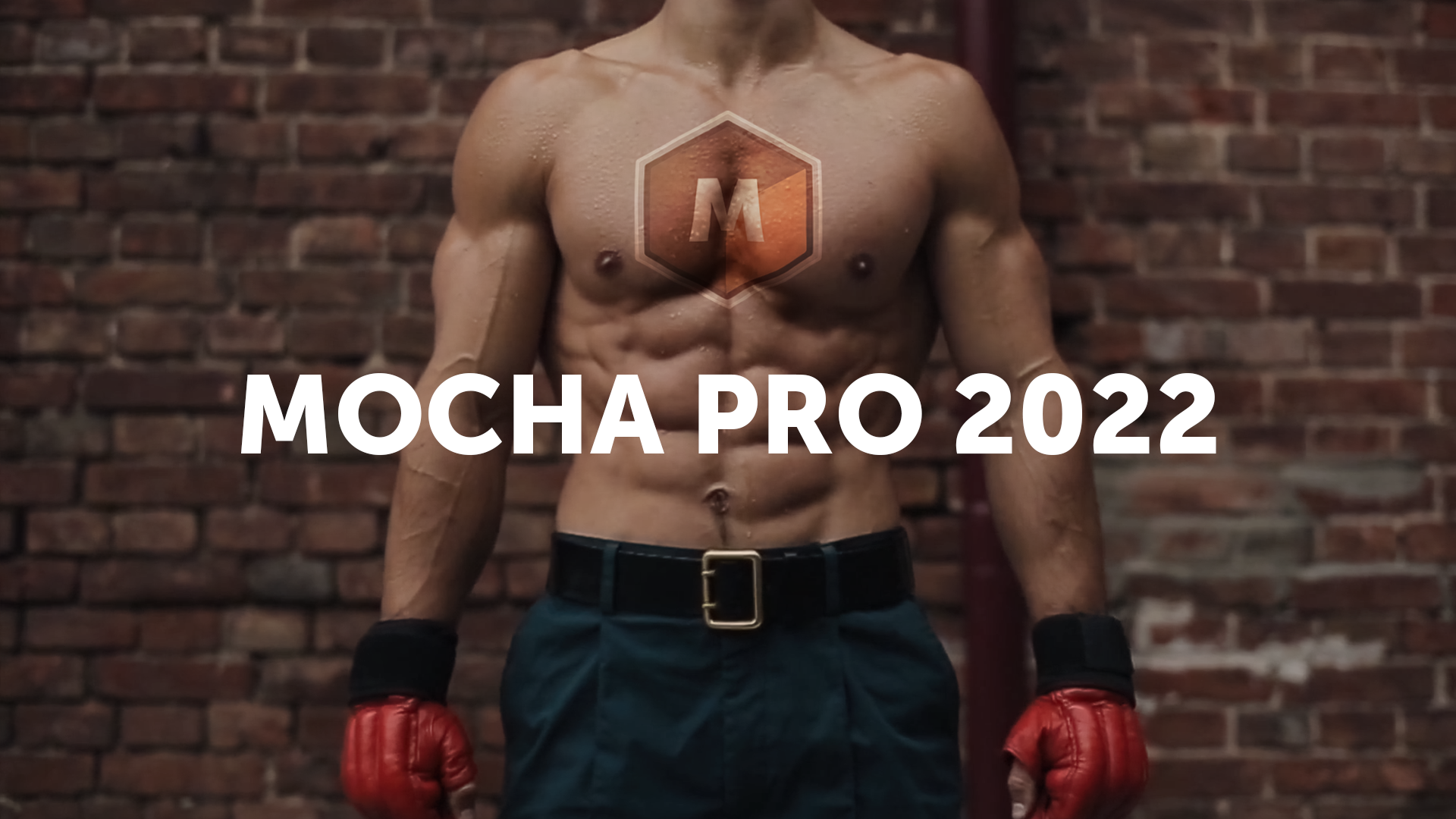 Mocha Pro 2022 features powerful new planar tracking & rotoscoping tools to help you easily knock out advanced VFX tasks inside Adobe, Avid, and OFX workflows. 
Now available starting at $295/year or $37/month. Learn More or Buy Now
Mocha Pro 2022 is a free update for customers on active subscription or support plans. 
---
What's New in Mocha Pro 2022
Up to 40% Faster Renders: Save tons of time on screen inserts, logo/graphic replacements, organic moving surfaces like faces and skin, object removes, set extensions & digital makeup.
Apple M1 Support: You asked, we're delivering. Mocha Pro 2022 takes advantage of Apple's speedy M1 processing chip with full native support.
Adobe After Effects MFR Support: Excited about After Effect's highly-anticipated multi-frame rendering (MFR) now in beta? You can rest easy knowing Mocha Pro 2022 is ready on day 1.
Insert Module — Now with PowerMesh: The popular Insert Module gets a serious update with the addition of PowerMesh warp tracking, 12 new composite modes, motion blur & more.
More Export Options: New + updated tracking and roto exports for Nuke, Silhouette, Alembic, and SGO Mistika. Streamline your workflows!
---
Quick Links: 
New Training Video: Learn how to use the new and improved Insert Module workflow driven by PowerMesh warping. Mary Poplin takes you through this quick tutorial. Watch Now
20 Years of Planar Tracking! We are excited to kick off this release with a special historical tribute to planar tracking's impact on the film and video industry. Watch Now
Still Learning Mocha? The Mocha Essentials training series features over 7 hrs of high-quality training. Stream it for free or purchase today to gain access to downloadable projects and assets.