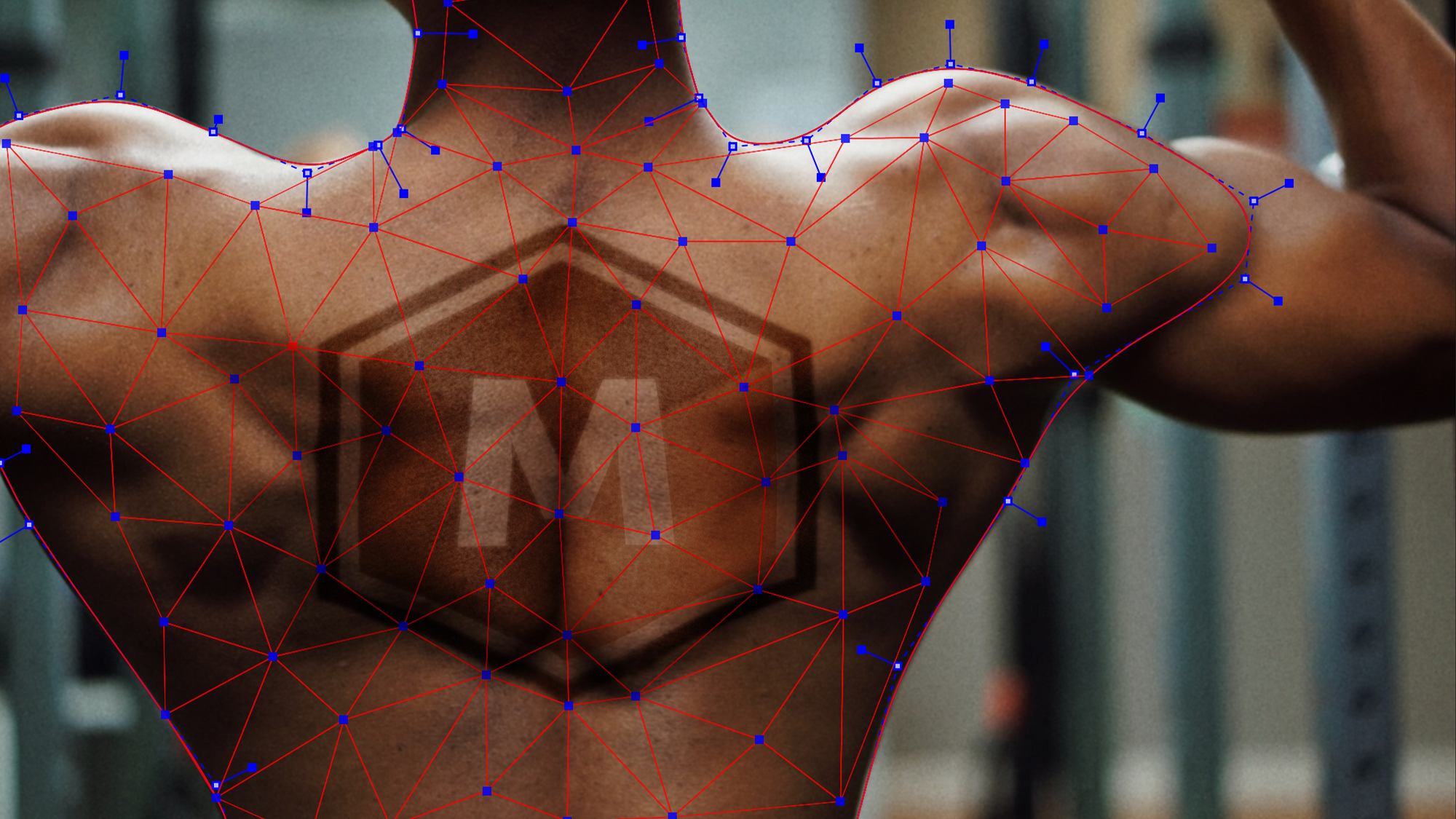 New! Mocha Pro 2021
The next evolution in award-winning planar tracking is here.
Mocha Pro 2021 is one of our most anticipated releases. Solve the most difficult tracks and create masks and backgrounds with unparalleled motion accuracy. Learn more & download a free trial
If you're on a subscription or upgrade & support plan, Mocha Pro 2021 is a free update! Download the installer
Now available as a new license, annual or monthly subscription, or upgrade. Supports multi-host and individual plugins (Adobe, Avid, OFX) as well as the standalone application. Buy Now
---
Quick Look: Ben Brownlee introduces you to what's new in Mocha Pro 2021.
---
New! PowerMesh: Groundbreaking sub-planar tracking and warping workflow.
---
New! AdjustTrack 2.0: Correct slipping track errors more easily than ever before.
---
New! Alembic export = More host support & workflows.
---
New! Python script editor: Now available in the plugin.