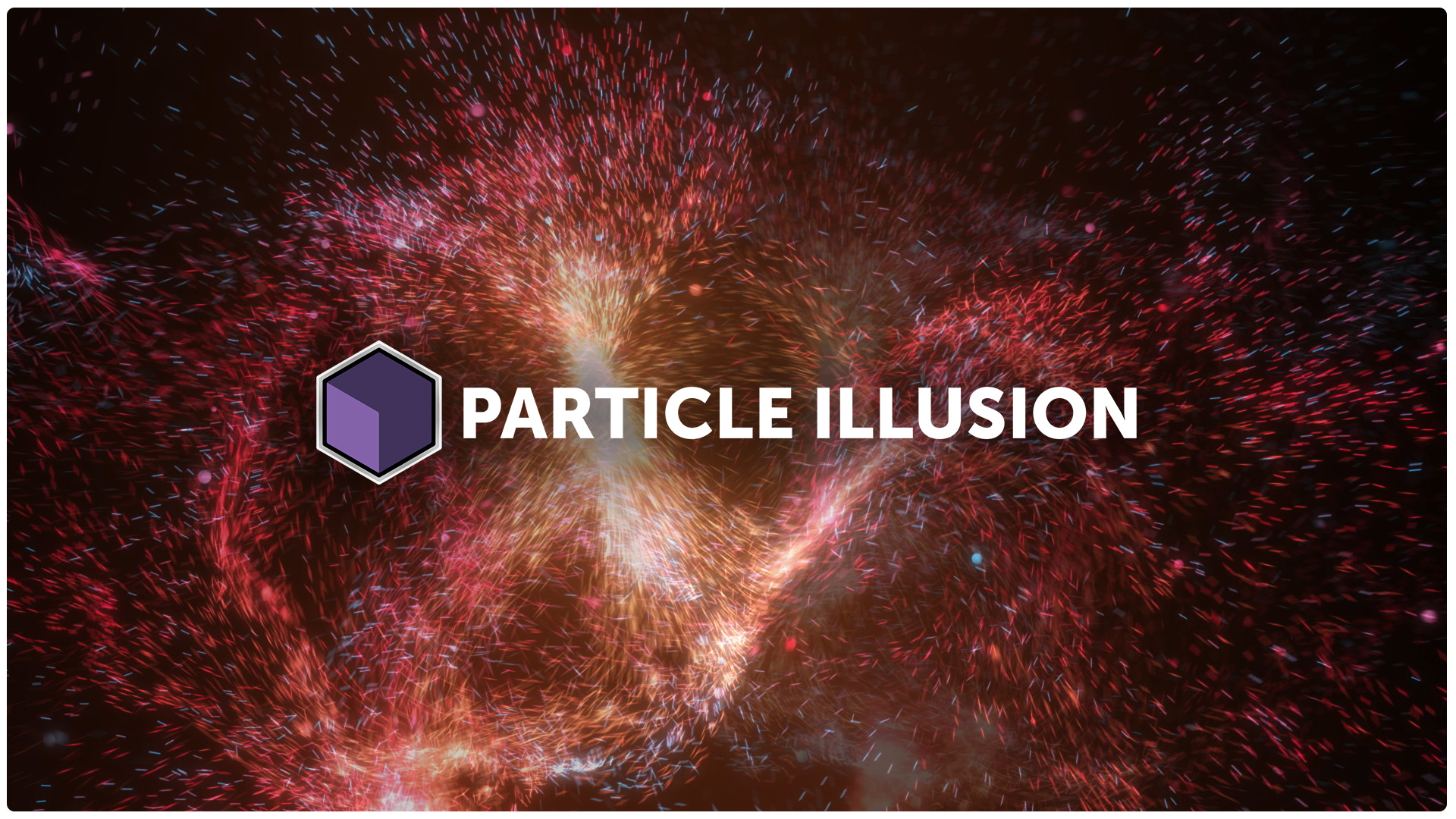 Particle Illusion's FREE standalone is newly updated with even more 3D power and a node-based workflow to help you create stunning animations faster than ever before. Learn more & download the update
If you're using Continuum (2021.5) or the Particle Illusion plugin (2021.5), you already have access to these new features + deeper integration with After Effects 3D text, lights & masks.
New! User-friendly node view workflow
New! 3D emitter shapes
New! 3D forces, deflectors & emission
New! 3D cameras and views
New! Lines & turbulence
New! 55 new drag & drop presets
New! Deeper After Effects integration (plugin version only)
Getting Started Training Series
We've updated our comprehensive FREE training series to feature Particle Illusion's newest tools. Ben Brownlee and John Dickinson team up to cover everything from the basics of the interface to creating complex animations. Includes 24 bite-size tutorials. Learn at your own pace.
Mograph master John Dickinson shows you how the new Node View interface will change the way you work inside Particle Illusion.