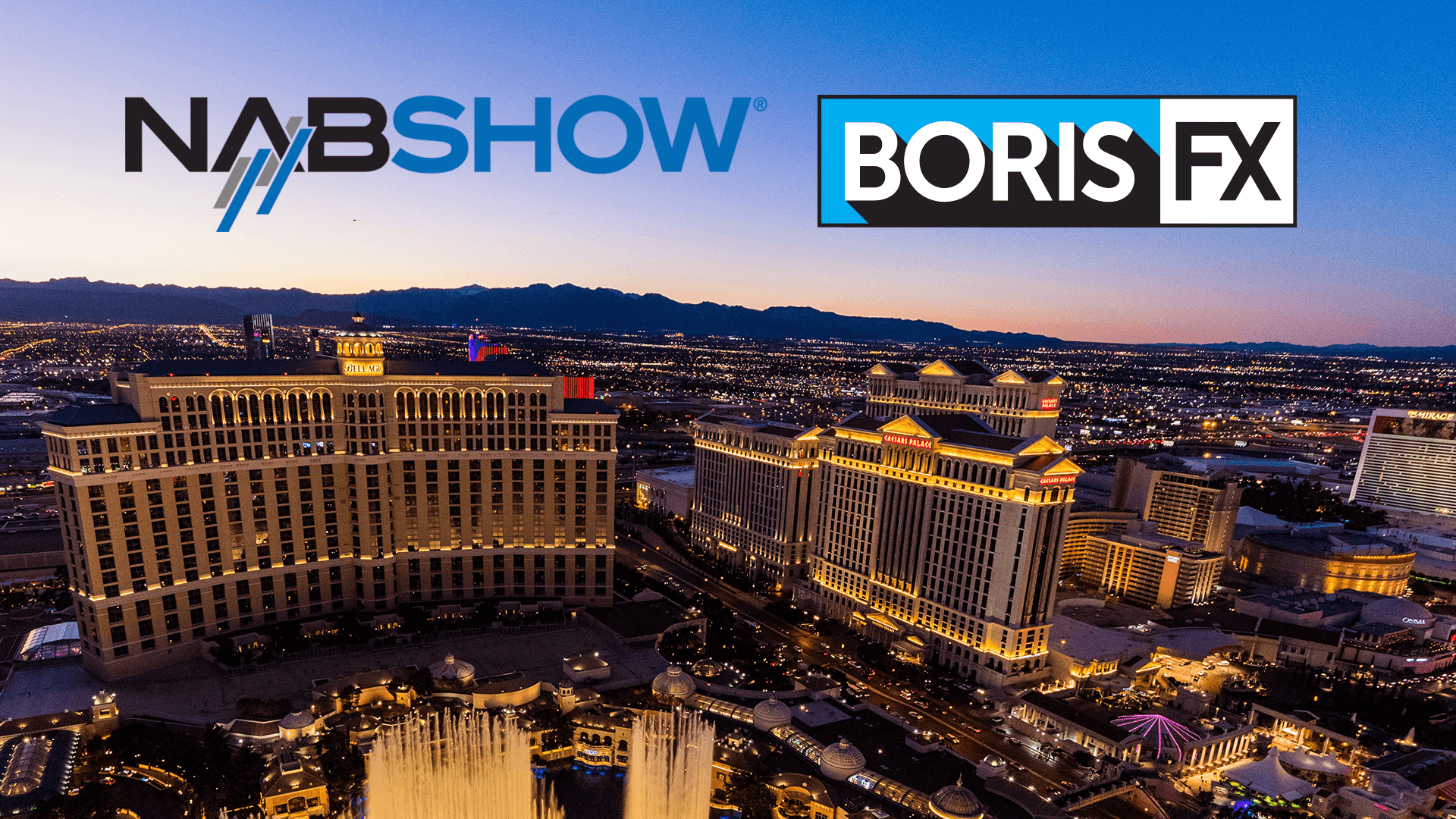 New product announcements & featured customer presentations will debut online in April
Boston, Massachusetts, U.S.A — March 11, 2020 — Due to the continued coronavirus outbreak, Boris FX, the worldwide leader in visual effects plugins, is canceling its attendance at NAB Show 2020 in Las Vegas, NV. New product releases of the award-winning product line (Sapphire, Continuum, Mocha Pro, and Silhouette), previously scheduled to debut at NAB, will be presented to its global post-production community with live online events in April 2020. Details to come.
"We consider our users and partners members of the Boris FX family. And like any family, the health and safety of our community are valued above all else," says Boris Yamnitsky, President & Founder. "Although we truly look forward to the exciting buzz and camaraderie of NAB each year, it is necessary to cancel our participation to help contain and avoid the spread of COVID-19. We have always attended and supported the NAB Show since our company's inception in 1995 and will continue to do so in the future."