Takashi Takeoka is a VFX artist/digital compositor whose recent credits include The White Lotus (HBO Max), Free Guy (20th Century Studios), and Blindspotting (Starz).
He's currently Emmy nominated — Outstanding Special Visual Effects Single Episode — for his work on HBO's The Nevers (Episode "Ignition") where he used Mocha Pro's planar tracking plugin to help handle invisible VFX work.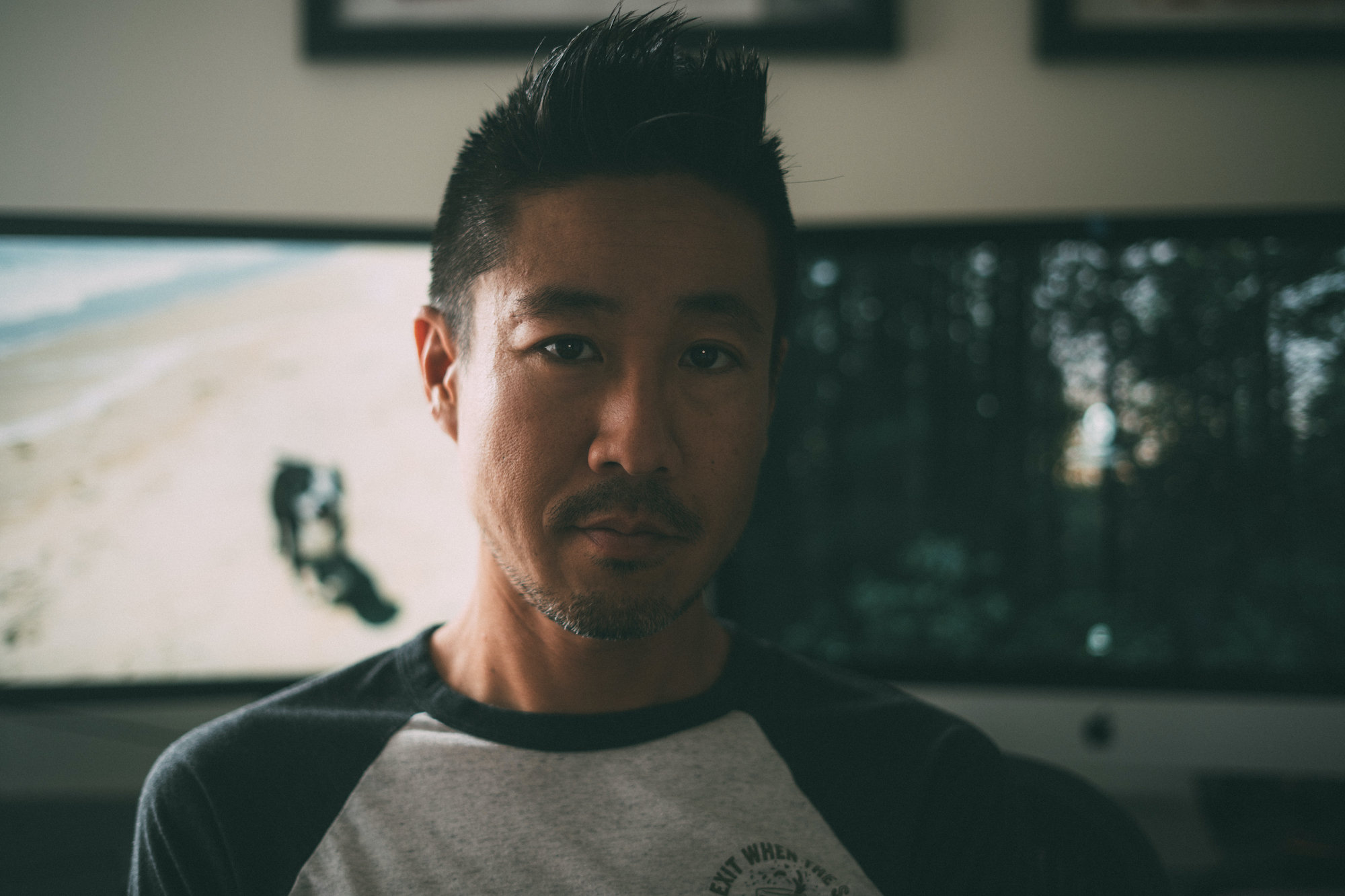 Congrats on your Emmy nomination for The Nevers! How does it feel to be a first-time nominee? 
Thank you. I'm very excited for the nomination and I'm very happy for the VFX team especially the crew lead by Johnny Han (VFX Supervisor) and Jack Geist (VFX Producer). The team did absolutely amazing work and I'm very lucky to be a part of it.
The Nevers aired during the pandemic which upended life as we know it and how the film/TV industry operates. Can you describe how it affected the post process during the season and what effect it had on how you delivered your VFX? How did the transition to remote go?
I've worked on several projects from home prior to the pandemic happening, so the transition was much smoother for me. The production had a very thorough security process of data encryption and secure network connection. All the shots submitted were reviewed daily and got notes via Shotgun. There was a team of experienced people who knew what they were doing and everything went very smoothly.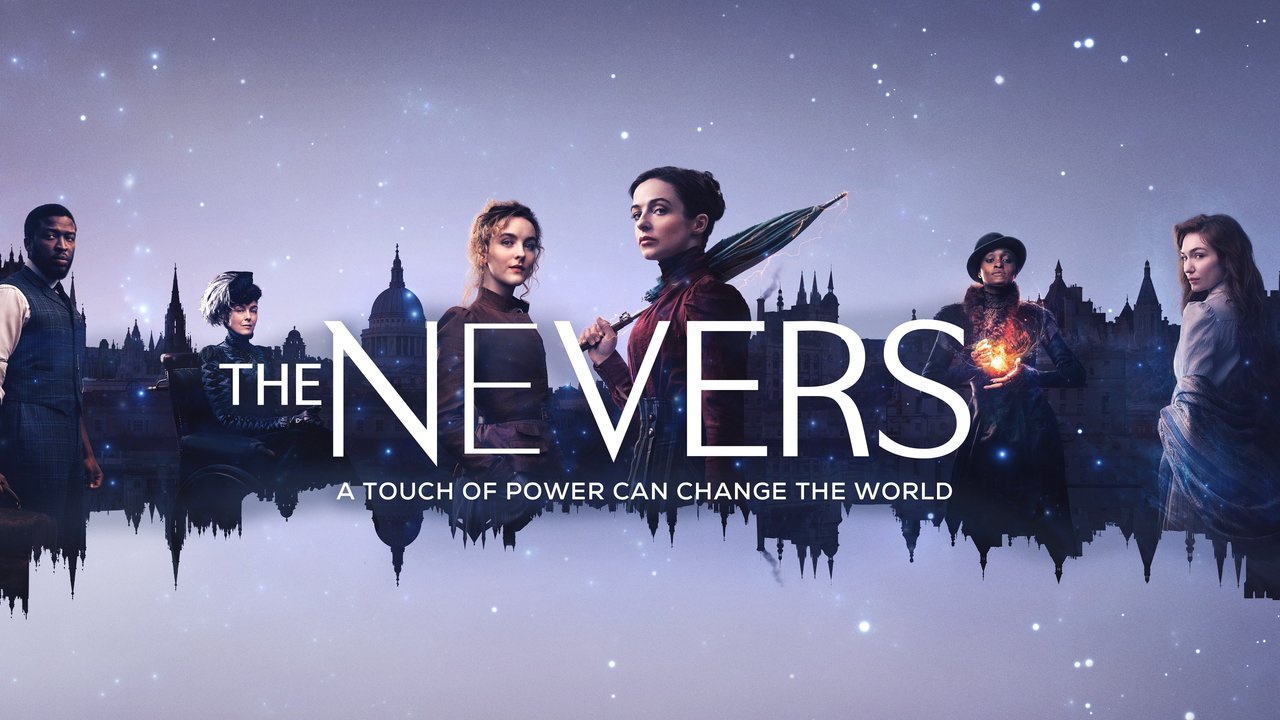 Can you give a few examples of how you used Mocha Pro on the series? 
I worked as an in-house artist and handled many of the VFX shots including green/blue screen comp, matte painting, removals, split screens, and adding small effects etc. I used Mocha Pro in pretty much every shot for tracking and generating mattes. Also, the stabilizing tool is very useful for completely removing motion from plate for b-side of split screen or to smooth out the handheld camera motion.
What was the biggest VFX challenge you faced on The Nevers?
In Episode 3, one of the characters named Mary, sings to an audience while emitting light which connects with specific "touched" people. I worked on the post-viz process of the sequence while we were still developing the look of the light effects. I had to complete over 30 VFX shots in a week. We had a really tight schedule to deliver temp VFX but I enjoyed myself while working on it.
How important is it for you and your VFX partners to have access to tools like Boris FX in your workflow?
For me, Mocha Pro has been a very essential tool for compositing. It helps to get fast and accurate 2d tracking and rotoscoping.