Nona Khodai is an LA-based picture editor, who was recently double Emmy-nominated for her work on Marvel's WandaVision (Disney+). Other editing credits include The Boys (Prime Video), Revolution (NBC), Colony (USA Network), The Strain (FX), and Amazing Stories (Apple TV). Follow her on Twitter and Instagram.
She uses Continuum and Sapphire plugins inside her Avid workflow.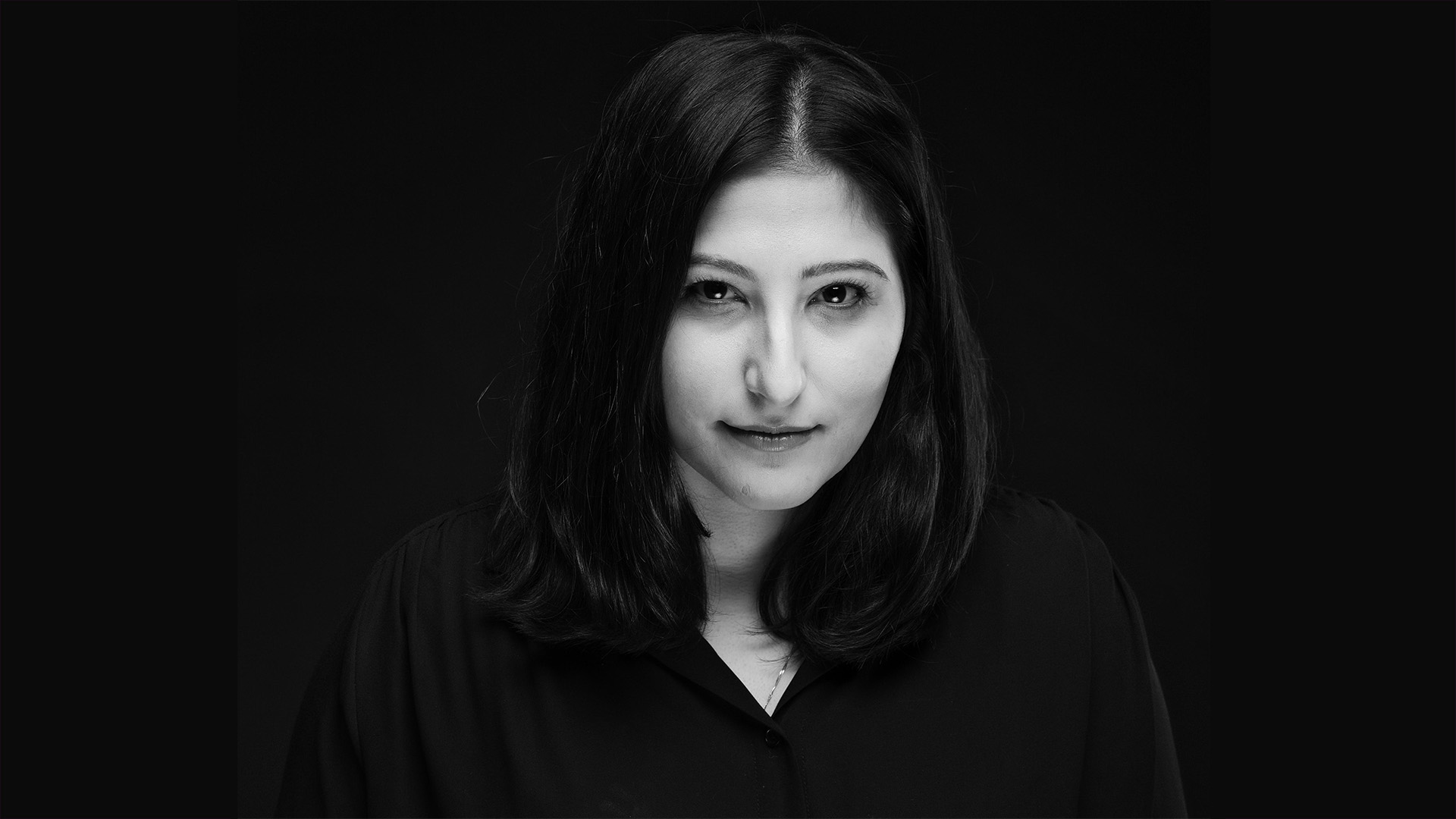 Congrats on your Emmy nominations (Outstanding Single-Camera Picture Editing For A Limited Or Anthology Series Or Movie - 2021) for WandaVision! How did it feel to be nominated not once but twice for your work on the wildly popular limited series?
It felt amazing to be nominated. Never did I ever think this could happen. I've never been nominated for anything ever, so it was a happy surprise.   
Where are you from and how did you get your start in the industry?
I was born and raised in Southern California and grew up in Orange County up until going to film school in LA for undergrad. I got my start in the industry in a very lucky way. I had a friend email me about a possible temporary assistant editing gig during my winter holiday break of my last semester of undergrad. A friend of his needed to go home for the holidays and needed someone to cover him. So since I lived in LA, I said I'd do it knowing Avid a bit from learning the program at school.
I got a call to come in that next Monday and I was off to the races. I ended up staying longer than those two weeks but then had to leave so that I could finish school. I asked if I could call them when I graduated and they said, absolutely. So I called them in May when I graduated and they had no spots available but then two weeks later they told me, come back temporarily. I ended up working there for almost two years, got my union days, and then a friend helped me find a job on a union film. After that, I just kept meeting new people and kept working, and I haven't stopped.  
What are your go-to Boris FX plugins and which effect/features do you rely on most?
I use Continuum and Sapphire mainly. I love Continuum's Motion Blur and Blur effects, and I use the Sapphire's Shake tool on literally every show I work on. I also tend to use Continuum's Film Damage and Cross Glitch a lot when temping fast-paced cuts or cuts that need to be jarring. It's good for helping create ideas that we can then evolve when we hand over to the VFX department.  
What project are you most proud of and why?
I'm really proud of my work on WandaVision. I was definitely out of my comfort zone with this project due to the different types of editing we were doing based on episodes. I cut the commercials and main titles. I was cutting comedy and using a laugh track and then we went into a big MCU action sequence. To be able to blend all those styles was really fun and challenging. It was just such a special project. 
(credit: Disney+)
How do you prep before a big project?
I try to do as much research on the content and the people working on the project as I possibly can. Does it always help? No. But it helps me figure out at least what the creators like.  
What's a keyboard shortcut you can't live without?
Command Z. Basically undo. I tend to make a ton of mistakes so it's good to know you can always undo and go back.  
How do you keep yourself fueled/your favorite snack when you're in an epic session? 
I drink a ton of coffee. My favorite snacks are almonds and dried mango. Luckily these past 18 months, we've been home so it's easy to fuel up between meetings if there is any time between meetings.  
Where do you turn for creative inspiration? 
Usually going and walking my dog and being outside with some fresh air helps me have some creative inspiration. Just having the time to walk away and not stare at my computer screen helps me stay subjective.  
What do you do when you start feeling creative burnout? 
I walk away from my computer and take a nap or pet my dog. Petting my dog helps me have less anxiety. And I like also driving in my car. I'll go for a drive and just listen to NPR or some music.  
What's your favorite film and/or TV series? 
My favorite film is A League of Their Own. It's so easy to rewatch and has so much heart and the pace of that film is perfect. It's funny, sad, exciting, and has an awesome soundtrack. It's also the first film I saw with friends in a theater and that first experience in a movie theater changed my life. It's the main reason I wanted to try my hand in show business.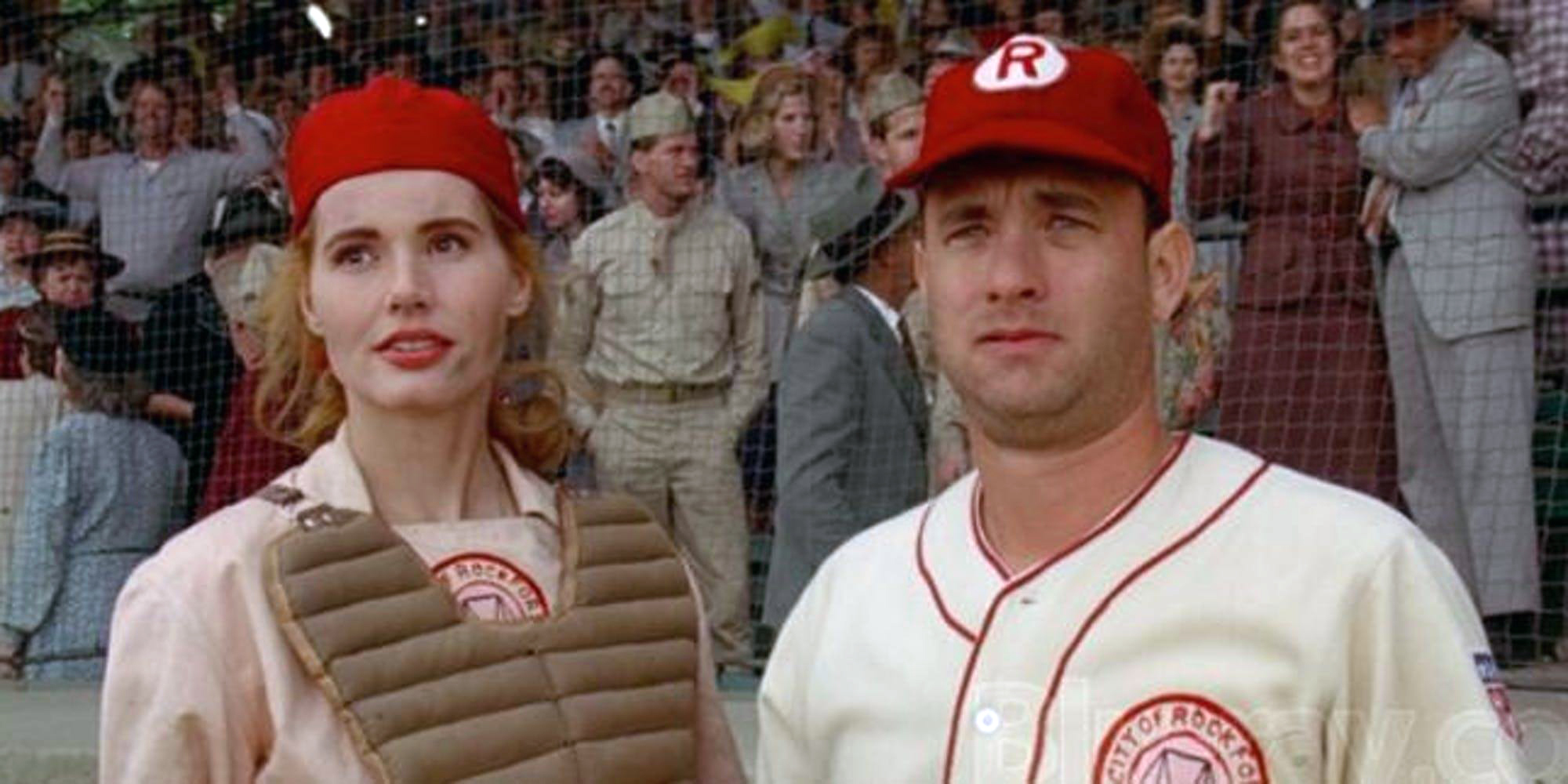 If you could collaborate with any director/producer/editor/artist (living or dead), who would it be and why? 
I don't know if I want to collaborate with people I admire. I sometimes think that ruins the allure of that artist. It's better to admire from afar. I do think it's better to never meet your heroes.  
What career and/or life advice would you give your younger self? 
I would tell my younger self to not work so hard and enjoy life and being young. I think I worked too much those first few years after college and I really wish I did more with my friends and family.