Liyana Mansor is a UK-based editor and VFX editor in high-end television and feature films. Her credits include Everybody's Talking About Jamie (Prime Video), The Alienist (TNT), Chernobyl (HBO), Black Mirror (Netflix), and Alien: Covenant (20th Century FOX).
She uses Avid Media Composer together with Continuum and Sapphire plugins for offline comping and Adobe Photoshop.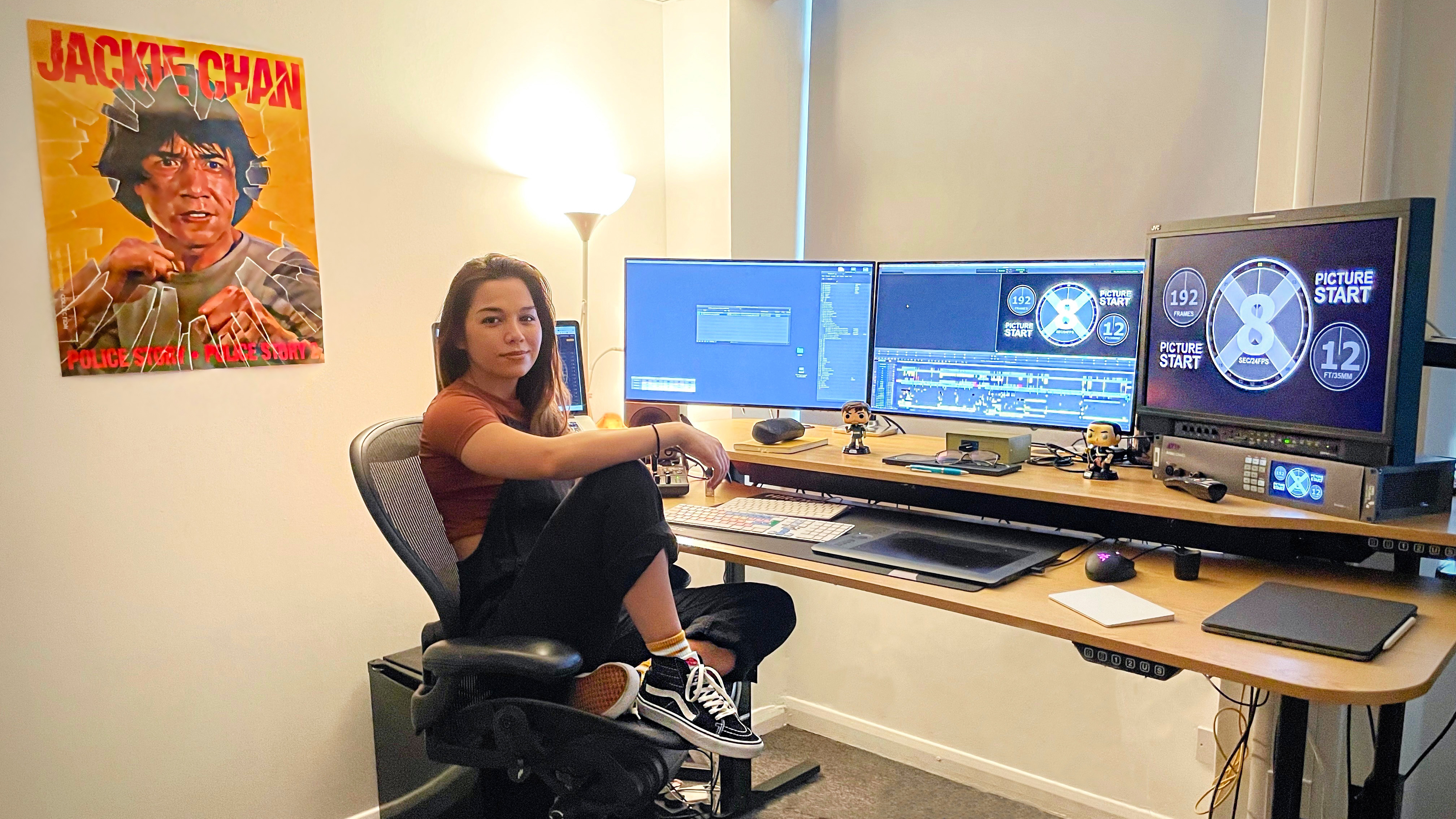 Where are you from, and how did you get your start in the industry?
I was born in Brunei, a tiny nation on the tropical island of Borneo, and moved to the north of England before my teens. I graduated from Leeds College of Art and Design, and following a brief stint as a creative in the ad industry, I got my first job in post-production as a runner at a large post house in London in 2012. A few months later, I moved to the machine room as an edit assistant, where I picked up invaluable technical knowledge and eventually flew the coop. I began freelance assisting in feature documentaries and commercials. My first VFX editor role was on Black Mirror, and from there, I moved onto the super VFX heavy film Alien: Covenant. This is where I learned how the visual effects process is managed in the cutting room on a large-scale project.
What are your go-to Boris FX plugins, and which effect/features do you rely on most?
A big part of my job is replacing green screens with temp background plates, and I often rely on Continuum's Primatte Studio for a cleaner key. I really like that you can refine the light, spill, and edge details for a neater, more natural matte. I especially like using the light wrap, which makes for less harsh edges. Anything to help make an element or plate blend in better is a bonus because another major part of the job is to remove or minimise any visual distractions.
I also tend to layer up multiple effects. For example, if I use BCC Rays_Radiant Spotlight OBS, S_LaserBeam, and BCC Damaged TV Dissolve (for the scanlines and distortion), I can create a holographic projection effect that aids the storytelling in a visual way. It really helps if an editor doesn't have to rely on a title describing "hologram VFX." Instead, you can give them a taste of what the intended visual effect will look like or how it will function as part of the storytelling. 
Going back to Scanlines (whether it's BCC Scanlines or S_ScanLines), I think every other project I've taken on has required TV or monitor inserts in some capacity or other! I definitely prefer to work up my temp offline comps to look as close to in-camera as possible to sell a shot for the edit. Adding some digital effects or "flaws" can really help embed an element and make it look less like a picture-in-picture. 
On Everybody's Talking About Jamie, there is a moving scene composed of shots strung together to look like grainy home videos. This sequence was more challenging to build than it looks, as it consists of multiple takes with various elements comped in to make the cuts appear seamless. Some of the shots consisted of anywhere from 2 to 13 separate plates stitched together to appear as one running take. BCC Damaged TV Dissolve (BCC Transitions) helped create the home video feel and disguise the cuts from one take to another.
I have to mention one more — BCC_Comet (BCC Particles)! Having the ability to customise an element like a comet for numerous shots at varying camera angles and lengths where the trajectory, direction, and animation time are key to the story. I love that you can also change the look and color of the head, mid, and tail of the comet. The variety of parameters that you can adjust is impressive and helpful.
What project are you most proud of and why?
The Alienist and Chernobyl are both experiences I'm proud of and grateful for. 
I was a one-woman VFX Editorial department on Chernobyl. It was an example of a project where the final result and the show's reception exceeded even our greatest expectations. It was a pleasure to be part of it.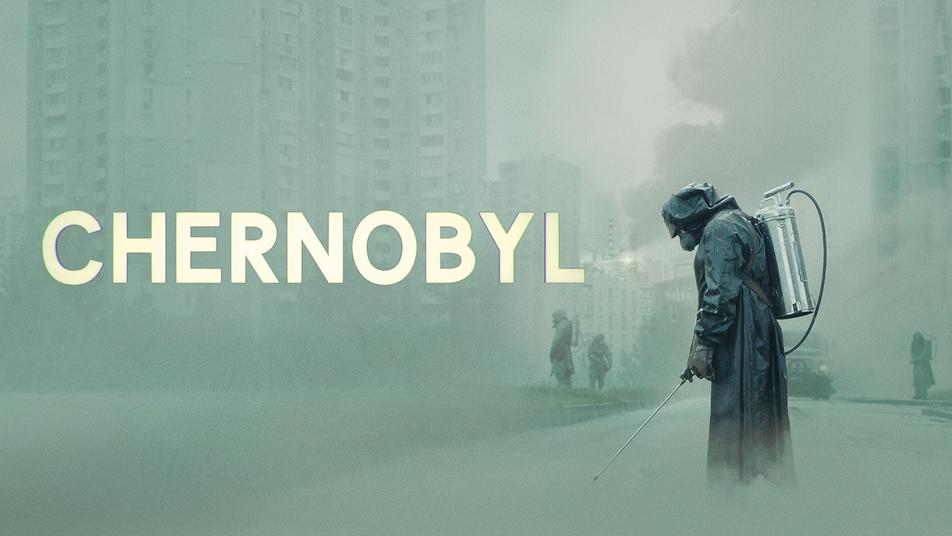 (photo courtesy of HBO)
Working on two seasons of The Alienist, I was presented with the opportunity to earn my first editing credits on two episodes alongside my role as the VFX editor on the show. 
I really enjoyed creating invisible VFX, such as extending environments to create different and authentic worlds to service the story and give them an immersive quality. Both of these shows looked amazing, and both deservedly won Emmy awards for VFX.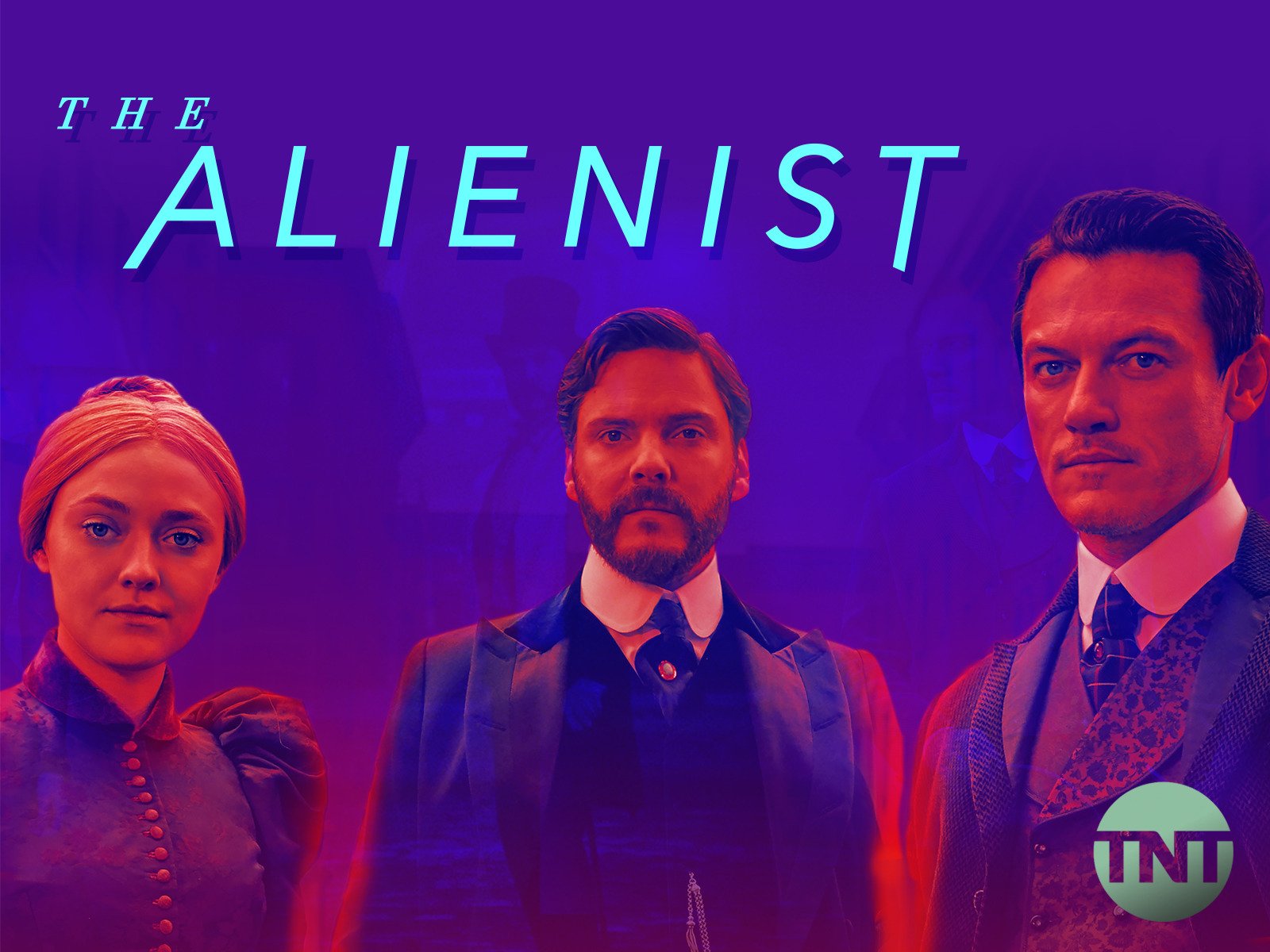 (photo courtesy of TNT)
How do you prep before a big project?
We inevitably encounter new and different problems on each project, especially as the industry and technology progress. I consider all these new experiences, and I scrutinise how the workflow and database on the last project could be adjusted and adapted to be more streamlined for the next project. 
I also collect VFX elements that might be useful for my temp comp process in the offline edit, especially for action scenes with muzzle flashes, fire, smoke, and weather elements, for example.
What's a keyboard shortcut you can't live without?
I love all my shortcuts! What is most helpful, though, is where I'm able to use custom macros on my Razor mouse to cycle through multiple repeated actions — such as prepping and pulling elements with the required handles for shots or jumping to a particular frame on multiple VFX submissions. I also rely on simple shortcuts to quickly zoom in and out of the timeline, and similarly, with shots that I'm comping, I can zoom in and out of the preview window to finesse animattes.
Shift+⌘+A is the all-important one when working in Master timelines. To deselect all tracks, so there is no risk of cutting over material in the edit. It's just good practice.
How do you keep yourself fueled/your favorite snack when you're in an epic session? 
Cinnamon Social slices are a classic. Candy Kittens and Portuguese Natas are a recent staple too. Sweet, sweet carbs.
Where do you turn for creative inspiration? 
Films from my childhood.
What do you do when you start feeling creative burnout? 
When I'm hitting a wall with a VFX comp, and my brain is feeling fried, I find the best thing to do is work on something else and come back to it later or the next day. It's like you're subconsciously picking it apart overnight, and you'll come up with new ways to attack it when you come back.
What's your favorite film and/or TV series? 
I'm a sucker for 80's/90's classics, but a long-standing favourite is from 2006, Gwoemul (The Host) by Bong Joon-ho. This film is tense and heart-wrenching, and funny. It makes me both laugh and cry.
If you could collaborate with any director/producer/editor/artist living or dead, who would it be and why? 
Bong Joon-ho's body of work is unique in that it manages to span a whole spectrum of genres and social themes that invoke a myriad of emotions in me, so it becomes quite a ride, which I just love.
I find Yang Jinmo's work as an editor with VFX knowledge really impressive. He can maximise tension as well as emphasise emotional performances without drawing attention to the editing itself. It's seamless.
I've also always gravitated towards sci-fi, and Looper is one of my favourite films, so I have to mention Rian Johnson.
What career and/or life advice would you give your younger self? 
Never hesitate. Never count yourself out of an opportunity just because you don't "feel ready."