Ian Robinson is a creative director and motion graphics artist with over 20 years of experience working on projects for the likes of Discovery, Animal Planet, National Geographic, and many more. He is also the founder of SoftBox Media, co-founder of Creative111, and a popular LinkedIn Learning trainer with courses in After Effects and motion graphics. Watch out for his new Boris FX training series coming soon! Follow him on Twitter and Instagram.
For the extended interview, listen to Ian's episode of our podcast Flow State: Stories from the Creative Process.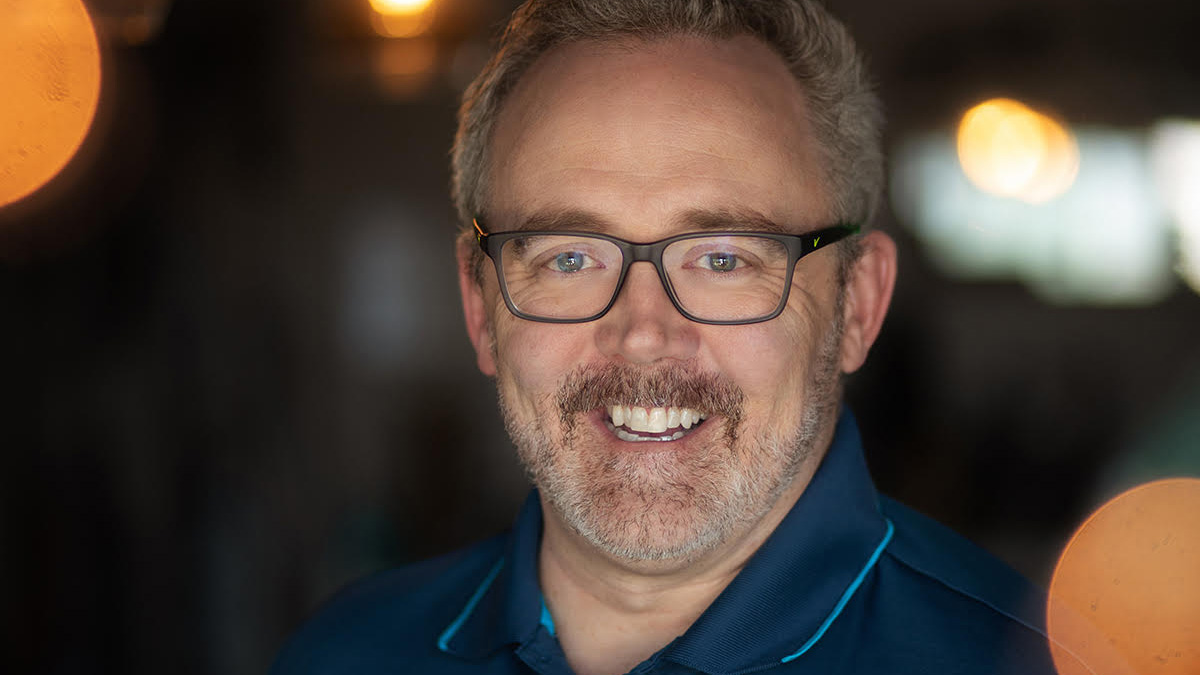 (Ian Robinson, Creative Director and LinkedIn Learning trainer)
How did you get your start in the industry?
I got a job straight out of college at a pretty large post house in the Washington DC area that I was recommended to by my college professor. I ended up in the duplication department back when people had tapes and stuff. I would answer the phone and run duplication requests. 
Several months later the head of the editing department asked me if I wanted to be an assistant editor. So I made my way over that way, hopped around to another post house, and went freelance when the economy went sideways. I got laid off at 10 am and that afternoon had an office down the street for myself, my first client, and six months of work. Thankfully my dear friend Robbie Carmen asked me if I would like to get some desk space in his facility. Then things went from there. I began teaching editors at the same post facility —  Photoshop for video, then After Effects for mograph. My friend Robbie is also the one who recommended me to the folks at Linda.com (now Linkedin Learning).
A lot of it was getting started in the post houses, getting to know people, making friendships, getting recommended for other positions, etc.
What are your go-to Boris FX plugins, and which effect/features do you rely on most? 
It's really hard for me to just choose individual plugins. When I was working at Discovery we had a seat of Sapphire and I used it to add glows to make things shine and look beautiful. It became an integral part of everything I did. Mocha Pro is also integral to visual effects…being able to take things out of the background and do wire removals and other fun projects like that. I use Continuum too.
What project are you most proud of and why?
When I was working at various post houses, I ended up becoming what I would call the fixer if people would end up in a situation where they couldn't get something quite right. For a large portion of my career, I didn't have anything that was specifically mine. I was a very important cog in a much larger machine. 
Of course, I have specific motion graphics projects that I've done and enjoyed, but if I had to choose something that's just my own, I'm most proud of teaching in general. I get so much joy when I go to conferences and hear people say I got my career started because I took your essential training course or you know I saw this one thing that you did and it inspired whatever else. That is really what makes me stoked.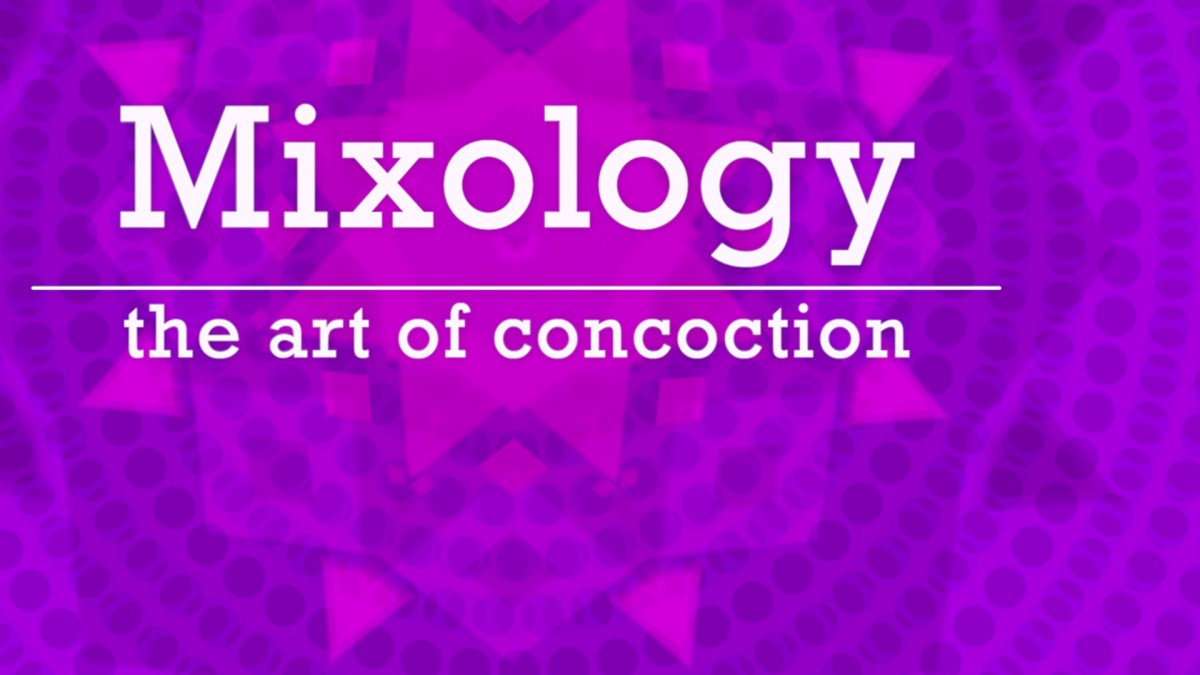 (LinkedIn Learning, Motion: Principles of Motion Graphics course)
What's a keyboard shortcut you can't live without?
Command Z for sure. You just have to be able to undo.
How do you keep yourself fueled/your favorite snack when you're in an epic session?
I think my favorite snack right now would be an apple with peanut butter. That's absolutely my favorite or maybe an apple with almond butter. Otherwise carrots and hummus.
What do you do when you start feeling creative burnout?
I now live an hour and a half west of Denver in the mountains of Colorado. (I used to live outside DC.) My way to battle burnout is to go out in nature. I may not fully unplug. I'll probably bring my smartphone and still take pictures and video clips. In the wintertime, I ski or snowboard. That's the best way for me to reset.
What's your favorite film and/or TV series?
There's one show that I absolutely love right now and I'm totally obsessed with it. It's on Apple TV+ and it's called Servant. It's M. Night Shyamalan and it's absolutely beautiful. The framing of each shot is a piece of artwork.
If you could collaborate with any director/producer/editor/artist living or dead, who would it be and why?
Honestly, it would be Alfred Hitchcock. I know that's such an in-the-box answer but I would love to be able to witness his thought process and see exactly how he came up with all his stuff. It's so iconic and amazing.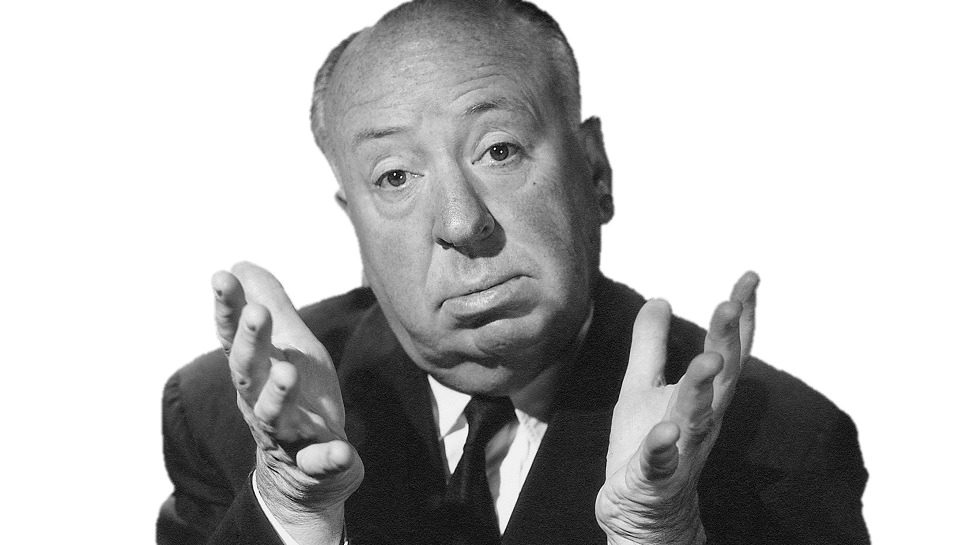 (Director Alfred Hitchcock)
What career and/or life advice would you give your younger self?
I would tell myself to have more balance. I mean I owe where I am today to the fact that I was completely unbalanced when I started my career and just worked as much as I possibly could — oftentimes sleeping in my office. If I could go back and change that one thing, I would do that. There's so much more to life than just what you do.