Monica Coonis is the Lead Online Editor in the post-production department at Endemol Shine North America. She works on Avid and uses Continuum, Mocha Pro, After Effects, and a Wacom Intuos Pro to make the infamous quote "fix it in post" come true! Her most recent credits include The Biggest Loser, Lego Masters, MasterChef, and MasterChef Jr. Follow her on Instagram.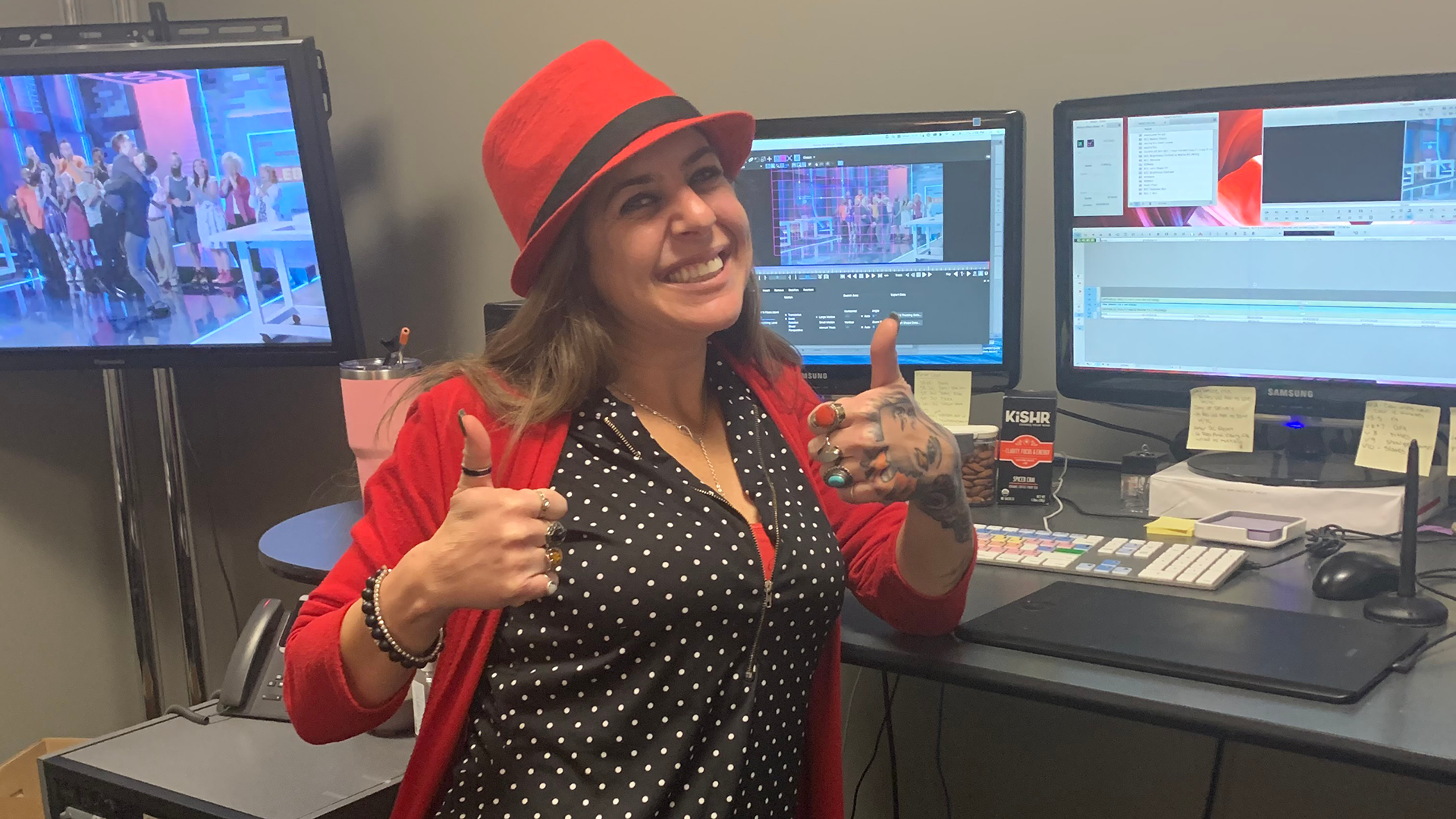 Where are you from and how did you get your start in the industry? I was born and raised in LA and went to Cal State Fullerton. I got an internship at E! True Hollywood Story. After the internship, I was hired in production. I spent a few amazing years in production going out in the field, helping create the stories, but I really loved when my shows got to the editing side of things. I moved onto Post Production Coordinator and when the opportunity for Supervisor came up, I decided to pass on it and go the Assistant Editor route. I left E! after 7 years, worked for a few different post houses, ended up at 51 Minds where I moved onto Online Editing, and am currently the Online Editor at Endemol Shine.
What are your go-to Boris FX plugins and which effect/features do you rely on most? I use Continuum with the integrated Mocha plugin and it's amazing! I use Continuum's Gaussian Blur, Brightness Contrast, Remover, and Beauty Studio tools the most. And Mocha Pro has been life-changing for me! My object/crew removals have made me look like a miracle worker. The amount of praise I get from producers when I accomplish "the impossible" makes me feel like a superhero!
What project are you most proud of and why? This is a tough one! I will always be proud of my work on Steve Austin's Broken Skull Challenge as that is where I started teaching myself crew removes. I learned how to use Mocha Pro and After Effects to remove crew, add flying dirt, remove crew reflections from sunglasses, etc. Most recently though on Master Chef, I removed people from audience shots and added other people back in. Something I thought I couldn't do but figured it out and was proud of myself!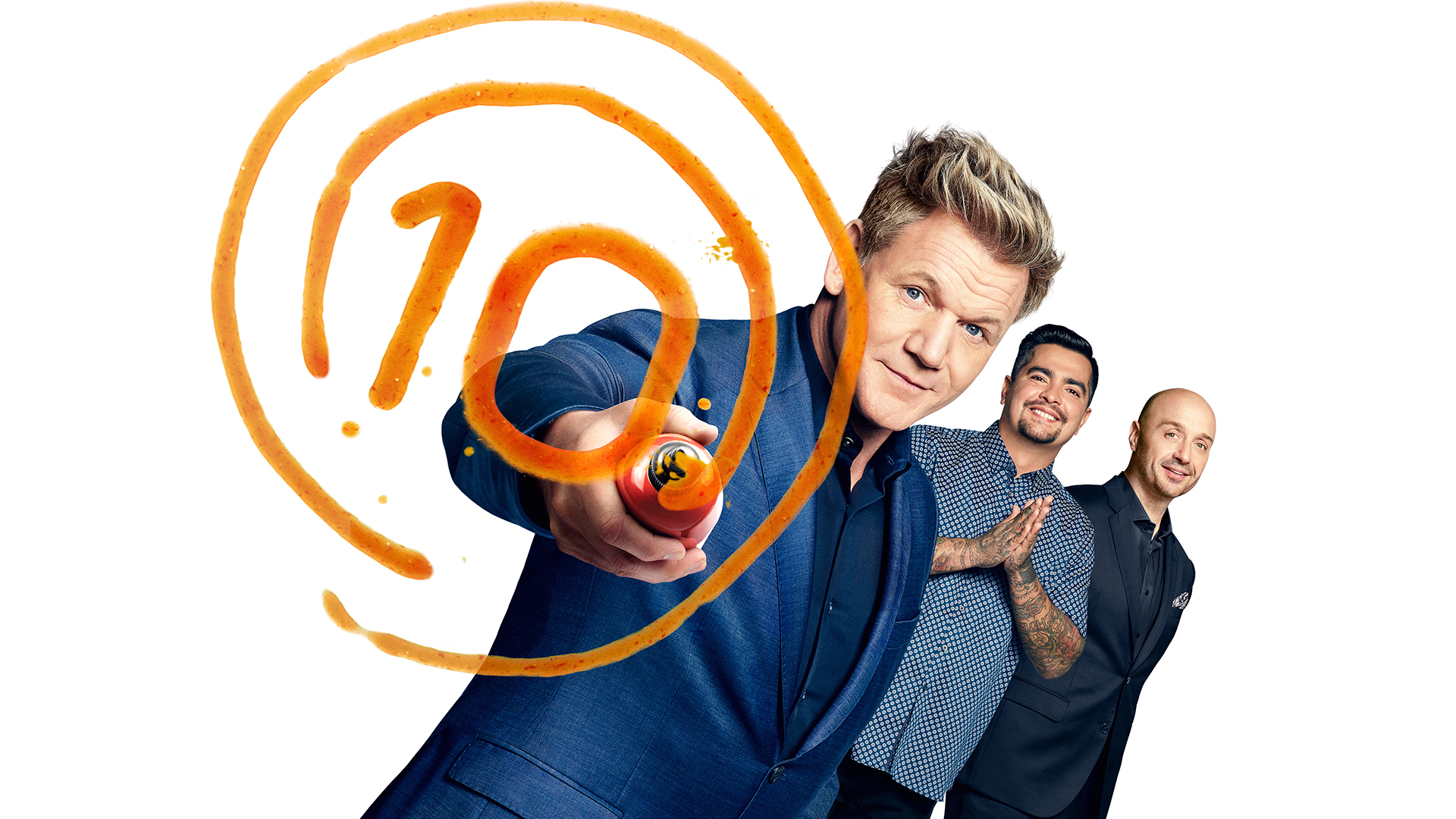 How do you prep before a big project? Once the sequence is handed off to me, I scan through it and drop markers on shots that need clean-up or removes so I know what I'm in for. I organize the project as well as my desk. I work with the coordinator and update my whiteboard with the schedule such as episode lock dates, mix dates, reviews, and deliveries. I'll also go through the network manual so I know what specs they require, what files I need to deliver, etc.
What's a keyboard shortcut you can't live without? Command Z! Between that and FF/RW. I'm sure I use go to the next edit more but undo is definitely up there!
How do you keep yourself fueled/your favorite snack when you're in an epic session? I do food prep Sundays. So I bring in a lot of healthy meals, rice, roasted potatoes, chicken, ground turkey, and vegetables. I also bring in extra veggies to snack on if I get hungry in between meals, I keep almonds in my bay, and I have protein shakes.
Where do you turn for creative inspiration? I take a lot of webinars. I love these because I'll see something cool or different so I'll teach myself with online videos. Currently, I am using footage of my friends to cut together a short fun video but also using it to teach myself graphics, VFX, and transitions that I don't know yet. And the awesome thing doing it that way is that it's not for work, not for anything, just straight-up fun and learning.
What do you do when you start feeling creative burnout? I take care of mind, body, and soul. Every morning I go to the gym, eat a good breakfast, walk my dogs, and take the time to enjoy and appreciate the start of the day. I listen to music while I work and I use an oil diffuser in my bay. I'll pause to meditate if I start to feel overwhelmed, frustrated or stuck. I go on walks. Lately, I started going to a yoga class next to my building. Even if I have to stay late by taking an hour break to go to yoga, it really has helped break up my day, reset my mind, and create a much-needed balance. I feel revived when I come back and ready to finish up the day.
What's your favorite film and/or TV series? Movies I would say Wizard of Oz has always been my all-time favorite, I'm a Star Wars fan, Pulp Fiction, the Godfather trilogy, and Goodfellas. TV series are a little harder because I don't really watch a lot of TV since it's what I do for work! My time off is for fun, outdoor activities, or getting lost in music while cooking or getting adulting stuff done. I do binge-watch from time to time so series I've liked would include Game of Thrones, Peaky Blinders, Sons of Anarchy, and Breaking Bad. I just finished Unbelievable and really liked that one.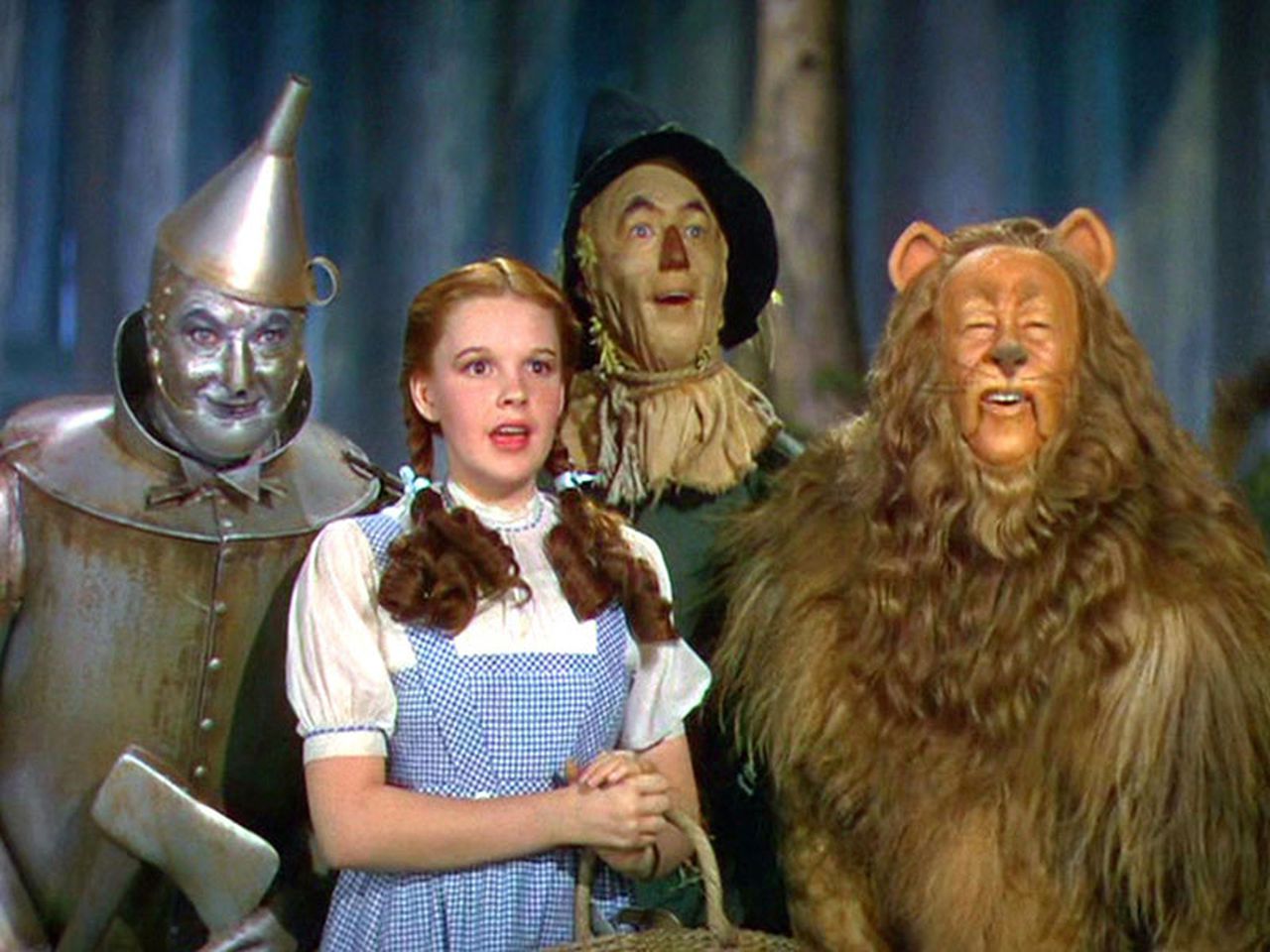 If you could collaborate with any director/producer/editor living or dead, who would it be and why? I had a dream once that Quentin Tarantino called me to work with him. Sometimes my dreams come true! I like the unconventional storytelling he uses, the one long drawn out take usually following a character, the violence, the dark comedy, the look.
What career and/or life advice would you give your younger self? Be fearless. Have a vision. Stay hustling. Keep your focus. Get motivated. Live inspired. Live for yourself. Continue to learn, expand your horizons, don't let anyone get in the way of your dreams and aspirations.