Mary Poplin is a Senior Product Specialist for Boris FX and has been demoing Mocha for nine years, Continuum for five years, and has more recently become an evangelist for Sapphire. She's really excited to add Silhouette to her toolbox as well. She consults and trains editors, artists, and studios in Los Angeles and around the world.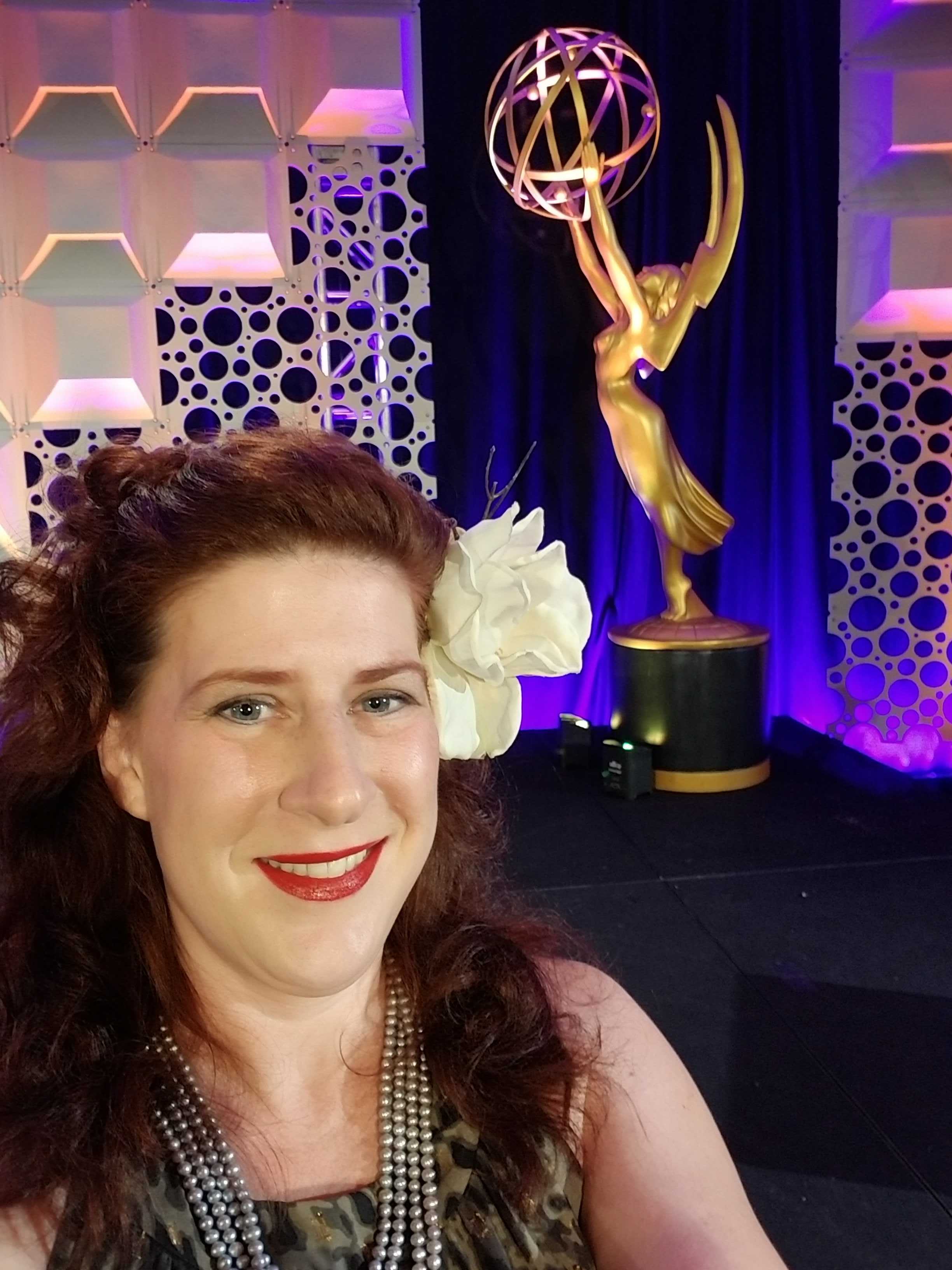 Where are you from and how did you get your start in the industry? I got my start in the industry on a movie called Barnyard: The Original Party Animals creating marketing material for the movies but because I am a helper by nature and they wanted to keep me on the team, when marketing work was done they moved me to rotopaint, then troubleshooting compositing, matte painting, and color keys. I owe a lot of thanks to Leslie Barker, Aaron Parry, and Phil Cruden for those opportunities. From there I went to Cafe FX for matte painting work and continued compositing all over Southern California for the next decade until I was recruited by Martin Brennand and Ross Shain from Imagineer Systems while I was doing stereo compositing work at Stereo D. I became the energetic, "flower in my hair" face of Mocha and the rest is history.
What project are you most proud of and why? I am most proud of my project work on the original Thor movie. Some of the paint work I did in that to replace things that weren't captured in-camera was extremely tricky. Like repainting the throne behind Odin so that it could be properly seen in stereo.
However, it's a no-brainer to say that I am blown away proud of my team and my work with the team for winning both a Technical Emmy and an Academy Award from the Arts and Sciences branch for Mocha Pro. Getting to go to the Nerd Oscars and Nerd Emmys was an absolute dream and I am so grateful to Ross Shain for making that happen. In general, I owe a lot to Ross Shain, Martin Brennand, and J-P Smith and I am delighted at the opportunities they have given me to shine and grow.

How do you prep before a big project? My big projects right now tend to be webinars, videos, or demos so I really dig into what techniques are needed to be learned by my target audience and break those complex ideas down into simple concepts. I pride myself on breaking down programmer and marketing speak into conversational English that most people can understand while trying to keep it light, personable, and humorous so people engage with the content more. Then I imbibe a ritual pot of black tea with sugar, prepare my voice and appearance, and have at it.
What's a keyboard shortcut you can't live without? Ctrl+Z. Sounds snarky, but it isn't.
How do you keep yourself fueled/your favorite snack when you're in an epic session? I live on sweet tea and Eggo waffles.
Where do you turn for creative inspiration? I really like to collaborate, so when I need inspiration I need people to bounce ideas off of. Every demo I do and every freelance shot I make relies on a feedback process to really hone in on the best potential solution.
What do you do when you start feeling creative burnout? If I am burnt out, I need alone time, preferably in a hot tub and with an audiobook. Sometimes it is worth it to me to treat myself to a Korean Spa day here in Los Angeles, like Wi Spa. They're affordable pampering and it is nice to have nothing to do but actually spend time on myself, which is not something I usually do. I tend to focus on others and on helping and on my family, and sometimes it is good to be mindfully self-focused.
What's your favorite film and/or TV series? Supernatural, hands down. I can't wait to see what the Winchester Brothers do in their fifteenth and last season this year. It's a guilty pleasure show that has completely jumped the shark, but what I love about it is the focus on Americana myth, cryptids, and legends with a mix of ye olde timey fairy tales to boot. And the cast chemistry is amazing. Also, they mainline nerd culture with a good balance of reverence and irreverence.
If you could collaborate with any director/producer/artist living or dead, who would it be and why? Probably Kevin Smith as a director, because after all his years in Hollywood he's still grateful to be here. I imagine working with him would be a breath of fresh air in a world where sometimes we overestimate the importance of making entertainment.
But as an artist, I'd love to collaborate with Felicia Day, she's clever and kind and a terrific actress and writer. And culturally we are a good fit for working together. I'd love to make a short with her sometime. And she's a working mom to a young daughter. So we have that in common too.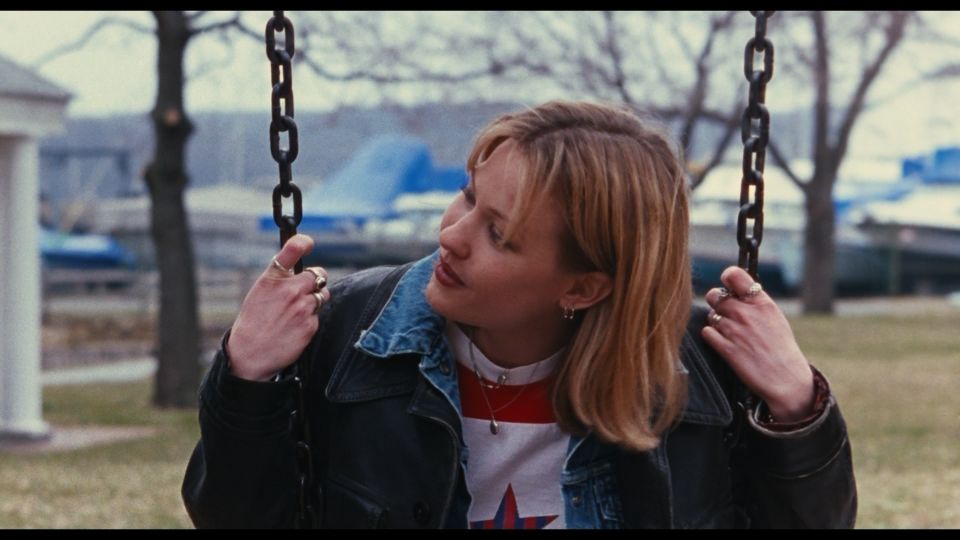 Chasing Amy directed by Kevin Smith (1997)
What career and/or life advice would you give your younger self? Stop caring so much about things that aren't really a priority. You don't need to internalize work to feel worthy. I feel like I used to waste valuable energy stressing on things that didn't need to be stressful and I am learning how to balance that the older I get. I aspire to one day be an old witch lady who lets everything bounce off her.
What are your go-to Boris FX plug-ins (Continuum, Sapphire, Mocha Pro, Silhouette, Optics) and which effect/features do you rely on most? Obviously, Mocha Pro is nearest and dearest to my heart but I love using Continuum's image restoration tools and Sapphire's builder. I am looking forward to getting more familiar with Silhouette. But I couldn't live without planar tracking, I am never going back to point tracking. Ever.