Marco North is an award-winning multi-hyphenate artist based in Moscow, Russia. He is the Creator/Writer/Director/DP of the episodic series BLACKBETTY, which has won best web series in 11 international festivals and screened at 30+ festivals. Creator of the foreign drama WHALE, which premiered at SeriesFest 5. Founder and creative director of Bittersweet Group.
His go-to postproduction platforms are Avid Media Composer for offline, After Effects for design, color-correct, conform and finishing, and ProTools with a Universal Audio interface for audio. Follow him on Instagram and Twitter.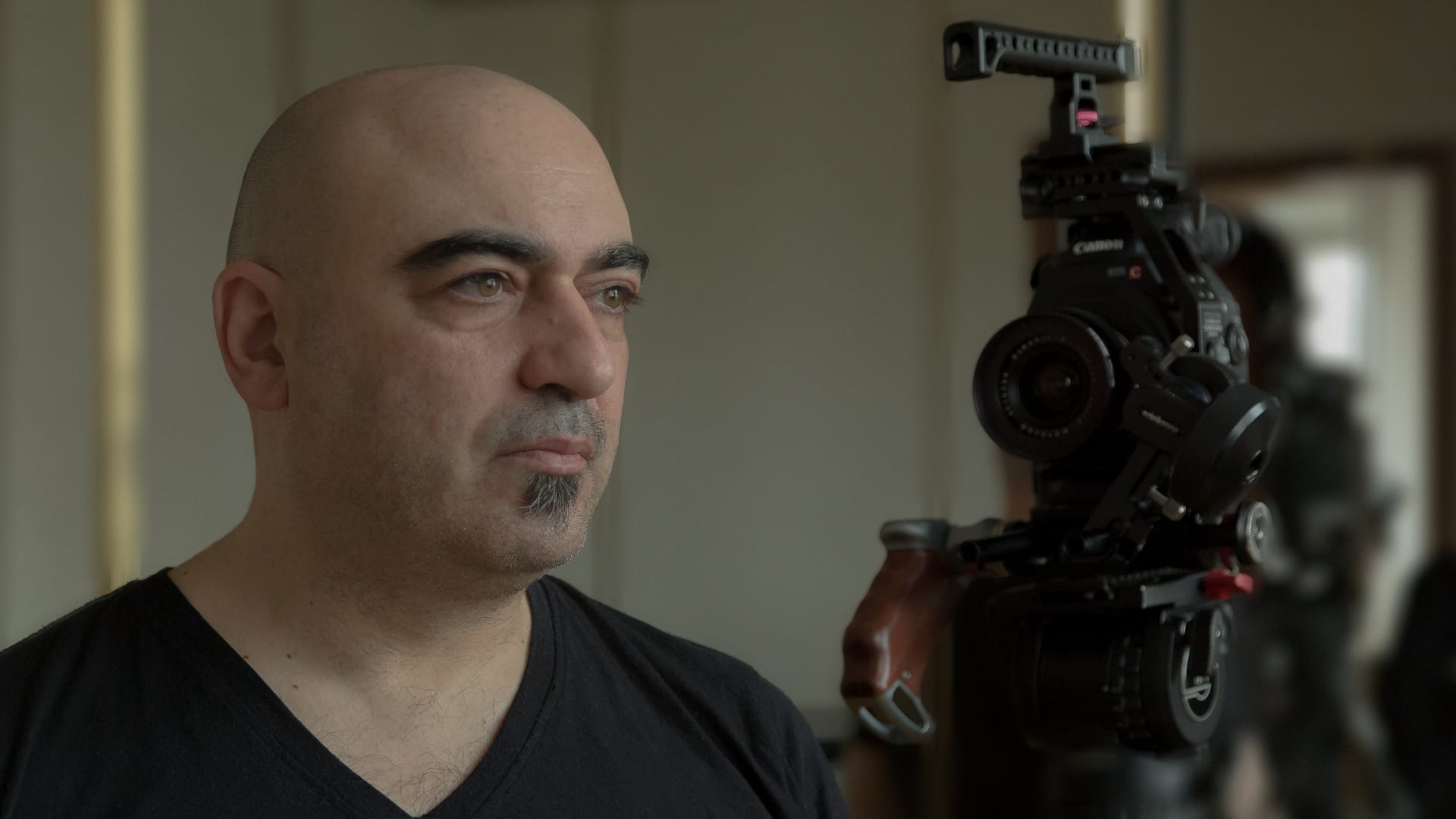 (Marco North, photo credit: Eve North)
Where are you from and how did you get your start in the industry? I am from Brooklyn, but I am an expat these days. I got into the SUNY Purchase film department based on my writing actually. I had barely touched a camera at that point, but I had some fairly bold ideas about how to tell stories. Right out of school, I worked as a DP for the first few years of my professional career shooting everything from helicopter shots for Yoko Ono to short films to a permanent exhibit in the Rock & Roll Hall of Fame.
What project are you most proud of and why? WHALE is my passion project. First of all, because my daughter plays the main part and our relationship on and off-screen is just very rare and special - and somehow that translates into this medium. I shot with just one 28mm lens, the camera never moves, all-natural light, no crew. It is the kind of project we all think "yah, someday I'll do something like that" only I took the leap of faith and actually did it. When we premiered at SeriesFest this year, it was just a huge life moment for me.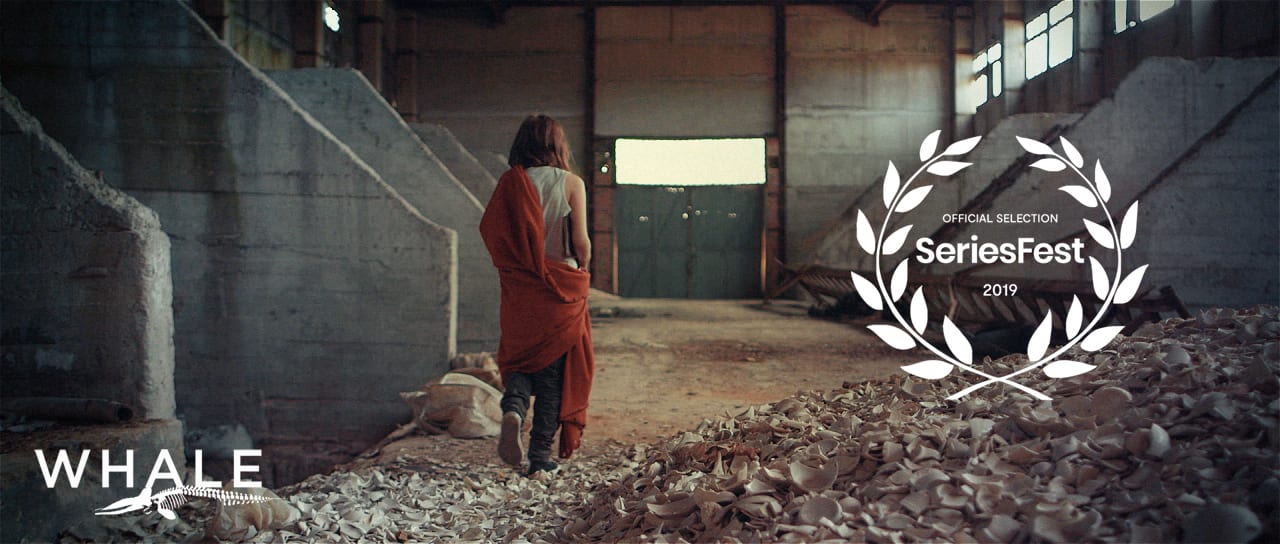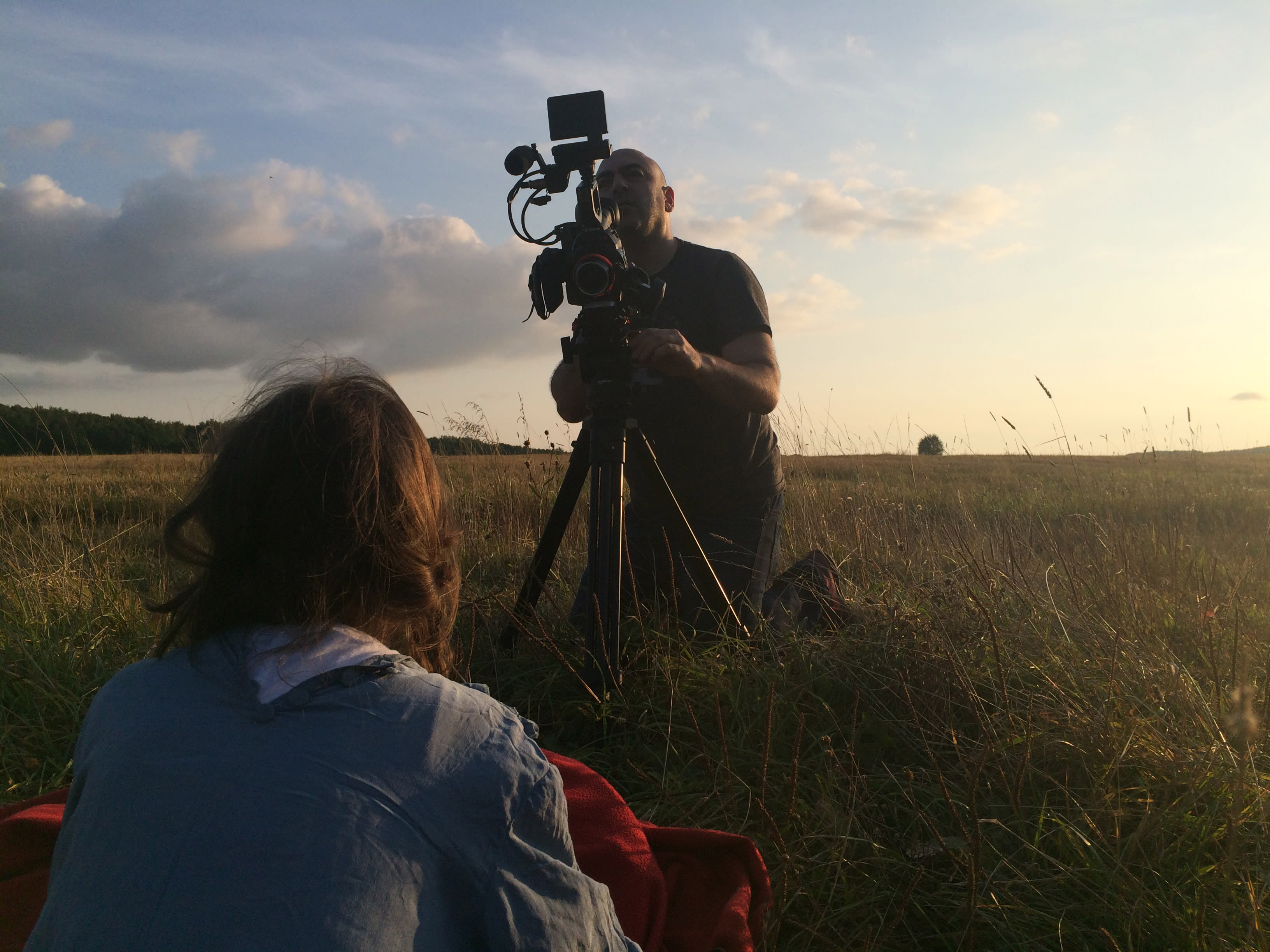 How do you prep before a big project? I shoot tests, all the way to color-correct, especially when we are location scouting. This is something I learned from the commercial Director/DP side. Experiment, try anything you can cook up and if it works it becomes part of the toolset. Other prep work involves building my sound design elements, key props, anything that helps me create an atmosphere or a world that has a very specific tone, colors, texture, ambiance. I ask a lot of tough questions in the early stages when there is time to explore.
What's a keyboard shortcut you can't live without? UNDO! Apple+Z! Haha, seriously. I have been working in After Effects since v3, talk about a dictionary of shortcuts. I think Apple +U to reveal all keyframes is a game-changer. I cannot imagine how clunky it would be to manually find them.
How do you keep yourself fueled/your favorite snack when you're in an epic session? Drink plenty of water. Stay hydrated, so your brain can work. I go for almonds, some manchego and chorizo — it doesn't get crumbs in the keyboard, and it is satisfying.
Where do you turn for creative inspiration? I love to look at other people's work, and supporting fellow artists is a big deal to me, but my inspiration comes from personal experiences. Things I witness, things I personally live through, the places I spend time in. I am a father and a husband, I am a son — there is so much raw, joyous, terrifying, redemptive inspiration in daily life. The little grain of sand that becomes the pearl, that comes from living a full life.
What do you do when you start feeling creative burnout? Oh, don't hate me but I have no problems with creative burnout. What I suffer from is INDUSTRY burnout. The hustling and elbowing my way into rooms, to try to talk to the famous person after their panel at a festival, it is exhausting. The snails-pace of replies from distribution contacts, that has me climbing the walls pretty easily.
What's your favorite film and/or TV series? Paris, Texas is what made me want to go to film school, and to this day the techniques that Wim Wenders, Robby Müller, and Peter Przygodda employed so well are at the heart of my own work. What to show, what not to show, pacing oh man, PACING, and of course — telling compelling stories about regular flawed people without judgment.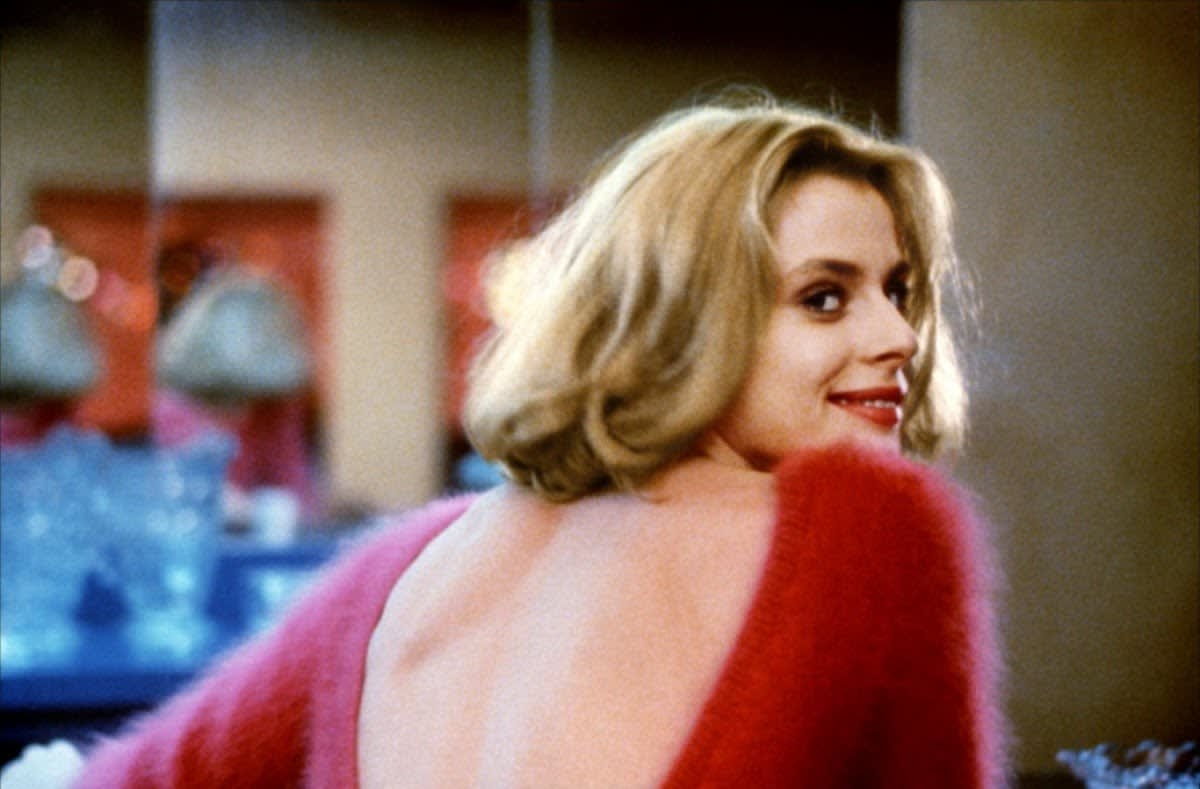 (Paris, Texas, directed by Wim Wenders,1984)
If you could collaborate with any director/producer/artist living or dead, who would it be and why? Out of the zillion answers I could give, I would say Edward Hopper. Imagine he was ready to collaborate on some low-key narrative film. We would write the story together, based on the locations and characters he was interested in. I have to assume he would frame things up and maybe I could direct the actors. That would be crazy.
What career and/or life advice would you give your younger self? Understand that there is TONS of junk misinformation out there. Understand that there are many different forms and definitions of success. Understand that little voice in your head that says "anything is possible" can carry you through the toughest shoots, the most complex vis fx job, and the biggest meeting.
What are your go-to Boris FX plug-ins (Continuum, Sapphire, Mocha Pro) and which effect/features do you rely on most? Continuum — for me, the Fast Lens Blur is the one I use constantly — incredibly fast to render, such fantastic controls for bokeh. I use it for motion design as much as vis fx jobs. Also, Magic Sharp. And Mocha Pro, for everything from stabilizing a shot to tracking and masking that allows me to get rid of a boom shadow or a bad reflection… all of that vis fx work that succeeds by no one knowing there was something to fix.