Alex Falconi is a 26-year-old, two-time Sports Emmy Award-winning artist. He's a natural lover of sports; the competition and talent constantly keep him engaged. He's fortunate enough to have a job that ties his passions together: sports and creativity. At MLB Network (MLBN), he uses After Effects, Premiere Pro, and Final Cut X daily for projects including MLB Network Showcase, MLB Game of the Week Live on YouTube, MLB Live on Facebook Watch, and ChangeUp on DAZN. Follow him on Twitter and Instagram.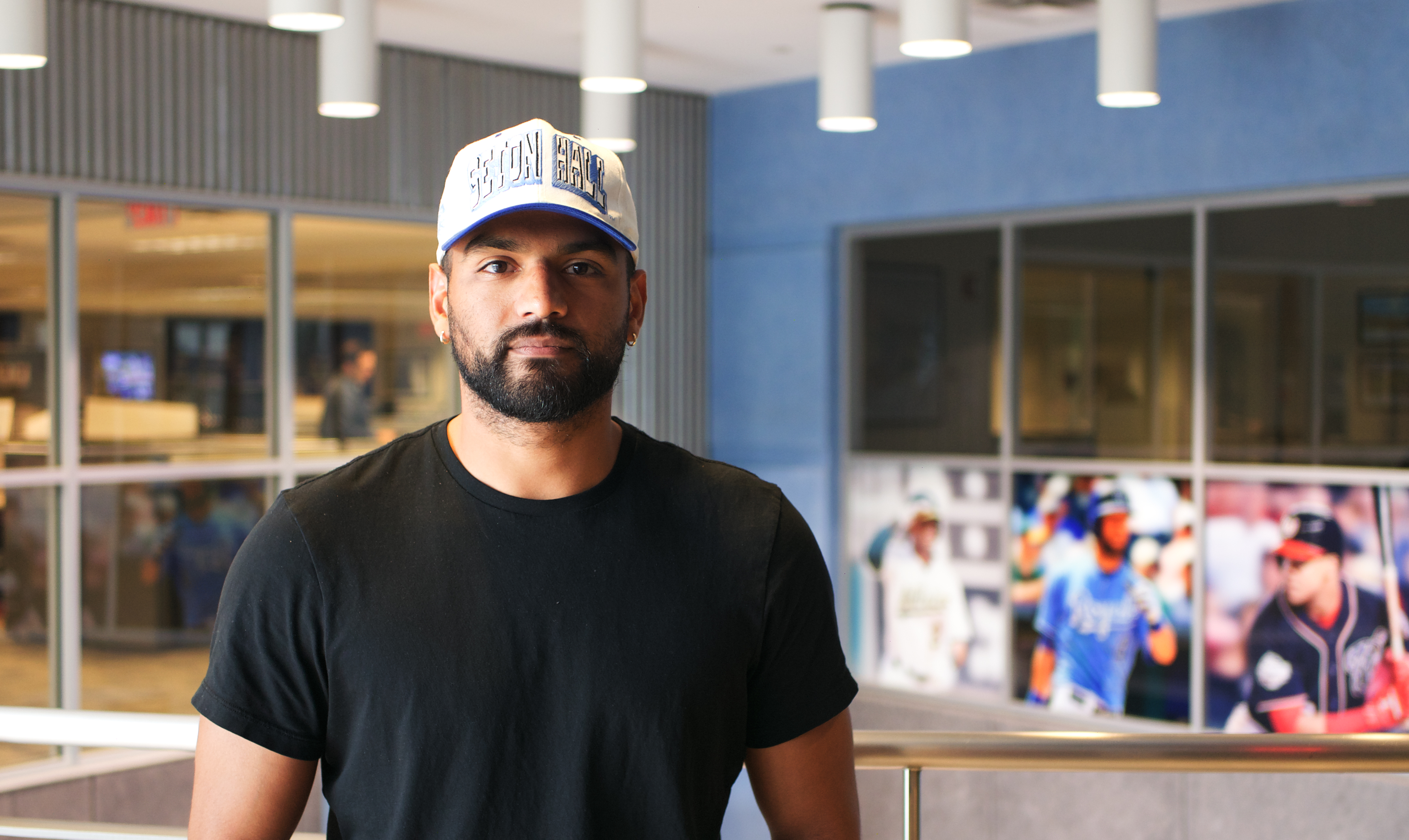 Where are you from and how did you get your start in the industry? I grew up on the south shore of Long Island, NY. I got my start in 2015 working part-time at MLBN as a senior at Seton Hall. I had just started my last season playing for the baseball team when I got an interview with MLBN.
What project are you most proud of and why? I would have to say MLB Network Showcase. It is a culmination of all the skills I have learned throughout my time at MLBN. The series features a different matchup each week and uses an up-to-date custom open. Every week for the open, I use Mocha to rotoscope top players from the featured teams and customize each section to include the skyline and landmarks for each city. I also prepare and deliver team-specific elements that are used in the game broadcast, such as full screens, promos, player front ends, talent front ends, etc. I have learned so much from my peers and leaders and have had the opportunity to develop my skills and knowledge at a rapid pace.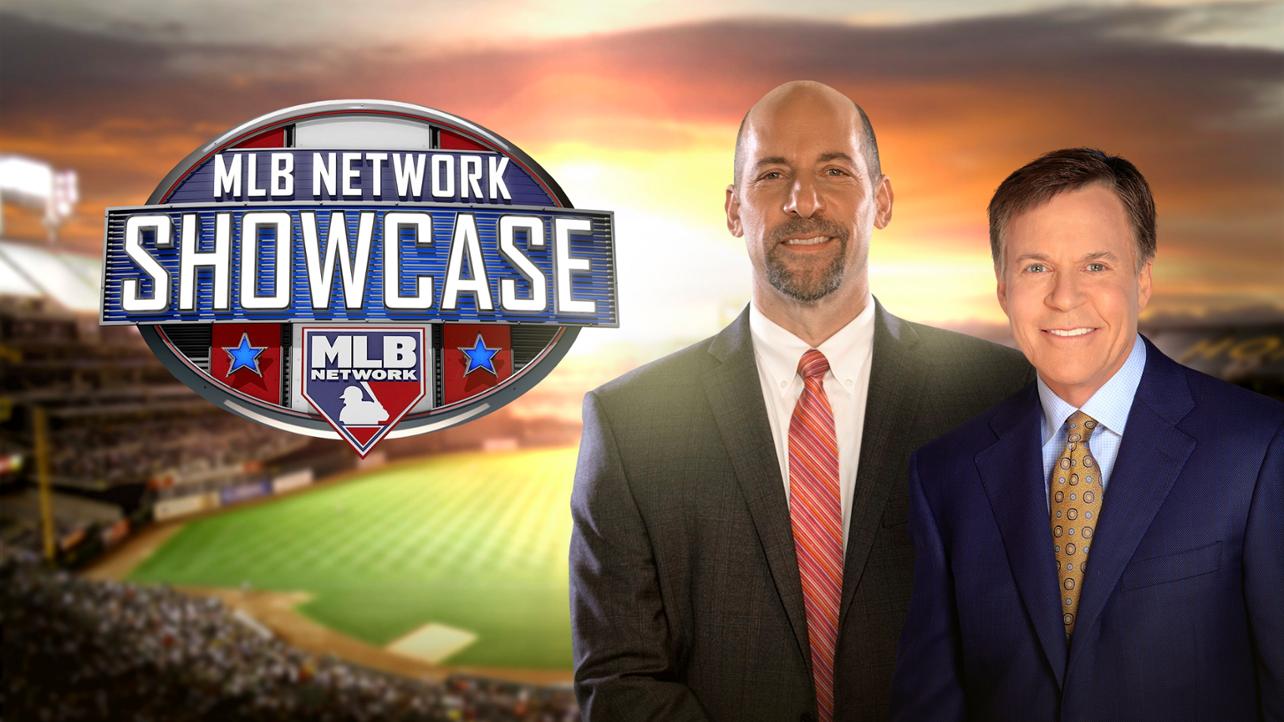 How do you prep before a big project? Large cold brew and fully charged AirPods.
What's a keyboard shortcut you can't live without? Command + Z. I wouldn't be the person I am today without it.
How do you keep yourself fueled/your favorite snack when you're in an epic session? A fire playlist, the largest of cold brews, raw almonds, and a lot of water.
Where do you turn for creative inspiration? Anywhere and everywhere. I like to stay informed on everything (music, design, pop culture, current events,etc.) and draw inspiration from things that interest me. I listen to podcasts of all varieties, will read an article on almost any subject, and I always take a look at what is trending when it comes to music, movies, fashion or TV.
What do you do when you start feeling creative burnout? I have a drink and relax. I just do some of my favorite things: scroll through Twitter, look at memes, ride my bicycle, go rock climbing, pretty much anything that will get me to just chill out and shut off (the creative part of) my brain.
What's your favorite film and/or TV series? Atlanta on FX. ⭐⭐⭐⭐⭐. Would recommend.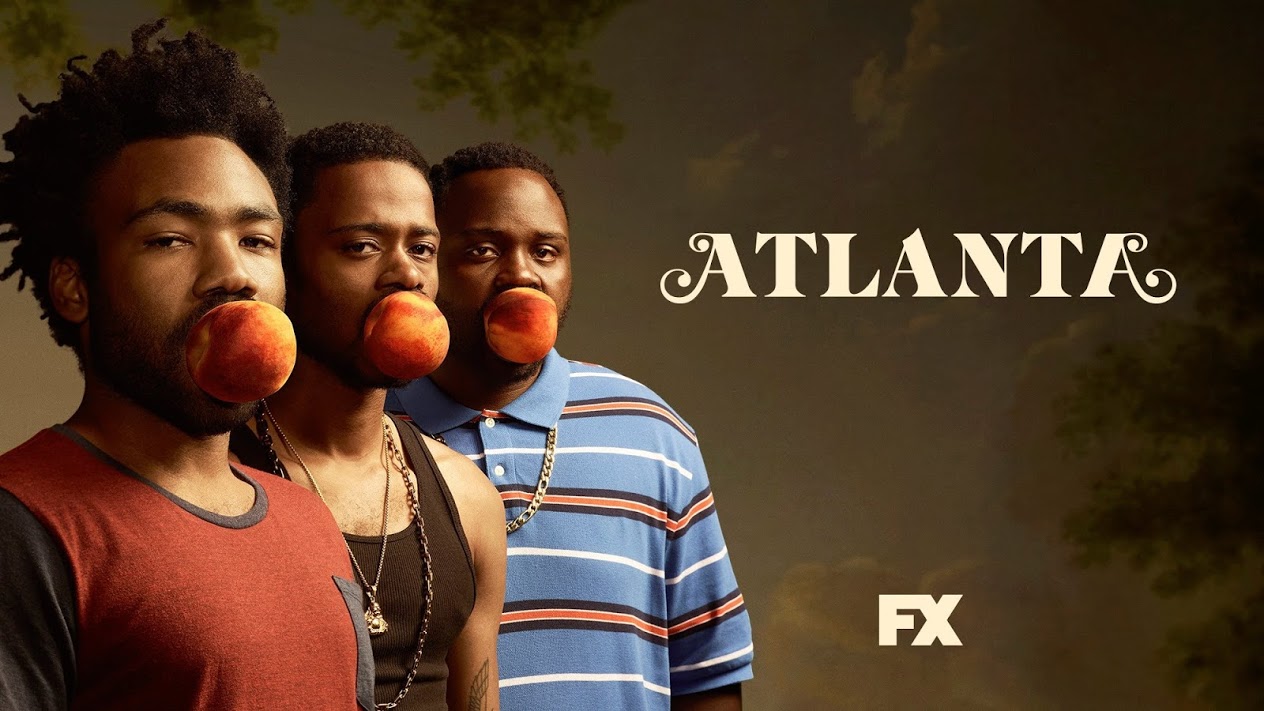 If you could collaborate with any director/producer/artist living or dead, who would it be and why? Donald Glover, for sure. All of the projects he has produced, directed, starred in or featured in, as Donald Glover or Childish Gambino, have been awesome.
What career and/or life advice would you give your younger self? Keep it simple and always communicate.
What are your go-to Boris FX plug-ins (Continuum, Sapphire, Mocha Pro) and which effects/features do you rely on most? Mocha Pro and Sapphire were game changers to me. Tracking with Mocha has had an immense impact on the way I work on day-to-day. The Sapphire effects and transitions have become a daily use to me for studio shows. Sapphire allows me to heighten the quality of my work without sacrificing time.
Plus it adds a little flare. rimshot