Features
THE BEST EFFECTS. PERIOD.
Sapphire is used by the world's best content creators to create the looks that engage viewers, grow audiences, and increase the value of content. When you and your clients demand the highest production values possible in the most efficient manner, Boris FX Sapphire is the must-have, most-requested, and unsurpassed choice for visual effects software.
LIGHTS
A favorite of the Hollywood crowd for decades, the Sapphire Lighting unit is legendary for it's versatility and quality. Whether you are looking to slightly alter a shot with S_Glow or dramatically change the mood with S_LensFlare, the silky smooth subtleness of Sapphire always lives up to the hype.

LOOKS
The Sapphire Stylize unit can create a ton of different looks and add immense production value to any shot. Create a custom grade with S_FilmEffect, add a touch of class with S_Vignette, add some glitchiness with S_DigitalDamage, or create an out of this world hand drawn look with S_Cartoon. It's all possible with Sapphire.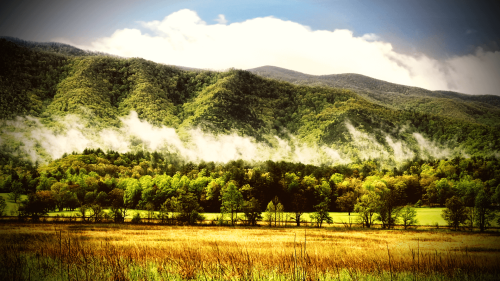 DISTORTIONS
Sapphire is famous for it's high quality image processing, and the Distort unit is a great example of this. Create powerful lens distortion effects, in-camera shake effects, chromatic aberrations, and a whole host of warping tools with Sapphire.

BLURS
Create the industry's fastest and most photorealistic in-camera, defocus along with z-depth, and use high-grade sharpening tools with the Sapphire Blur and Sharpen Unit.

RENDERS
Enhance your work with textures, gradients, cloud, sky, and lightning effects with the Sapphire Render Unit. Priced at $295.00for a single, multi-host permanent license.

TRANSITIONS
Never white-flash again! With the Sapphire Transitions Unit, you have access to more than 50 of the industry's best transitions with countless presets, all ready to be dragged onto a cut just like a dissolve

TIME
Slow down or speed up time with the Sapphire Optical Flow retimer and a whole host of other time-based effects that come with the Sapphire Time Unit.

LIMITLESS POSSIBILITIES WITH BUILDER
Sapphire's Effect and Transition Builder gives users the ability to browse and try out Sapphire effects with ease, enabling artists and editors to create their own custom effects and transitions. Builder ships with over 150 presets for creative and correctional purposes, so you can start using it right out of the box.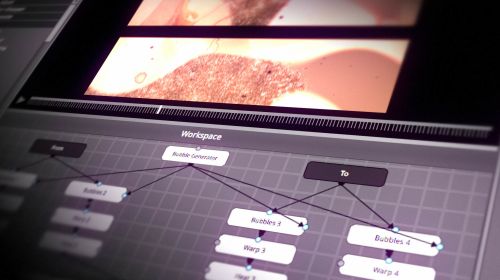 INTEGRATED MOCHA TRACKING AND MASKING
Sapphire is proud to feature integrated Mocha planar tracking and masking in the legendary suite of VFX plug-ins. Right from within your favorite effect, Sapphire has the ability to launch Mocha and create and track a mask, utilizing the Academy Award-winning planar tracking technology. Mocha masks can be used in a variety of ways, from simple effect isolation to full-blown rotoscoping.

GORGEOUS PRESETS
We know there is nothing harder than starting from a blank slate, so Sapphire features over 3000 presets crafted by top notch artists and editors. With every release, brand new presets are added so there's always something fresh to play with.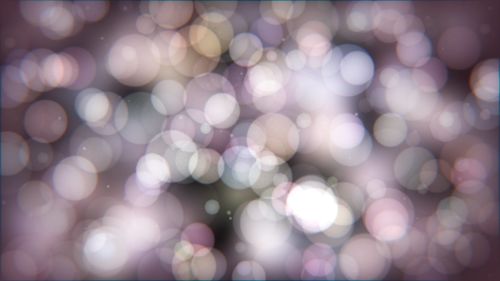 FLEXIBLE PRICING
Sapphire offers a wide variety of convenient licensing options. Whether it's breaking down the full suite into individually priced Sapphire Units, offering Sapphire subscriptions, or RLM server based "floating licenses", Sapphire can fit into any budget.