Major new plug-in release features overhauled Lens Flare Designer, trendy new effects and transitions, new Mocha masking tools, and GPU-acceleration for easier VFX creation
Boston, Massachusetts, U.S.A — November 1, 2018 — The newest version of the post-production industry's most renowned, high-end visual effects plug-in suite —  Sapphire 2019 — is now available. Sapphire 2019 from Boris FX, the award-winning plug-in developer, delivers powerful new creative effects to editors, VFX artists, and motion graphics artists.
"The new release takes Sapphire's legendary LensFlare effect and Flare Designer and completely reimagines it," states Brian Fox, Director of Product Marketing, Boris FX. "The end result is a slick user-friendly interface with increased functionality, a new preset browser integrated directly into the Flare Designer, over 27 new professionally designed presets, and a new easier component workflow to quickly create complex flares."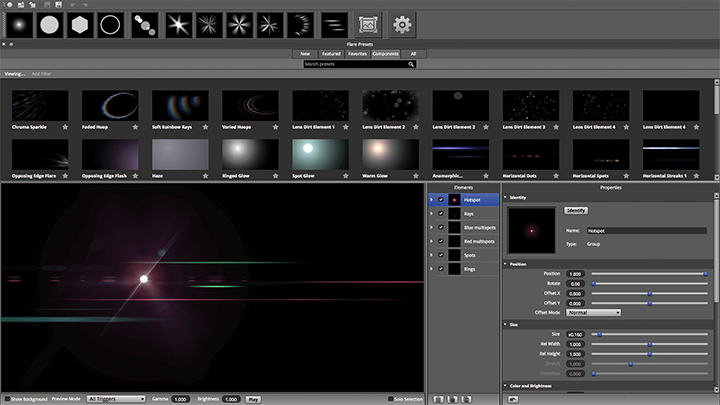 Sapphire 2019: New Lens Flare Designer (Download the image)
Fox continues, "New effects and transitions like PixelSort, a trendy effect popular in glitch art, and WhipLash, a swish pan transition on steroids, have been added for even greater creative freedom. And significant updates to Mocha's integrated masking and tracking tools and GPU-boosts make Sapphire 2019 a must-have for time-strapped editors and artists."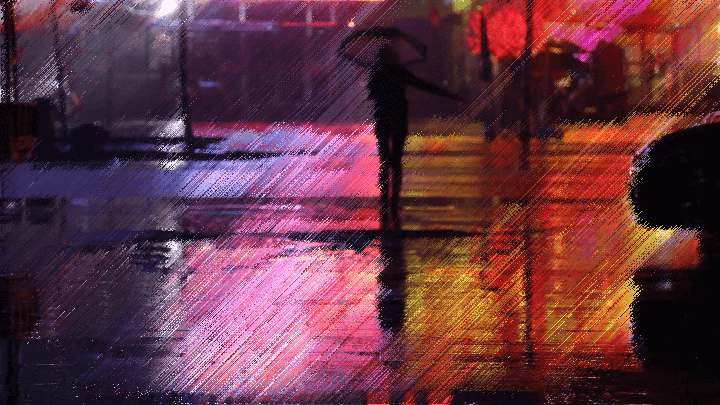 Sapphire 2019: New PixelSort Effect (Download the image)
"I'm really excited about Sapphire 2019," says Ra-ey Saleh, Editor/Colorist. "The new WhipLash transition, a kind of suped-up swish pan effect is the next big, fun transition you'll see all over TV!"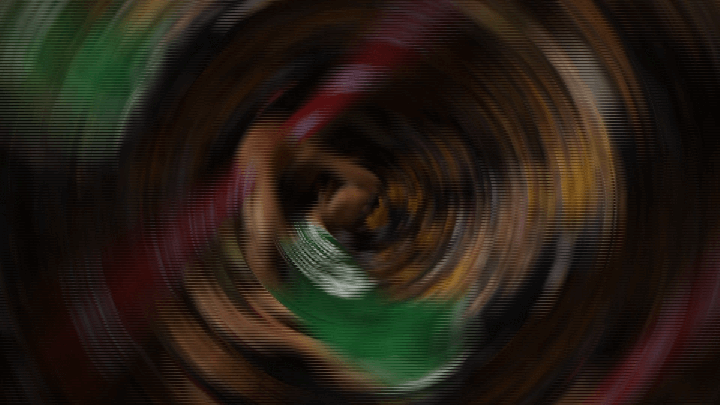 Sapphire 2019: New WhipLash Transition (Download the image)
"The improvements to the Sapphire Flare Designer make modifying and customizing the new flare presets a breeze," notes Alejandro Brubaker, Creative Director at sugarskullcreative.com. "The perfect lens flare can add so much value to a shot. I can't wait to start using them!"
New in Sapphire 2019:
New! Lens Flare Designer: Hollywood's favorite photorealistic lens flare designer has been completely overhauled and redesigned with a fully customizable UI, a new flare component workflow, and tons of new presets designed by the pros.
New! PixelSort: A trendy, digital glitch art effect perfect for music videos and highly-stylized looks.
New! WhipLash: A swish pan style effect in warp speed. Uses multiple copies of an image to travel through time further and faster. Features tons of advanced parameters for ultimate control.
New! Transition Presets for Builder: Retro multi-color shape wipes and organic transitions with a hand-drawn look are simple presets thanks to the new Animating Shape effect inside of Builder (Adobe After Effects® CC, Adobe® Premiere Pro® CC, Avid Media Composer, Blackmagic Resolve, and Blackmagic Fusion only).
New! Mocha Essentials Workspace: Simplifies the power of Mocha with an updated interface, new magnetic spline tool with edge-snapping, a new freehand spline tool, new preset geometric shapes tools for easier effect masking and rotoscoping, and support for high DPI monitors.
New! Fastest Sapphire Ever: Improved GPU performance (NVIDIA CUDA only) with significant speed increases for some hosts.
Pricing & Availability
Sapphire 2019 supports popular video host applications including Adobe After Effects CC and Adobe Premiere Pro CC, Avid Media Composer, Autodesk Flame family, and OFX hosts The Foundry Nuke, Blackmagic Design DaVinci Resolve and Fusion, and Magix VEGAS Pro. Full license, upgrade, and subscription options can be purchased through borisfx.com.
Multi-Host Option (includes all supported host plug-ins: Adobe, Autodesk, Avid, OFX)
Single license: $2795
Upgrades start at $895
Annual subscription: $895
Individual Plug-in Host: Choose one: Adobe/OFX, Avid, Autodesk
Single license: $1695
Upgrades start at $495
Annual subscription: $495
Sapphire 2019 is also available as eight individual effect category units: Adjust, Blur & Sharpen, Distort, Lights, Render, Stylize, Time, and Transitions. New licenses start at $195. Upgrades from previous versions are $99.
To learn more, visit Sapphire.
Media Assets:
Download Sapphire 2019 imagery
Click links below to embed videos:
About Boris FX
Founded in 1995, Boris FX is a leading developer of VFX, compositing, titling, video editing, and workflow tools for broadcast, post-production, and film professionals. Boris FX products have grown to serve over a million artists worldwide. The company's success lies in its ability to tightly integrate and leverage technologies through strong partnerships with Adobe, Apple, Avid, Blackmagic Design, Autodesk, Grass Valley, Magix, Sony, Quantel, and other leading developers of video editing software. In 2014, Boris FX acquired Imagineer Systems, the Academy Award-winning developer of Mocha planar tracking software. In 2016, Boris FX acquired GenArts, the developer of Sapphire, the gold standard plug-in package for high-end visual effects.
Media Contact
Jessie Electa Petrov, Director of Marketing, Boris FX
jessiep@borisfx.com
617.451.9900