The Emmy Award-winning visual effects suite brings faster speeds to Mac workstations, new photorealistic lighting effects and presets, and greater lens flare customization.
Boston, Massachusetts, U.S.A — November 23, 2020 — The post-production industry relies on Boris FX Sapphire to create high-end visual effects that render out quickly. The new 2021 release is a significant technical step forward for any editor, artist, or motion graphics designer working on a Mac workstation. Sapphire 2021 delivers long-requested Metal GPU-acceleration to the plugin suite. Sapphire with Metal can render up to 4x faster compared to CPU-only. Sapphire 2021 also adds new effects, new presets, new lens flares, and updated functionality in the Sapphire Flare Designer.
Sapphire 2021 is now available as a plugin for Adobe After Effects and Premiere Pro, Avid Media Composer, and OFX hosts including Autodesk Flame, Foundry Nuke, Blackmagic DaVinci Resolve, and VEGAS Pro.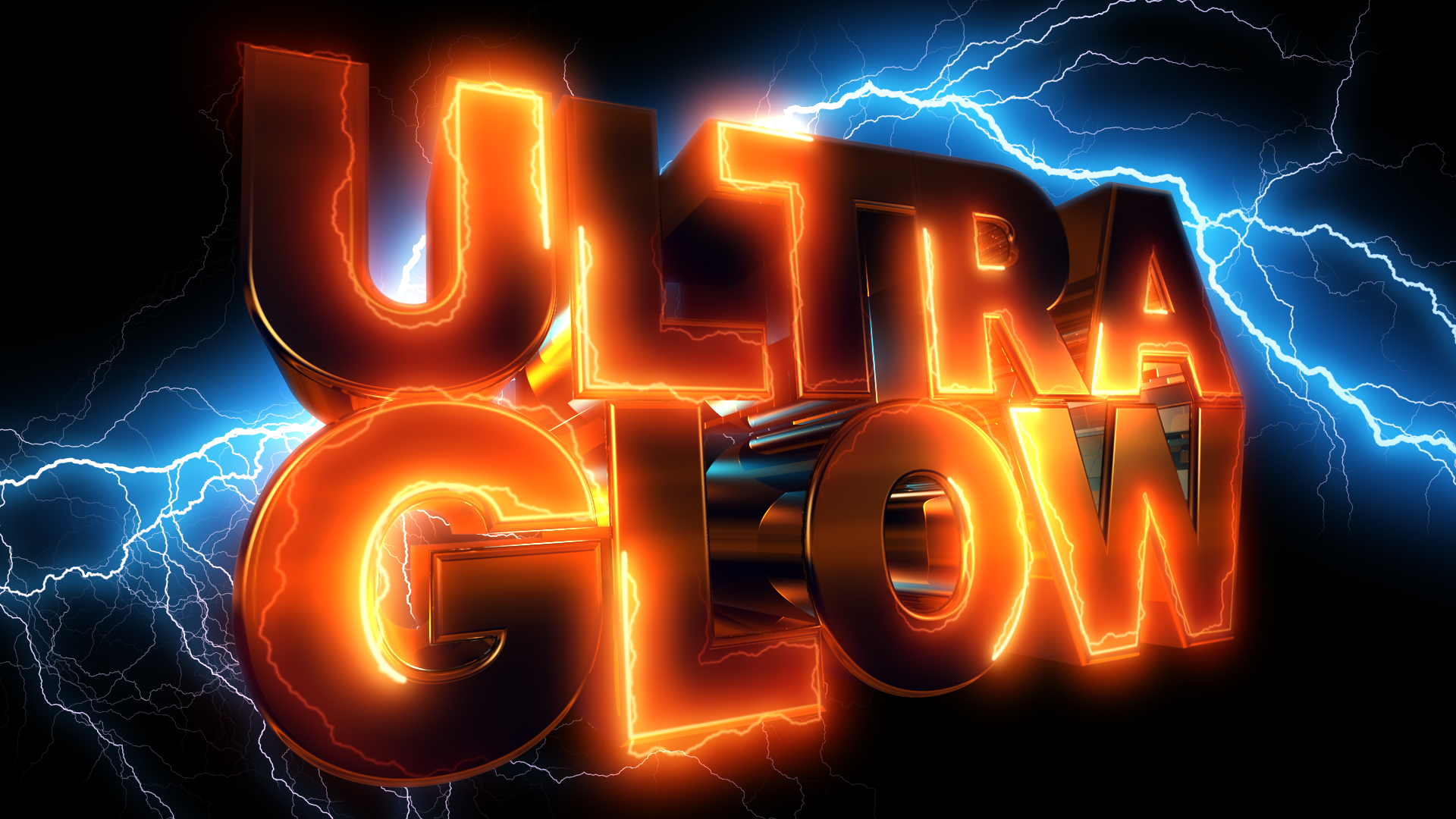 (Boris FX Sapphire 2021, S_UltraGlow, download the image)
"Sapphire users working on a Mac purchased within the last seven years have a lot to celebrate with the 2021 release," says Boris Yamnitsky, President & Founder, Boris FX. "Metal GPU acceleration future-proofs renowned Sapphire rendering technology on the Mac platform and ensures optimal GPU utilization on upcoming Mac Silicon hardware."
"The new S_UltraGlow and S_UltraZap effects represent the evolution of two of Sapphire's most beloved effects, S_Glow and S_Zap. The new parameters and functionality deliver next-level photorealism with tons of new customization options," states Brian Fox, Director of Product Marketing, Boris FX. "The stunning results add that extra visual pop to films, TV series, and promos. Both effects come jam-packed with professionally-designed presets that artists can simply drag and drop onto footage or use as a starting point to design new looks. We can't wait to see how artists incorporate these slick new effects into projects."
"Efficiency and speed are always better, especially given our normally tight turnarounds," remarks Jonathan Ouellette, co-founder/creative director at LA and London-based creative agency, Kill 2 Birds. "Sapphire 2021's shorter render times have been incredible for our workflow, not to mention the amazing new looks in UltraGlow and UltraZap. Sapphire is a critical component of our creative pipeline. We love it."
Sapphire 2021 Highlights:
New! Metal GPU Acceleration: More than 60 Sapphire effects have been rewritten specifically for Apple's proprietary GPU language Metal. Sapphire users on current Macs (2014-present) now have access to the same blazing GPU-acceleration speeds that were previously only available to workstations with NVIDIA graphics cards. Performance improvements vary based on specific GPU, OS version, frame size, Sapphire effect, etc. Sapphire effects featuring Metal acceleration render 20% faster (on average) than CPU-only. Certain Sapphire effects like S_Rays can render more than 4x faster.
New! S_UltraGlow effect: S_UltraGlow builds upon the popularity and power of S_Glow. S_UltraGlow emulates real-world optical-based glow with an easy-to-use interface featuring many customization options. Users have the ability to create a primary glow and a secondary "afterglow" for greater photorealism. In addition, the new Atmosphere parameter adds a smoky or misty look to glows and the new Highlight parameter introduces auto-animating sparkles or light sweeps across an image.
New! S_UltraZap effect: S_UltraZap is a new sister effect to S_Zap. The souped-up effect makes creating the most photorealistic lightning and electricity effects easy. S_UltraZap builds upon S_Zap with new parameters and functionality including a secondary bolt system that wraps around the main bolt, custom animatable spline structure, or the ability to wrap around a native AE path/type, and integrated Mocha tracking and masking.
New! LensFlare Designer improvements and new presets: The post-production industry's most renowned lens flares add two new parameters to give even greater creative freedom to users. Users can now move flare elements off-axis and adjust their relative speeds. Includes new photorealistic flare presets designed by professional and in-house artists.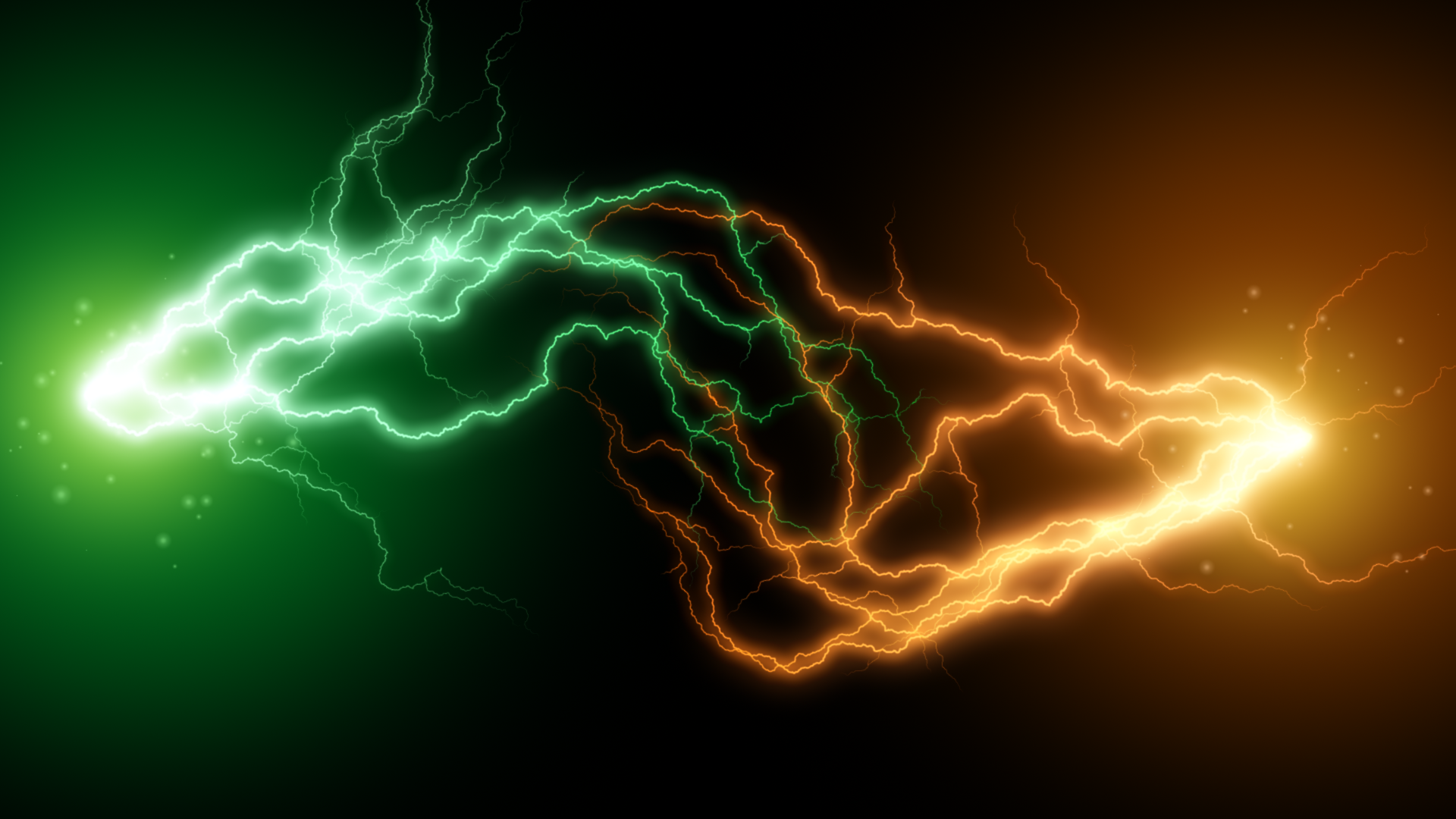 (Boris FX Sapphire 2021, S_UltraZap, download the image)
Watch Now: What's New in Sapphire 2021
Pricing & Availability
Sapphire 2021 is available as a permanent license, annual or monthly subscription, and upgrade from previous versions. Plugin host support includes Adobe After Effects and Premiere Pro, Avid Media Composer, and OFX hosts Autodesk Flame, Blackmagic DaVinci Resolve, Foundry Nuke, and VEGAS Pro.
Customers on current subscription or upgrade and support plans receive a free update to Sapphire 2021.
Multi-host option #1 (Adobe, Avid & OFX)
Upgrades start at $895
Annual subscription: $895
Monthly subscription: $112
Permanent license: $2795
Multi-host option #2 (Adobe & OFX)
Upgrades start at $495
Annual subscription: $495
Monthly subscription: $62
Permanent license: $1695
Individual plugin host (Avid)
Upgrades start at $495
Annual subscription: $495
Monthly subscription: $62
Permanent license: $1695
Learn more about Sapphire 2021
Download Sapphire 2021 imagery
About Boris FX
Founded in 1995, Boris FX is a leading developer of VFX, compositing, titling, video editing, and workflow tools for broadcast, post-production, and film professionals. Boris FX products have grown to serve over a million artists worldwide. The company's success lies in its ability to tightly integrate and leverage technologies through strong partnerships with Adobe, Apple, Avid, Blackmagic Design, Autodesk, Foundry, VEGAS Pro, and other leading developers of video editing software. In 2014, Boris FX acquired Imagineer Systems, the Academy Award-winning developer of Mocha planar tracking software. In 2016, Boris FX acquired GenArts, the developer of Sapphire, the gold standard plugin package for high-end visual effects, and the 2019 Engineering Emmy Award winner. In 2019, Boris FX acquired Academy Award-winning SilhouetteFX and Digital Film Tools for advanced feature film rotoscoping, painting, and effects.
###
Media Contact
Jessie Electa Petrov
Director of Marketing, Boris FX
617.451.9900