The industry leader for high-end visual effects plugins unveils its mid-year update
Boston, Massachusetts, U.S.A — May 28, 2020 — Boris FX Sapphire 2020.5 is now available for Adobe, Avid, and OFX video applications. The latest update to the Emmy Award-winning visual effects suite delivers new professionally-designed lens flares, flare designer updates, Blackmagic Design Fusion support, integrated Mocha improvements, and faster render speeds. Current annual subscription and upgrade & support plan customers receive a complimentary update to Sapphire 2020.5.
Coinciding with Sapphire 2020.5 release, all Boris FX 2020.5 products now offer monthly subscriptions (product bundles and individual products) geared towards editors, visual effects artists, and motion designers affected by the COVID-19 pandemic. The subscription model, available for a limited time, allows professionals working from home to gain access to the full Boris FX product line at wallet-friendly prices. Monthly subscriptions start at only $25 a month (varies by product and host).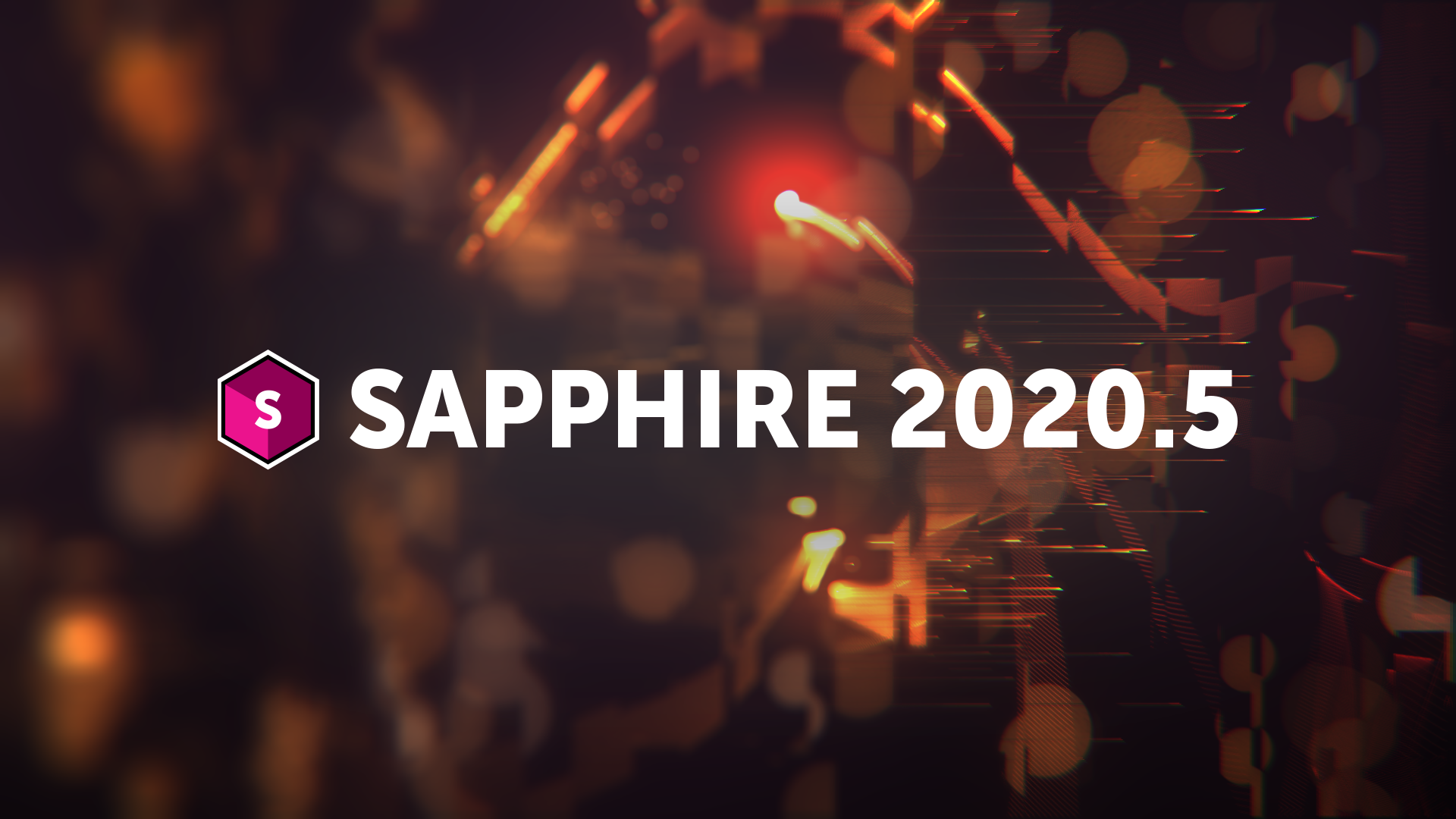 (Boris FX Sapphire 2020.5, download the image)
"By introducing new monthly subscription options, we're hoping to help members of the post-production community affected by the current pandemic continue working on projects despite closed offices," says Boris Yamnitsky, Boris FX CEO and Founder. "This also allows freelancers looking for work to jump on projects that rely on Boris FX plugins with a low out-of-pocket expense."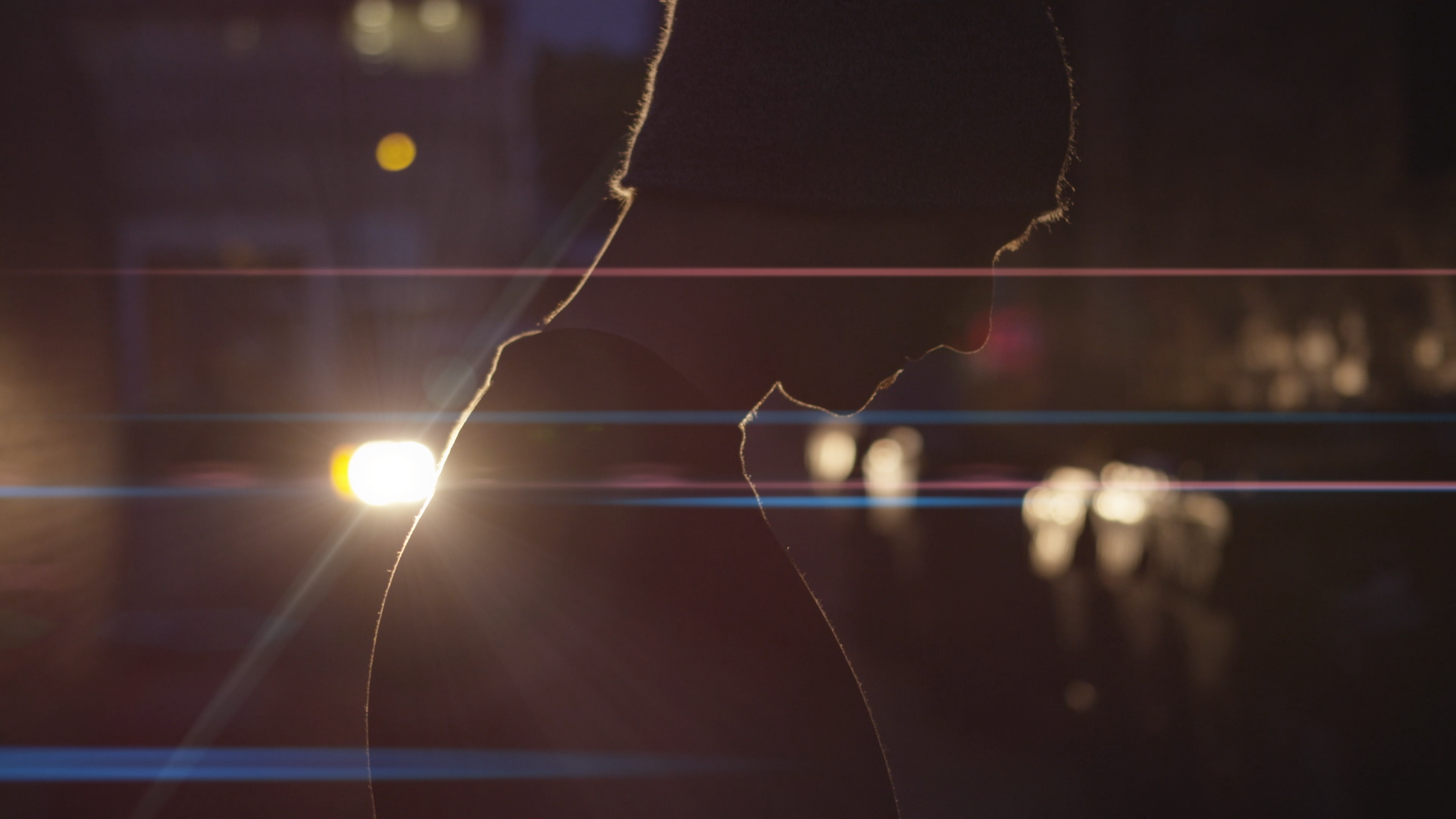 (Boris FX Sapphire 2020.5 — S_LensFlare, download the image)
Sapphire 2020.5 New Features:
LensFlare Designer: Updates include performance and stability improvements and a new lens shading feature that adds photorealistic custom shading to any designer flare.
LensFlare: Adds 12 professionally-designed flares featuring the new lens shading feature.
Transitions: Adds S_HyperPull and S_HyperPush to seamlessly warp between two clips.
Host support: New full OFX support for Blackmagic Fusion Studio 16 and the integrated Fusion inside of Blackmagic Davinci Resolve 16.
Sapphire Builder (S_Effect): Now supports two new OFX hosts — Foundry Nuke and VEGAS Pro.
Integrated Mocha tracking: Improvements to the area brush, edge-snapping, and core planar tracking technology deliver the most accurate tracks yet.
Faster render times: CPU and GPU rendering on effects featuring atmospheric noise such as S_Glow, S_LensFlare, S_Zap, and many more.
Sapphire 2020.5 is available as a plugin for Adobe, Avid, and OFX hosts including Autodesk Flame 2020, Blackmagic DaVinci Resolve 17 and Fusion Studio 16, Foundry Nuke, VEGAS Pro, and more. Purchasing options include permanent licenses, upgrades, annual subscriptions, and new monthly subscriptions.
Learn more about Sapphire 2020.5
Watch Sapphire 2020.5 promo videos
About Boris FX
Founded in 1995, Boris FX is a leading developer of VFX, compositing, titling, video editing, and workflow tools for broadcast, post-production, and film professionals. Boris FX products have grown to serve over a million artists worldwide. The company's success lies in its ability to tightly integrate and leverage technologies through strong partnerships with Adobe, Apple, Avid, Blackmagic Design, Autodesk, Foundry, VEGAS Pro, and other leading developers of video editing software. In 2014, Boris FX acquired Imagineer Systems, the Academy Award-winning developer of Mocha planar tracking software. In 2016, Boris FX acquired GenArts, the developer of Sapphire, the gold standard plug-in package for high-end visual effects, and the 2019 Engineering Emmy Award winner. In 2019, Boris FX acquired Academy Award-winning SilhouetteFX and Digital Film Tools for advanced feature film rotoscoping, painting, and effects.
###
Media Contact
Jessie Electa Petrov
Director of Marketing, Boris FX
617.451.9900