Continuum 2021 adds 80 new cinematic effects, over 1000 stunning presets, and one-click 3D particles to the award-winning editing, VFX, and mograph collection.
Boston, Massachusetts, U.S.A — October 28, 2020 — Boris FX Continuum 2021, the major new update to the post-production industry's most storied plugin collection, delivers its largest release ever. Continuum 2021 pays homage to the bygone era of analog filmmaking with the inclusion of recently acquired Digital Film Tool (DFT) technology and looks to the future with slick new additions to Particle Illusion's popular real-time mograph generator including 3D particles with one simple click.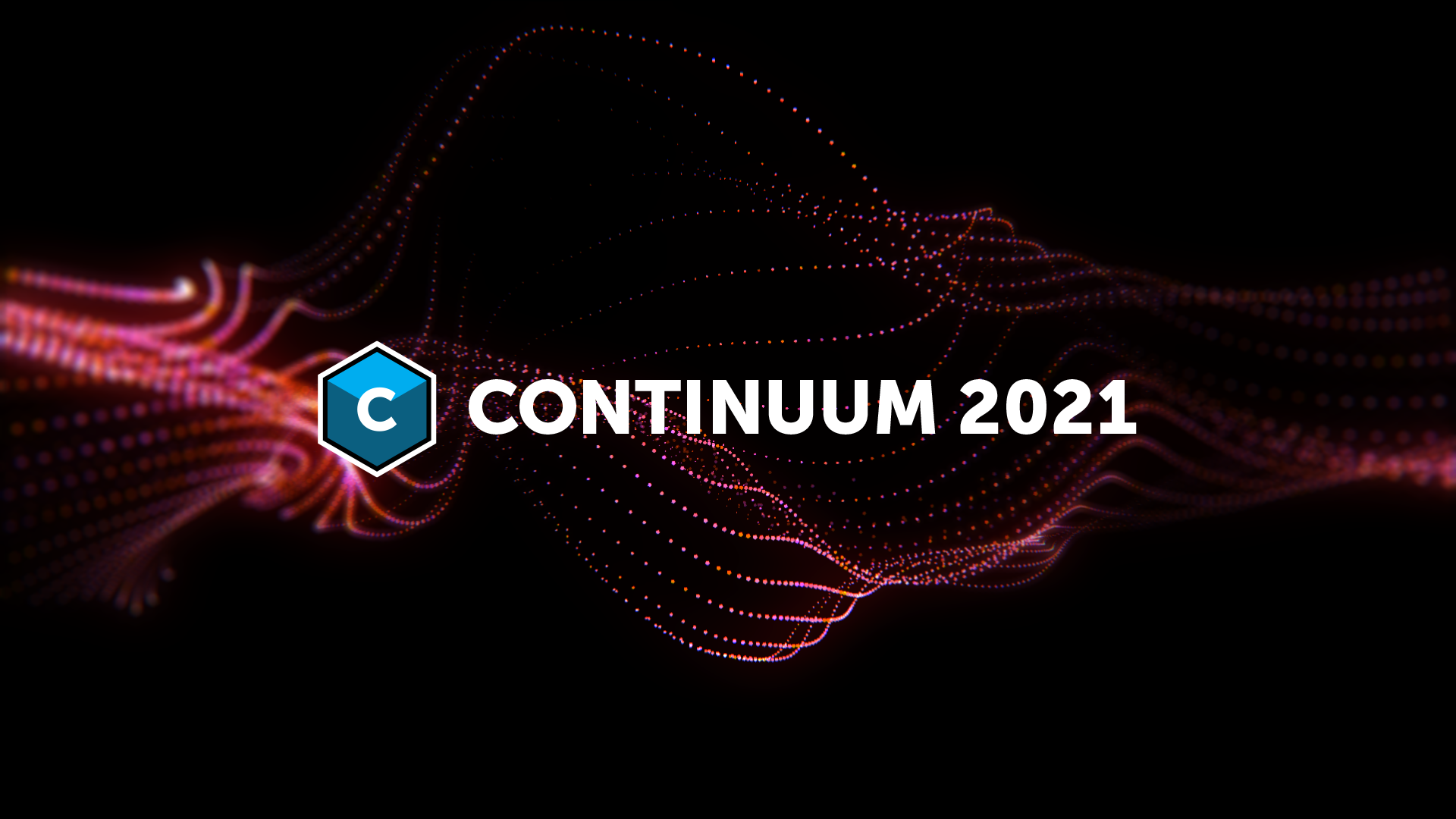 Boris FX Continuum 2021 (Download hero image)
Users can instantly transform digital video into classic Hollywood looks with 80 new cinematic plugin effects and over 1000 professionally-designed drag and drop presets. New creative options include film stocks, color grades based on iconic films, optical filter simulations, lens flares, a digital gobo library, light rays and glows, and a new FX Editor to quickly browse, tweak, and save presets directly within the interface.
Continuum 2021 is now available for Adobe After Effects, Adobe Premiere Pro, Avid Media Composer, and supported OFX host applications including Foundry Nuke, Blackmagic DaVinci Resolve, and VEGAS Pro. Current annual subscription and upgrade & support plan customers receive a complimentary update to the Continuum 2021 release.
_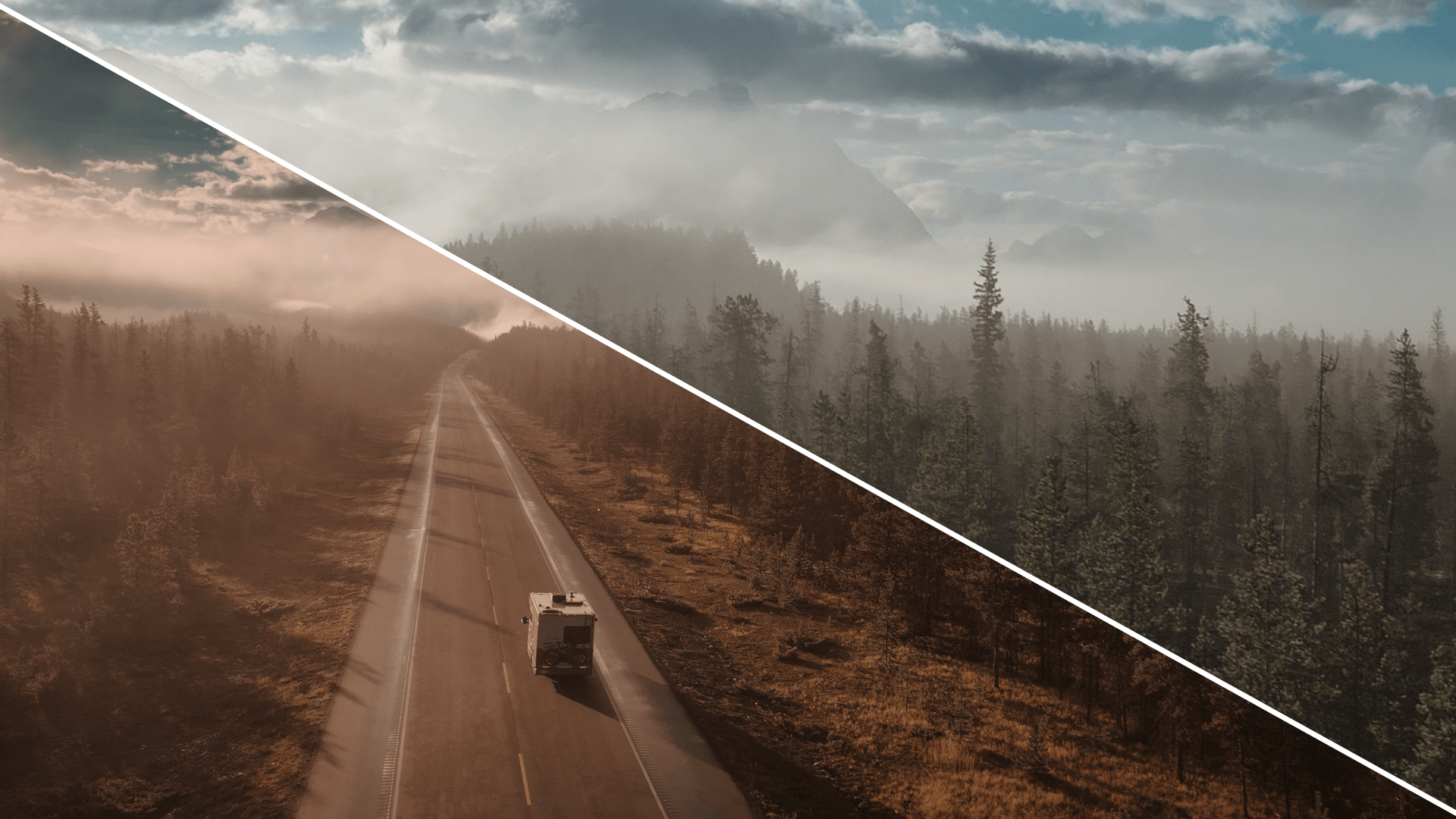 Boris FX Continuum 2021 - New Cinematographer's Toolkit (Download the image)
Watch Now: What's New in Continuum 2021
"We are excited to deliver Continuum 2021 just as film and TV productions are beginning to start back up again," says Boris Yamnitsky, President & Founder, Boris FX. "This year has been difficult for all of us. The post-production industry has adapted to working remotely and productions are often working with smaller crews and less financial resources. The Continuum 2021 release provides endless new cinematic options to editors and artists and also helps cinematographers realize their full artistic vision without worrying about expensive optical glass filters, gobos, lights, colored gels, etc. Continuum 2021 gives users the power to quickly and easily change essential elements of look development. And the new Edge Cleaner effect, included in Continuum's award-winning chroma key technology (Primatte Studio), produces even cleaner compositing results when working with green screen footage."
"Particle Illusion 2021 (included in Continuum 2021 and as a free standalone application) is more an evolution than an update with the inclusion of 3D, turbulence, and lines jet propelling the feature set. It allows me to be more creative than ever before," states John Dickinson, renowned motion designer and Director of Motion Graphics, Boris FX. "The inclusion of 3D adds an extra dimension to the looks I can create and more flexibility when working in 3D in After Effects. Turbulence makes my particle simulations move more organically and lines add another creative option to my motion graphics toolset. This is a no-brainer update for all Particle Illusion users."
Continuum 2021 New Features:
New! The Cinematographer's Toolkit features 80+ HDR compliant effects including film stocks, look development, optical filter simulations, and lighting. All effects are GPU accelerated, support OCIO color management, and can be easily customized with the new FX Editor interface.

Film Stocks: Transform digital video into beloved analog looks. Includes 300 customizable presets organized by color, black & white, photographic films, and motion picture film stocks including Kodachrome, Ektachrome, Fuji, Agfa, and Polaroid.
Look Development: Establish a signature color palette. Includes 85+ color grading presets from Academy Award-nominated films including 2001: A Space Odyssey, Apocalypse Now, Blade Runner, Back to the Future, Frankenstein, Gone with the Wind, and Titanic, 65+ stylized color and black & white look presets, and a visual Color Wheel interface to create custom looks.
Optical Filter Simulations: Dial in the exact look cinematographers want with digital optical filter simulations. Darken a sky with a polarizing filter, reduce wrinkles with diffusion filters, saturate colors with enhancing filters, and add a pop of color with color-graduated filters.
Lighting: Create a stylized atmosphere with the digital gobo library (750+ options), enhance a scene with realistic lens flares that can be customized with the new Flare Editor, add drama with volumetric light rays and glows, or choose a colored gel from the Kodak® Wratten set.

New! Particle Illusion's real-time particles can now emit in 3D. New turbulence controls create more naturally moving particles, a new line renderer lets users quickly join particles together, and new presets deliver stunning particle animations.
New! Primatte Studio's Academy Award-nominated chroma keying technology adds a new Edge Cleaner effect that recovers fine details while smoothing the edges of keyed compressed footage. Primatte Studio is also available as a separate plugin for Adobe hosts.
New! Title Studio adds Procedural Noise Generators with dozens of different texture types, and a new Texture Composite Shader enhances the variety of textures and materials available for text and motion graphics.
New! Maxon C4D integration is improved and now includes support for more texture shaders resulting in even more accurate renders.
New! 1000+ drag and drop presets designed by professional artists.
New! Mocha planar tracking is enhanced with the new AdjustTrack feature.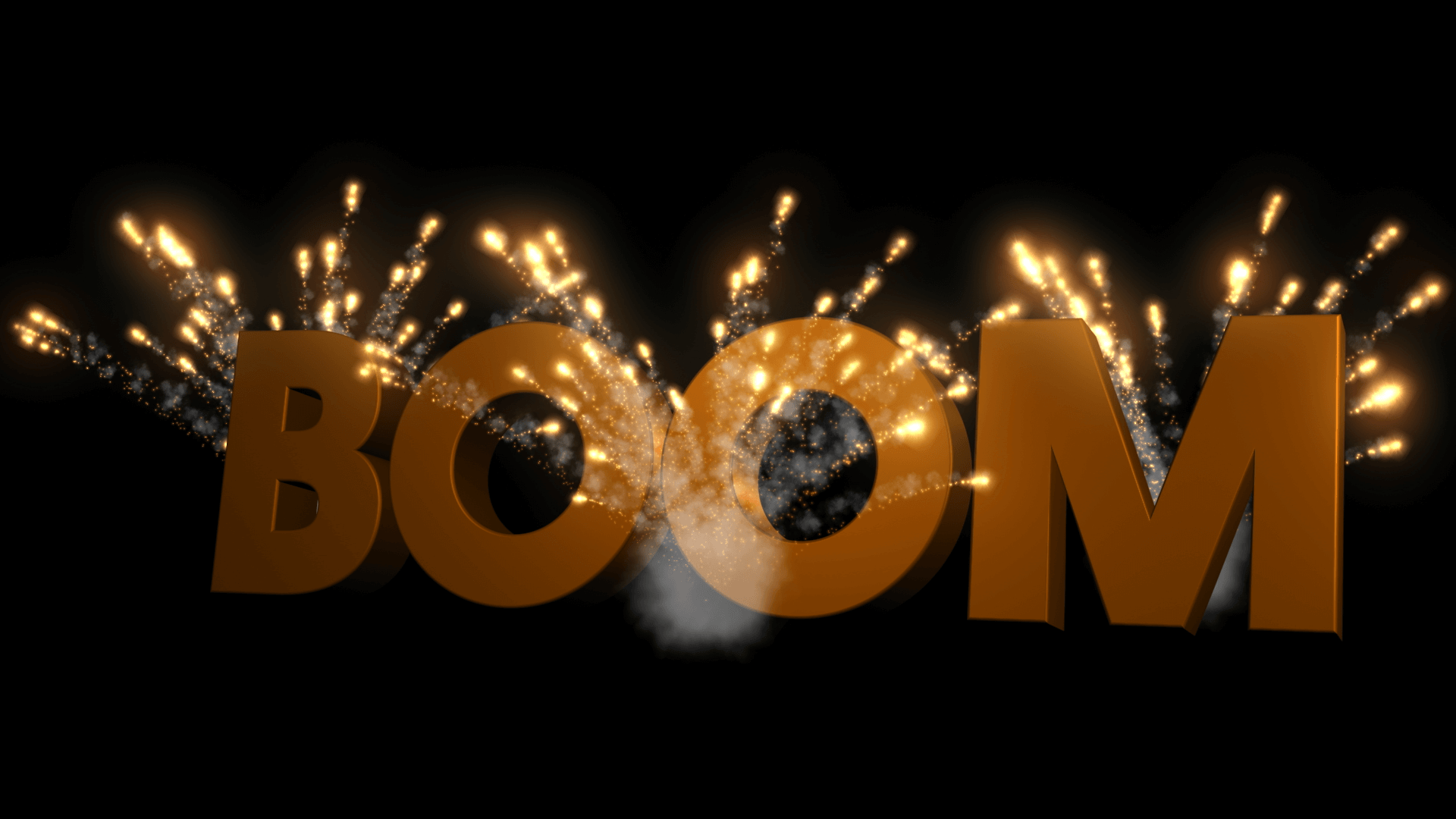 Boris FX Continuum 2021 - New Particle Illusion 3D emitters (Download the image)
Watch Now: Particle Illusion New Features
Pricing & Availability
Continuum 2021 is available as a permanent license, annual or monthly subscription, and upgrade from previous versions. Plugin host support includes Adobe After Effects and Premiere Pro, Avid Media Composer, and OFX hosts Blackmagic DaVinci Resolve, Foundry Nuke, and VEGAS Pro. (Apple FCP X and Motion support coming soon.) View the full price list
Multi-Host Option #1 (includes all supported host plugins: Adobe, Avid, Apple, OFX)
Upgrades start at $695
Annual subscription: $695
Monthly subscription: $87
Permanent license: $1995
Multi-Host Option #2 (includes all supported host plugins: Adobe, Apple, OFX)
Upgrades start at $395
Annual subscription: $395
Monthly subscription: $50
Permanent license: $1295
Individual Plugin Host
Adobe
Upgrades start at $295
Annual subscription: $295
Monthly subscription: $37
Permanent license: $995
Avid
Upgrades start at $495
Annual subscription: $495
Monthly subscription: $62
Permanent license: $1695
OFX
Upgrades start at $195
Annual subscription: $195
Monthly subscription: $25
Permanent license: $695
Continuum 2021 is also available as twenty individual effects category units. New licenses start at $199. Upgrades from previous versions start at $49.95.
Learn more about Boris FX Continuum 2021
Media Assets
Download Boris FX Continuum 2021 imagery
Link to embed Continuum 2021: New Features video
Link to embed Continuum 2021: Particle Illusion New Features video
About Boris FX
Founded in 1995, Boris FX is a leading developer of VFX, compositing, titling, video editing, and workflow tools for broadcast, post-production, and film professionals. Boris FX products have grown to serve over a million artists worldwide. The company's success lies in its ability to tightly integrate and leverage technologies through strong partnerships with Adobe, Apple, Avid, Blackmagic Design, Autodesk, Grass Valley, Magix, and other leading developers of video editing software. In 2014, Boris FX acquired Imagineer Systems, the Academy Award-winning developer of Mocha planar tracking software. In 2016, Boris FX acquired GenArts, the developer of Sapphire, the gold standard plug-in package for high-end visual effects. In 2019, Boris FX acquired Academy Award-winning SilhouetteFX and Digital Film Tools for advanced feature film rotoscoping, painting, and effects.
Media Contact:
Jessie Electa Petrov, Director of Marketing, Boris FX
jessiep@borisfx.com
617.451.9900