Major new functionality and professionally-designed presets help the post-production community work faster
Boston, Massachusetts, U.S.A — May 4, 2020 — Boris FX Continuum 2020.5 is now available for Adobe, Avid, FCP X, and OFX video applications. The latest update of the comprehensive award-winning plugin collection brings user-requested features to Particle Illusion, greater creative options to Title Studio, new transitions and particle emitters, and over 85 new drag-and-drop presets. Current annual subscription and upgrade & support plan customers receive a complimentary update to the Continuum 2020.5 release.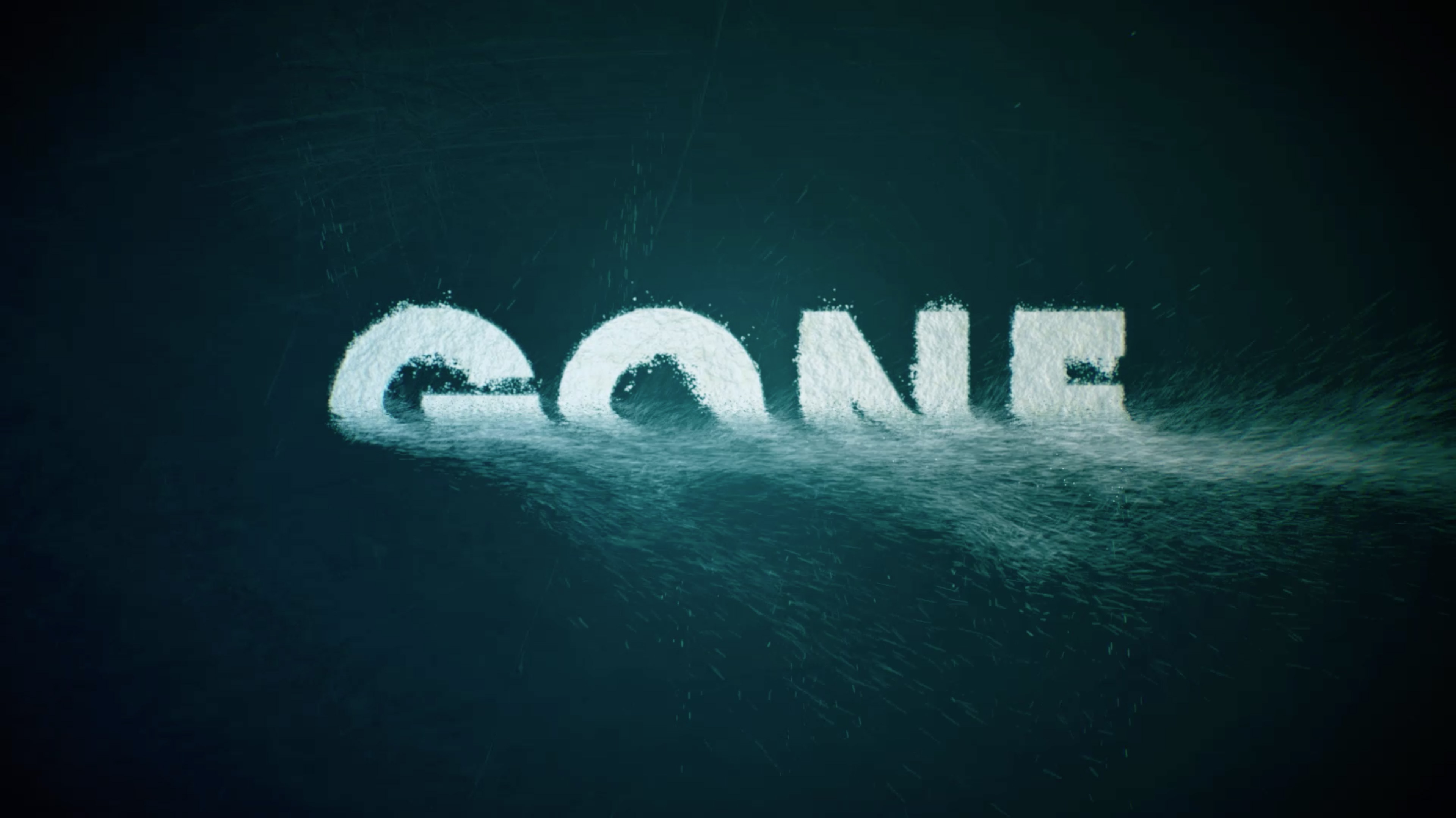 Boris FX Continuum 2020.5, new Particle Illusion Forces feature (Download the image)
"As the popularity of Continuum's real-time Particle Illusion plugin grows so does its functionality. The 2020.5 release delivers a powerful new forces feature that makes it easy to create even more photorealistic particle animations with organic movement (like the wind)," says Boris Yamnitsky, President & Founder. "Users will also love the new retro cartoon emitters that make generating 1980s video game-inspired graphics a cinch. In addition, the 2020.5 release gives editors access to two new high-energy transitions with tons of presets. Title Studio adds a cast shadow shader directly into the application to bring more depth to titling and we've updated effects such as the Remover tool which now includes integrated Mocha planar tracking."
"The new force types in Particle Illusion are easy and fun to use and super useful for creating natural and organic particle simulations," states John Dickinson, Director of Motion Graphics. "The composite feature in Title Studio makes it easier than ever for Avid users to work with Title Studio, and new presets featuring custom 3D models help you to add a designer's touch to your titles."
Continuum 2020.5 New Features:
Particle Illusion adds a forces feature that creates point and grid forcefields by attracting or repelling particles, new emitters and presets, and the option to save emitters to a starred favorites library.
Title Studio adds native composite modes to blend titles and graphics with the host video source, and a cast shadow shader to generate cast shadows from any objects in the scene.
Transitions Unit adds Crash Zoom Dissolve, Spin Blur Dissolve, and presets. New saturation peak controls on all Continuum dissolve transitions give a greater degree of control than ever before.
Improved Effects: Remover, Cast Shadow, and Particle Illusion Dissolve.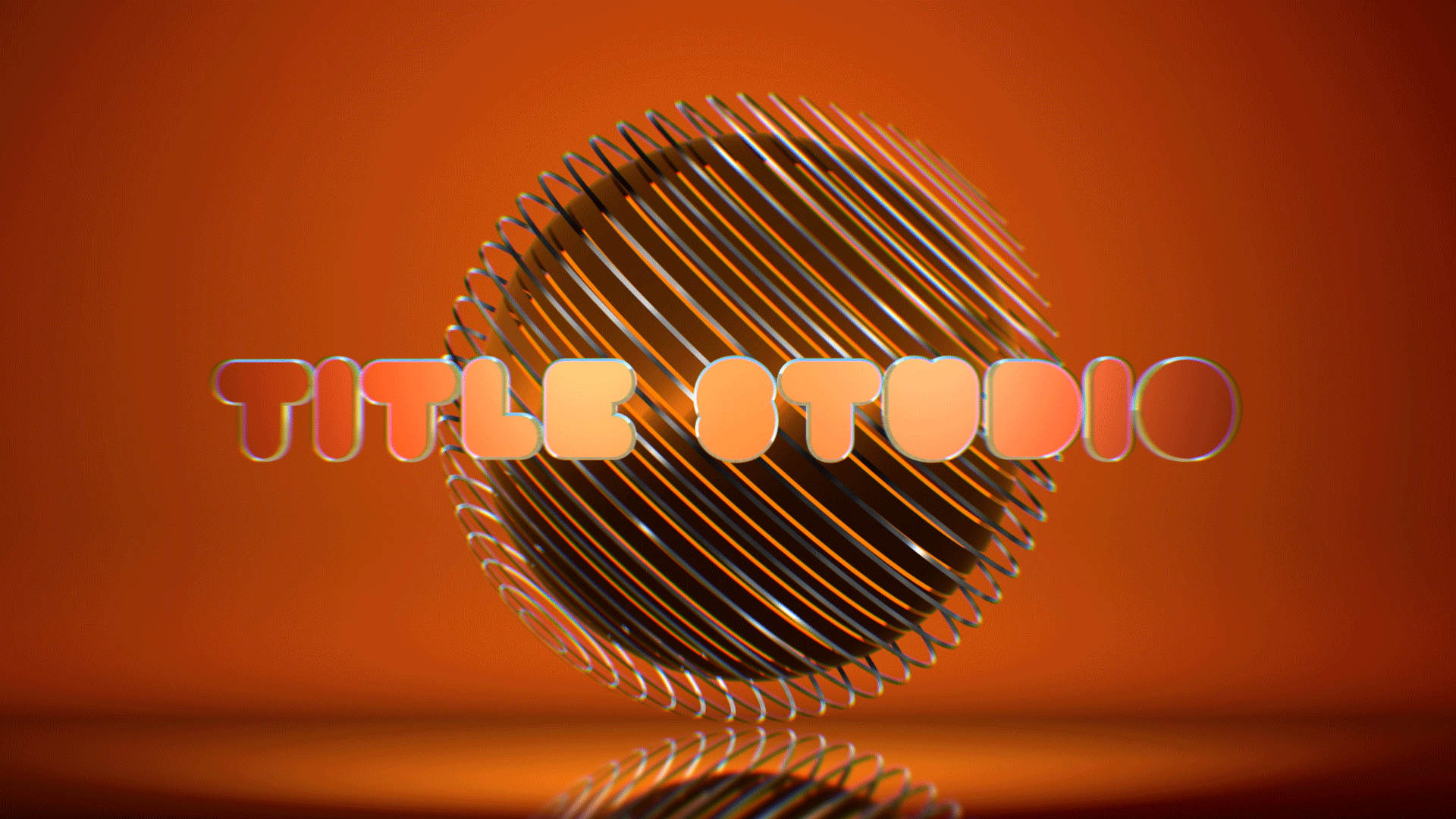 Boris FX Continuum 2020.5, new Title Studio Cast Shadow shader (Download the image)
Watch Now: What's New in Continuum 2020.5
Pricing & Availability
Continuum 2020.5 is available as a permanent license, annual subscription, and upgrade from previous versions. Plugin host support includes Adobe After Effects and Premiere Pro, Avid Media Composer, Apple FCP X (and Motion 5), and OFX hosts Blackmagic DaVinci Resolve, Foundry Nuke, and VEGAS Pro. View the full price list
Multi-Host Option #1 (includes all supported host plugins: Adobe, Avid, Apple, OFX)
Upgrades start at $695
Annual subscription: $695
Permanent license: $1995
Multi-Host Option #2 (includes all supported host plugins: Adobe, Apple, OFX)
Upgrades start at $395
Annual subscription: $395
Permanent license: $1295
Individual Plugin Host
Adobe
Upgrades start at $295
Annual subscription: $295
Permanent license: $995
Avid
Upgrades start at $495
Annual subscription: $495
Permanent license: $1695
OFX
Upgrades start at $195
Annual subscription: $195
Permanent license: $695
Continuum 2020.5 is also available as seventeen individual effects category units. New licenses start at $199. Upgrades from previous versions start at $49.95.
Learn more about Boris FX Continuum 2020.5
Media Assets
Download Boris FX Continuum 2020.5 imagery
About Boris FX
Founded in 1995, Boris FX is a leading developer of VFX, compositing, titling, video editing, and workflow tools for broadcast, post-production, and film professionals. Boris FX products have grown to serve over a million artists worldwide. The company's success lies in its ability to tightly integrate and leverage technologies through strong partnerships with Adobe, Apple, Avid, Blackmagic Design, Autodesk, Grass Valley, Magix, and other leading developers of video editing software. In 2014, Boris FX acquired Imagineer Systems, the Academy Award-winning developer of Mocha planar tracking software. In 2016, Boris FX acquired GenArts, the developer of Sapphire, the gold standard plug-in package for high-end visual effects. In 2019, Boris FX acquired Academy Award-winning SilhouetteFX and Digital Film Tools for advanced feature film rotoscoping, painting, and effects.
Media Contact
Jessie Electa Petrov
Director of Marketing, Boris FX
617.451.9900