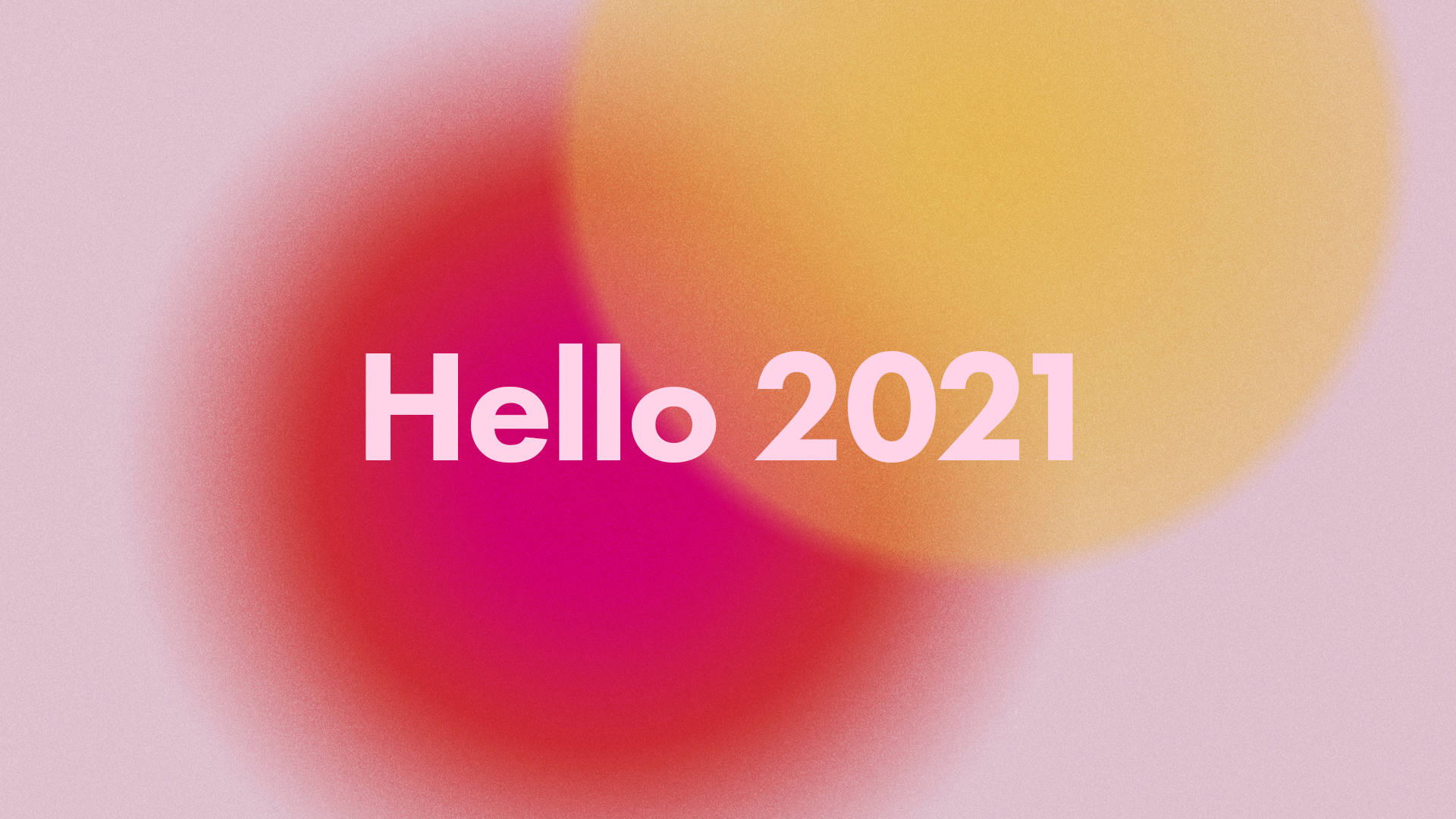 This year has been heartbreaking, seemingly never-ending while also flying by, and flat out difficult. But it's also shown us the power of human ingenuity, gratitude, and resilience. We've all had to adapt how we work and interact with the outside world.
Our team has worked remotely since March and although we've been apart, we came together to bring you the most releases we've ever done in one year, a fun new live stream series, and hopefully lots of creative inspiration.
As we look back at the year that was, we're feeling optimistic about what 2021 will bring — gathering once again, actually going to the movies, and continuing to deliver the tools you need most. Goodbye 2020 and hello to 2021.
Major New Releases
The development team stayed busy with 10 (whew!) total releases this year — all while working from home. In addition to the 2020.5 releases earlier in the year, we recently launched must-have 2021 releases of Sapphire, Continuum, and Mocha Pro…and Silhouette 2021 is in the works.
Totally New Products
We launched three completely new products: the free Particle Illusion standalone application, Optics (our first-ever Photoshop plugin), and Silhouette Paint! And to help you get the best of Boris FX at the best price, we introduced the Boris FX Suite (Sapphire, Continuum, Mocha Pro, Silhouette & Optics) which is available as an annual or monthly subscription.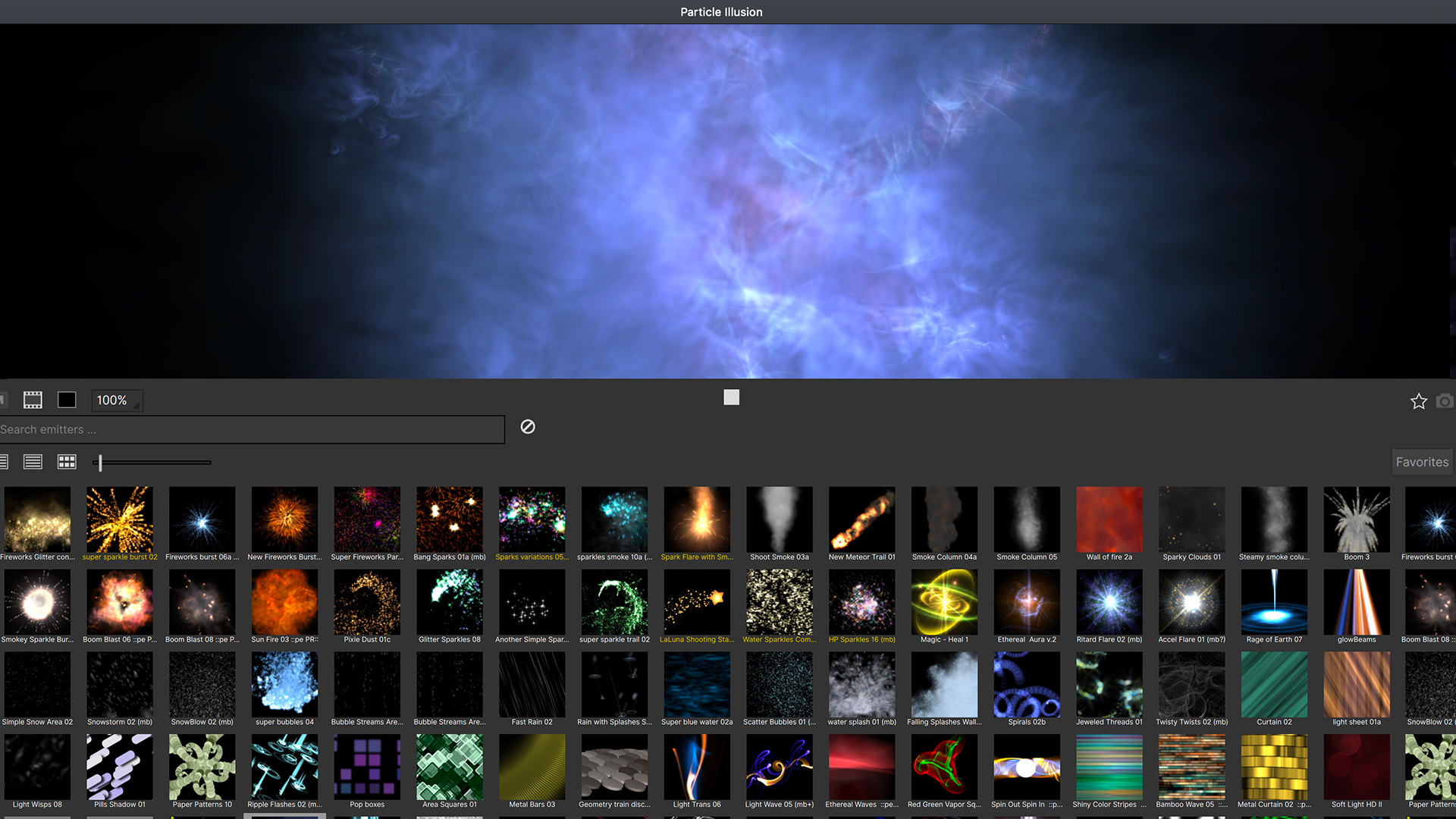 The free Particle Illusion standalone application brings lightning-fast particle and animation creation to the masses. It features over 2500 presets and is honestly just fun to play around with. Plus, John Dickinson and Ben Brownlee teamed up to deliver a comprehensive 19-part training series that's broken into easy-to-digest sections.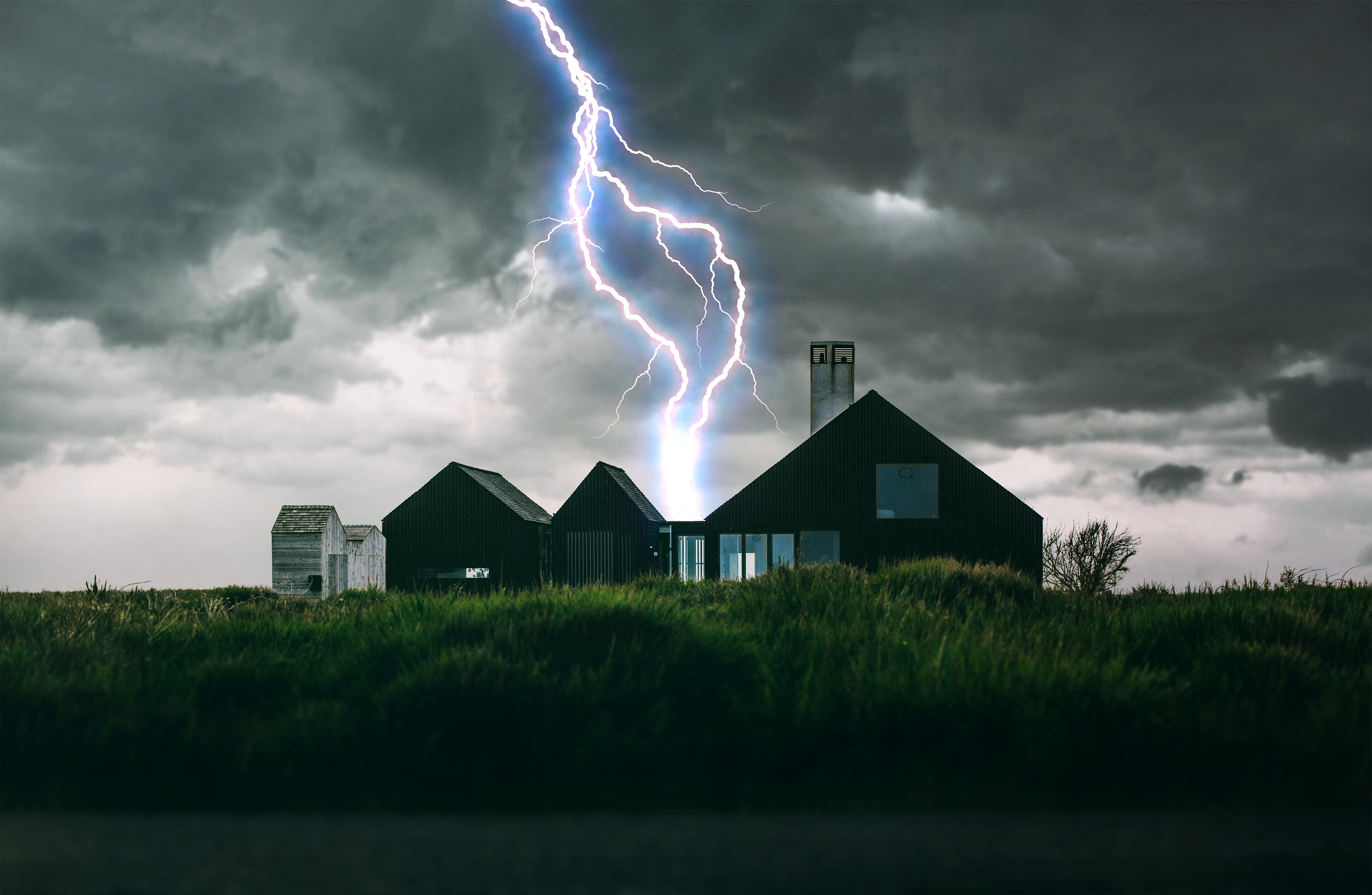 Optics brings high-end VFX to digital photography. The new plugin supports Adobe Photoshop & Lightroom (and a standalone version). Optics is the missing workflow link between video and stills. It features 160 total filters with powerful masking tools. Sapphire fans will love having access to 75 of the suite's most popular effects. Think lens flares, glows, light leaks, rays, and tons more. Get up to speed quickly with these handy tutorials.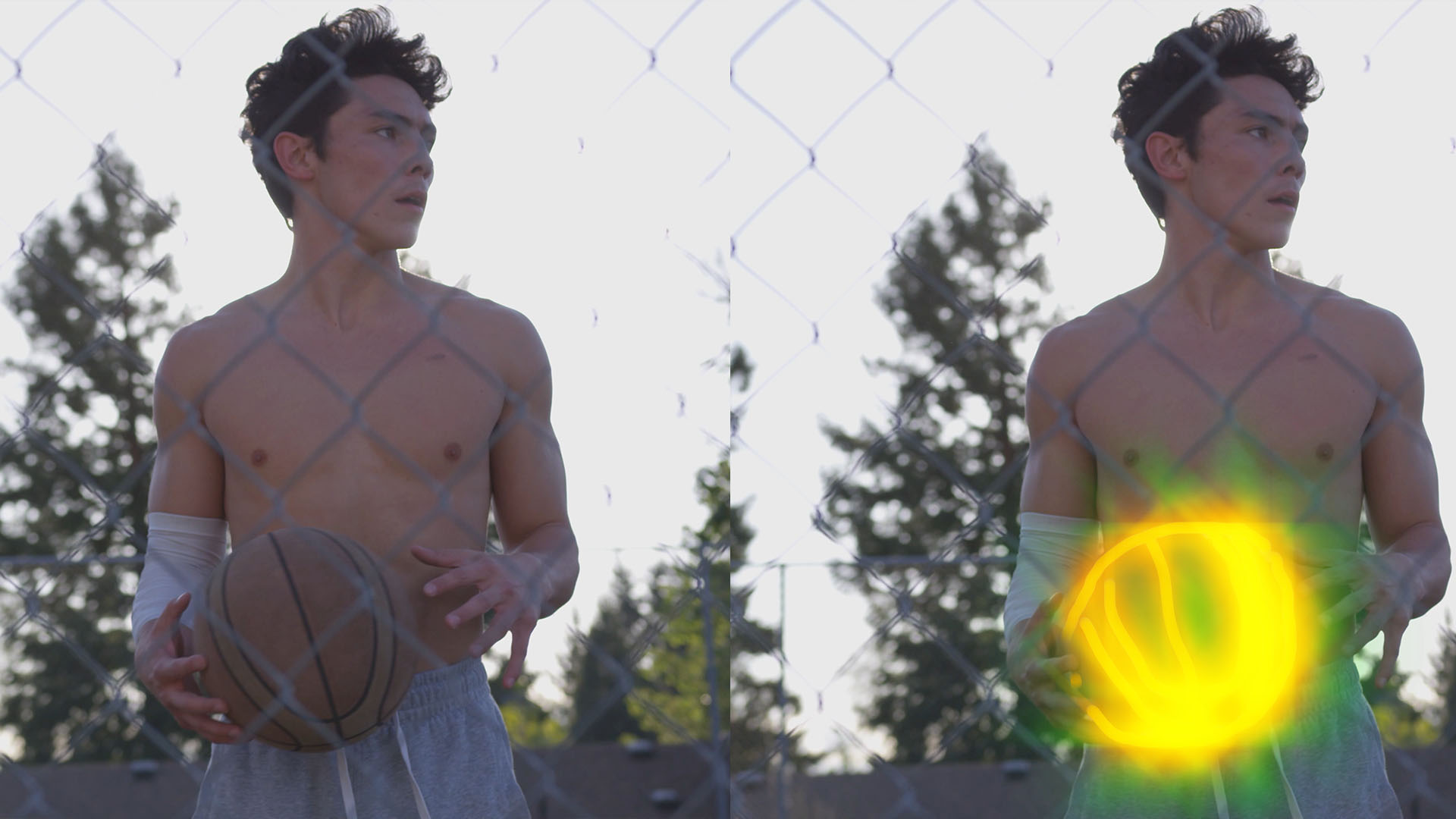 And finally, Silhouette Paint brings many of Silhouette's award-winning digital paint and tracking tools directly to Adobe and OFX timelines. The new plugin is fast, lets you paint non-destructively, features integrated Mocha tracking, and easily conquers cloning tasks. And we love it for those neon hand-drawn roto animations you see all over Instagram. New to Silhouette Paint? Make sure you check out the getting started series.
Boris FX Live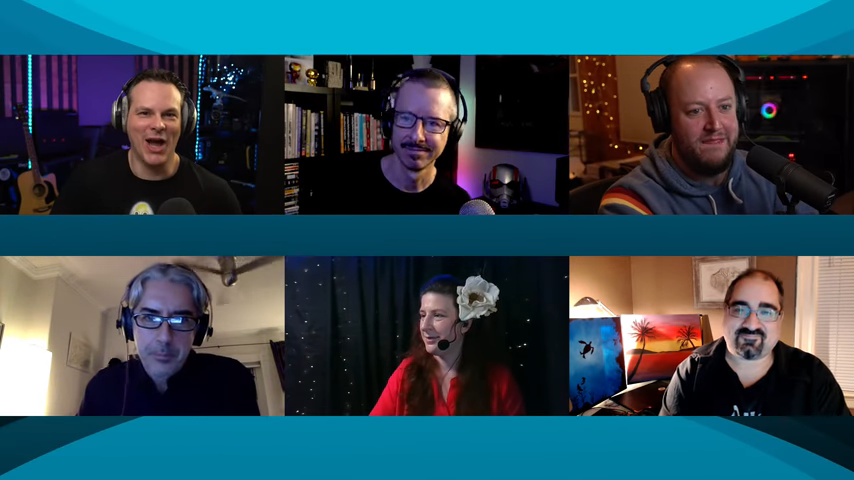 We had to get creative with the cancellation of our favorite trade show of the year — NAB. Enter Boris FX Live. We kicked off the new live stream series with Virtual NAB and haven't looked back. The series is LIVE — yes, truly live. If you've joined us, you know… (We're looking at you occasional audio woes…and Brian's mouth breathing.) It's given us the opportunity to more fully engage with our beloved community, answer your product questions in-depth, and dive into topics we might otherwise not be able to cover in tutorials. Plus, we've picked the brains of awesome guest artists on what it takes to edit a must-see movie trailer, how to create super-slick stylized edits, and the art of photo manipulation to name a few. Since we can't be together right now, it's the next best thing. Thanks for making it a hit! Stay tuned for more Boris FX Live in 2021. Watch the replays
We ❤️ our customers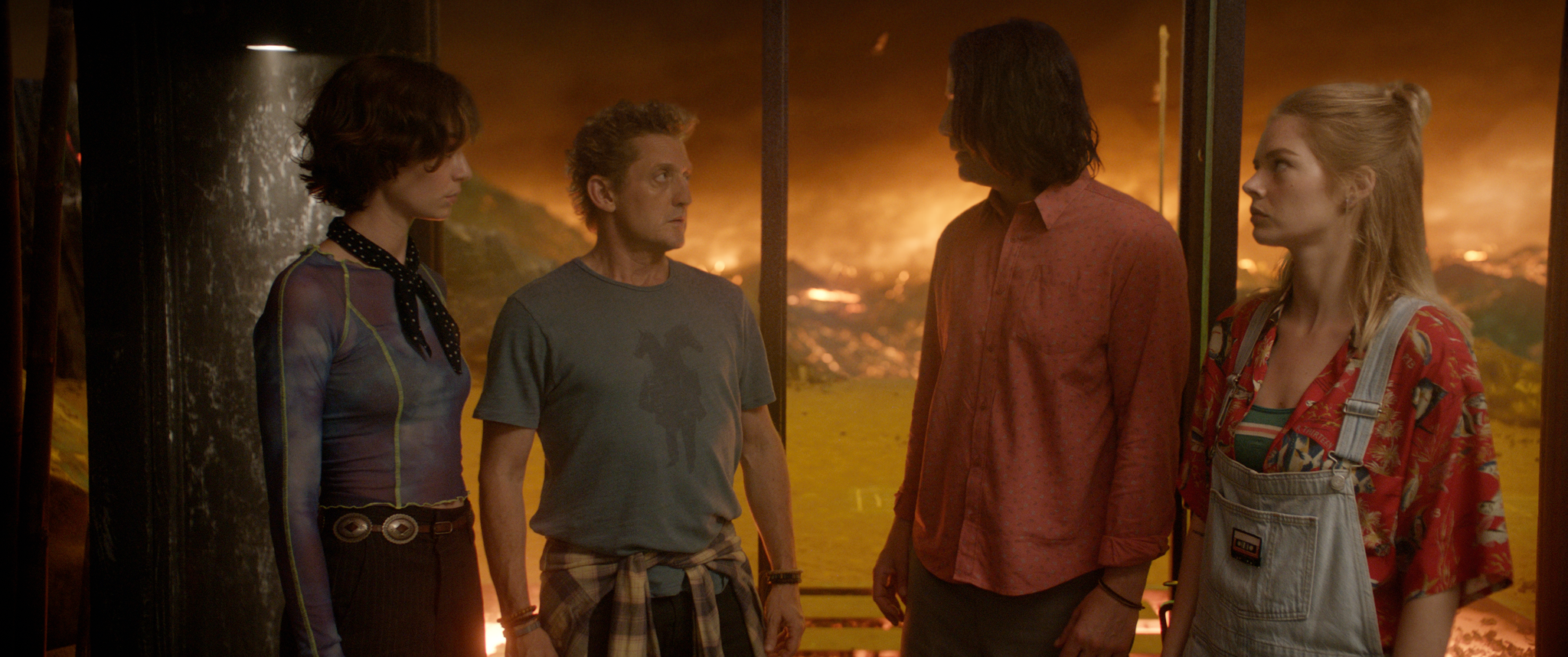 (Bill & Ted Face the Music, courtesy of Orion Pictures)
Where would we (both as a company and as a society) be without your work? The whole world has leaned hard on the power of film and television and its transformative stories to help get us through this year. Your work has provided much-needed escapism and joy as we've all spent way more time in our homes than normal. We loved seeing how you used our products on Oscar-nominated projects, Bill & Ted Face the Music, Marvel's Agents of S.H.I.E.L.D., Uncut Gems, and tons more. If you need another dose of inspiration and post-production camaraderie, check out our Ask the Artist series to hear from your own in their own words.
We thank you!