For the first time in Sapphire's 20+ year history, the legendary Sapphire toolset will be offered as eight individual Sapphire Units. Designed for individual artists, editors, and compositors, Sapphire Units break down the most popular filters into essential categories, allowing for greater pricing flexibility. Included below are short descriptions of each unit, and follow the link for more in-depth information about the contents of each unit. Interested in seeing how all 250+ Sapphire effects are broken down into Sapphire Units? Peruse the full list here.


Any questions? Read the Sapphire Units FAQ here.


Adjust: $195
All the basic tools needed for creating stylized color grades and advanced color correction are included in the Sapphire Adjust Unit.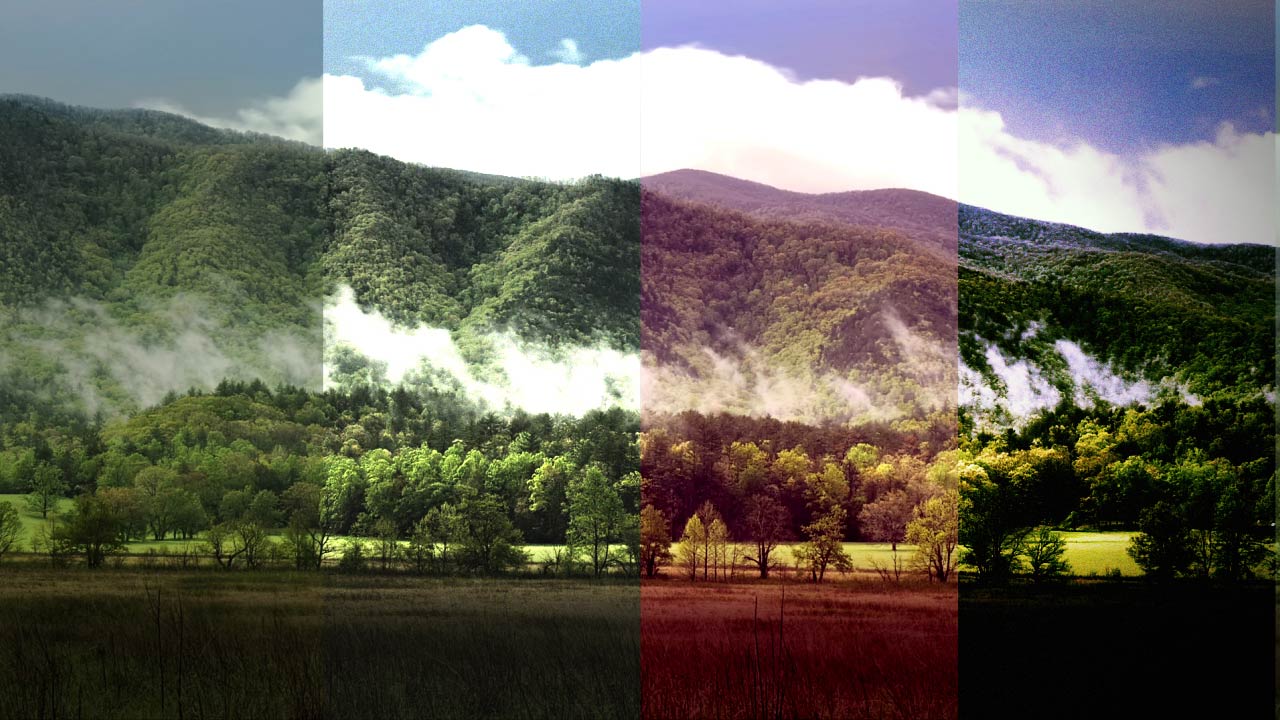 Lighting: $595
Flawlessly simulate natural and synthetic lights with the legendary Sapphire Lighting Unit.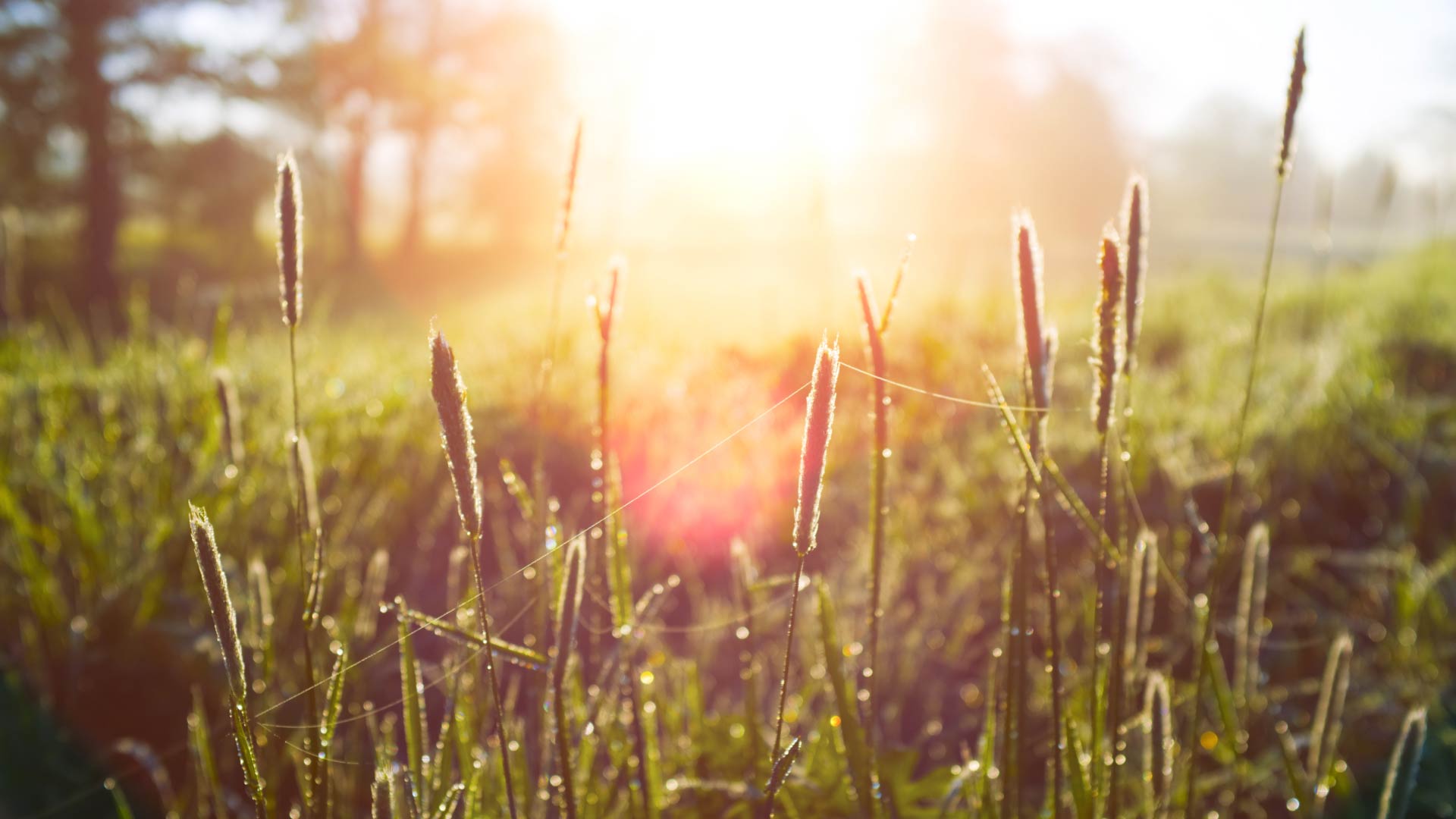 Blur + Sharpen: $395
Create fast and realistic in-camera blurs and defocus along with a host of tools for sharpening images with the Sapphire Blur and Sharpen Unit.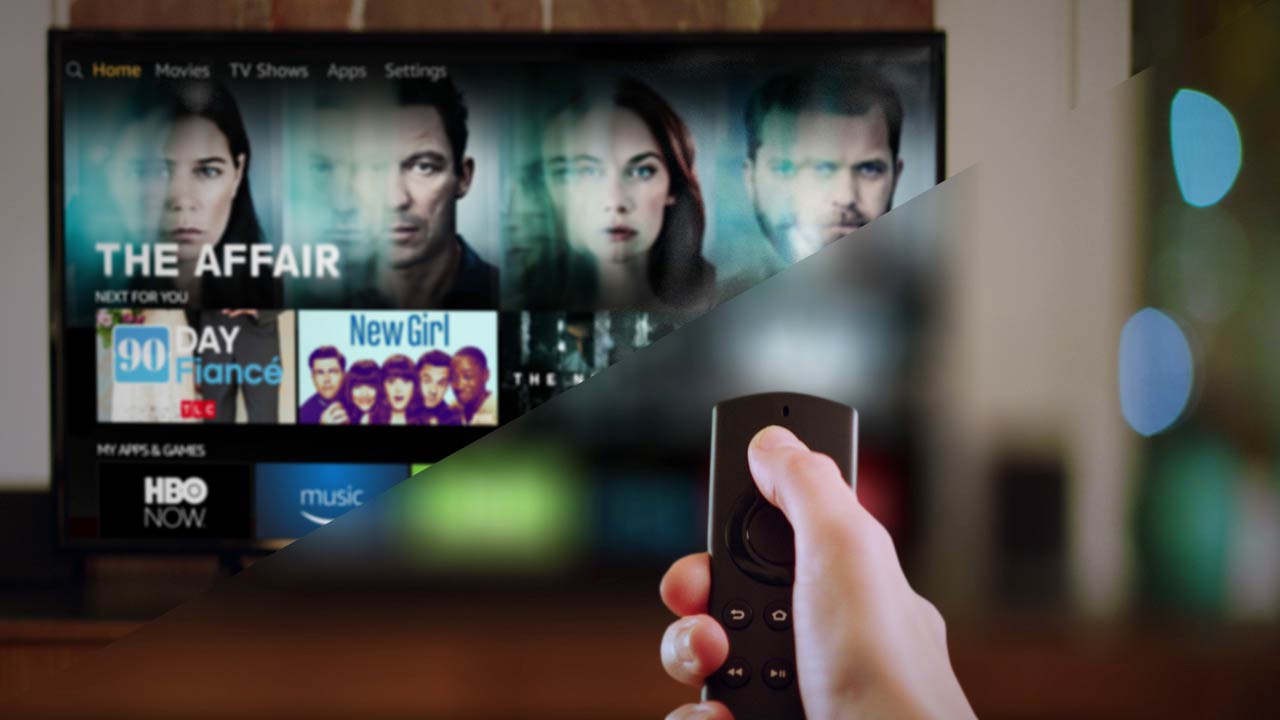 Distort: $395
Create powerful lens distortion effects, in-camera shake effects, chromatic aberrations, and a wide range of warping tools with the Sapphire Distort Unit.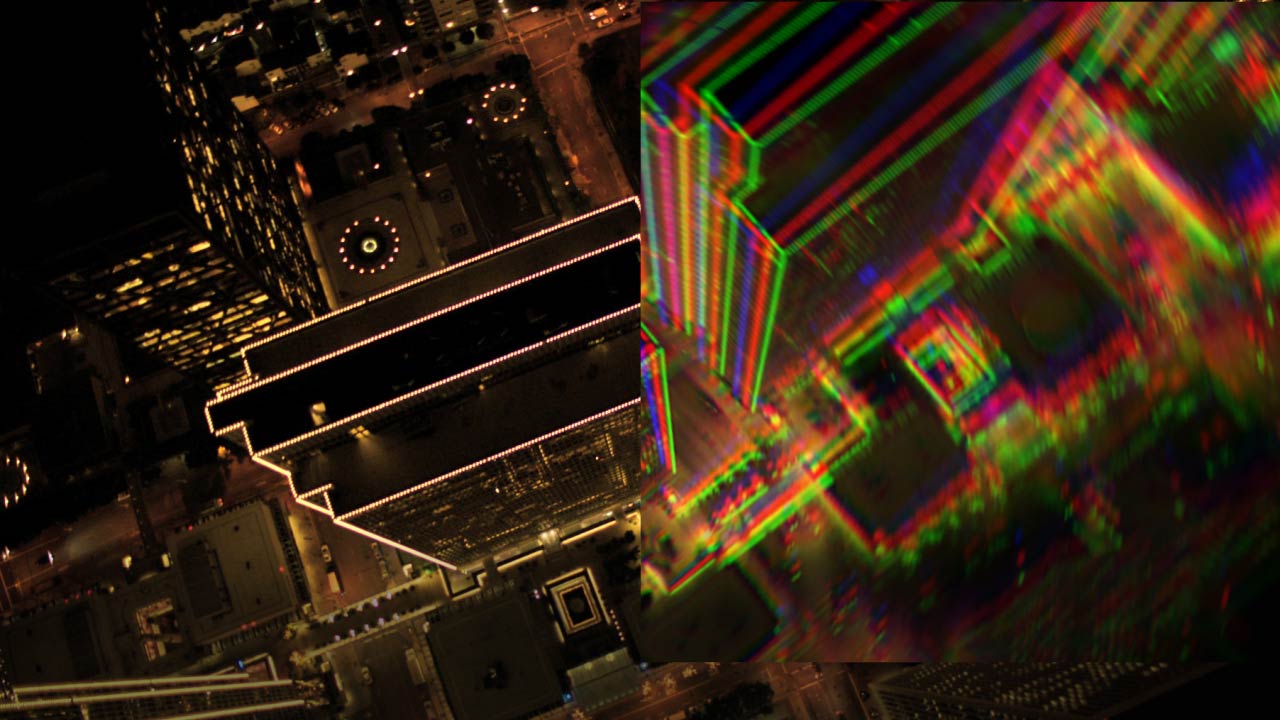 Stylize: $395
Build color grades, damage looks, and other high-quality video treatments with the Sapphire Stylize Unit.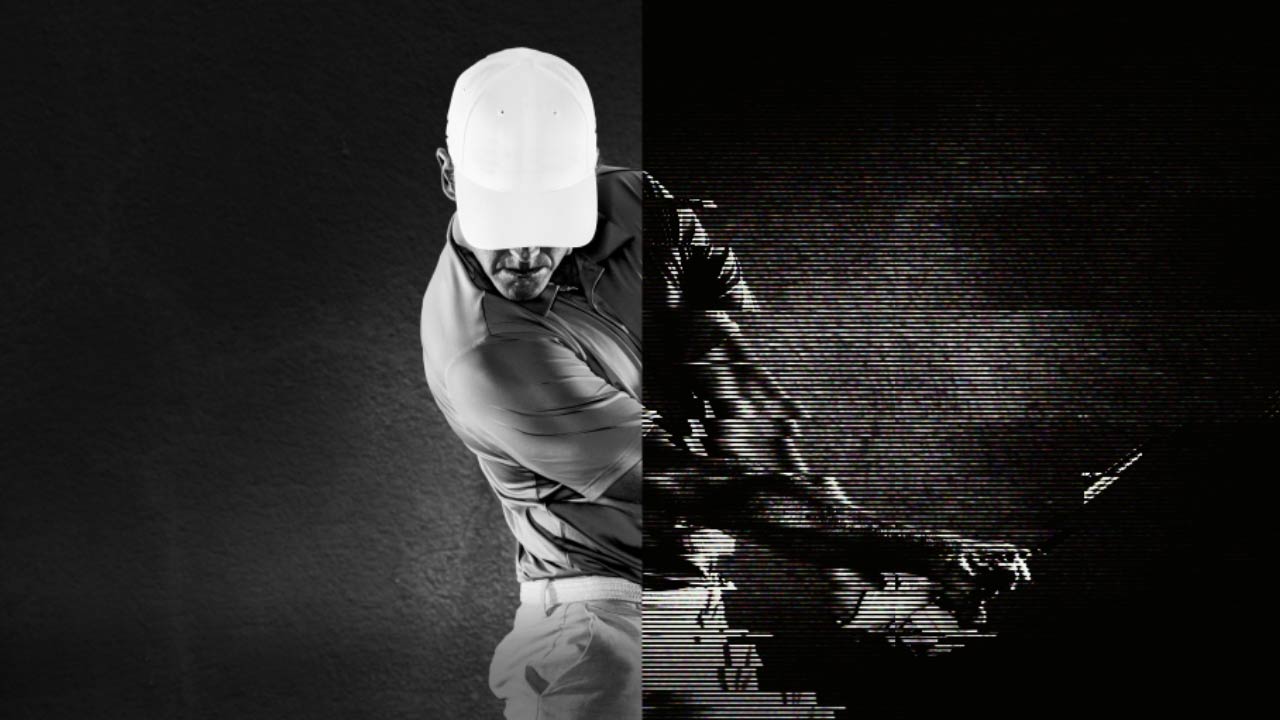 Render: $295
Enhance your work with textures, gradients, cloud, sky, and lightning effects with the Sapphire Render Unit.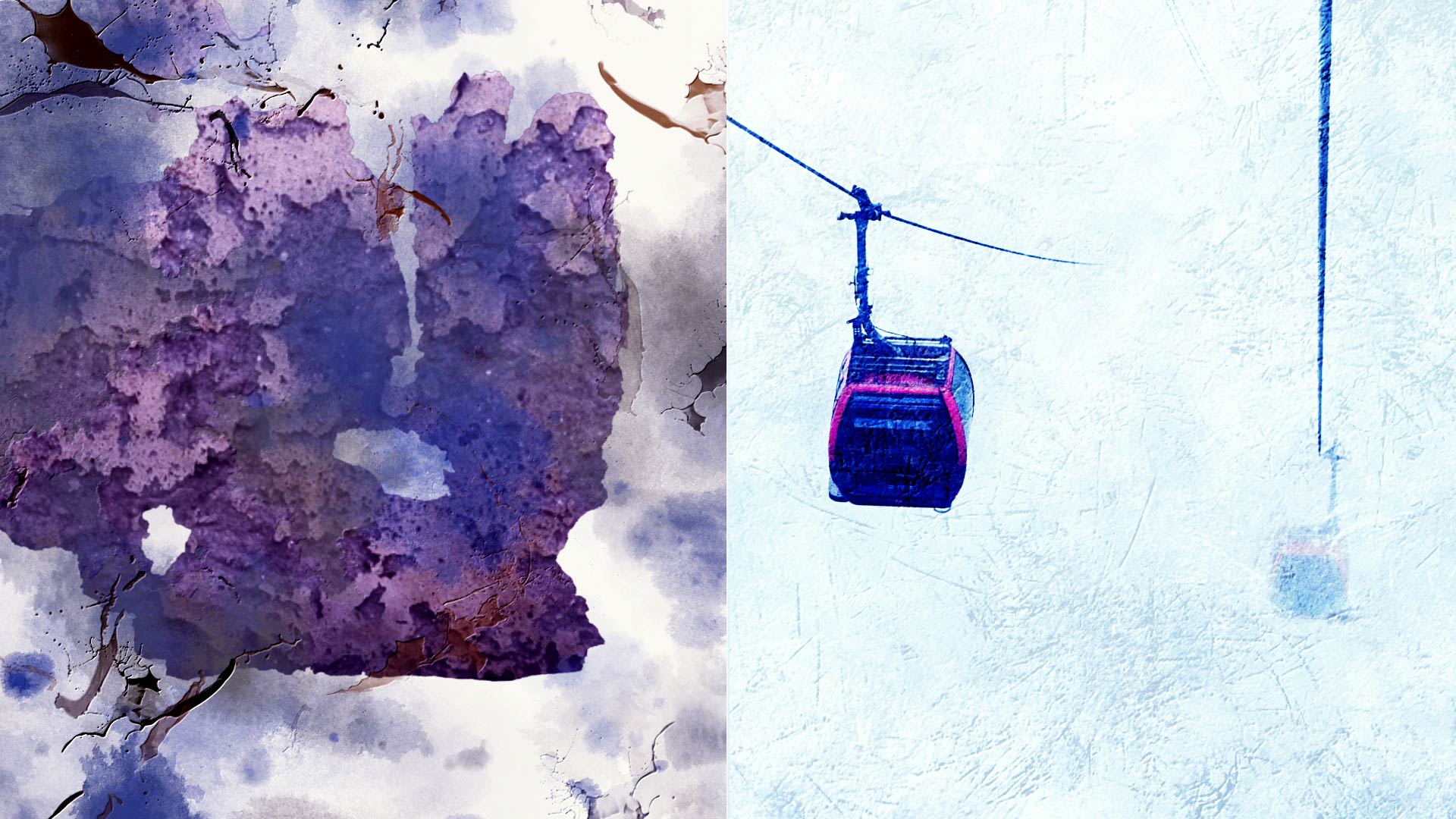 Time: $295
Slow down or speed up time with the Sapphire Optical Flow retimer or achieve different looks with a whole host of time-based effects and utilities that come with the Sapphire Time Unit.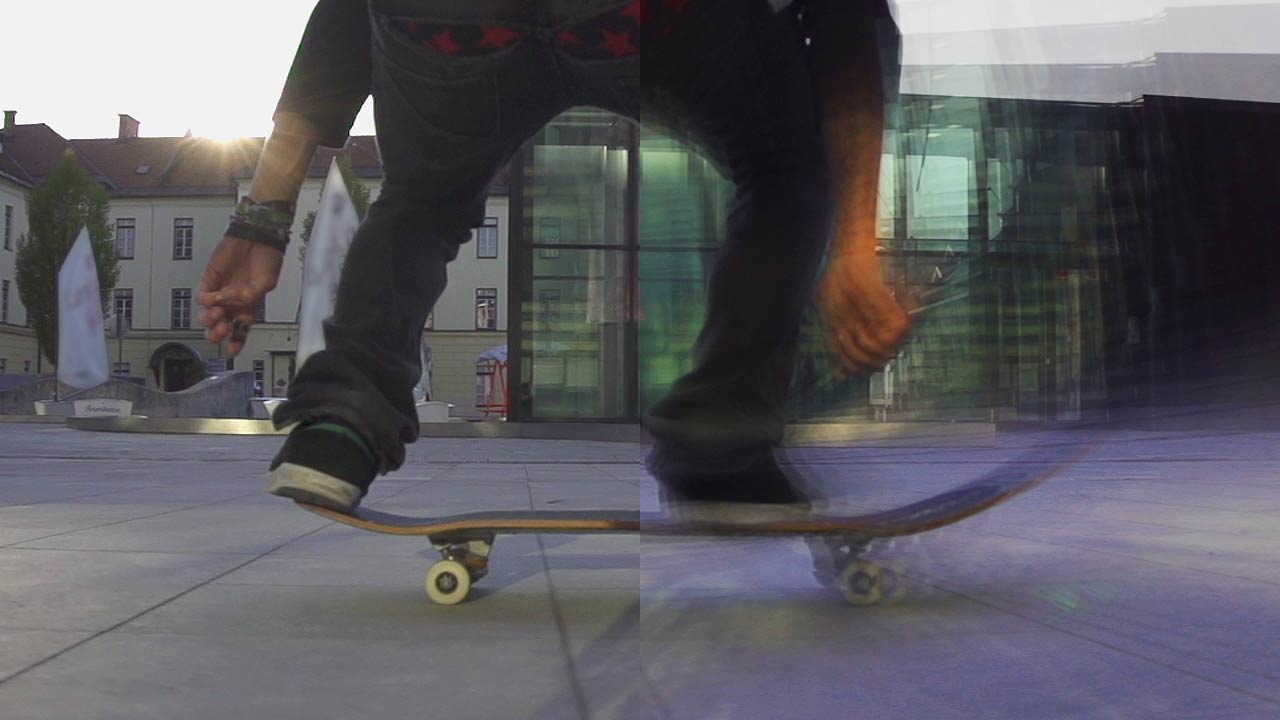 Transitions: $595
Never white-flash again! With the Sapphire Transitions Unit, you have access to more than 50 of the industry's best transitions with countless presets, all ready to be dragged onto a cut just like a dissolve.