Our favorite film night of the year is just around the corner. The 92nd annual Academy Awards is Sunday night (Feb 9) at 8 pm EST/5 pm PST. It's mad dash to the movie finish line to catch all the nominees before this weekend!
As always we're in awe of how filmmakers continue to push boundaries. The visual effects category includes The Lion King's fully virtual production, The Irishman's de-aging, and Thano's finger-snapping power in Avengers: EndGame. The two World War-related films 1917 and Jojo Rabbit caught our eyes with the former's entire film made to look like one continuous shot (!) and the latter's wicked satire. Parasite's haunting message will stay with us. Little Women's feminist lean had us cheering. And Once Upon a Time in Hollywood proved a love letter to Hollywood that showed off Tarantino in all his film history geekery.
Regardless of which movie you're rooting for, the visual effects seamlessly blend into each film's world and storyline — and we're thrilled that every VFX studio associated with the Best Visual Effects and Best Picture categories is a Boris FX customer!
Best Visual Effects Nominees

Congrats to visual effects teams who worked on The Lion King, The Irishman, Avengers: Endgame, 1917, and Star Wars: The Rise of Skywalker!
We caught up with artists who worked on The Lion King (MPC), Avengers: Endgame (Weta Digital), and Star Wars: The Rise of Skywalker (Exceptional Minds) to talk nominations, VFX challenges, and why the teams turn to Sapphire, Mocha Pro, Silhouette, and Continuum to help get the job done.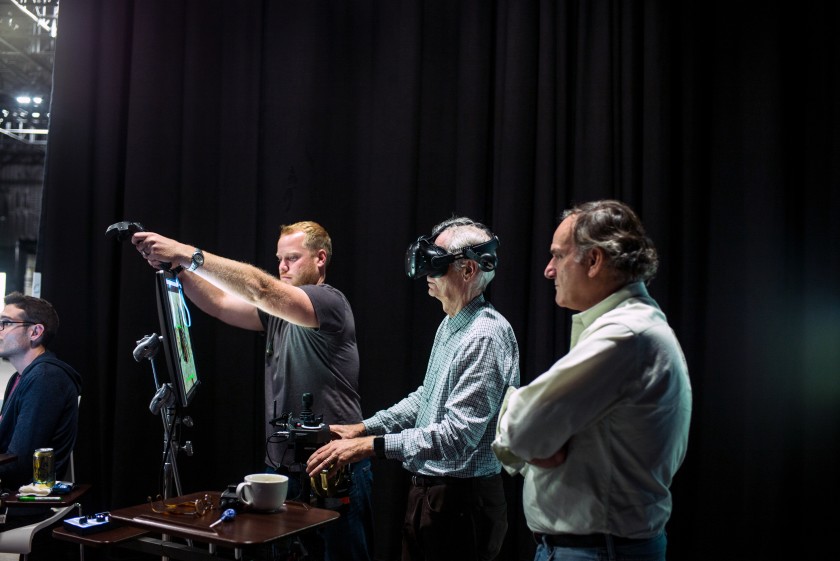 (The Lion King set, Rob Legato, pictured far right)
We also had the pleasure of chatting with three-time Oscar-winning VFX Supervisor, Rob Legato, in an exclusive Ask the Artist. Rob is currently nominated for The Lion King and just won two Visual Effects Society Awards for his work on it. Learn about his decades-spanning career, his breakthroughs in virtual production, and which director taught him his favorite lesson.
Best Picture Nominees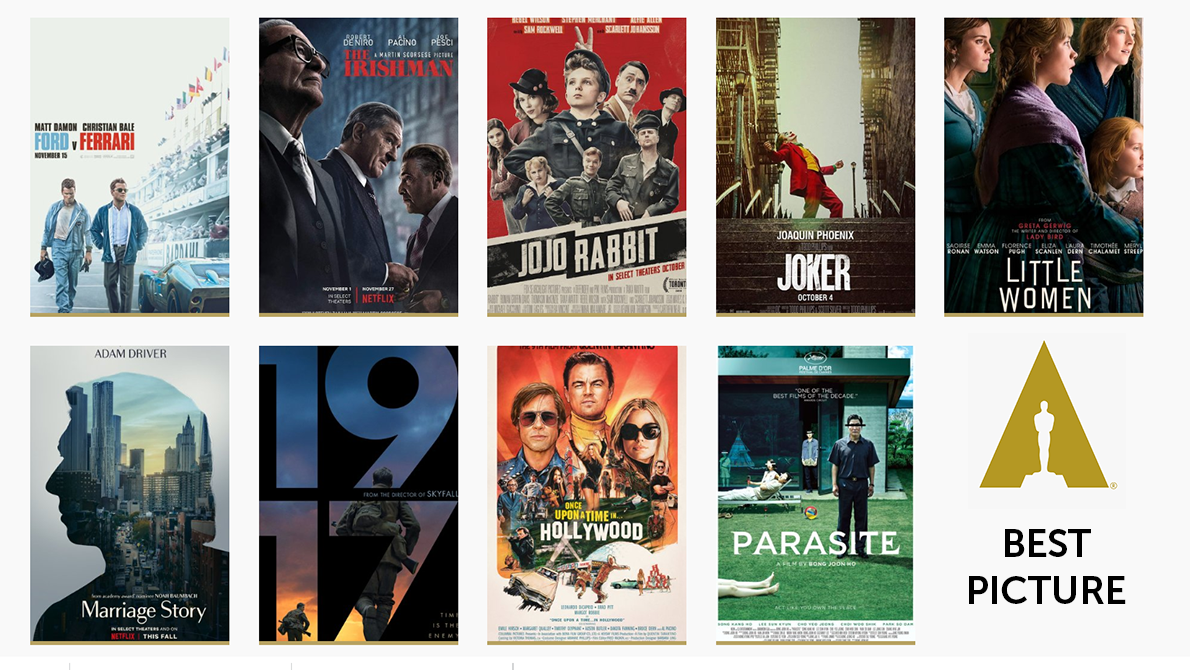 Congrats to the visual effects team on Ford v Ferrari, The Irishman, Jojo Rabbit, Joker, Little Women, Marriage Story, 1917, Once Upon a Time in Hollywood, and Parasite!
Hear from Zero FX's Brian Drewes, VFX Supervisor, on what it was like to work on Little Women and the importance of invisible VFX.
Best Animated Feature Film Nominee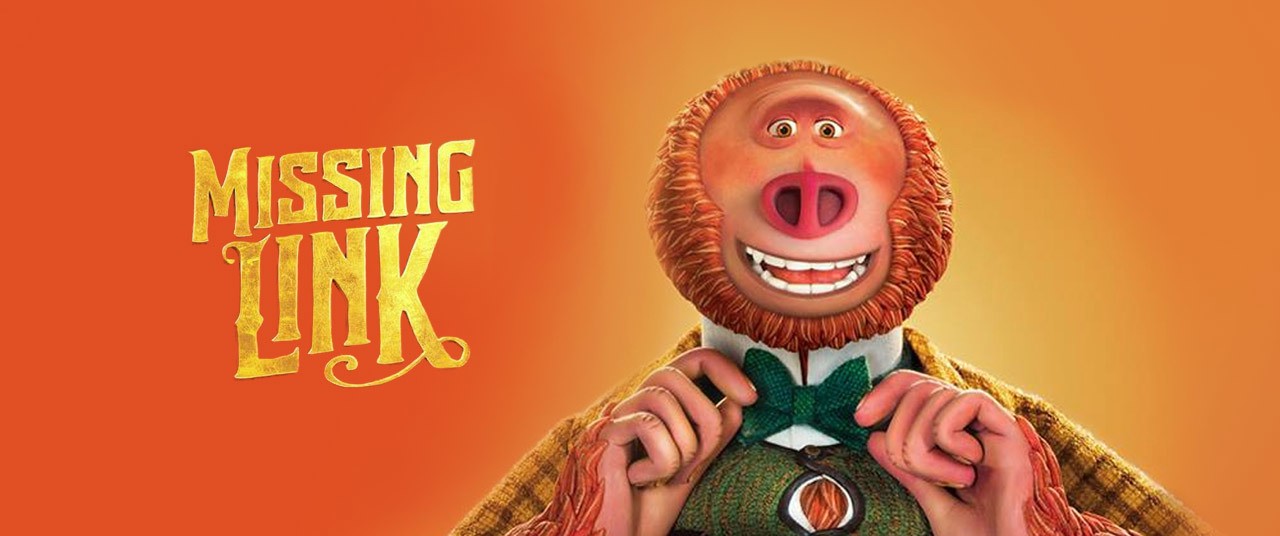 And finally, a little something for animation fans. Laika senior paint artist, James Pina, gives you an inside scoop at what it's like to work at the illustrious stop-motion studio and the VFX challenges of Missing Link, nominated for Best Animation Feature Film.
Best of luck to all the nominees! Thanks again to all our awesome customers for choosing our products.
Get yourself Oscar ready by printing out this handy ballot courtesy of Rotten Tomatoes.