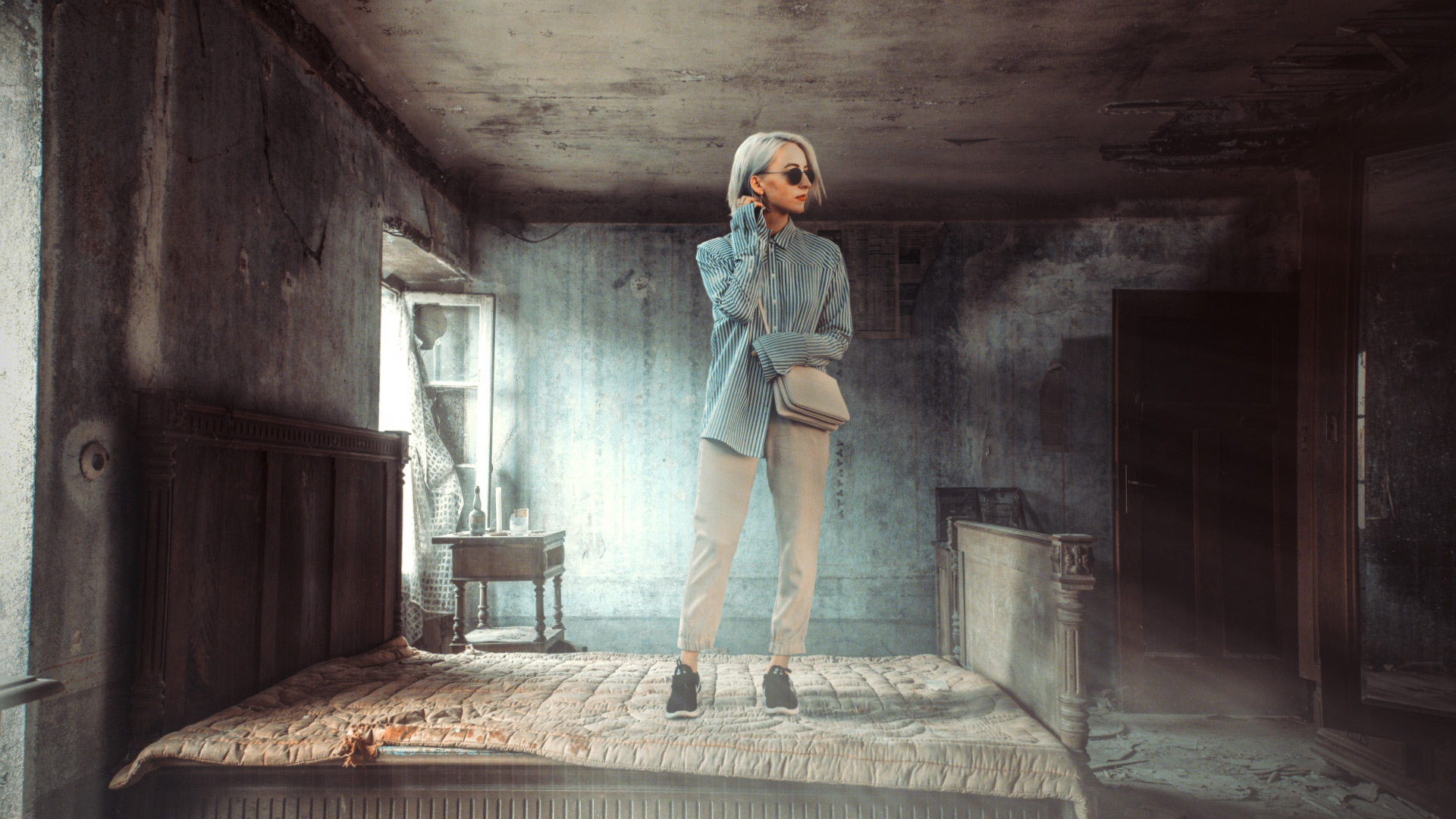 Continuum FCP 2021.5 delivers an easy-to-use workflow with 90 stunning cinematic effects and 1000+ drag and drop presets. GPU-accelerated, HDR-compliant, totally customizable. Learn more & download a free trial
Simple and intuitive FX Editor ● Color grades based on iconic movies ● Hundreds of retro film stocks galore ● Realistic lens flares & Flare Editor ● Optical filter emulators ● Gobo library with 750+ presets ● Light rays & glows ● Photographic gels with 300 presets ● Titling & lower thirds ● OCIO color management tools
Pricing & Availability: Choose affordable annual or monthly subscriptions, permanent licenses, or upgrade options. Supports both FCP and Motion. Buy Now
Continuum FCP 2021.5 runs seamlessly on Apple M1 computers with native M1 support coming soon.
Already own Continuum FCP? If you're on a current Continuum FCP subscription or valid upgrade & support plan, Continuum FCP 2021.5 is a free update! Download the update
An important note for current and legacy Continuum FCP users:
Continuum FCP 2021.5 has been rebuilt from the ground up with new technology that renders everything on the graphics processor. The result? You'll be able to work up to 10x faster than with previous versions of Continuum!
The Continuum FCP 2021.5 effects are completely new and do not share any common resources with legacy Continuum FCP effects (2020 or older).
If you need to access any FCP or Motion projects using legacy Continuum FCP, you can run the legacy versions alongside the new Continuum FCP 2021.5 version in a side-by-side configuration.