It's been a fun first month of 2018! We're still basking in the glow of winning a prestigious Advanced Imaging Society Technical Award for Mocha VR, plus we're super excited to announce that Mocha VR now supports 360 stereoscopic workflows — your most requested feature! (A special thanks to everyone who participated in our beta team.)
The new point release — Mocha VR 5.6 — adds stereo workflows for footage shot with 3D 360° cameras such as Vuze, Kandao Obsidian, Samsung Round, Nokia Ozo, Z Cam, Google Jump, and more. Woo-hoo!
Already own Mocha VR? Download your free update!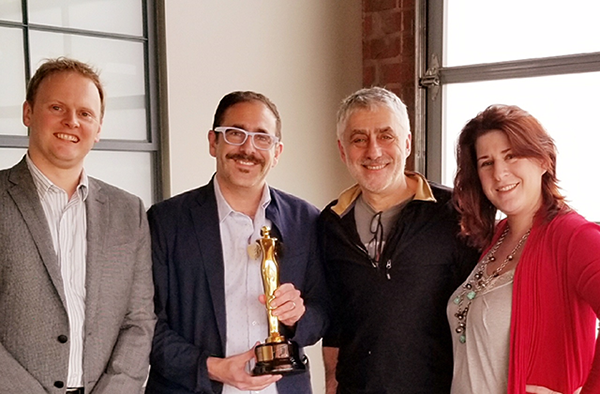 What's New in Mocha VR 5.6
Introduces stereoscopic support for 360 video post. Supports most common formats: top/bottom, side by side, and dual stream.
Adds improvements to the Reorient Module for advanced stabilization to reduce VR motion sickness
---
Mocha VR supports: Adobe After Effects and Premiere Pro, Avid Media Composer, and OFX hosts, The Foundry's NUKE, Blackmagic Deisgn Fusion, Magix VEGAS Pro and HitFilm.
Learn more ● Buy or Subscribe Now ● Download a free trial