We came, we had tons of fun, we needed a lot of sleep afterwards. It was awesome seeing old friends and meeting new ones. Our line-up of guest presenters for Sapphire, Continuum, and Mocha brought it!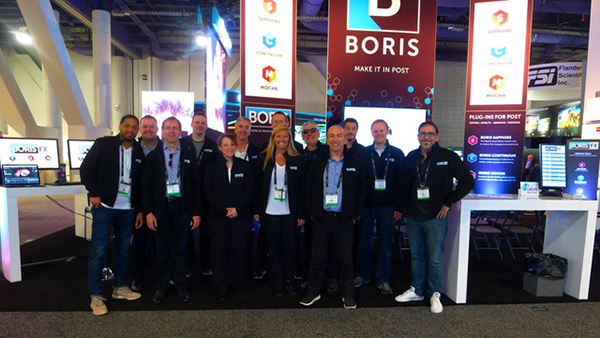 The always smiling Boris FX team.
We also debuted our amazing new customer reel!
Plus Mocha VR won two Best in Show Awards!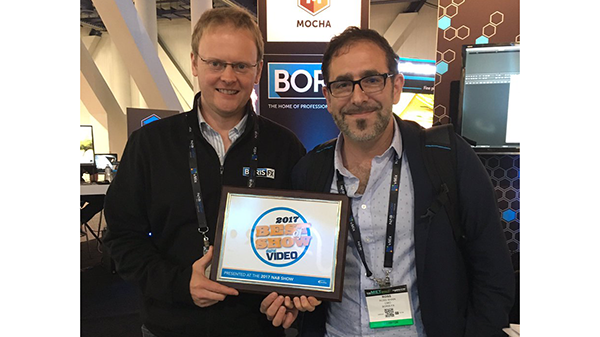 And here's a quick round-up of show interviews:
District Digital Creatives