Hello,
Ross Shain from Imagineer here again. We've been busy since the announcement that our company will be honored with an Academy Sci-Tech Award on February 9th. Continuing with this news, I'd like to share some of the recent coverage: interviews and write ups.
Forbes.com – The Oscars Speak Early
I spoke with Mark Hughes from Forbes.com about the Academy news and mentioned some customers and films that have used Mocha software. Read Article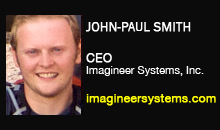 Digital Production Buzz
Editing guru, Lary Jordan interviews John-Paul Smith on the award and development history.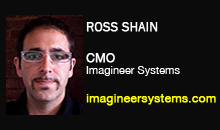 Digital Production Buzz
Lary Jordan also interviews Ross Shain about Mocha and how to use planar tracking.