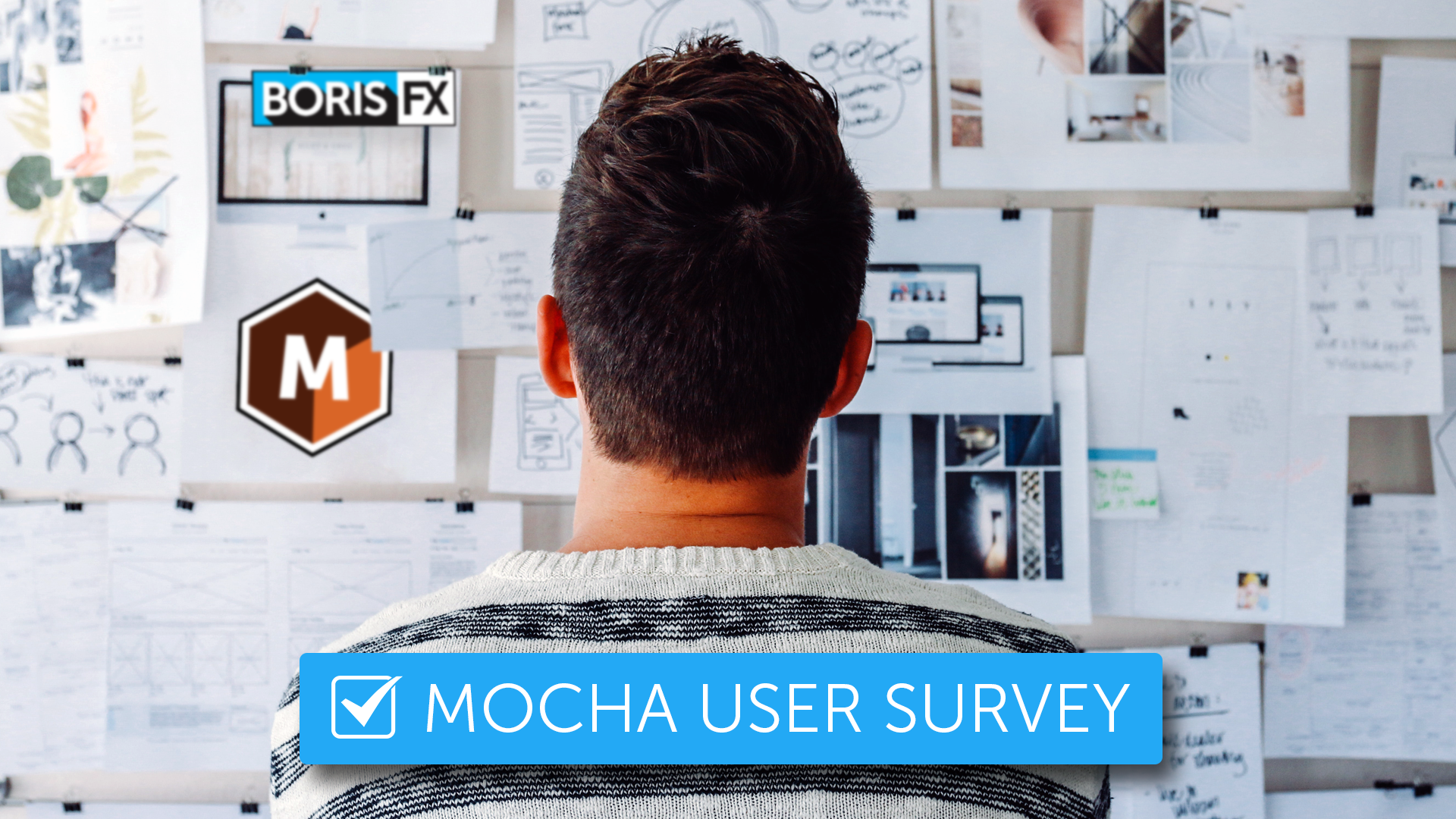 We want to hear from you! We want to know how you use Mocha, which features you like the best, and what new tools you want to see from Mocha in future product releases.
The survey is open to all Mocha users whether you're tracking happy with Mocha AE, Mocha Pro, Mocha HitFilm, or the built-in Mocha inside Sapphire and Continuum.
It takes less than 5 minutes to fill it out. Plus you could win over $5K of VFX prizes!
Survey closes December 31, 2019.