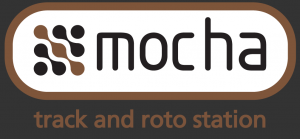 For those that haven't seen the software update pop up yet, we've released mocha 2.0.2, and it comes with some handy improvements:
Files with large amounts of layers load much faster. In some cases 25 times faster.
Performance improvements for reading and tracking QuickTime files on 64-bit Windows.
Keyframe by spline/point re-implemented.
More importantly you can download the update here, if you haven't already done it via the mocha updater: