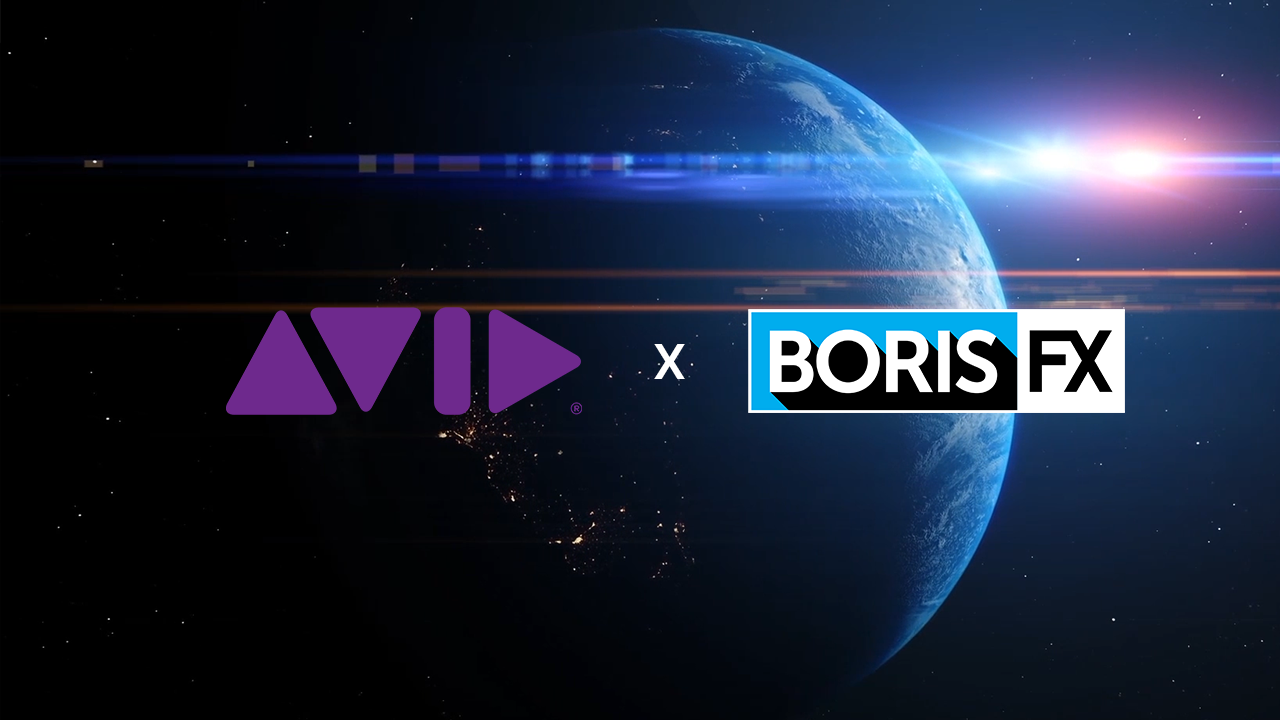 We've teamed up with Avid to make Sapphire, Continuum, and Mocha Pro available on their Avid|Edit on Demand technology. If you have a valid license of any of these plugins, you can "bring" your license into Media Composer via the cloud-based video editing service. Work from virtually anywhere!
Product specialist Vin Morreale shows editors how to license your plugins while running Avid|Edit on Demand.
Don't have Boris FX plugins? You can run watermarked versions of each plugin right inside Avid|Edit.
Need short-term access to Sapphire, Continuum, or Mocha Pro inside Avid|Edit? Check out our low-cost monthly subscription options! Visit the webshop