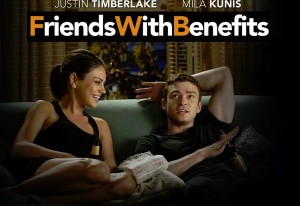 Founded in 2006, Gradient FX is a multiple award-winning artist and technology-driven VFX studio. Balancing the ideal blend of art and technology, Gradient FX artfully mix their technological savvy with high design and artistry to deliver unconventional, yet visually stunning results for their clients. Gradient FX has over 30 feature films under their belts – from arthouse indies to global blockbuster films, as well as award-winning music videos, television commercials and game cinematics.
Gradient FX has also been a mocha customer since version 1.0, and have made it the primary go-to tool in their VFX kit. We recently spoke with Thomas Tanenberger, co-founder of Gradient FX, where he talked about Mocha and its growing role in the workflow for the artists at Gradient FX.
Read more about how Mocha Pro played a big role in the production of last summer's hit, "Friends with Benefits," and made cell phone screen replacements, tracking and stabilization easy work!