We've leaned hard on television and streaming services over the last 18 months and counting. The sheer breadth of stories, diversity of characters, and high production value provide endless opportunities to get lost in other worlds. The visual effects artists and editors nominated for this year's Creative Arts Emmy Awards help provide just that — a chance to escape — whether through blockbuster-style VFX magic, invisible effects work, comedic pacing, or dramatic shot choice.
We're excited that so many Boris FX customers are nominated! Congrats to the visual effects teams from Crafty Apes, DD, Folks VFX, Framestore, HBO, ILM, ILP, Mr. X, Rising Sun Pictures, Rocket Science VFX, Rodeo FX, Soho VFX, Spin VFX, and Weta Digital. And congrats to the editing teams from Bravo, CBS, Discovery Channel, National Geographic, NBC, Netflix, and VH1. 
We chatted with some of our customers to discuss what it's like being nominated, overcoming VFX challenges, and how they used Boris FX plugins — Sapphire, Continuum, Mocha Pro, and Silhouette — to help meet tight deadlines and get the job done. Best of luck to all the nominees this weekend — and thank you for being our customers. We ❤️ you! 
Outstanding Special Visual Effects Single Episode
Visual effects teams worked tirelessly from home to bring us some of the most epic effects (visible and invisible) in a single episode. And the nominees are…The Crown "Goldstick" (Netflix), The Nevers "Ignition" (HBO), Star Trek: Discovery "Su'kal" (Paramount+), The Umbrella Academy "743" (Netflix), and Vikings "The Signal" (Showtime).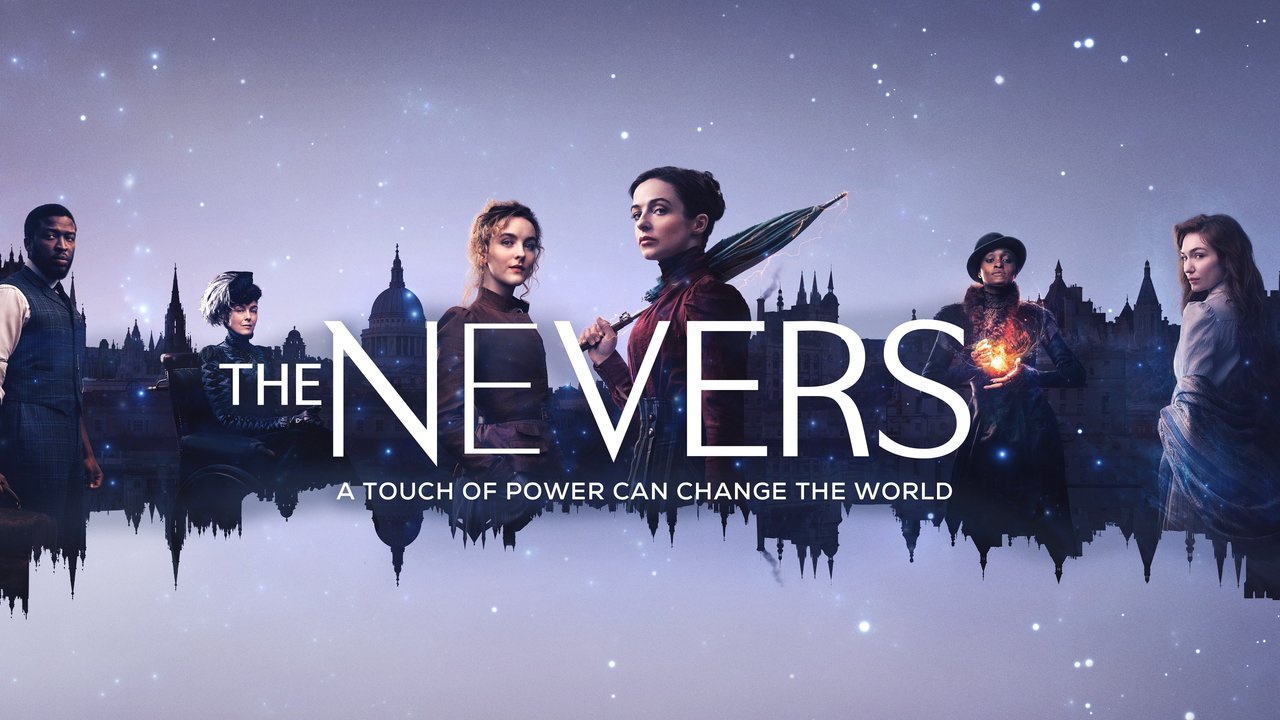 Digital compositor/VFX artist Takashi Takeoka — and first-time Emmy nominee — talks about what it was like working on HBO's The Nevers.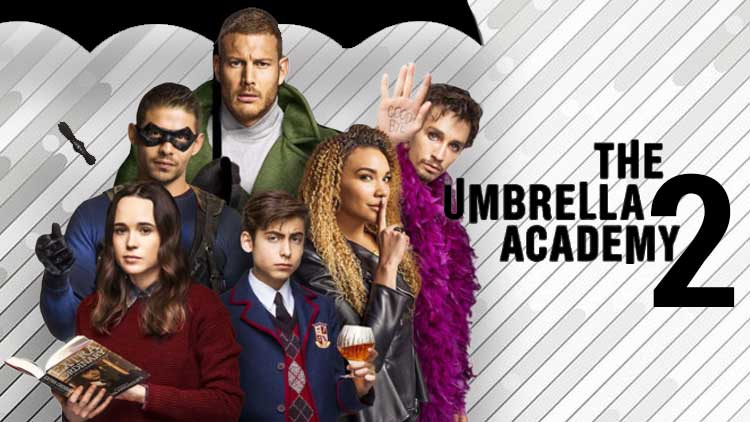 The team at SpinVFX is one of multiple VFX vendors (and Boris FX customers) nominated for Netflix's The Umbrella Academy 2. Compositing supervisor Daniel Cohen discusses what it was like to work on season 2. 
Outstanding Picture Editing For Variety Programming 
If variety is indeed the spice of life, this year's programs have something for everyone. And the nominees are…A Black Lady Sketch Show "Sister, May I Call You Oshun?" (HBO), Hamilton (Disney+), Last Week Tonight With John Oliver "Trump & Election Results / Fck 2020" (HBO), Saturday Night Live "Murder Show segment" (NBC), and Saturday Night Live* "Stu segment" (NBC).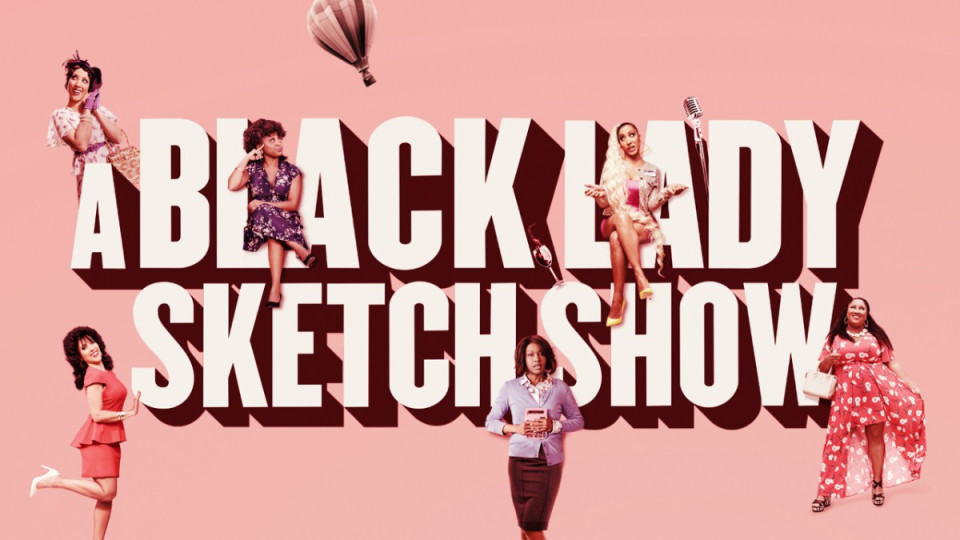 HBO's A Black Lady Sketch Show has broken ground on multiple fronts. The post team is made up entirely of women and nonbinary people and it is also home to the first all women of color editing team to be Emmy-nominated. Editor Stephanie Filo shares what it was like to work on the show. Plus, find out what makes the nominee (and social activist) tick in her Ask the Artist profile.
Outstanding Interactive Program
Get ready for top interactive experiences and must-see immersive storytelling (headsets not included). And the nominees are…Create Together With Joseph Gordon-Levitt (YouTube), Inside COVID19 (Oculus), Space Explorers: The ISS Experience (Oculus), and Welcome To The Blumhouse Live (Prime Video).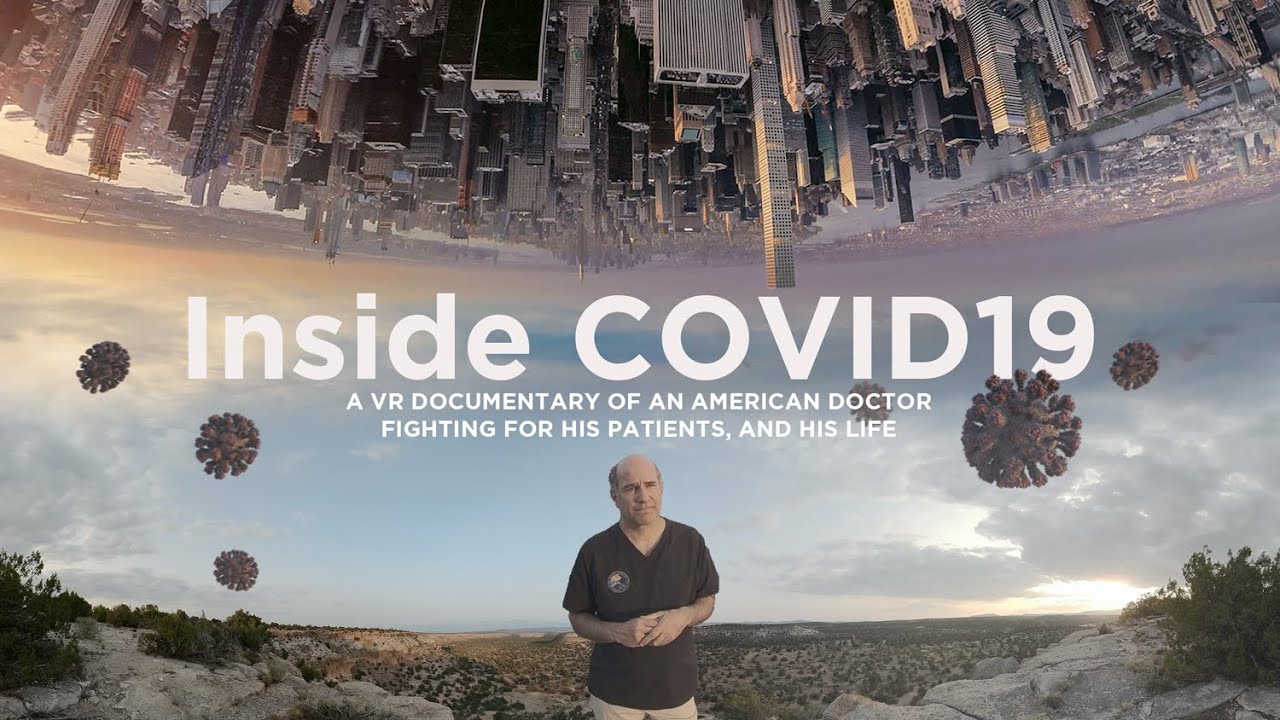 Co-director/producer Gary Yost and the small team at WisdomVR deliver a harrowing and intimate look at what it was really like to be on the front lines last summer at a hospital battling COVID-19. Inside COVID19 stands out for its story, incredible stereoscopic animation inside the molecular world of the virus (itself), and for its length — clocking in at 35-minutes a rarity in the 360 stereoscopic space. 
---
An edited two-hour version of the Creative Arts Emmy Awards will air September 18 at 8 p.m. ET/PT on FXX. And don't forget to watch the 73rd Primetime Emmy Awards on Sunday, September 19th, at 5 p.m. PT/8 p.m. ET on CBS and Paramount Plus.