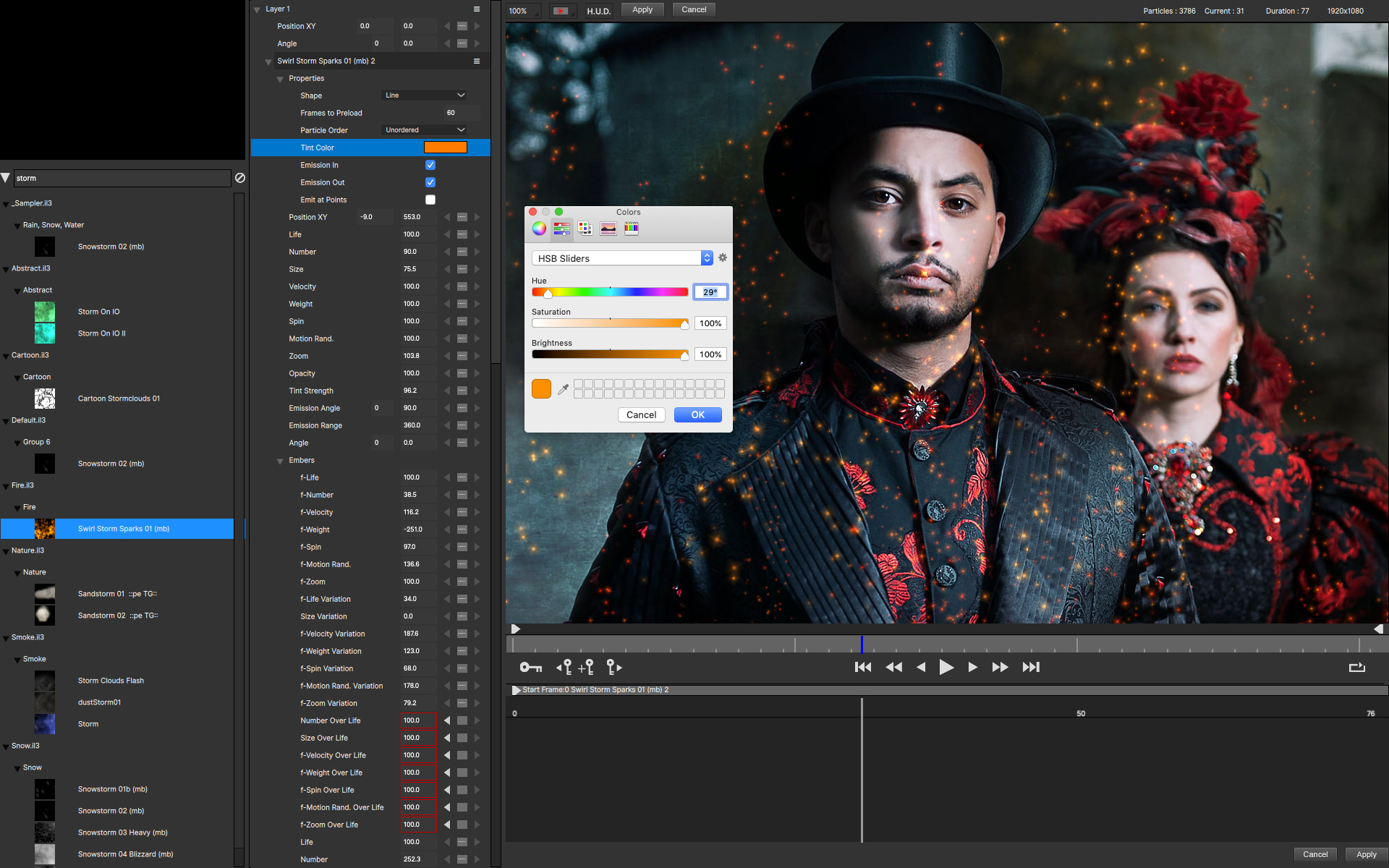 New Point Release: Continuum 2019 (12.0.1) — Faster Speeds & New Functionality
The most comprehensive plug-collection on the market keeps getting better. Continuum 2019 (12.0.1) is a major update for Adobe, Avid, and OFX hosts — and it adds host support for Apple FCP X & Motion 5 on macOS Mojave!
Particle Illusion gets a significant boost with much faster render speeds and overall performance improvements. Plus, users now have greater creative freedom! You can now edit nearly all applied emitter settings directly in the main parameters.
Read the release notes for the full list of enhancements: Adobe ● Apple ● Avid ● OFX
Already own Continuum 2019 for Adobe, Avid or OFX? Download the FREE update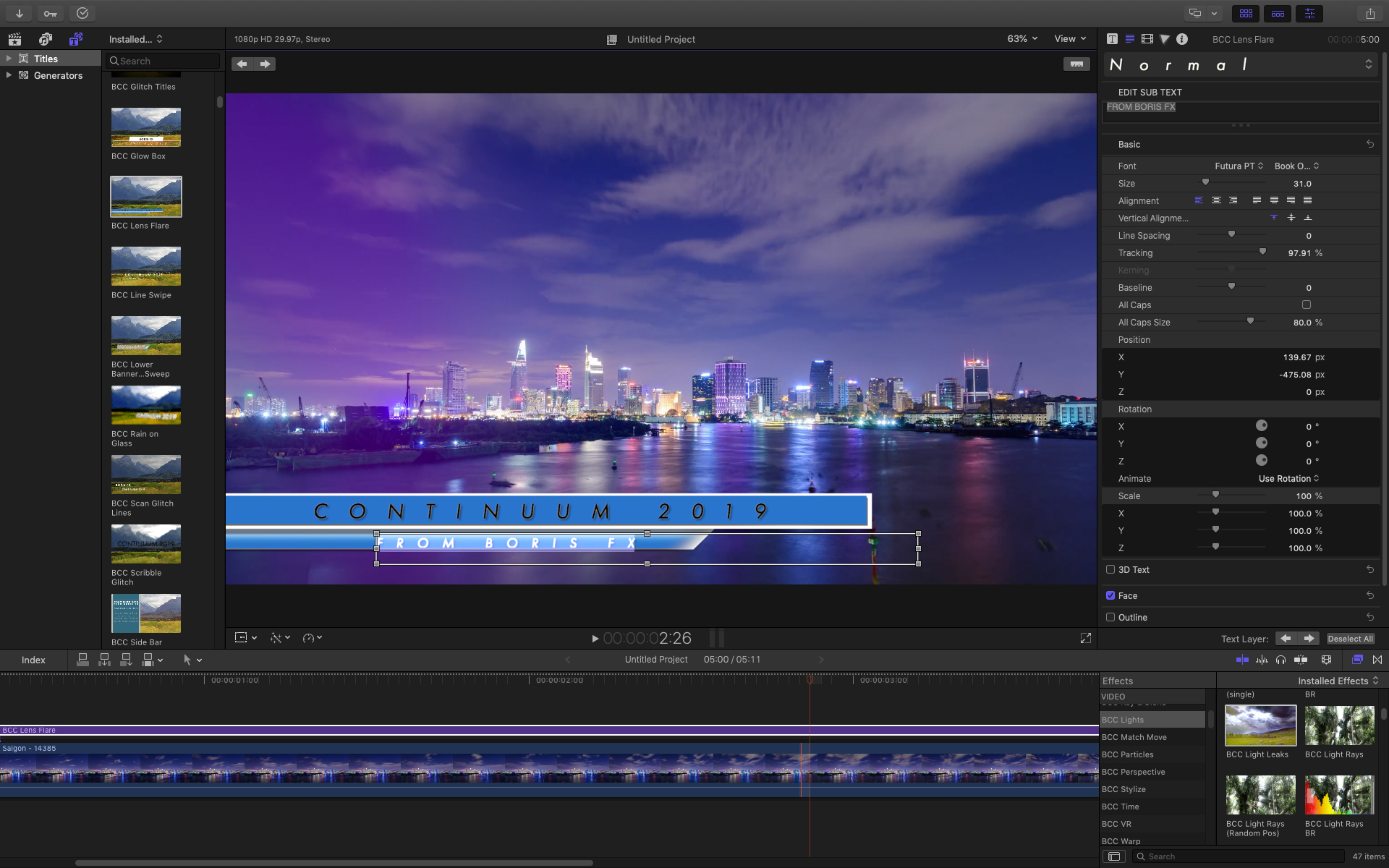 Continuum 2019 for Apple* is now available. Includes 39 new titling and transition presets, faster renders, and macOS Mojave support. New licenses, upgrades & annual subscriptions starting at $195. Buy Now
_* Particle Illusion is currently not available for Apple hosts._