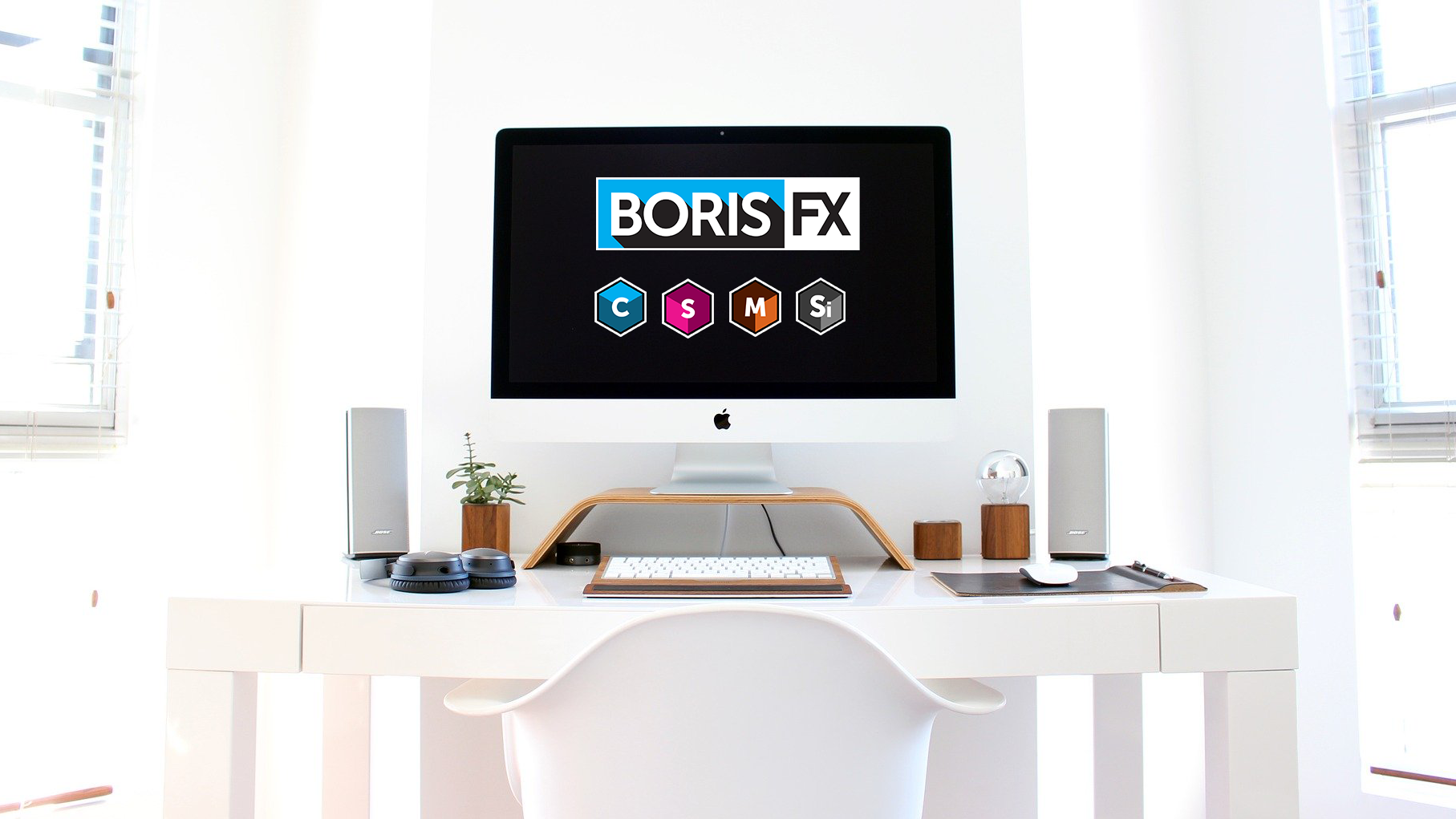 Dear Boris FX customers,
During the uncertain times surrounding the Coronavirus (COVID-19) pandemic, I'd like to personally reach out to you to restate our commitment to continue serving and supporting the worldwide broadcast and post-production community when you need us most. I know that many of you had to disrupt your normal working environments on short notice and move your editing, compositing, and motion graphics work to your homes. I know, because we at Boris FX went through the same ordeal last week. To help you with the transition I'm pleased to offer:
On our part, the Boris FX team is taking all necessary precautions to protect ourselves, our families, and the communities where we live and work.
Our staff has been working remotely since last week to minimize community spread
Quotes, new license purchases, upgrades, and renewals are all being processed as usual
I know how hard it is to see your business disrupted by this unforeseen global event, but I feel that as a community we are all in this together and we can lessen the impact by helping each other!
Sincerely,
Boris Yamnitsky
CEO/Founder, Boris FX