We're excited to announce that the latest update to  Continuum Complete for Adobe - BCC 9.0.5 - is officially supported in Windows 10.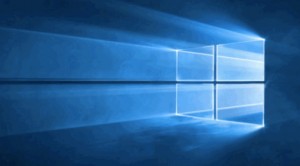 The update also includes feature enhancements and bug fixes specific to After Effects CC 2015.  Read the release notes.
The update is available free to BCC 9 AE users.  Download it now.

Don't have BCC 9 for Adobe? Take it a free spin.