Brady Betzel is an Emmy-nominated Online Editor at Margarita Mix Hollywood, husband, and father to three boys. His credits include features and TV shows for networks like National Geographic, Food Network, HBO, Netflix, ABC, Oxygen, Bravo, and even YouTube. (Follow Brady on Twitter)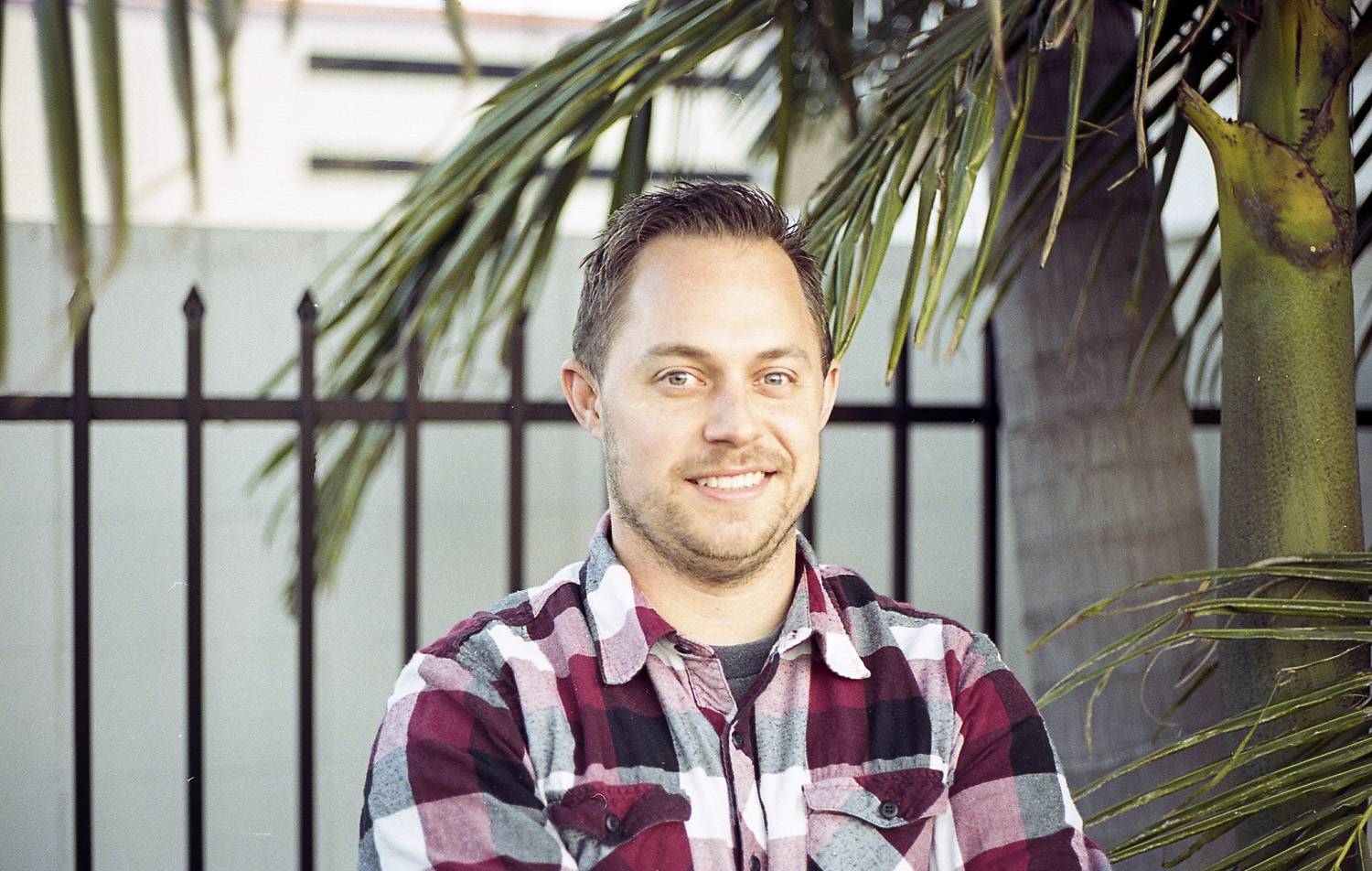 How did you get your start as an editor? I started off in my young days as an intern (when I was in college) for the show On Air with Ryan Seacrest for FOX, I was able to sit with an editor (Jeff Bartsch, you may have seen him online) during my down times, and he showed me a lot. That is where I really decided this is what I wanted to do. It took a good 5 years to go from Tape Coordinator (I was hired after being an intern) to Post Coordinator to Post Supervisor before I said no more and only took jobs as an assistant editor. From there it took around 4 years of assistant editing to become a full-fledged "pro" offline editor on a show called Bad Girls Club for Oxygen at Bunim-Murray Productions.
What project are you most proud of and why? Out of pure volume of shows created and hard work — I have a special place in my heart for daily talk shows like On Air with Ryan Seacrest and Lopez Tonight. Lopez Tonight with George Lopez was a nightly talk show on TBS where I played the locked show from my Avid via satellite to the network (at best) 1 hour before airing. Lots of pressure and fun.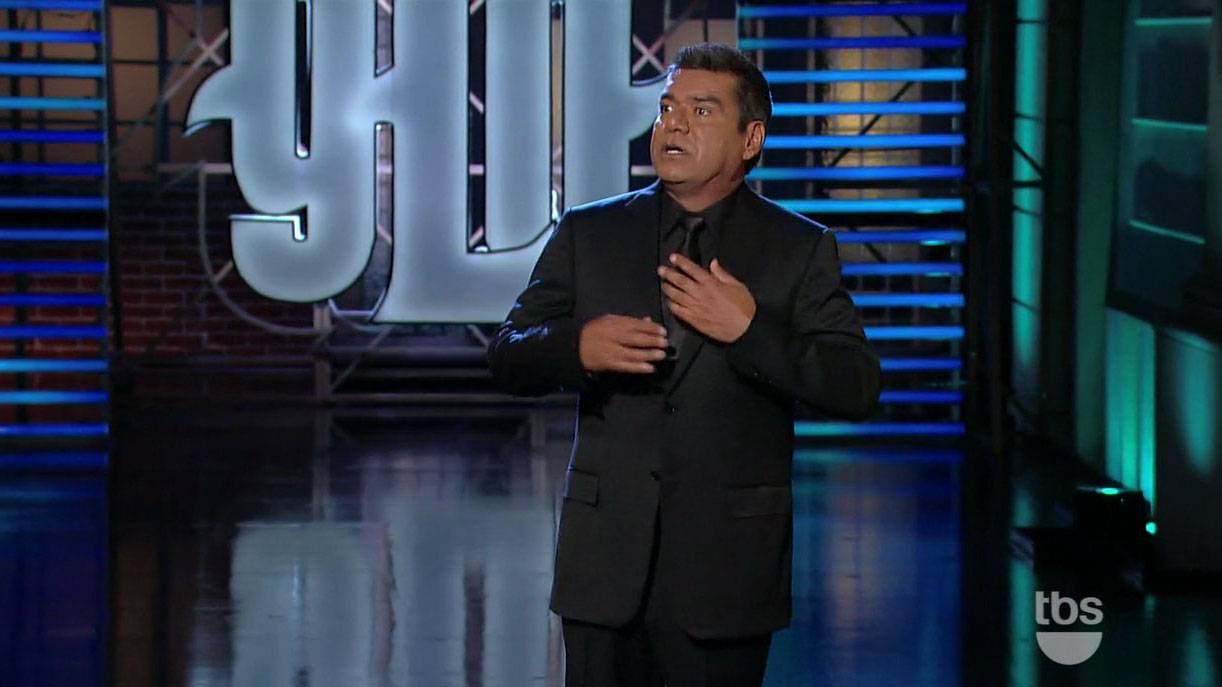 How do you prep before a big project? My mental preparation is the biggest challenge for me before a big project. I've primarily have used Avid Symphony and can adapt to most of the other NLE's and color apps pretty quickly. I really need my OCD to be fed by making sure my projects are all set up (if I can) as well as nailing down workflows that are specific to the project. Will I be uprezzing/relinking the project or will it come to be prepped? Do I need to uprez and transcode to another codec? Are there different frame rates? Green screens? Special plugins and fonts? I feel clearer when I have my ducks in a row.
What's a keyboard shortcut you can't live without? In Avid Symphony I really love the Extend Edit function. You set an in/out point, hit extend edit (which for me is shift+D), with an in point set it will trim the A side of the next shot to the in point, with the out point set it will trim the B side of the next shot to the out point. Also control+S.
What's your must-have snack when you're in an epic edit session? Margarita Mix Hollywood has an awesome Day of the Dead/Spanish theme and that includes the food. So when someone from client services brings in seven layer dip with chips and the client asks if I want some…it gets hard to resist. If I am thinking correctly, usually I'll have some almond butter and celery (super boring I know).
Where do you turn for creative inspiration? I try and find inspiration in as many places as possible. I really love to watch intense dramas like Handmaid's Tale, The Looming Tower, or even comedies like Silicon Valley. Those shows are the pinnacle of creative inspiration for me at this point, Handmaid's Tale is so unique. It consistently makes me want to do better. I commute an hour and a half to Hollywood from Simi Valley every day so I listen to a lot of podcasts and music. Podcasts definitely get me into other people's thought processes without being told/forced into what I should be imagining — I get to use my brain a little more.
What do you do when you start feeling burn-out? Try to take a day off…
What's your favorite film and/or TV series? Apocalypse Now and Game of Thrones
If you could collaborate with any director/producer/editor living or dead, who would it be and why? The director of Apocalypse Now, Francis Ford Coppola and obviously the editor, Walter Murch. Coppola and Murch inspired me a lot in terms of style and grit when in school and I really would love to have that feeling I had watching Apocalypse Now for the first time but on set or in an edit bay.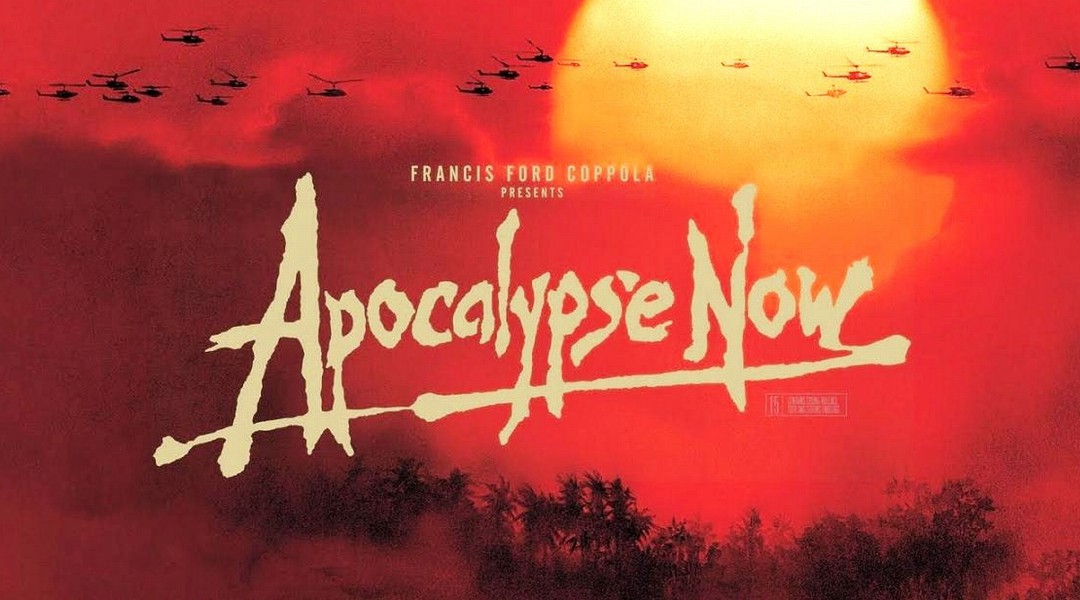 What career and/or life advice would you give your younger self? One piece of advice I got but wish I got when I was 10: People fail upwards and there's no way to stop it sometimes.
What's your go-to Boris FX plug-in (Continuum, Sapphire, Mocha Pro) and effect/feature and why? I can't overemphasize how important Continuum, Sapphire, and Mocha Pro are to my work as an online editor. Continuum's Chroma Key Studio and now Primatte Studio keyers are standards to pull a good key inside of Avid Symphony. But in my opinion, the real hero of it all is Mocha. I do a lot of blurring and object removal and the ability to create masks accurately and quickly is vital. Mocha Pro is by far the best tracker for my work. And with the ability to use a Mocha mask with Continuum's Gaussian Blur makes me look like a pro in front of clients. If they haven't seen it before and I use it with clients in the room, I usually get the "Oooooooh what is that?" I really could rattle off around 10 Continuum plugins I use at the least weekly.