Brigitte Bourque is a Digital Effects Supervisor with over 25 years of experience working in the film and television industry at studios such as Cinesite, ILM, Rhythm & Hues, and FuseFX. She mainly uses a Nuke compositing system in combination with Mocha Pro. Recent credits include 9-1-1 (FOX) and Empire (FOX).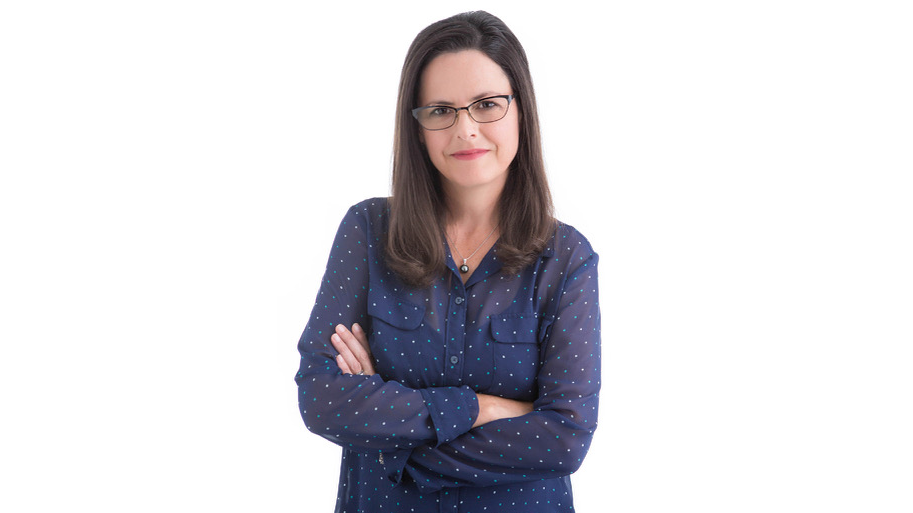 How did you get your start in VFX? I started my career on set as a script supervisor in Miami. When I moved out to Los Angeles I decided to move out of production and into VFX. I took classes and started as an assistant teacher for Silicon Studios. From there I moved into a visual effects company, Rainmaker, and kept going. It was a great time to get started in the industry. Everyone was looking for talent and eager to teach newcomers in the field.
What project are you most proud of and why? We (FuseFX) destroyed part of Los Angeles with an earthquake during this past season of 9-1-1. It looked great, everyone worked hard, and we had the talent to make it look great. We did it over two episodes within two weeks. It was well over 200 shots. It was intense and fun. Watching it develop from the footage the production crews gave us to CG and through comp was really inspiring, especially after getting a really great response from the audience. Everyone loved it.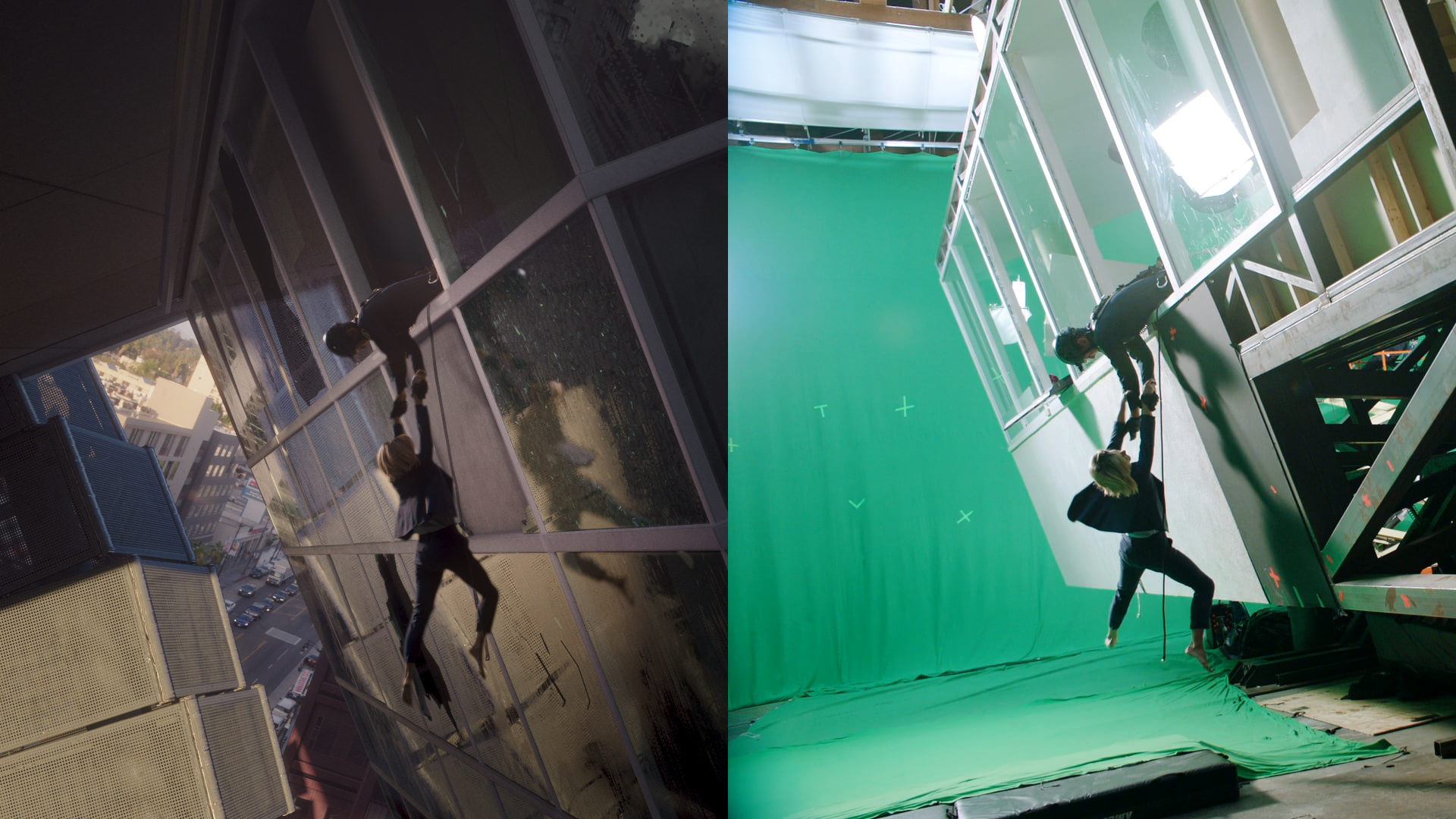 (FOX 9-1-1: CG building and background composite, before & after)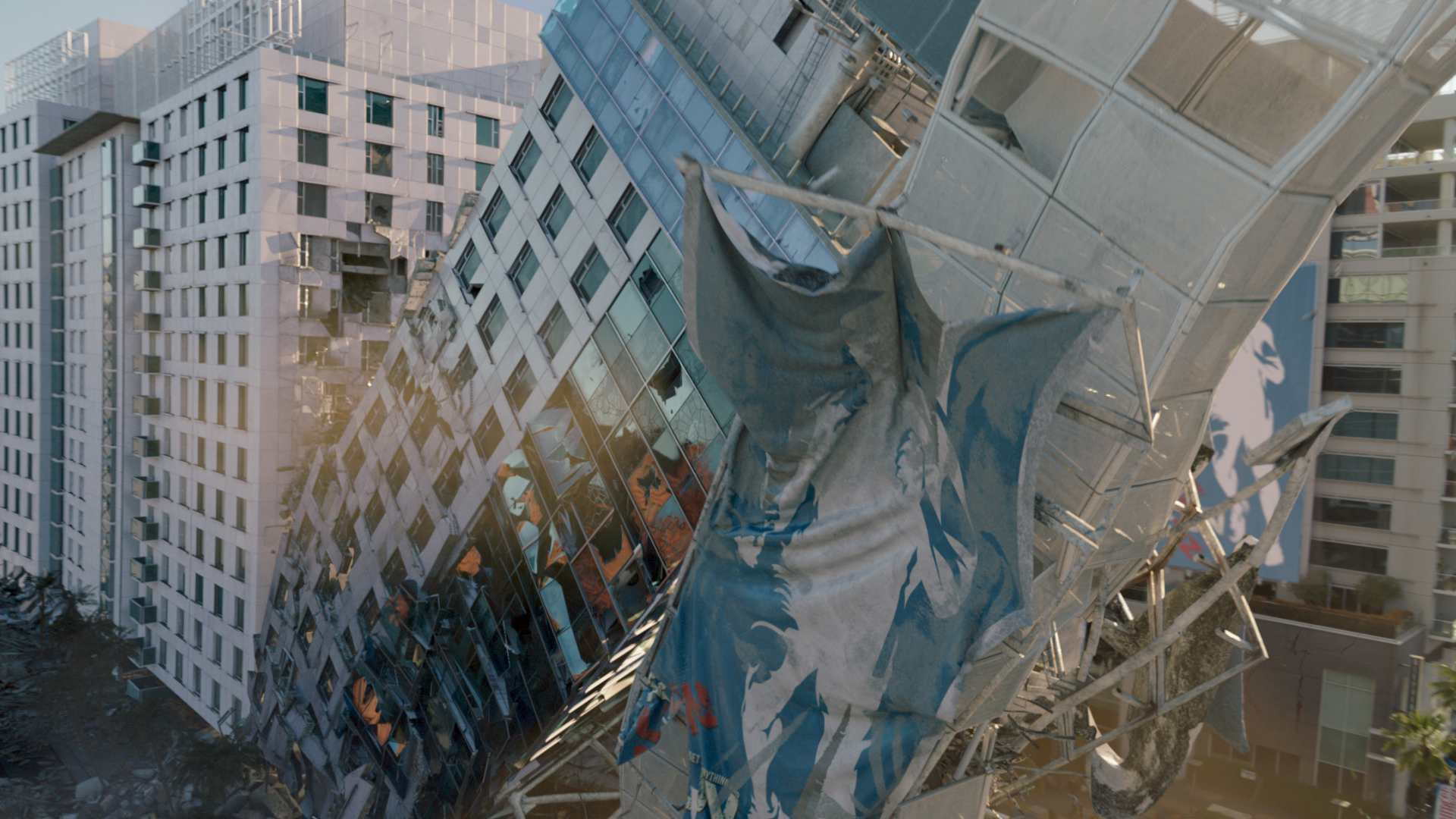 (FOX 9-1-1: Earthquake aftermath, ruined hotel, Full CG destruction and CG surrounding buildings)
How do you prep for a big project? We have a great number of shots in many of our series that need to be turned around in a very short period of time. It can be chaotic if it is not wrangled correctly at the very beginning. I find it is important to take the time to look over the scope of work, organize the crew, get a jump on any problems that may occur, and come up with various plans if something goes unexpectedly or if we get an increase of work at the last minute. It's important to have a good solid start because as we deliver one big episode, the next one is already on its way in.
What's a keyboard shortcut you can't live without? We have a shortcut that lets us click a plate in Nuke and open it up directly in Mocha.
How do you keep yourself fueled when you're in a session? Green tea and lots of water. I try to eat as healthy as possible and gives sustainable energy.
Where do you turn for creative inspiration? I listen to music when I am involved in a heavy shot or working out a look for a sequence. It helps me focus and tunes out the distractions. I tend to go for the bluegrass when things are a little stressful.
What do you do when you start feeling creative burnout? I'll step out for a walk. We are also lucky to be able to bring our dogs to work. There is always a furry friend somewhere in the building that is eager for a visit.
What's your favorite film and/or TV series? I love old movies. I just watched Lawrence of Arabia with my family for the umpteenth time. It is so beautifully shot and expansive. It's nuanced in so many ways. There is always something new to catch. I spent a few summers in Saudi Arabia during grade school, not exactly like Lawrence but there was something special about the desert and sea and this movie embodies the mystery of it.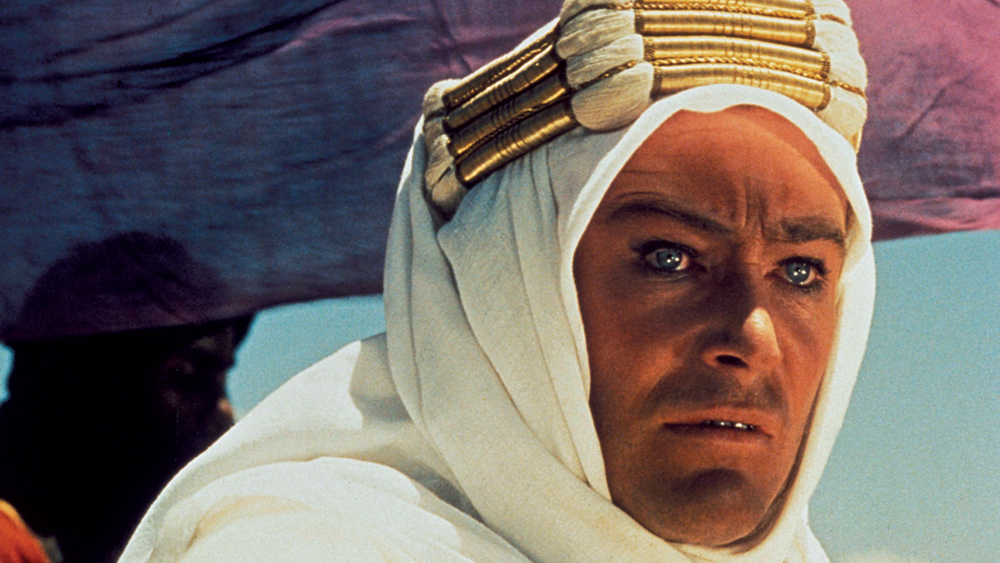 If you could collaborate with any director/producer/editor living or dead, who would it be and why? That question takes some thought. I would say Wes Anderson. I have always enjoyed the look and feel he gives his films and the humor he brings to his visuals. He always has an organic feel to his effects even when they are up front and obvious. They always push the story along in one way or another. I am definitely one of those geeks who think Life Aquatic was brilliant.
What career/life advice would you give your younger self? To not be in such a hurry. Things happen in due time and it all turns out great!
What are your go-to-Boris FX plug-ins and why? I am a huge advocate for Mocha Pro. Everyone in my office knows that! If you are on my team and you don't know Mocha in the beginning, you will by the end of the show. The speed and time savings it affords you is immeasurable. My favorite trick is to generate tracking markers from smart vectors to use in Mocha — mostly for when you need to attach something that goes beyond the surface you are adding to. Once you get used to the nuances of the tools, it's amazing how much you can do. I'm talking about very organic not flat surfaces.