Sara Ireland has been involved in animation for the past ten years. Before becoming a compositing supervisor for LAIKA's Golden Globe-winning Missing Link, she worked as a compositor on the Oscar-nominated Kubo and the Two Strings, and as a CG Lighting Artist for a few DreamWorks Animated movies. She uses Sapphire, Mocha Pro, and Silhouette together Nuke and her Wacom Intuos Pro.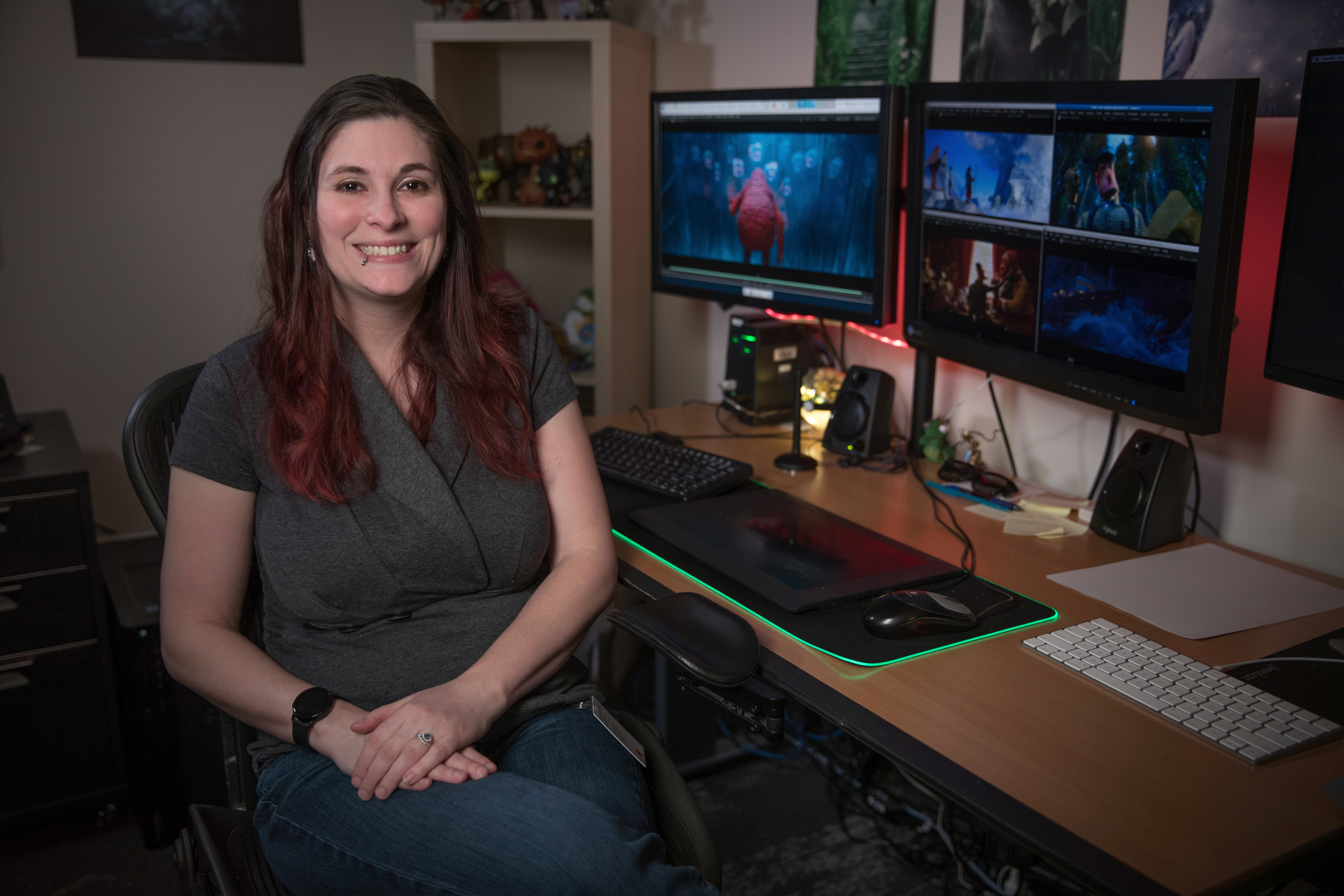 Sara Ireland, Courtesy of LAIKA Studios
Where are you from and how did you get your start in the industry? I grew up in Lakewood, New Jersey. Before LAIKA, I was at DreamWorks Animation as a lighter on a few of their animated movies. Prior to DreamWorks, I got my foot in the door as a Motion Graphics 3D Artist for various different jobs.
What project are you most proud of and why? I'd have to say Missing Link. I'm super proud of the work my team and I accomplished. We tackled some awesome complex situations and pulled off an epic beautiful movie.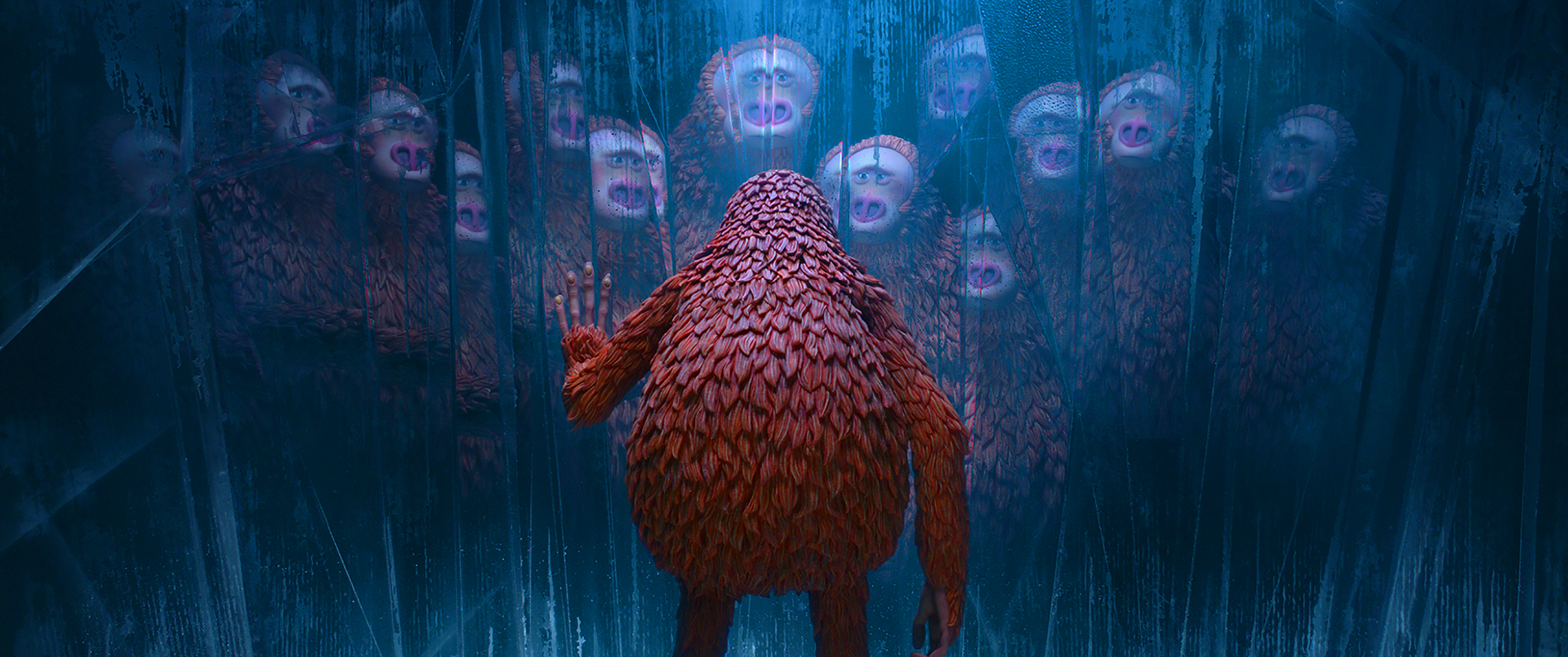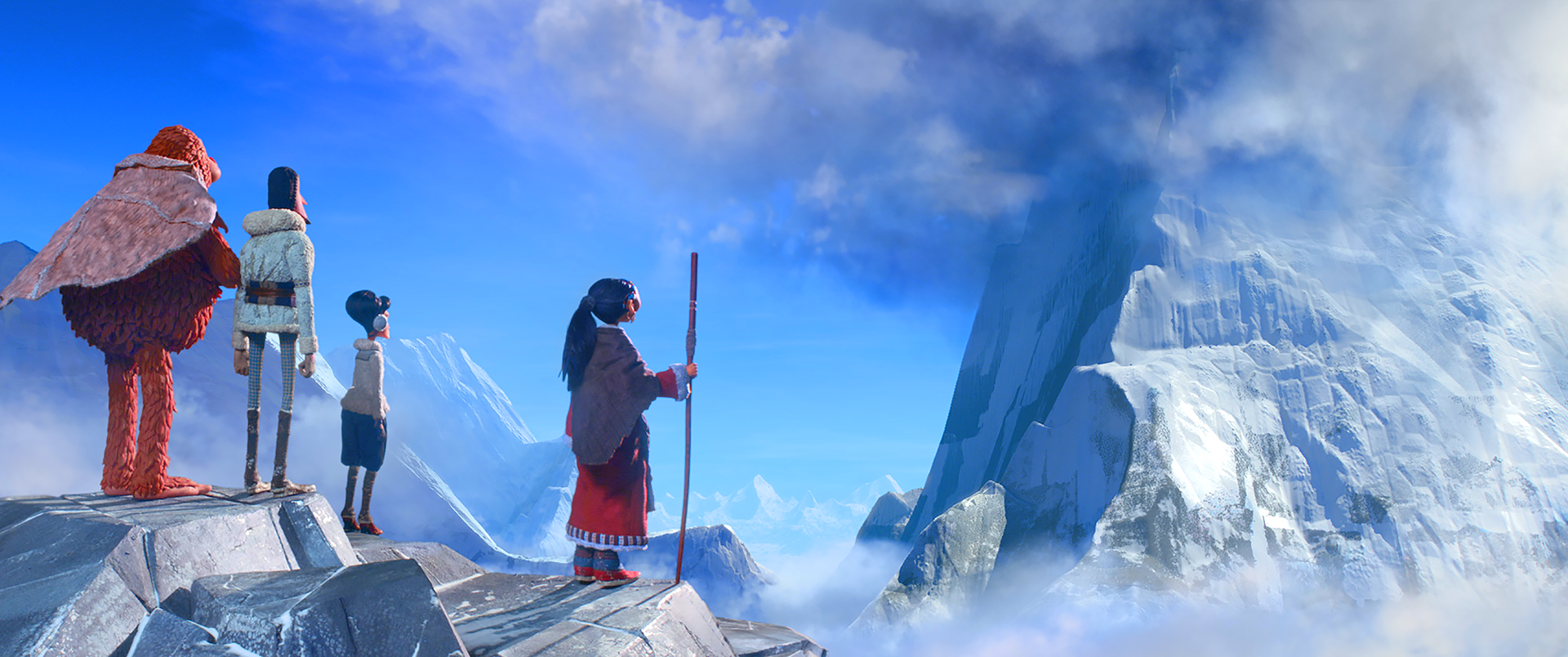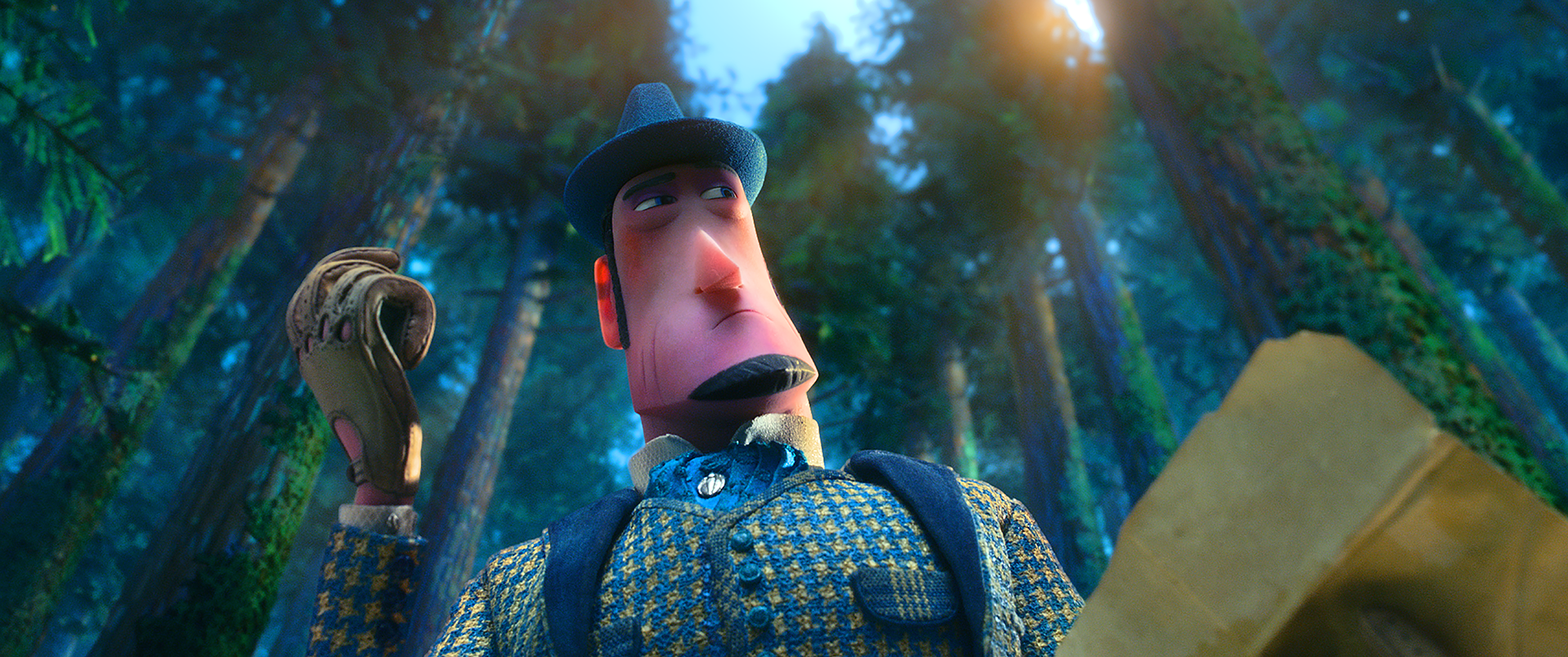 Courtesy of LAIKA Studios
How do you prep before a big project? I usually bury myself in the concept art and keys for the picture. While setting the look, style, and mood of the movie, they also really inspire and motivate me for the look development stage.
What are your go-to Boris FX plugins and which effect/features do you rely on most? We use the Sapphire plugins for Nuke often — anything from the aberration effect for the magic of Kubo's force field, to funneling ripples in distant matte painting water of Missing Link. I can easily say that we've used Silhouette on almost, if not all, of the shots on Missing Link and Kubo and The Two Strings. Mocha, the tracking plugin we have in Silhouette, is my favorite go-to for any 2D camera tracking or stabilizing needs. It was my savior on Kubo and The Two Strings for a multi-plate track construction of the leaf boat.
What's a keyboard shortcut you can't live without? My life is always in Nuke and shortcuts…C for color correct, G for grade, O for roto, Alt Up/ Down for versioning to name a few. Most are pure muscle memory at this point.
How do you keep yourself fueled/your favorite snack when you're in an epic session? Coffee, Chai tea, and chocolate…I think my world would collapse without them.
Where do you turn for creative inspiration? Art of any kind. It could range from sifting through concept art/making of books to fan art of my favorite games/shows/movies.
What do you do when you start feeling creative burnout? If I'm not watching a TV show or movie to unwind, then I'm most likely playing a video game. Dragon Age, Horizon Zero Dawn, Bioshock, and Dishonored are some of my all-time favorites. I'm a huge Elder Scrolls Online addict and have probably spent more hours than I'd like to admit in that game. If I'm tired of anything to do with a monitor, then I'm buried nose deep in a book or a board game.
What's your favorite film and/or TV series? That's tough…there's just so much. If you want to go animation, I'm a hardcore Lilo and Stitch fan. I collect practically anything Stitch-related. On that note, I also love Spirited Away and Princess Mononoke. All three of those really guided me towards my career in animation. Live-action is even tougher, I'm a sucker for anything science fiction/fantasy: Jurassic Park, Star Wars, Stargate, Fifth Element, Battlestar Galactica, Firefly, Legion, and Hannibal (TV series).
If you could collaborate with any director/producer/editor living or dead, who would it be and why? The first that comes to mind is Jon Favreau. The level of innovation and pushing of the tech to the next level is inspiring. It's really why I love our field so much - the evolution of the tools is mind-blowing. A second choice would be Hayao Miyazaki. I grew up on Studio Ghibli movies.
What career and/or life advice would you give your younger self? There are no stupid questions — never be afraid to ask or speak up.