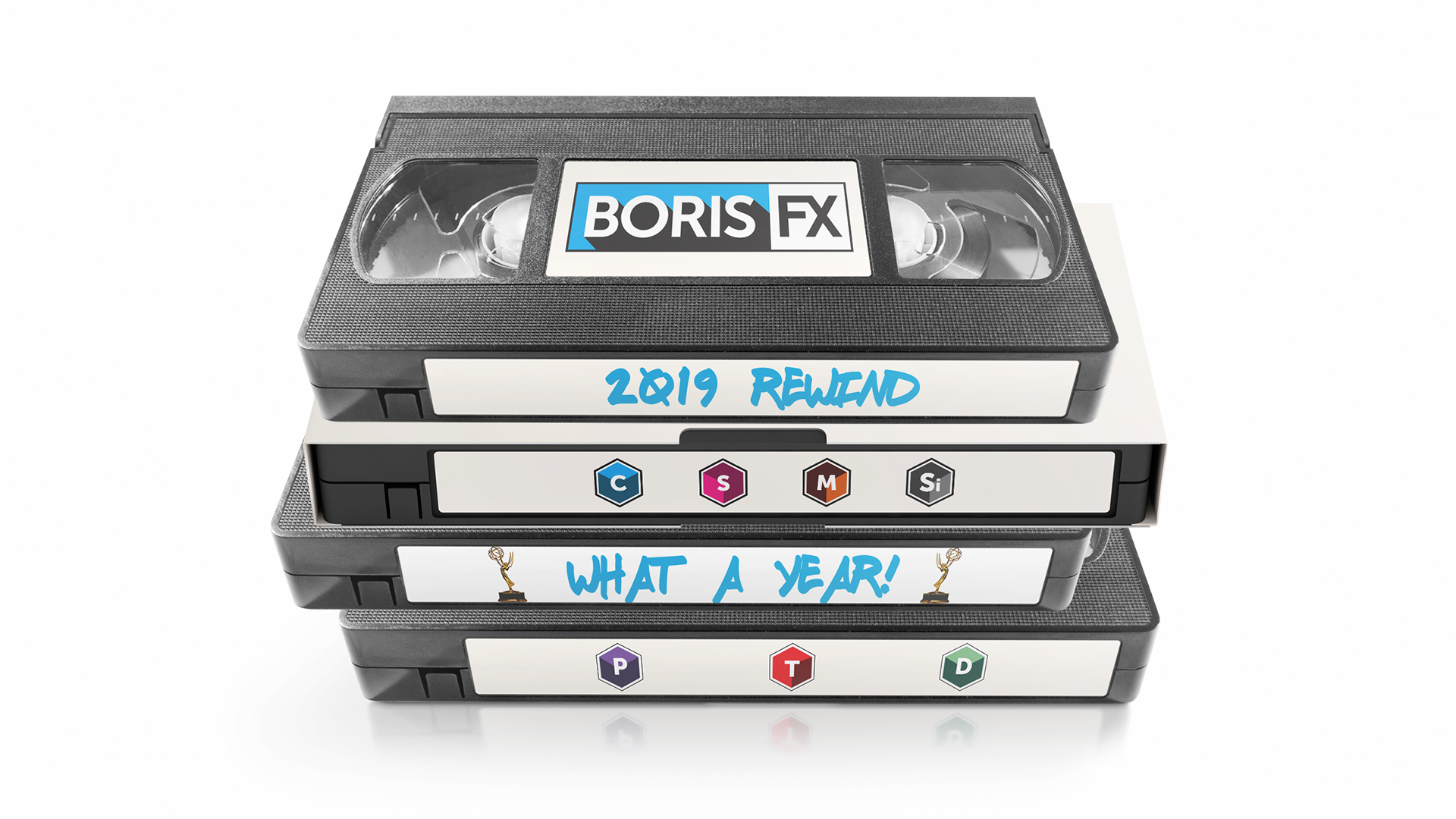 2019 was a banner year for the Boris FX team! We released 7 products (whew), added an Academy Award-winning product to the family, took home a few prestigious awards, and were forever inspired by your work.
Here's a look back at the year that was.
Boris FX Welcomes Silhouette and Digital Film Tools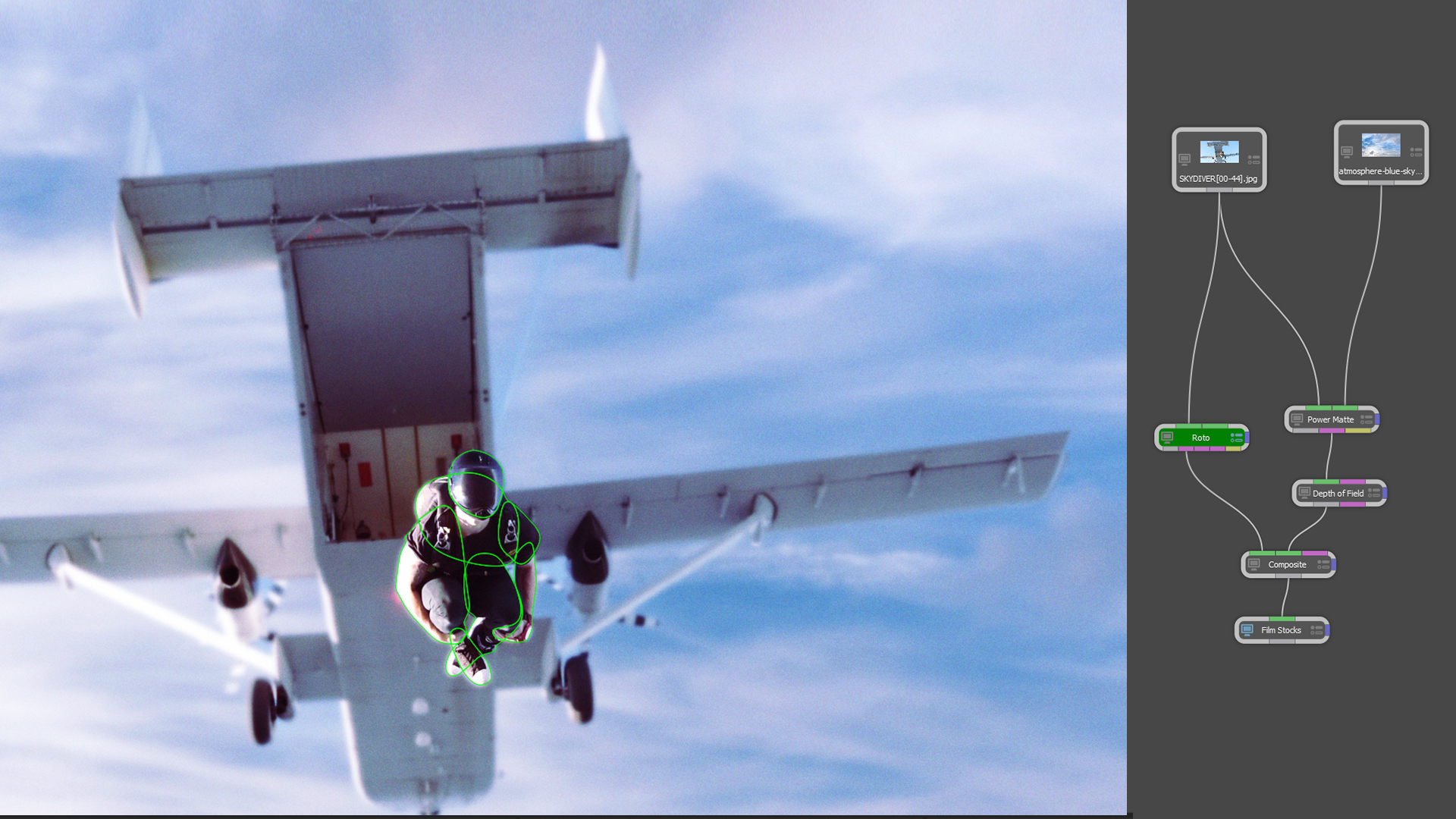 Our award-winning plugin lineup got even better with the addition of two new powerful products.
Silhouette, a 2019 Academy Award-winner for Technical Achievement, is a favorite among top feature film artists and VFX studios who use the high-end rotoscoping, digital paint, and compositing application on the biggest blockbusters. Think Weta Digital, Framestore, Technicolor, and Deluxe, and movies like Avengers: End Game, Wonder Woman, The Hobbit, and Avatar. Silhouette also packs a 1-2 advanced tracking punch when paired with Mocha Pro.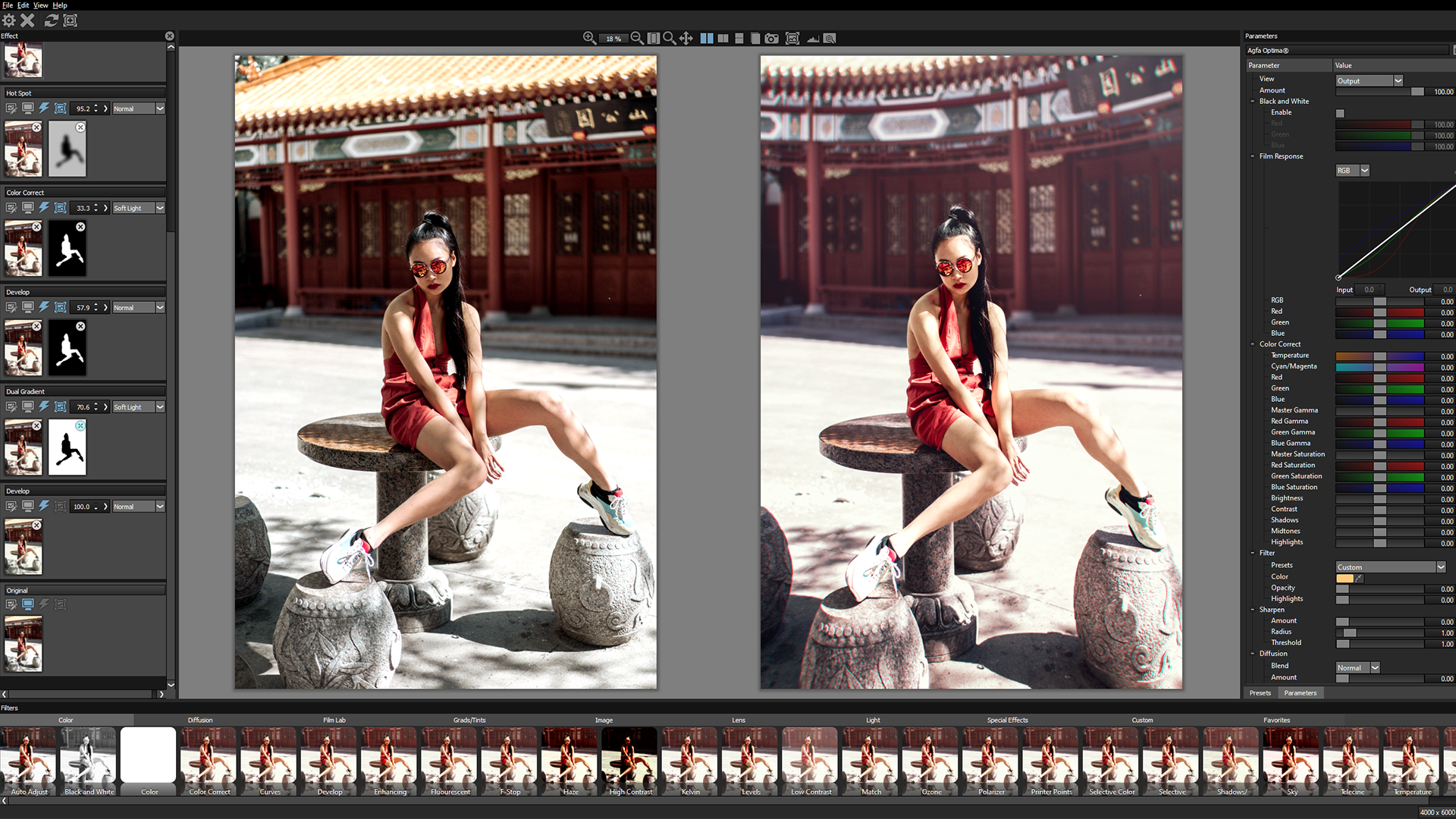 Digital Film Tools marks Boris FX's first foray into a plugin popular with Photoshop users while also being available for common video applications. The digital photography toolset features 100 filters and 1000s of presets including color grading presets inspired by Academy Award-winning films like 2001: A Space Odyssey, Apocalypse Now, Blade Runner, Back to the Future, and Gone with the Wind.
And the Emmy(s!) Go To…
Winners of the Engineering Emmy Awards pose at the 71st Engineering Emmy Awards, presented by the Television Academy at the JW Marriott Los Angeles L.A. LIVE hotel on Wednesday, Oct. 23, 2019 in Los Angeles. (Photo by Willy Sanjuan/Invision for The Television Academy/AP Images)
Yes, multiple Engineering Emmys! It's not often you get to dress to the nines, be surrounded by the best and brightest in the industry, and win three awards! We're humbled that Sapphire, Mocha Pro, and Silhouette each won an Emmy Award for their contributions to the world of television. Check out the recap that includes a hilarious musical parody.
We Heart Our Customers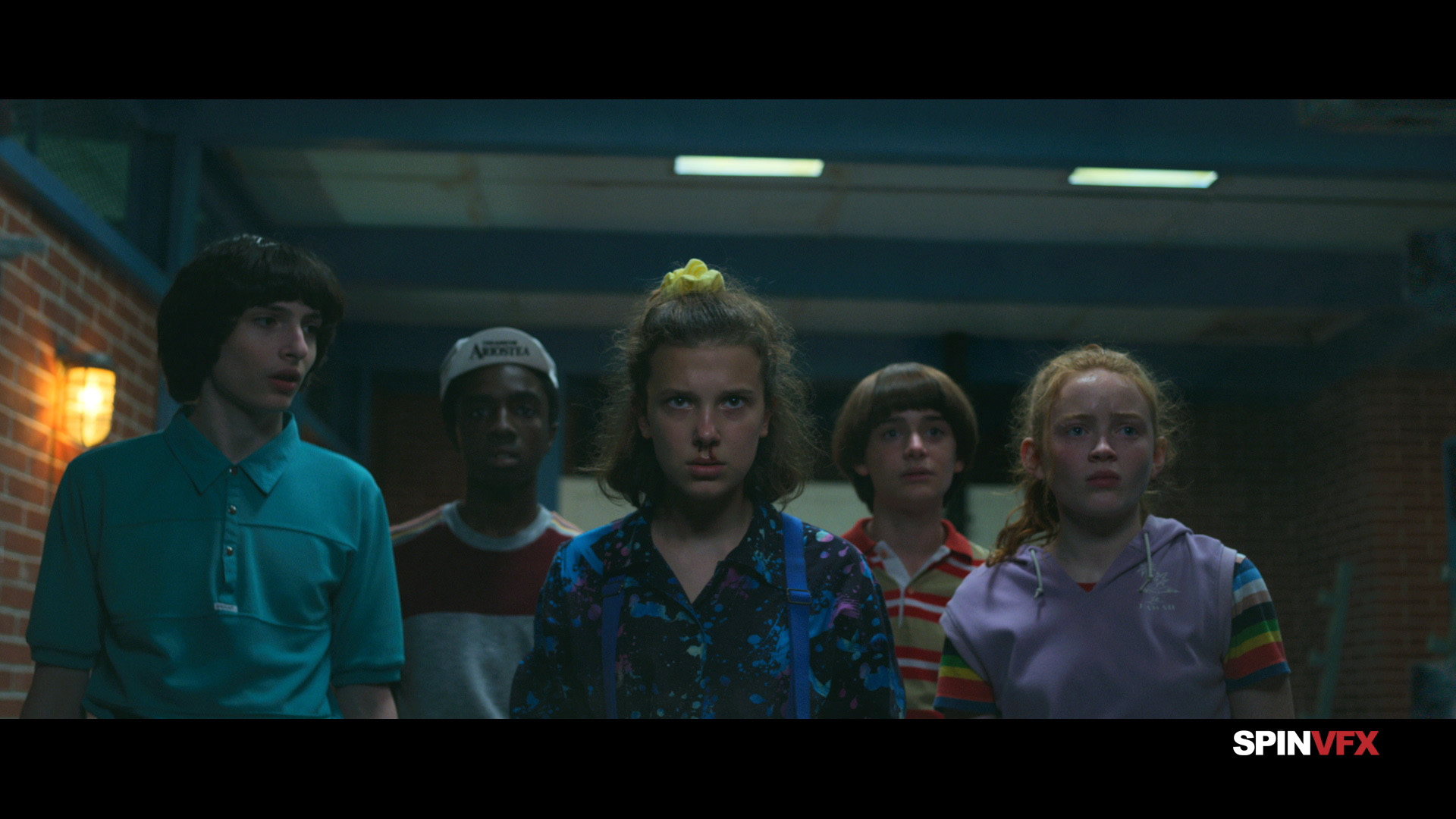 Stranger Things 3
, ©Netflix 2019. All rights reserved.
We'd like to say thank you for being such a loyal user base and for continuing to push us to create the VFX tools that help you work at your best. We loved seeing how you used our products on projects like Netflix's megahit Stranger Things 3; Showtime's awards-season darling, Escape at Dannemora; Green Book, the Academy Award winner for Best Picture; and renowned designer Ash Thorpe's anime and space centric work.
Ask the Artist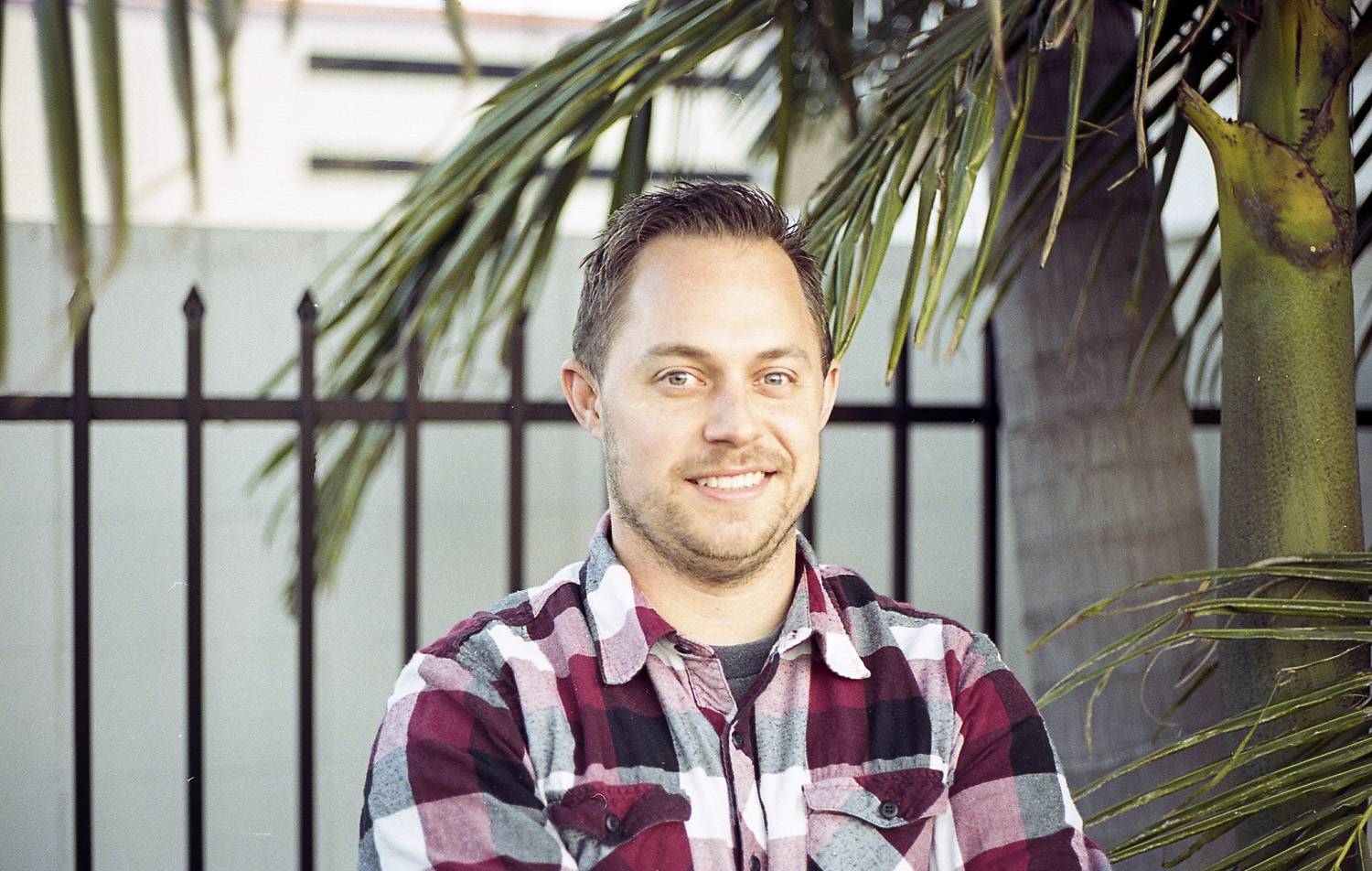 We launched a fun new blog series back in January — and it's one of our most popular! Each month we ask an artist, editor or designer 11 questions like how they got their start, the shortcut they can't live without, best career/life advice, how they beat dreaded creative burnout, what project they are most proud of…and, of course, which Boris FX tools they rely on most. Read them all
Product Releases Galore!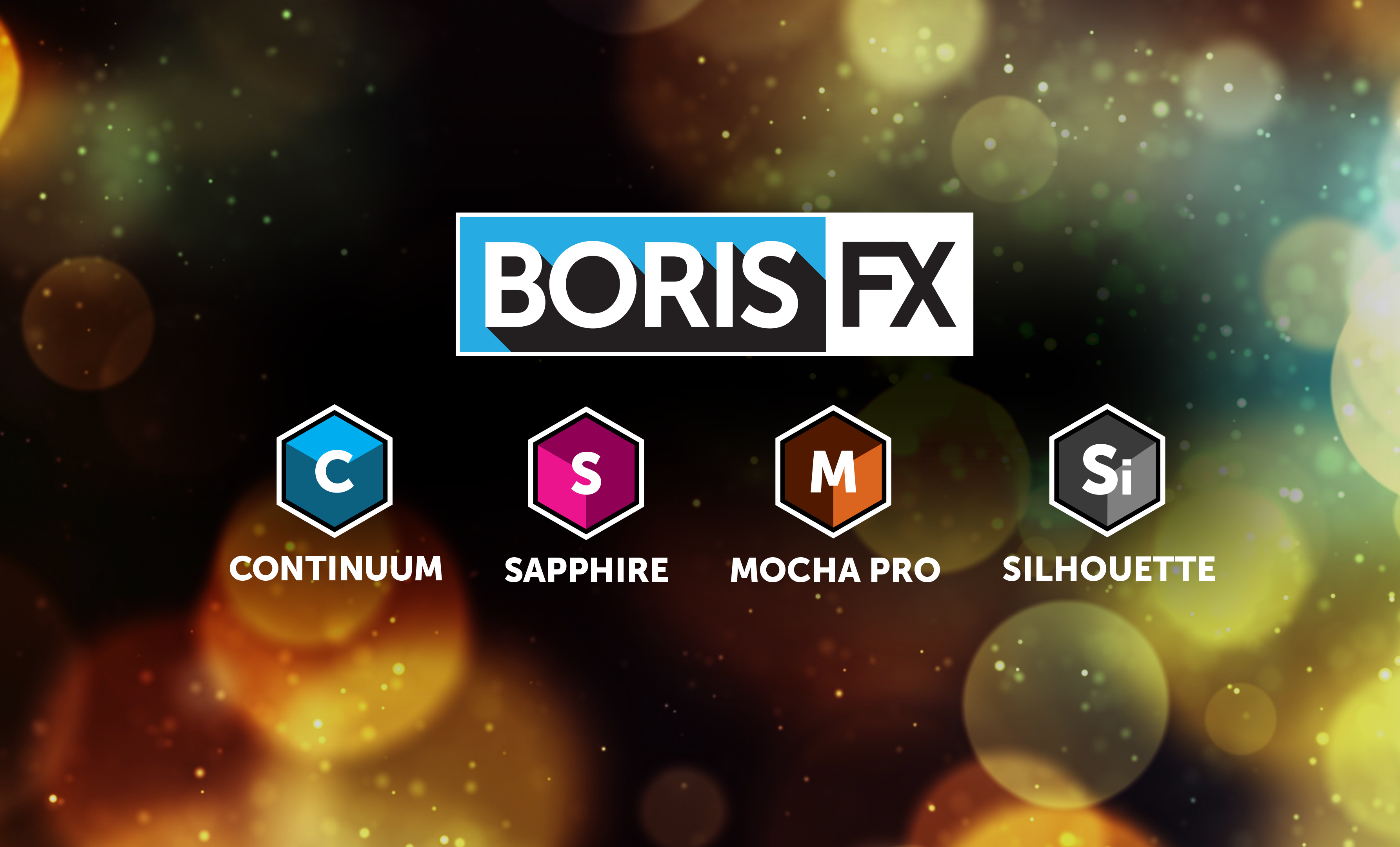 Our product development and engineering teams were busy bees this year! This summer brought you new tools with the Continuum 2019.5, Sapphire 2019.5, Mocha Pro 2019.5 releases and more recently, we shipped major new updates: Sapphire 2020, Continuum 2020, Mocha Pro 2020, and Silhouette 2020.
New OFX Plugin Support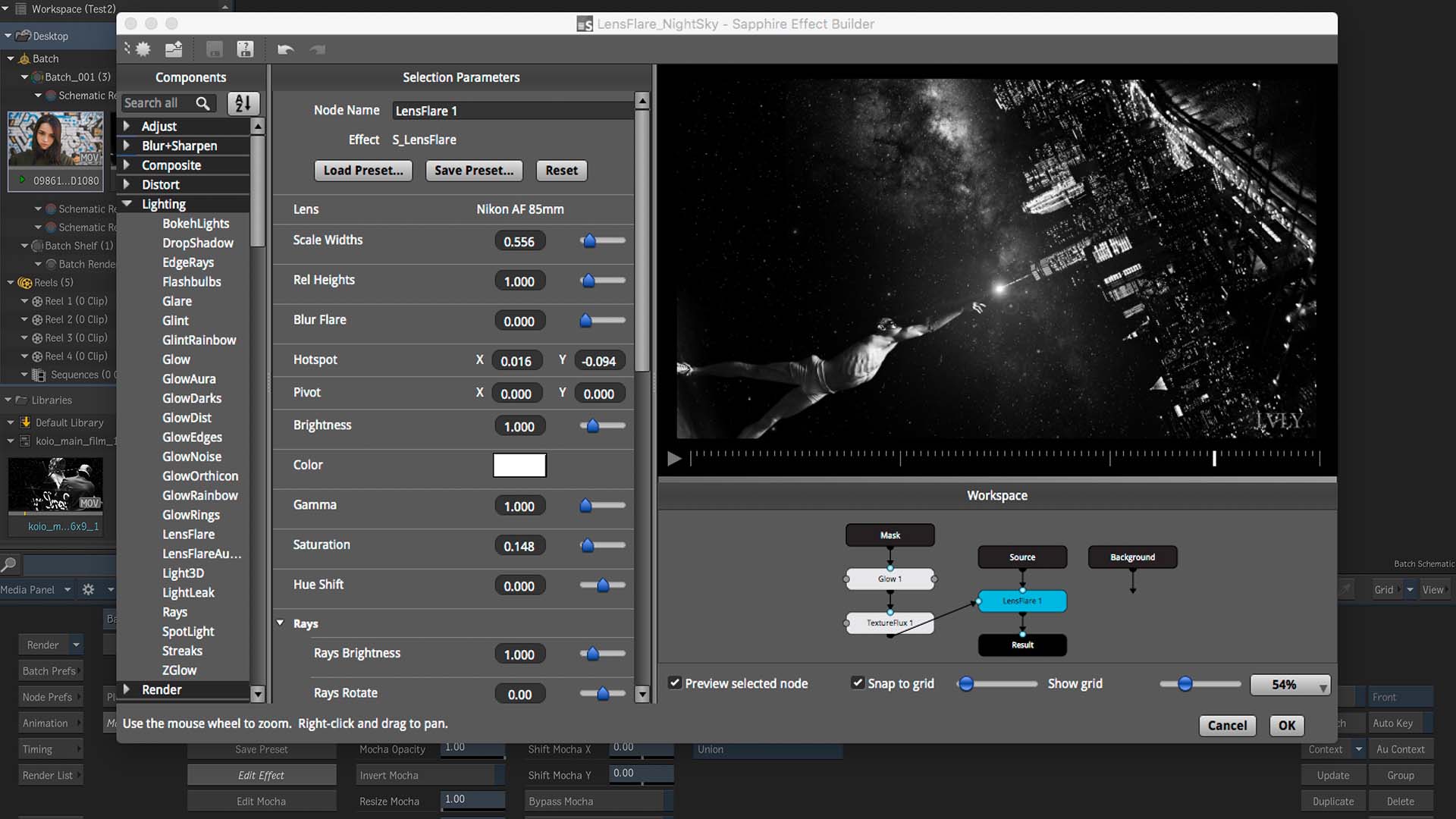 Both Sapphire and Mocha Pro added plugin support for Autodesk Flame. Flame artists now have access to Sapphire's powerful LensFlare Designer and Effects & Transition Builder, right inside of Batch. And Mocha Pro users can launch the interface from within Flame for quick exports to Flame GMASKs for roto, object removes, lens correction, inserts with mesh warp, and more.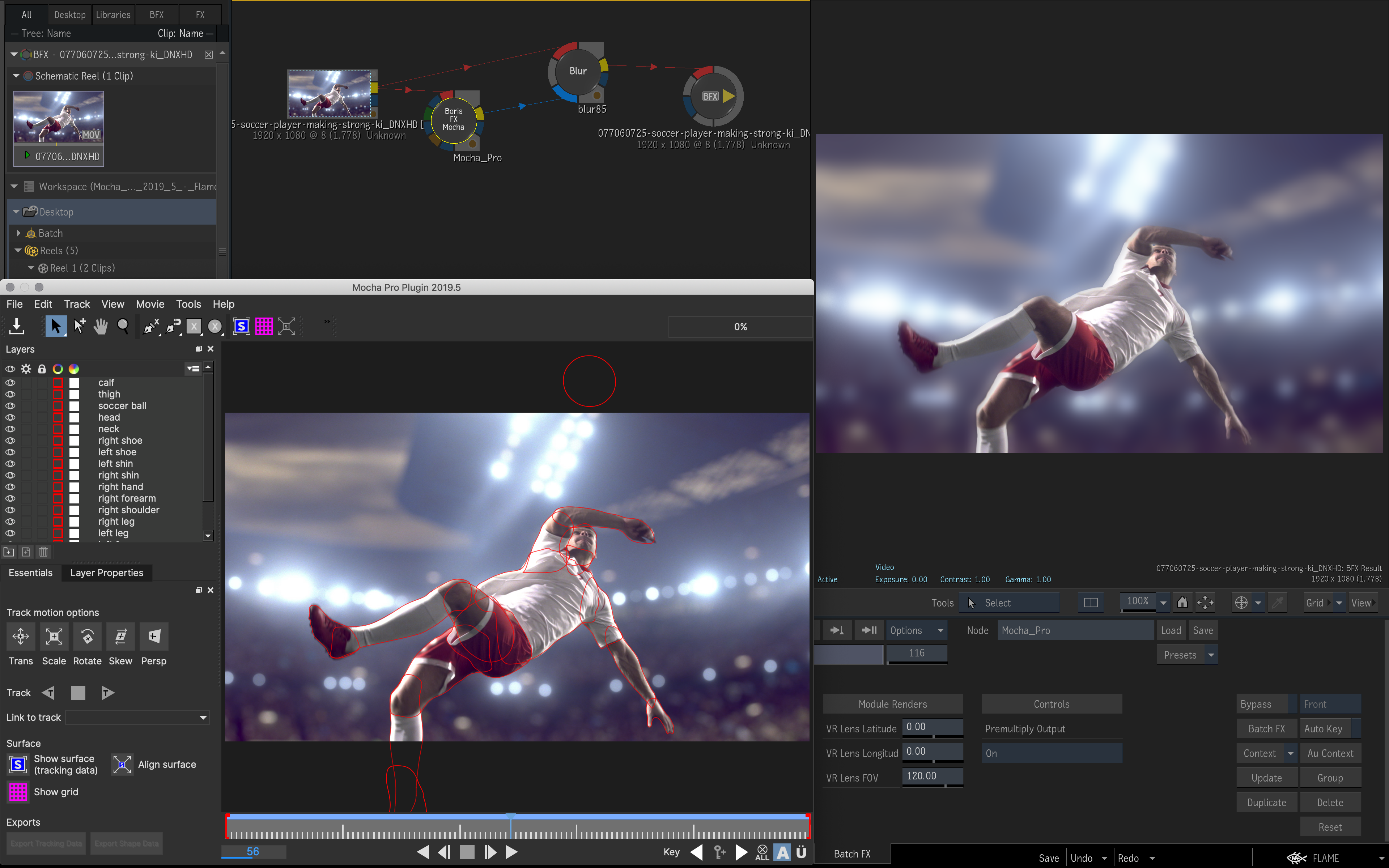 Happy new year and cheers to 2020! We can't wait to show you what we have planned.