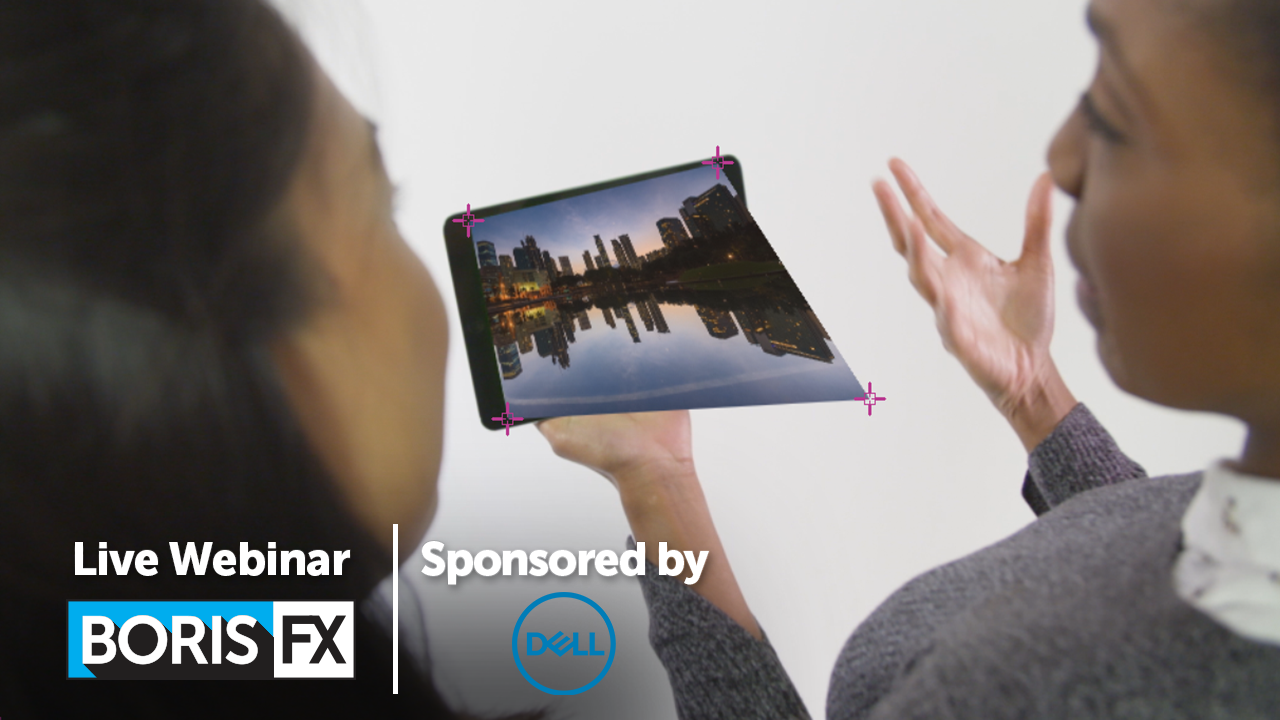 Date: Thursday, November 7, 2019 at 2pm EDT/11am PDT
Join Dan Harvey, VFX artist and Boris FX trainer, as he shows you how Continuum 2020's ten new effects & transitions, major functionality updates to Title Studio and Particle Illusion, and new workflows help you work at your best. The training will be hosted in Avid, Adobe, and Resolve. Techniques shown apply to all supported hosts.
Topics covered:
Using Corner Pin Studio to quickly and easily tackle screen/sign inserts and replacements
Speed up your tracking and masking with the Mocha Area Brush paint tool
Easily generate reflections and true 3D cast shadows on titles and logos with tons of options to customize
Create highly-stylized distorted warp effects using Curl
Add slick transitions to make your edits pop
And more!
VFX Giveaways! You could win a 1-year subscription to Avid Media Composer, 5x $200 certificates to ActionVFX, and one-year subscriptions to the Boris FX Bundle, Continuum, Sapphire, and Mocha Pro!
Boris FX live training events are sponsored by Dell Precision Workstations.