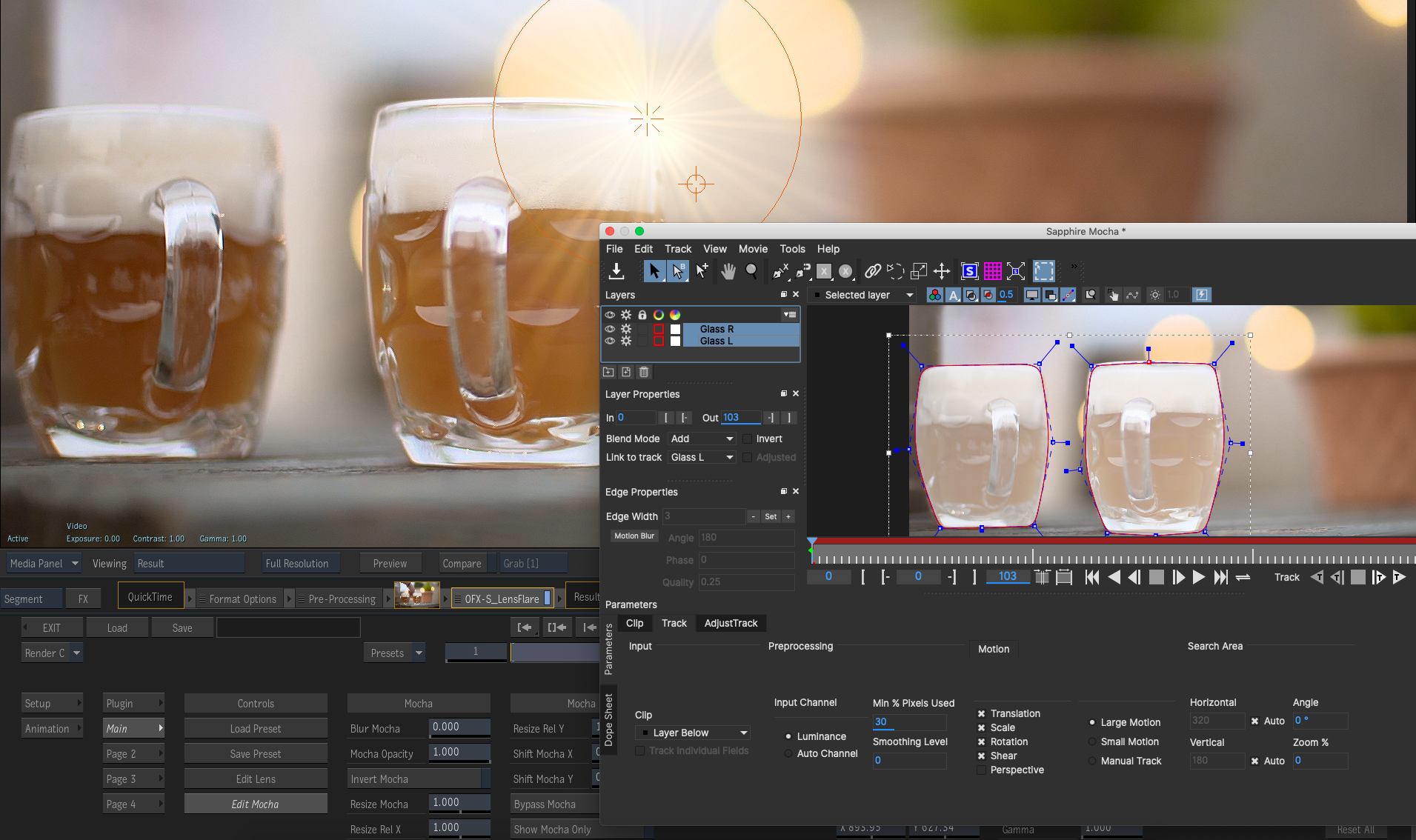 Date: Thursday, September 26, 2019 at 2pm EDT/11am PDT
Join Dan Harvey, VFX artist and Boris FX trainer, as he gives Autodesk Flame artists a high-level overview of how to use Sapphire and Mocha Pro OFX plug-ins for stylized effects finishing, advanced planar tracking, roto-masking and more.
Topics covered:
Sapphire Lens Flare Designer and occlusion triggers with integrated Mocha masking
Batch FX workflows with Sapphire filters, Mocha's new magnetic masking tools, and Gmasks
Remove objects and generate clean plates with Mocha Pro's automated remove tools
Transfer Mocha planar tracking data to Flame's Action Workspace for inserts, stabilization & set extensions
Lens calibration, 3D camera solving, and more tips for Flame!
VFX Giveaways! You could win a one-year subscription to Autodesk Flame ($4205 value), plus one-year subscriptions to the Boris FX Bundle ($1195 value), Sapphire ($895 value), Continuum ($695 value), and Mocha Pro ($595 value).