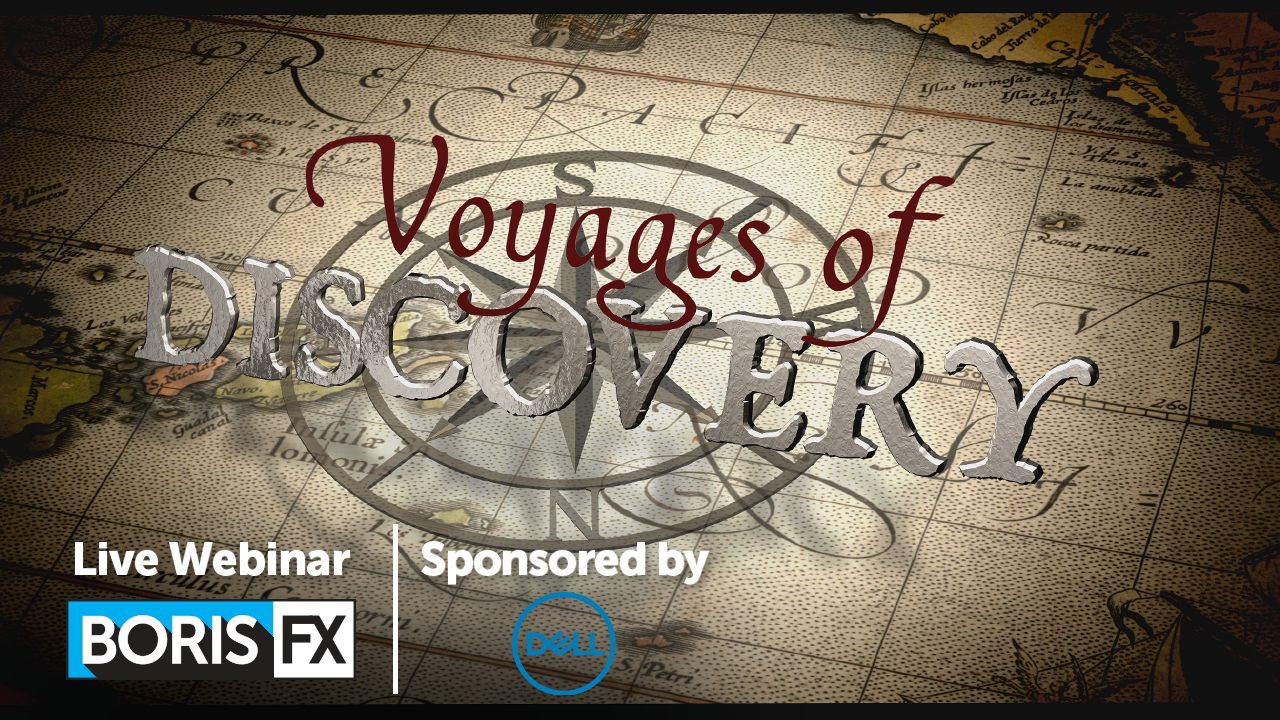 Join guest presenter, Dan Harvey, as he shows Avid editors how to quickly create broadcast-ready titles, lower thirds, and pan & zoom title animations using Continuum inside Media Composer.
Topics covered:
How to easily tweak Title Studio presets
Add text deformers and shaders
Work with 3D text, materials, imported 3D models, and lights
Use rigid runs to control the timing of your title animations
Animate high-res images with Pan & Zoom
Understand Pan & Zoom's different animation modes
Add 3D transformations and vignette effects to Pan & Zoom
Add cast shadows and reflections to titles
VFX Giveaways! You could win a one-year subscription to the Boris FX Bundle, Continuum, Sapphire, Mocha Pro, and Silhouette.
Boris FX live training events are sponsored by Dell Precision Workstations.